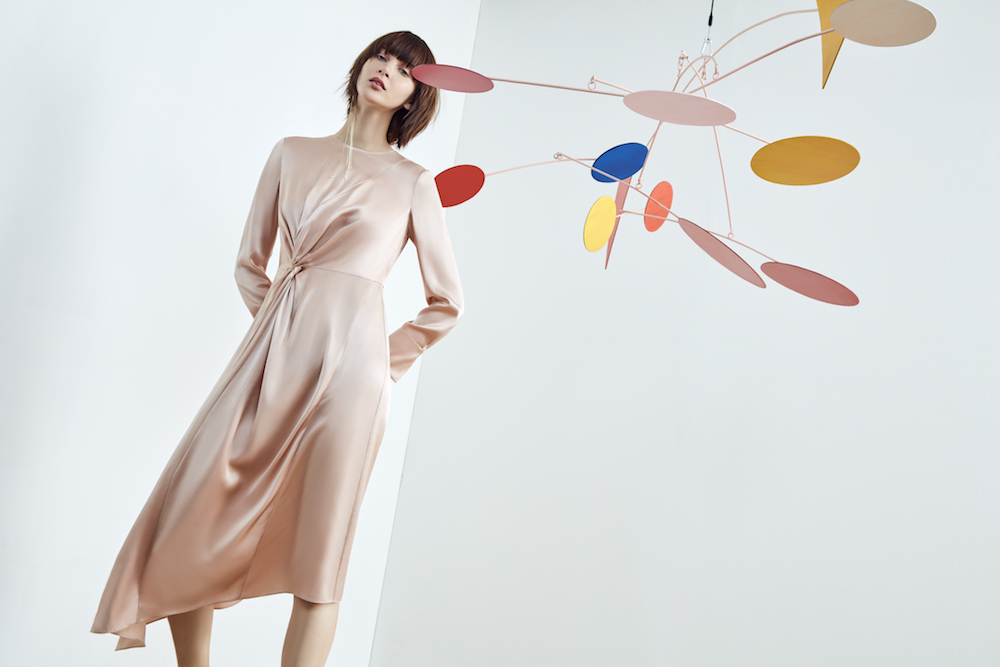 Hong Kong-based design collective Anagram has just unveiled a Spring/Summer 2018 collection inspired by American sculpture artist Alexander Calder.
The collection is a balance of shape, line and movement, much like Calder's pioneering moving piece "Mobile," which revolutionised sculpture when it was created in the early 1930s.
Anagram's aesthetic is always related to a specific vision, for the upcoming seasons, the brand's contemporary aesthetic is expressed through ready-to-wear pieces which are both versatile and dynamic.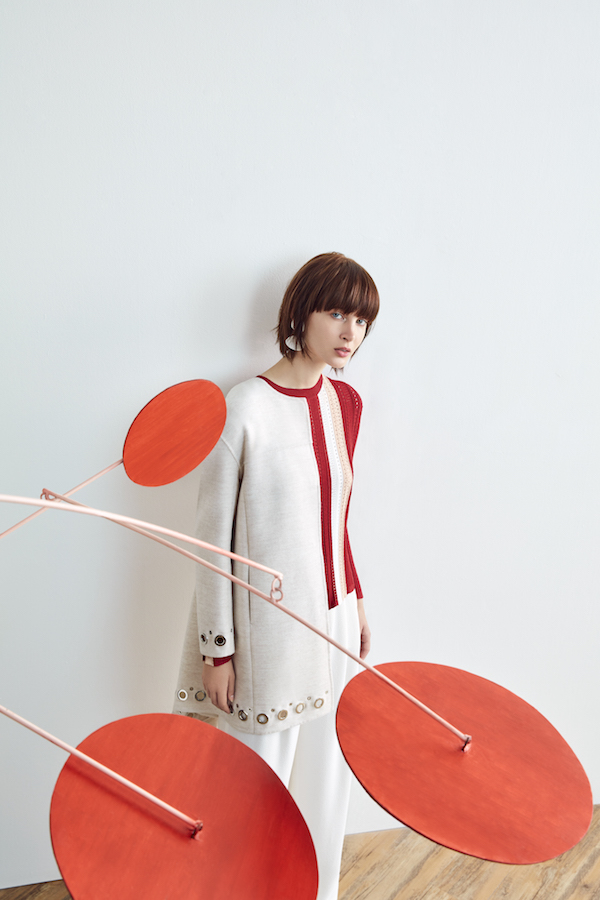 The spring pieces are specifically connected to the first phase of the artist's career, when he took inspiration from the sunrise to create art. A dusty rose silk dress, metalling details, ball buttons and rivets (used by Calder in his sculptures), are among the elements that define the collection.
Anagram's spring line also celebrates Calder's techniques using twisting, braiding and slashing.
Calder's classic red white and blue are the main inspiration for Anagram's summer palette while shapes are more relaxed and inspired by a slow and relaxing summer day, with pieces that provide comfort and style at the same time.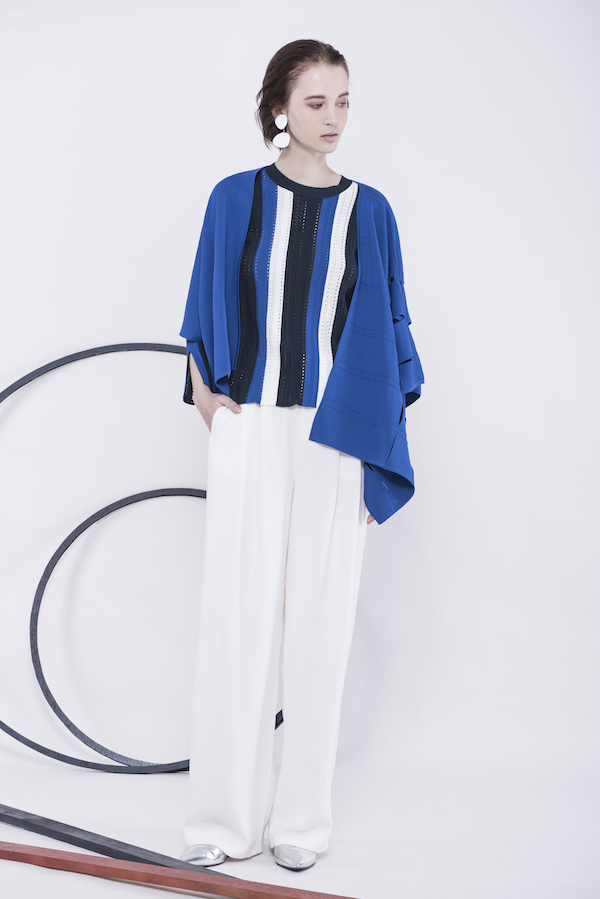 Anagram's prints are developed by hand in-house while yarns and fabrics are sourced from around the world.