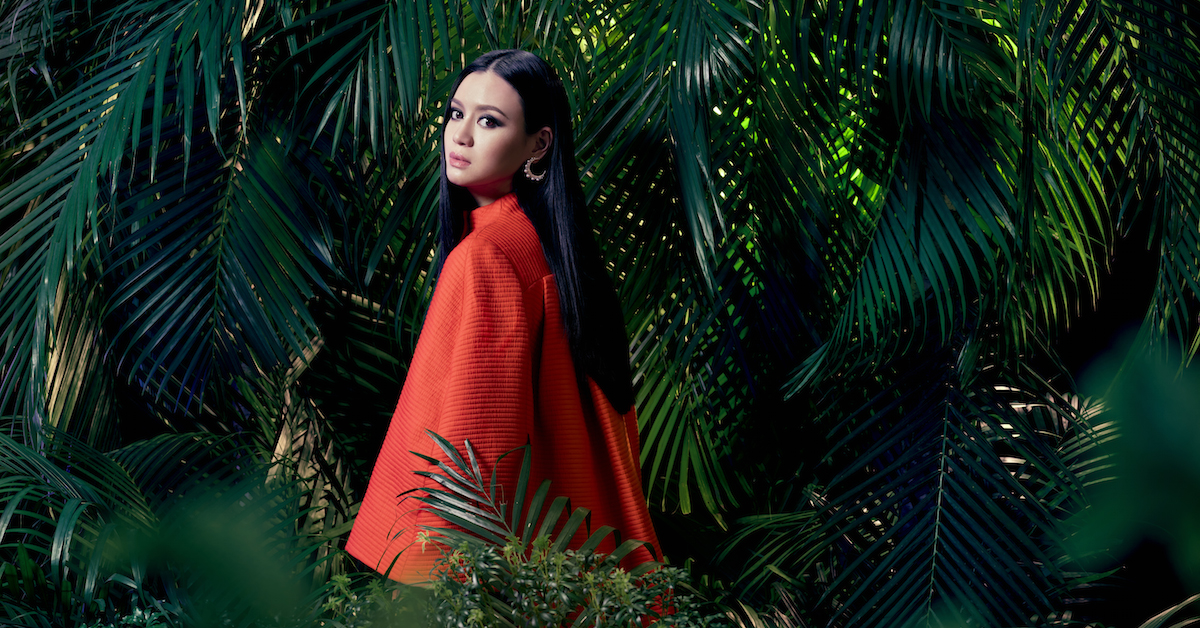 As 2018 is coming to an end, we took the opportunity to go through some of the incredible interviews we were lucky enough to conduct throughout the year. From singers Yuri Kwon and Liam Payne to models of the likes of Josephine Skriver and Du Juan, our cover stars have transported our readers to many different worlds.
Here are some of our favourite quotes:
Nana
Ou
-Yang
Nana 0u-Yang, the young Taiwanese cellist and actress who featured on our January cover, told us about her celebrity parents, her love for Disney that influences her music and her emerging acting career. More than anything, the young star believes in being optimistic.
"I'm still young and the world is full of opportunities. I didn't want to be pigeonholed as "that cello-playing girl"."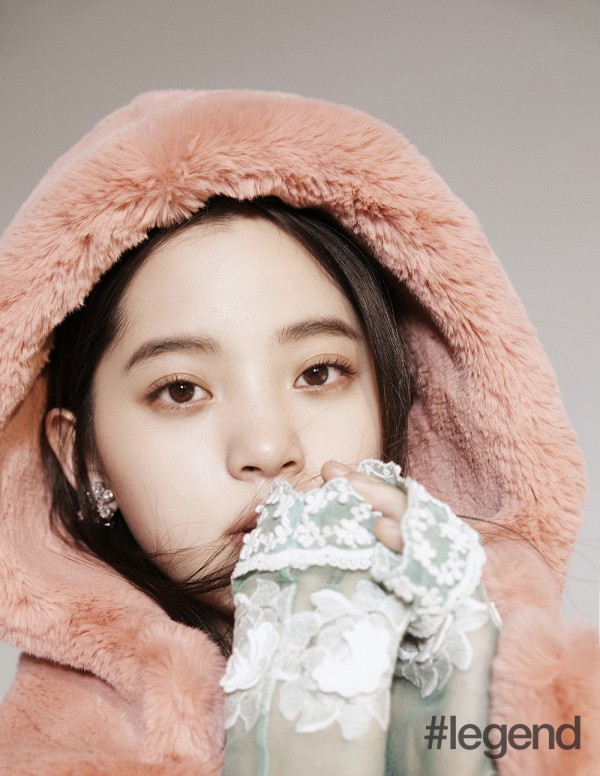 Cameron Dallas
On a telephone interview after his cover shoot with #legend, Cameron Dallas shared with us his experience of walking in the Dolce & Gabbana fashion show and his life as an Instagram superstar. The millennial artist, who rose to fame on the video-sharing platform Vine (RIP), stresses how important it is to be passionate about what one does.
"To go from taking photos of myself in my bedroom to actually walking the runway and doing what I wanted to do is really cool. I'm super-stoked."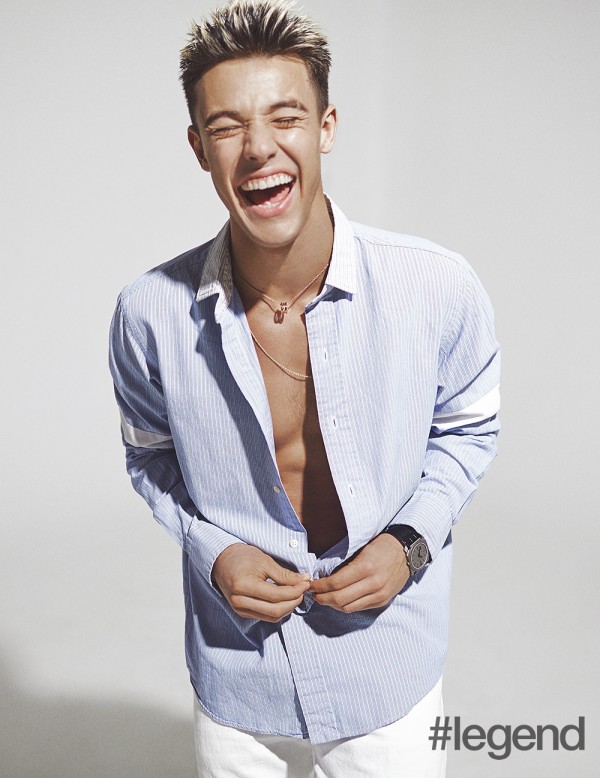 Amanda Strang
French and Taiwanese model Amanda Strang, who appeared on our February Fashion Cover, spoke being a contemporary woman and how the modelling industry has changed over the past seventeen years. Strang also told us a lot about her unconditional love for pastries.
"The amazing thing about pastries is that it's these simple components – butter, cream, sugar, egg – that become these beautiful things."
Josephine
Skriver
Danish Victoria's Secret angel Josephine Skriver walked us through her professional life from childhood to her ever-rising modelling career.
"I feel like it's important to laugh at ourselves and not take ourselves too seriously all the time. As they say: "Don't grow up! It's a trap!"."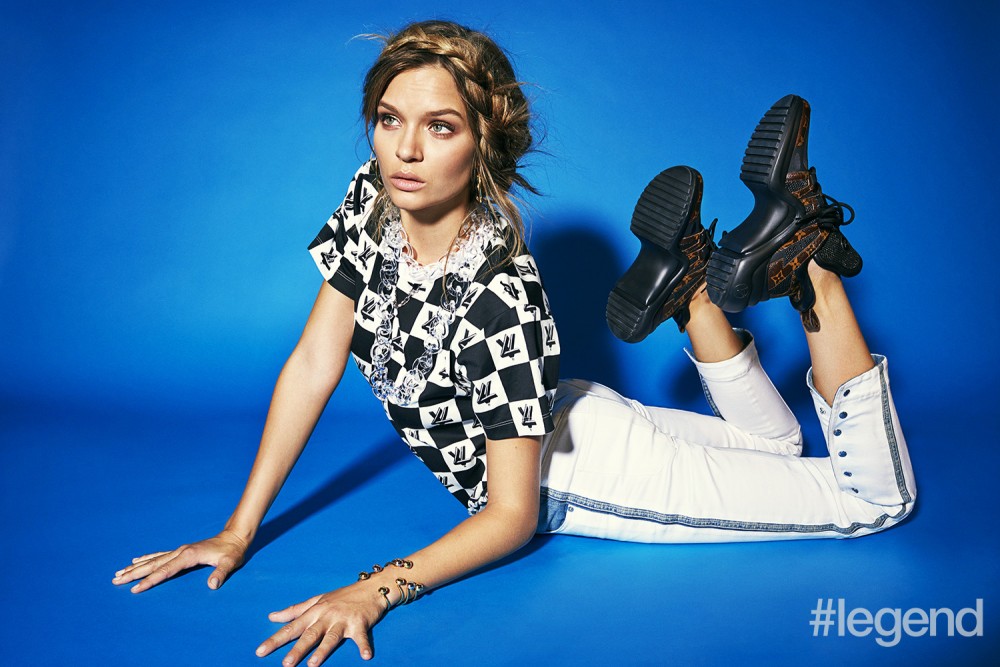 Kiwi Lee Han
Model and influencer Kiwi Lee Han, known for her daring style and exuberant personality, is making waves across Asia. She exclusively shared with #legend her love for travelling and wish of becoming a flight attendant.
"I think you've got to find your own style in fashion, in beauty and in life. You have to embrace it and make it your own."



Dizzy

Dizzo
Sunny Wang and Dizzy Dizzo's love story makes us all dream. The couple sat down for an interview and talked about the lucky coincidences that led to their marriage and their secrets to maintaining a healthy relationship.
"We give each other the space to pursue our dreams and do what we want. That's probably the secret to happiness for our marriage."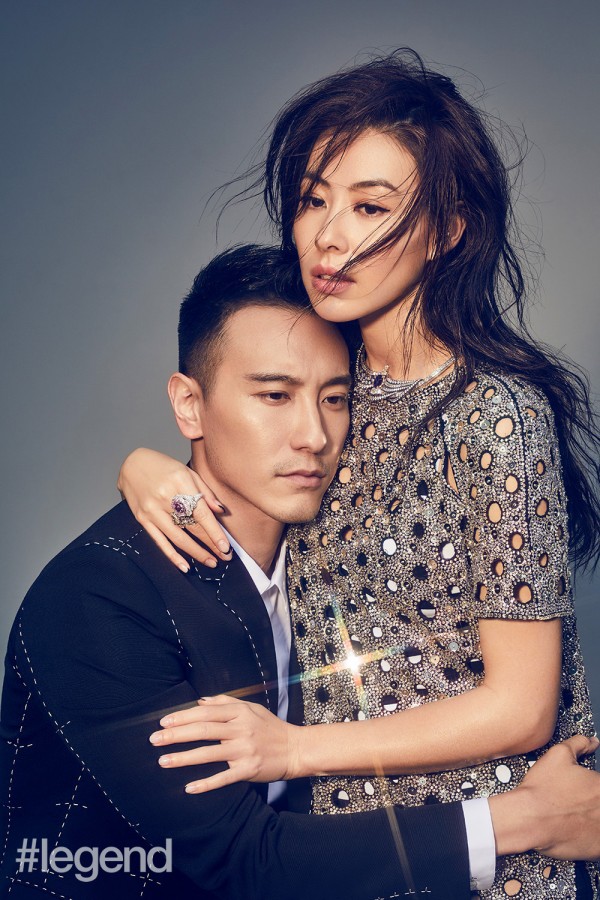 Liam Payne
Liam Payne, now a solo artist, shared his thoughts on being a dad and his days of being in one of the biggest boy bands in the world, One Direction. The artist also compared his new career to his days in the sensational band, which changed his life for ever.
"It doesn't really matter what it was. Like, if I made the world's biggest orange, I'd be quite happy about that, you know what I mean? You can't top that."
Kwon Yuri
If you listen to K-pop, then you have definitely heard of Girls Generation. Yuri, a member of the group, told us about her trainee days what she plans to do ten years from now. The singer also shared her philosophy in life and her new Buddhist motto.
"The more you have, the harder it is to hold on to everything. The minute you close your hand and squeeze tightly to hold on, the sand trickles through your fingers."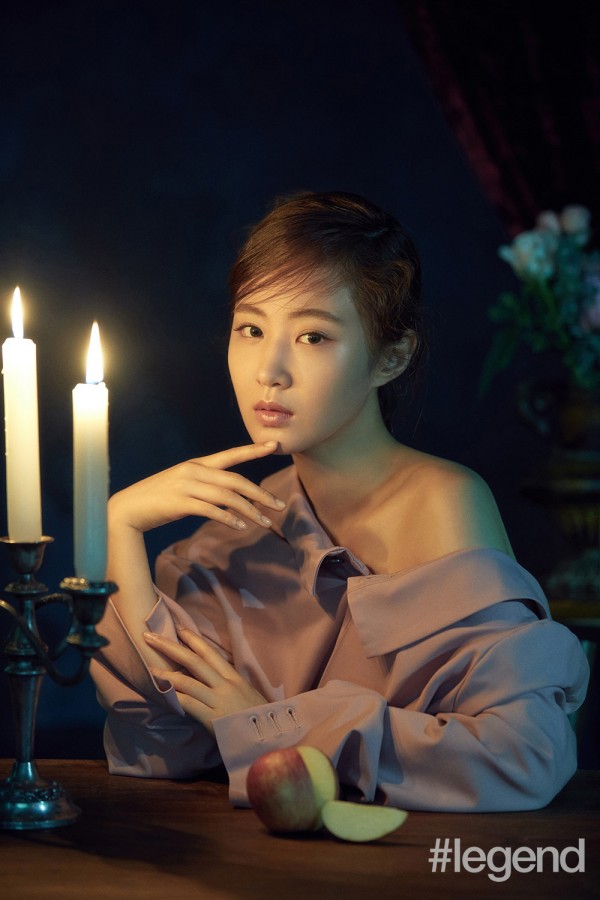 Du Juan
Iconic Chinese model Du Juan recently returned to the catwalk after a seven-year hiatus. She talked about her journey, from being too tall for ballet to being perfect for modelling.
"I feel like my life should belong to me only. I prefer serenity and the day-to-day stuff. I don't like being disturbed and, at the same time, I try not to bother others. I think trying to be the best of myself is enough."
Madison Beer
After a YouTube video of her cover song went viral, Madison Beer rose to fame. We talked to the young singer about social media and the influence the music industry has had on her.
"I try not to feed the people who speak of me negatively, because I truly don't have time in the day to respond to people like that."
Stephanie Au
Stephanie Au, one of Hong Kong's favourite Olympic athlete shared with us details of her life as a swimmer and actress.
"I think prioritising your time well also helps. If I wasn't preparing for a big race, I'd say try anything, try everything!"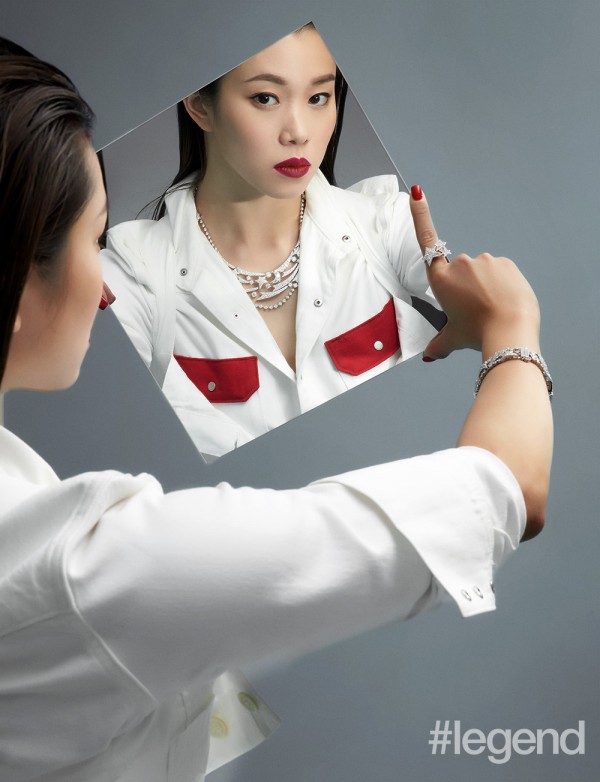 Emily Lam Ho
Emily Lam Ho believes there is nothing more important than being sustainable and planet friendly. As an entrepreneur with a mission and a mother who believes that our lifestyles affect the future generations, Lam Ho shared her experience from living in her comfort zone to stepping out of it.
"You need to be planning 10 steps ahead, like a chess game, but meanwhile you often question yourself if it's the right choice or not. I think that was the hardest part for me when I became a mother."
Hanna Chan
Sometimes it can be tough for an actor to come out of a character when they get too into it, this has been the case for Hong Kong's breakout star Hanna Chan. The nominee for 'The Best New Performer' at Hong Kong Film Awards (2018) shared her thoughts on her acting career and her three-year journey that led her to be the artist she is today.
"I was so surprised with myself because I couldn't believe I was able to push myself so far out of my comfort zone. If you had asked me three years ago if I would be the person I am now, I would have thought it impossible."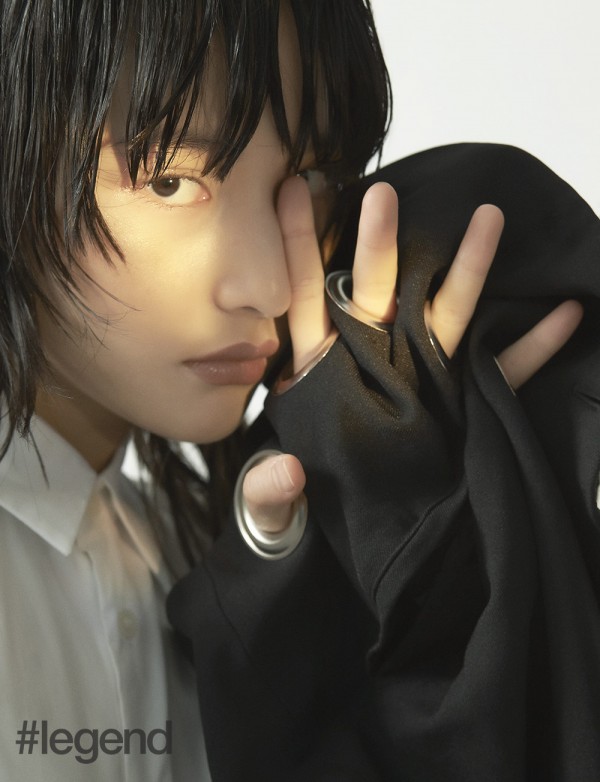 Grace Chan
Former Miss Hong Kong Grace Chan talked to #legend about being a pageant to becoming an actress. Despite all the obstacles, Chan has continued to pursue her dreams.
"Fortunately, a few great influences in my life reminded me that if I decided to quit, I'd never be able to prove to myself that I was able to surpass the negativity and never get the satisfaction of showing people what I'm fully capable of. So, I'm just going to keep going and see what happens."