Back "toe" the future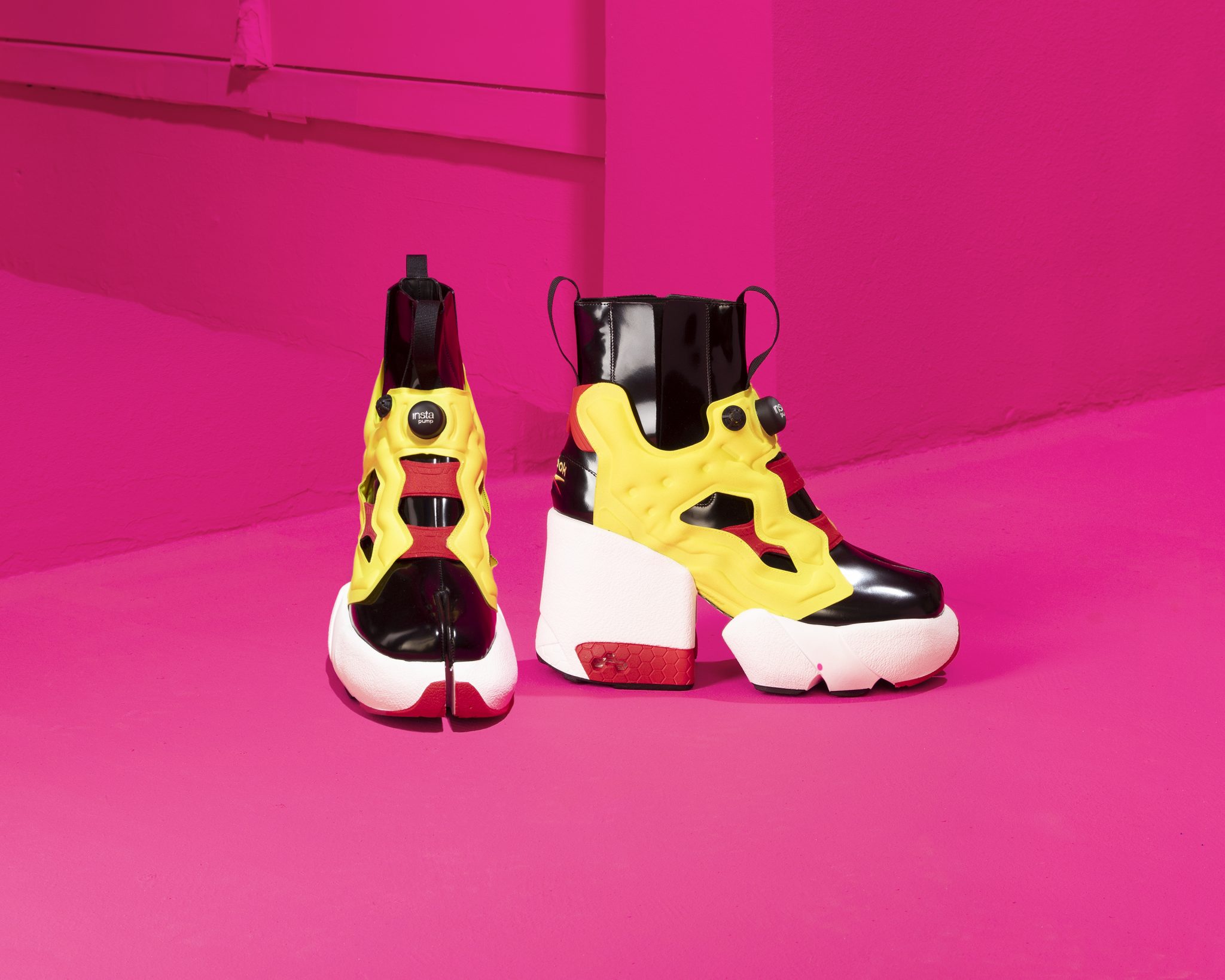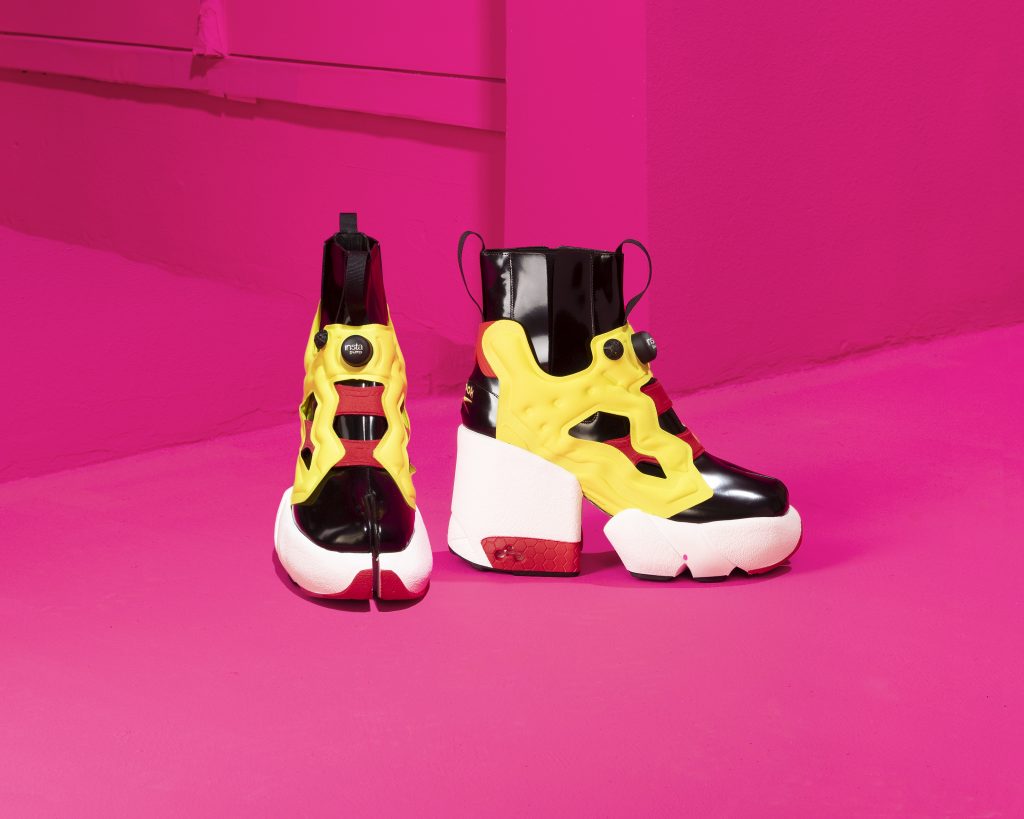 Our ideas that surround the future of fashion usually culminate in bulky and avant-garde stylings, not toe-shoes. A discussion between humanity and technology in the digital age has spawned something revolutionary and daringly controversial: two unlikely power couples. A collaboration between Maison Margiela and Reebook has created a hybrid between the 1994 Instapump Fury and the 1988 Tabi. Similarly, the aesthetics of Suicoke have merged with the ergonomics and technology of Vibram to offer an innovative and minimalist glove-shoe that we were unaware we needed until now. We have found the combat shoes of our choice for the cyber revolution.
Futureforms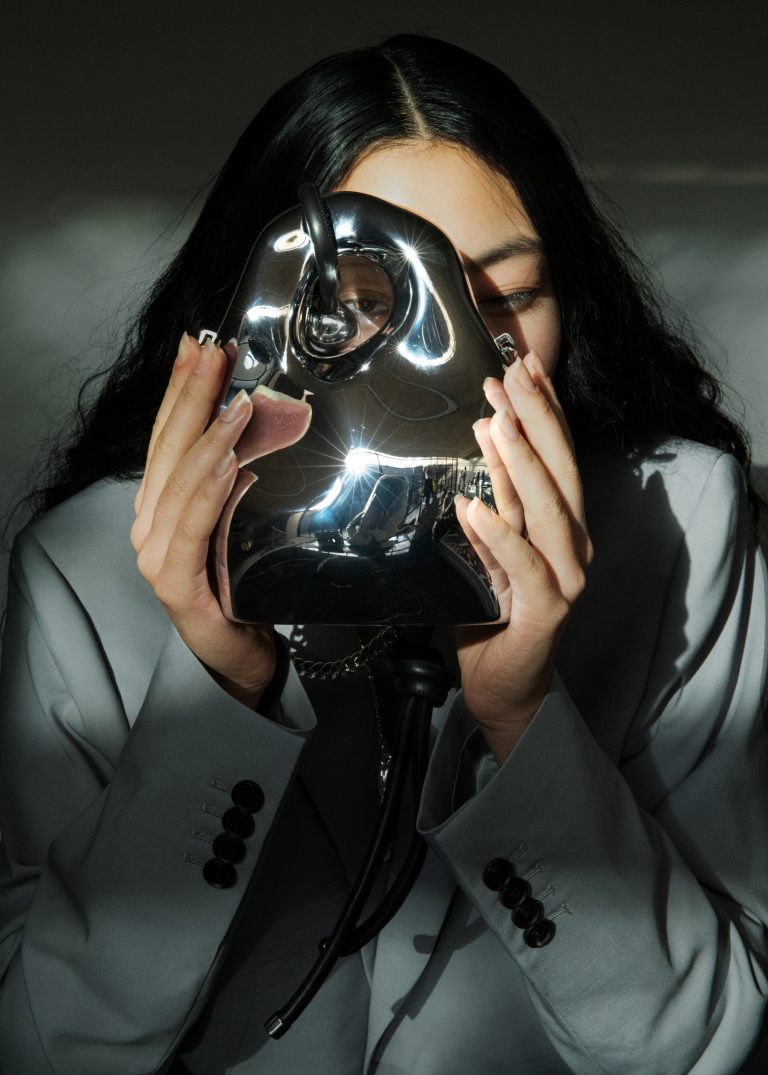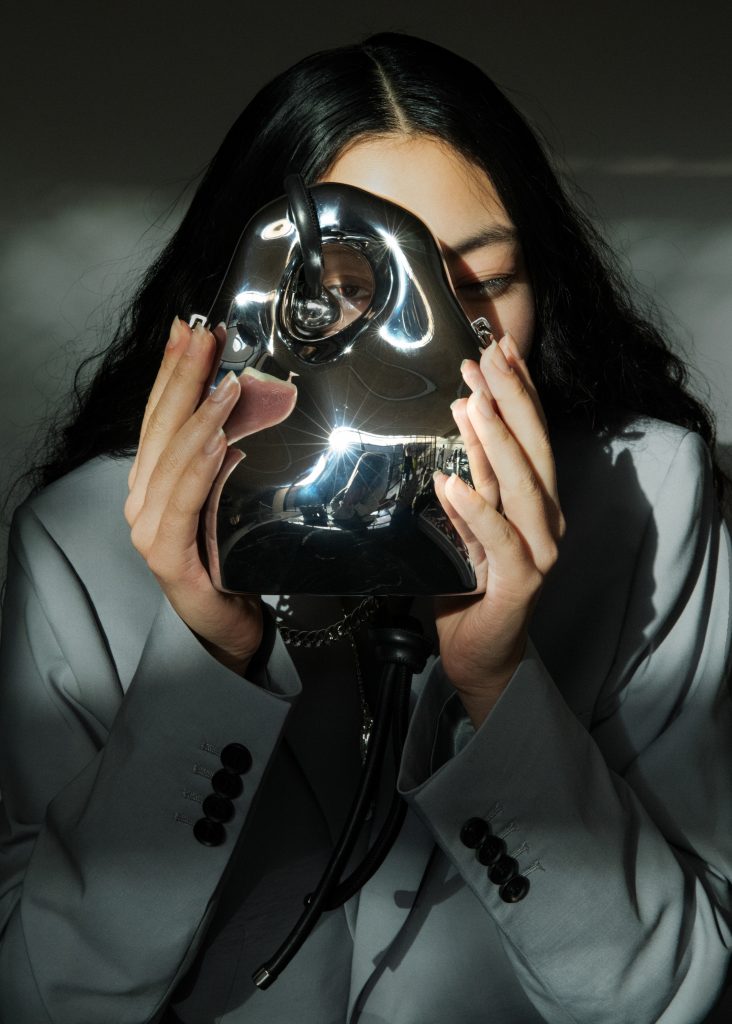 It's safe to say that sustainability is a topic that has been on our lips non-stop recently. The future of fashion has been hotly debated and discussed for years now, with materials being seen as the core contributor to the discourse. Published By seeks to challenge the status quo of the fashion industry by changing its methodology, opting for the usage of 3D printing, exploring and re-evaluating traditional manufacturing methods to create unique, architectural accessories. The founder and designer Christoph Tsetinis started his career as a carpenter and later transitioned into fashion and accessory design, progressing to work at Alexander McQueen and COS. Published By brings us a synergy of natural forms underpinned by questioning traditional methods. To look forward, we must first reconsider the past.
Pika Pika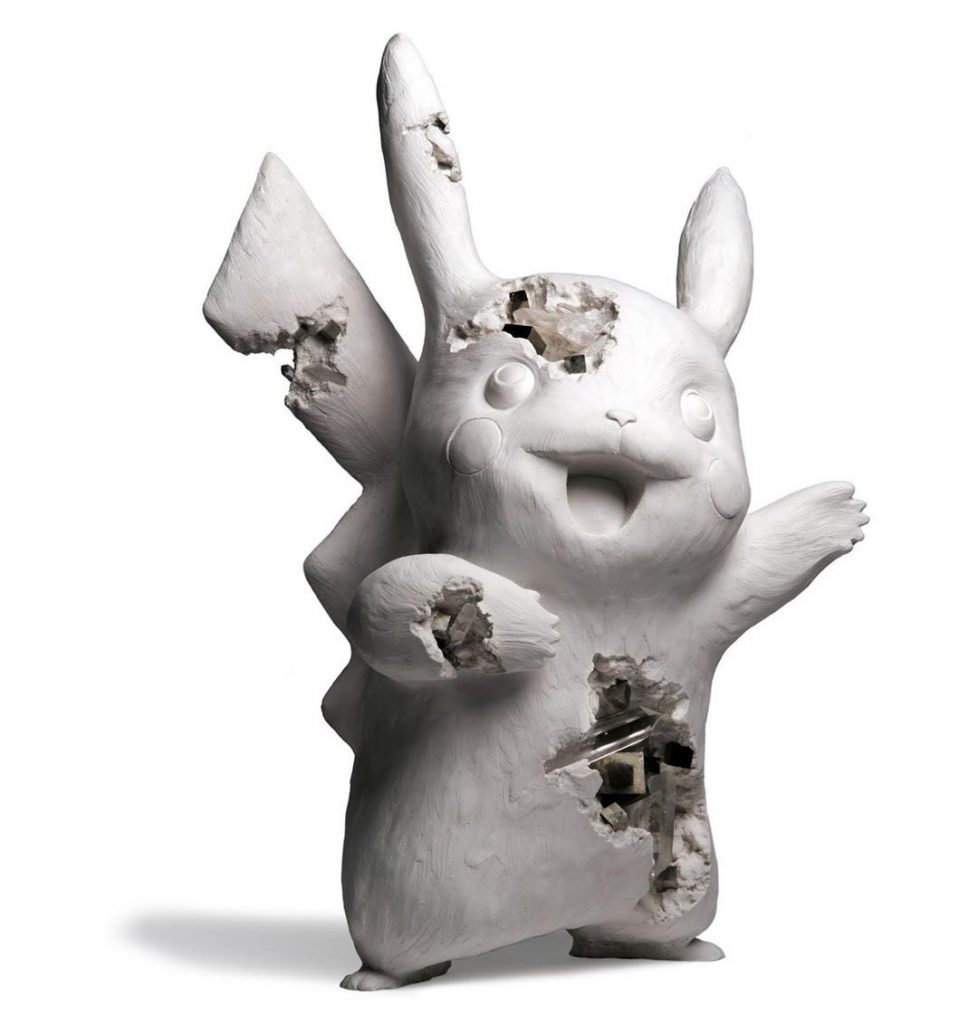 We think of relics as religious items, so it seems fitting that this David Arsham collaboration with Pokémon for UNIQLO's UT Collection is called "Relics of Kanta Through Time" considering the generational influence that Pokémon has asserted. This collection is transcendent: what we conceive as outdated or archaic is not insignificant or forgotten. The exterior may be stony and weathered, but the core is crystalline beauty. Our children may not have the same attachment, but it doesn't make it any less iconic or structural. Pokémon was an integral part of so many of our childhoods, undeniably, it shaped a generation.
The Pandora-Express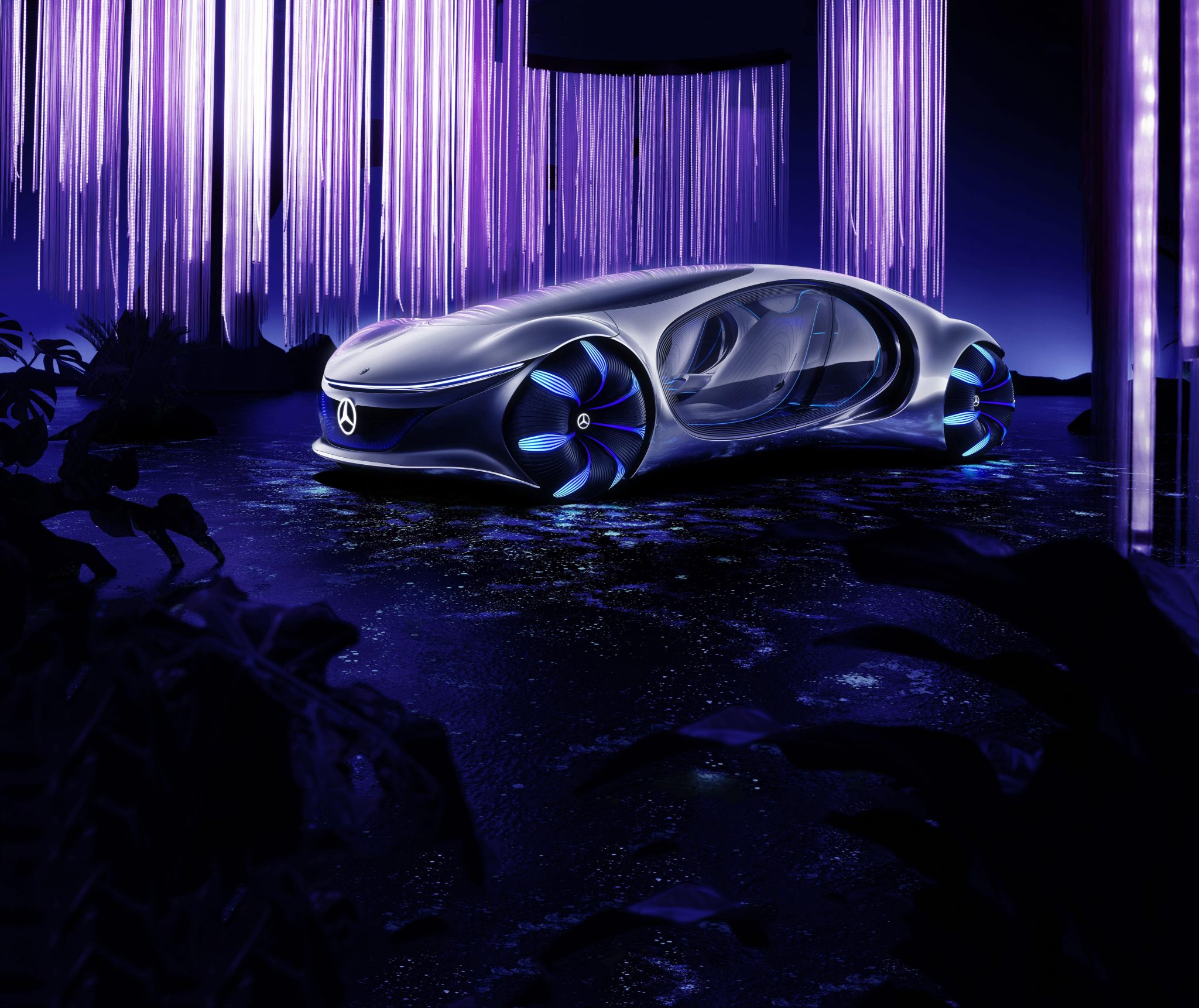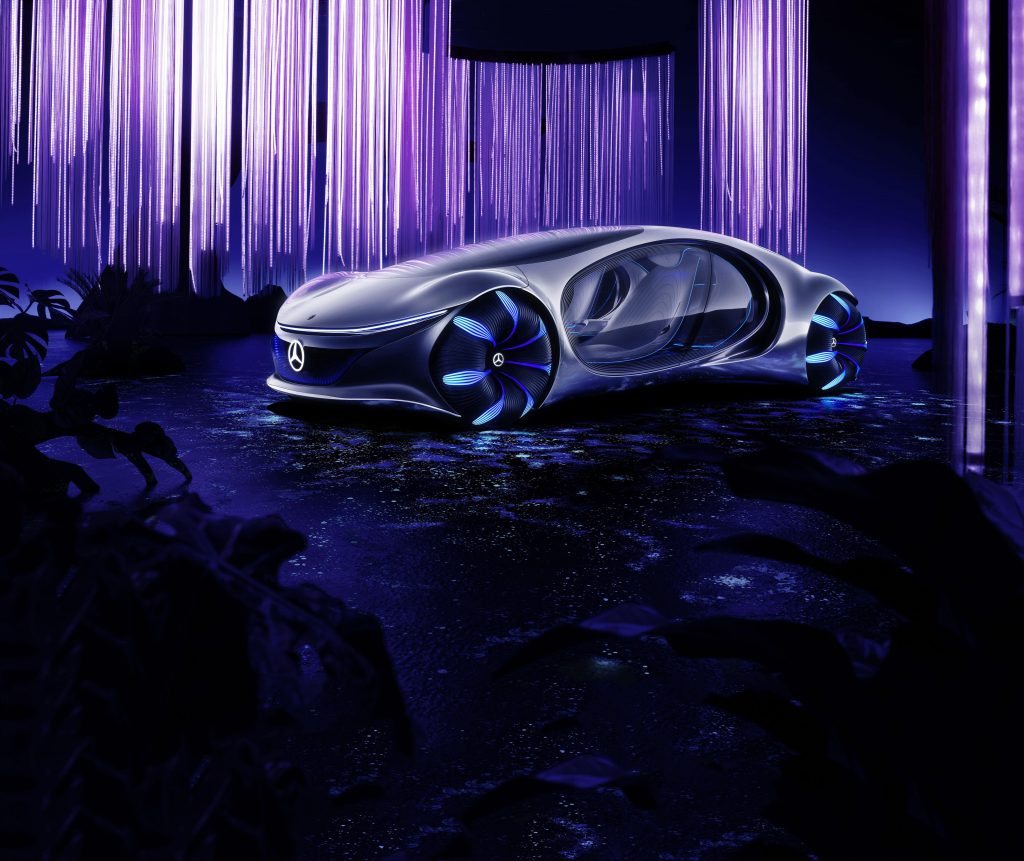 When the characters from James Cameron's Avatar weren't riding dragons through the air, this is probably what they would be driving. This concept car, aptly named AVTR for Advanced Vehicle Transformation, is the creation of the combined imagination of the Mercedes-Benz and the Avatar team. The latest concept car from the German automobile powerhouse is an electric autonomous vehicle with moving scales that aims to show how man and machine can come together in perfect harmony. Because we can all agree the future is green, the vehicle is made entirely of sustainable materials, right down to the graphene-based organic battery that completely eliminates rare, toxic and expensive materials such as metals
The World on our backs
This is not the roaring 20s we expected, it's less Gatsby partying and more Great Depression. With this in mind, Los Angeles-based artist Lucy McRae has designed a reactionary survival kit inspired by the Sherpa people that is meant to be carried like a mountain backpack. It's a direct response to the social and climate changes of the past decade, a commentary on how out of touch we've become with the real world leaving us craving human touch. Society requires empathy and intimacy, to reconnect with the earth and our emotions, not replace our identities with online facades.