Pierre Hermé concocts confectionary delights to pair with Johnnie Walker whisky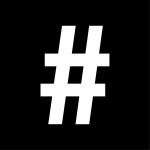 By: #legend
August 6, 2021
Hong Kong becomes the exclusive home to the ultimate whisky and chocolate pairing as Johnnie Walker joins forces with Pierre Hermé Paris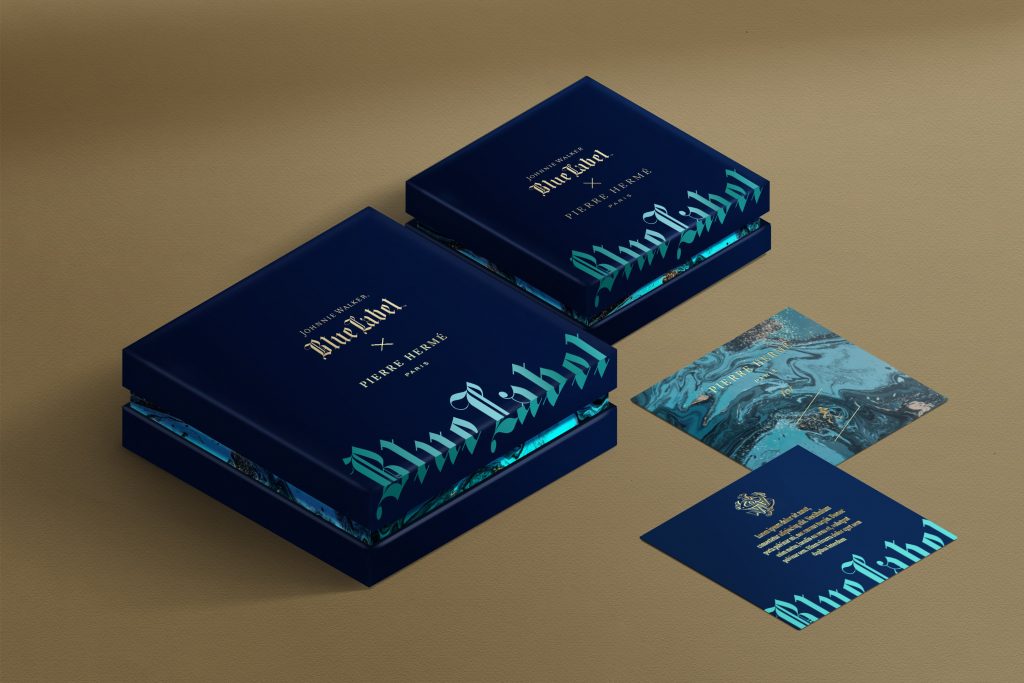 What's better than savouring the taste and aroma of a freshly poured glass of Johnnie Walker Blue Label whisky? Savouring it alongside a bite of a handcrafted chocolate from the renowned Pierre Hermé Paris. Now, thanks to an exclusive collaboration between the two leading brands, Hong Kong is the first and only market to enjoy
just that with this month's launch of the Haute Couture Chocolate Gift Box.
The signature chocolate is the first-ever collaboration between Johnnie Walker and Pierre Hermé, designed as a unique pairing experience exclusive to Hong Kong customers. The recipe will remain so closely guarded that it will not be available anywhere else in the world or from any other brand besides Johnnie Walker.
Both built on a tradition of craftsmanship and quest for perfection, the two brands are undoubtedly well matched. Johnnie Walker was founded in the 1800s by a talented young man who started a grocer's shop in the thriving town of Kilmarnock. Not satisfied with the inconsistent quality of the single malts provided by suppliers, he started blending them until they tasted consistently good every time. Today, Dr Jim Beveridge OBE and his team painstakingly select just one out of every 10,000 maturing Scotch whisky casks in their collection to create the rare and revered Johnnie Walker Blue Label.
Pierre Hermé Paris is likewise the product of one man's passion for taste, texture and flavour combinations. The French pastry chef and chocolatier launched his eponymous brand in 1998 after apprenticing with the revolutionary Gaston Lenôtre. He has since become famous for his exquisite chocolate and macarons, earning the title of World's Best Pastry Chef 2016 and becoming the only pastry chef to have been decorated as a Chevalier of Arts and Letters.
Pierre Hermé has said he is curious about and excited by everything, with inspiration coming from his passion for sweets, pleasure, sensations, encounters, fragrances and textures. His newly developed chocolate for Johnnie Walker Blue Label is therefore an apt reflection of the whisky maker's devotion to "Keep Walking" to perfect its products and legacy.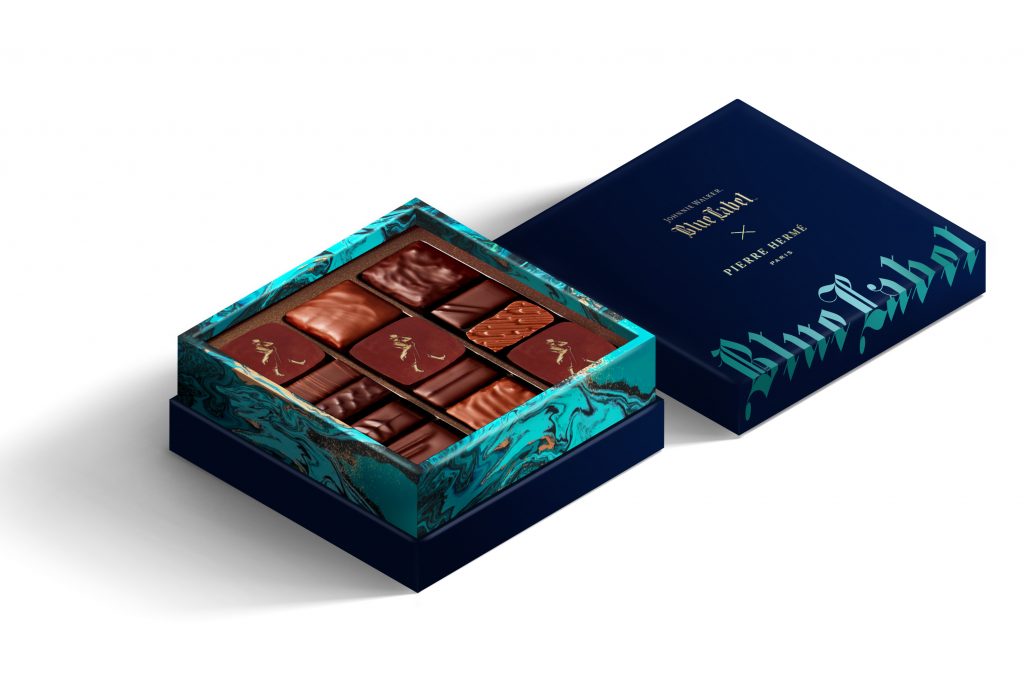 Starting August 23, the Haute Couture Chocolate Gift Box can be redeemed upon a minimum purchase of HK$3,000 from the Johnnie Walker collection at designated retailers, including Hong Kong Liquor Store, Watson's Wine and Liquid Gold. Supply is limited to 100 boxes.
Also see: Johnnie Walker takes ambitious next steps towards greater sustainability