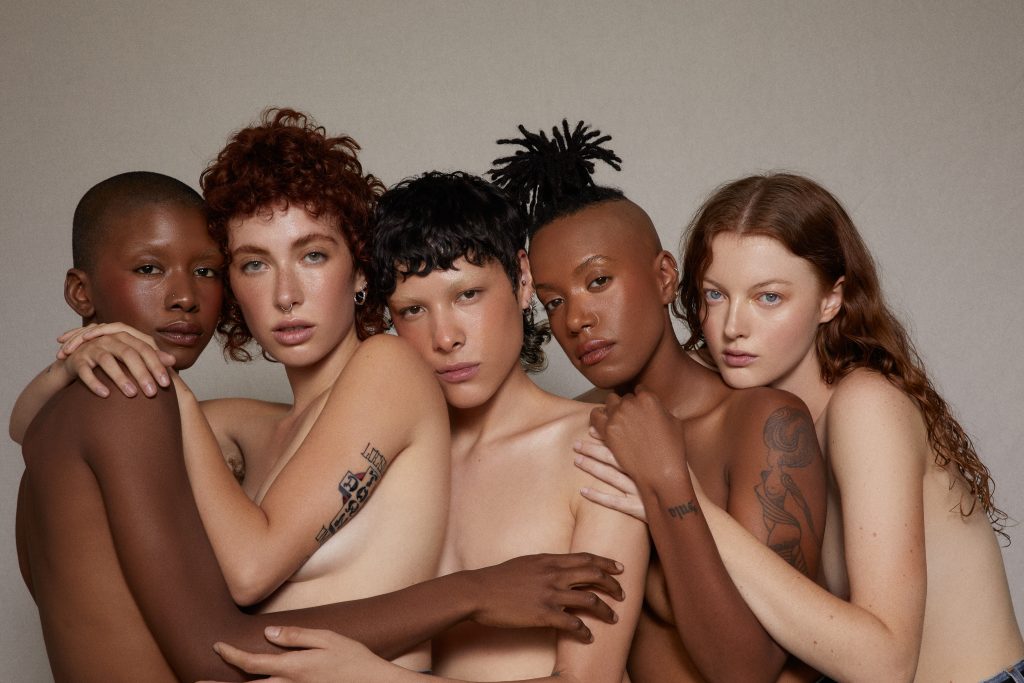 Thanks to social media, shifting societal norms and a veritable deluge of accessible information, skincare and cosmetics are no longer the sole birthright of women. Tama Lung looks at how the gender-neutral movement is coming for our bathroom shelves and what it means for our planet as a whole
Those of us who are old enough to have shopped at brick and mortar stores can probably remember the aisles upon aisles of skincare and cosmetics for women. The few skincare products targeted to men were wedged somewhere in the back between the shaving creams and the questionably scented body sprays with names like Apollo and Phoenix.
"Skincare – it's something that growing up I believed was only for women. You know, the fancy older women that slathered $300 moisturisers on their face. Newsflash, bro! Skincare is for everyone. Scientific studies have in fact shown that men have skin too. I know, mind-blowing! Everyone has skin and at some point we all struggle with skincare issues."
Take it from YouTube and TikTok's most famous beauty influencer of the moment – aka "shameless skincare junkie" Hyram Yarbro – self-care, and skincare in particular, is universal. Nowadays millions of women are learning how to exfoliate from male skinfluencers like Yarbro while millions of men are starting to dabble in multi-step skincare routines.
The industry and mainstream culture, meanwhile, are taking notice. In addition to companies increasingly avoiding marketing specifically to men or women, recent years have seen the introduction of several celebrity-backed brands that proudly proclaim themselves as genderless, gender-neutral or even gender-fluid.
Pharrell Williams' Humanrace, a collection of "all-gender" skincare products, aims to "democratise the experience of achieving wellness". Rihanna's Fenty Skin, with its three-step starter kit, is "for everyone, even the fellas". And YouTube sensation Patrick Starrr's One/Size collection of skincare and make-up, as its name suggests, "makes space for everyone to belong in our movement for radical expression". 
Likewise, fine artist, make-up artist and founder of a magazine focused on queer art Gloria Noto created Noto Botanics to celebrate the diversity of self-expression that exists today. "I don't think different skincare needs come down to men and women, but people as a whole," she says. "Our products are meant for every identity and expression. We do not believe that there is binary, but rather a full spectrum of how we identify as humans."
Indeed, Noto's products – including serums, cleansers, creams and colour cosmetics – have been created to address common health and skincare needs. "Hormonal imbalances occur in all genders, as does acne, dryness and the desire for healthy bright skin," she explains.
When he launched Allies of Skin in 2016, Singapore-based Nicolas Travis also focused first and foremost on physiology. "The skin is the largest organ we have and this means that it doesn't have a gender. Just like how I don't have a male lung and you don't have a female lung, the skin functions the same way," he says. "We created Allies of Skin with a problem-solving ethos. We aspire to help treat all your skin concerns and goals regardless of gender."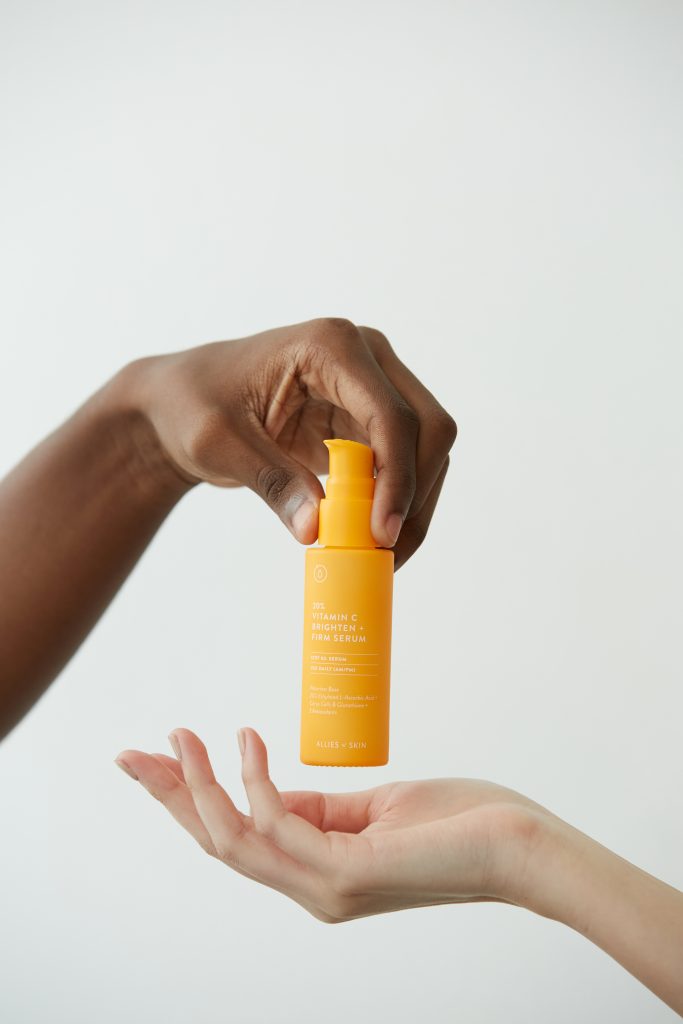 While he agrees that men and women may have different skincare goals, whether to do with shaving or seeking a matte versus glowy finish, and women typically spend more freely on beauty products, Travis believes consumers are becoming more educated and choosing products based on the ingredients that best suit their unique needs.
Allies of Skin therefore focuses on clinically proven actives in biocompatible formulas, such as its multiple-award-winning Promise Keeper Blemish Sleeping Facial with dioic acid, medical-grade Manuka honey and no less than 15 antioxidants and brighteners.
Yarbro, who The New York Times hailed as "the content creator who can make or break a skincare brand", is so obsessed with ingredients that he sells T-shirts emblazoned with his tagline "Ingredients Don't Lie Bitch". He has almost single-handedly educated an entire generation in how to decipher an ingredients list, the benefits of glycolic versus salicylic acid, the five things worse than fragrance in skincare and much, much more.
It's this focus on education around ingredients and how they actually act on the skin that is driving the success of gender-neutral brands such as The Ordinary. "Sometimes in the skincare world brands get way too caught up in 'Oh, feel the texture – it's buttery smooth and smells like lavender. It will make your skin plump and soft,'" Yarbro says in his (overwhelmingly positive) review of the brand.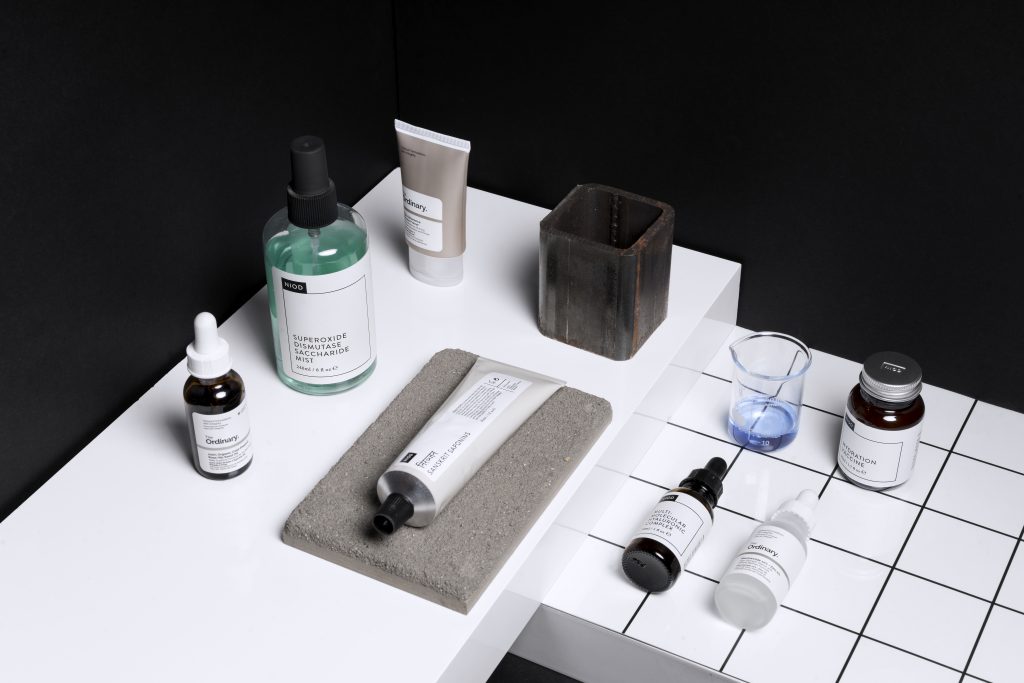 "And I'm just like, yeah, yeah, yeah, but what are the ingredients? What evidence do I have that this is actually going to make a difference in my skin? And The Ordinary just flat-out puts it out there like, 'We use 2% hyaluronic acid, we use 1% zinc, we use 30% AHA. Come for us!'"
Nicola Kilner, CEO and co-founder of The Ordinary's parent company Deciem, says the concept was born out of a desire to create high-quality formulations with a sense of integrity and openness. "The Ordinary was born to disallow commodity to be disguised as ingenuity, and to offer effective, clinical technologies positioned to raise pricing and communication integrity in skincare," she says.
The approach has been so successful that over the past year the company has sold more than one product every second. And the biggest boost of late has come from men. "In February we saw a continued influx of male visitors to our website, at +178% vs the three-month average," Kilner says. "In February alone, the male audience made up 26% of all of Deciem's site traffic."
Kilner credits the shift towards gender-neutral skincare not only to more widespread interest and education but also changing attitudes toward consumption."Consumer goods historically have always been available for all genders, but the packaging and marketing that surround this has maybe been skewed more towards one gender then another," she explains.
"Brands have a duty to look after the planet, and by creating male- and female-focused product lines they are adding to increased waste, as it could be one product for all. There should be close attention on a product and ingredients cost to the planet and, as the industry grows, brands will be expected to have clear processes in place to ensure responsible sourcing, supply chains and so on."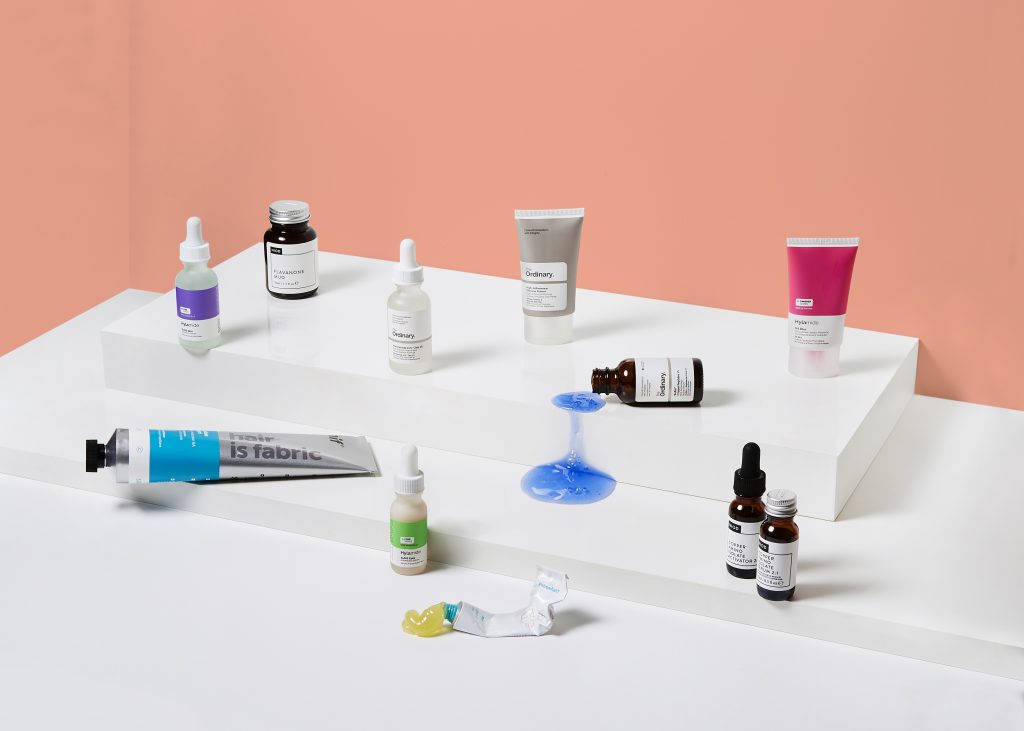 Responsibility, sustainability and social consciousness go hand in hand when it comes to gender-neutral beauty. Deciem offers in-store recycling and has transitioned to carbon-neutral cardstock for its boxes. Allies of Skin is PETA-certified as cruelty-free and uses 100% recycled paper and soy-based ink, while Noto Botanics supports various social causes through a percentage of sales from its signature Agender Oil.
"As we move towards more inclusive definitions of gender, I think brands' focus will shift to transparency – truly highlighting the ingredients and science at the forefront for consumers to make up their own minds," Kilner says. "We believe effective skincare should be accessible to all regardless of socioeconomic and gender status."
According to Pharrell Williams of vegan, cruelty-free and eco-conscious Humanrace, so should the sensation that good skincare can provide. "You put on that humidifying cream," he says. "You're like, 'Oh man, my skin is popping.'"