Renzo Rosso and Samuel Ross on their latest collaboration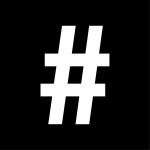 By: #legend
February 12, 2020
When old meets new, heritage meets experiment. Kieran Ho meets with the godfather of denim culture, Renzo Rosso, and avant-garde menswear creator Samuel Ross to dissect their latest collaboration.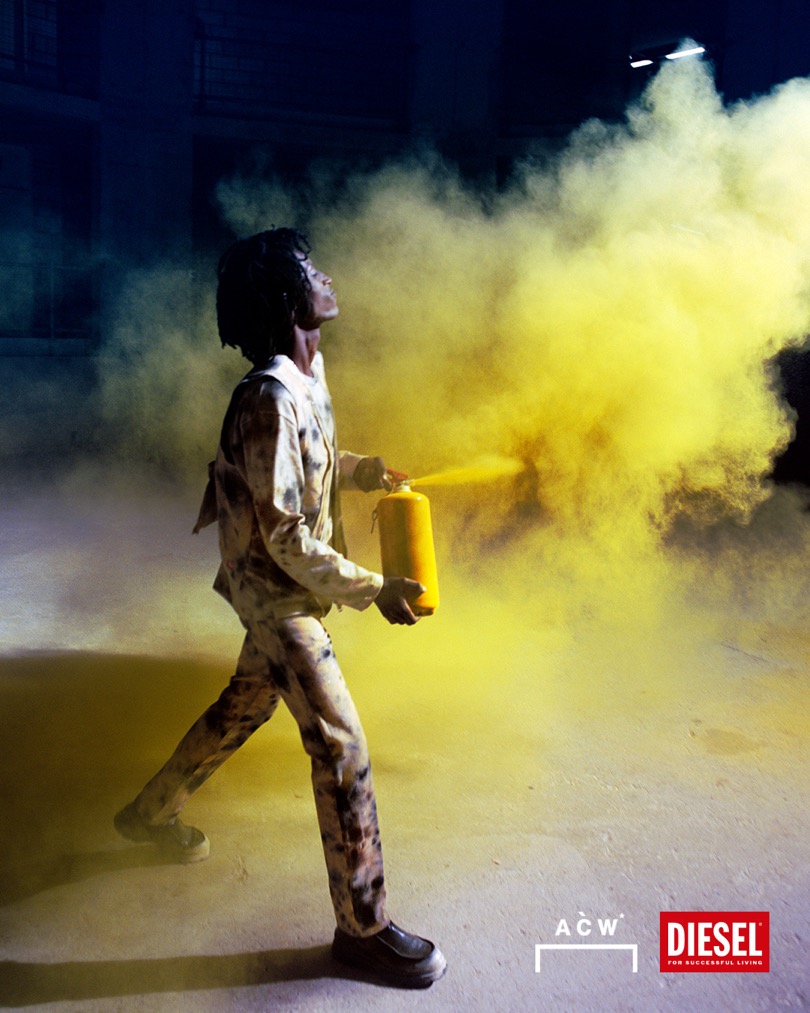 Following its collaborations with the hottest talent of the moment – including Shayne Oliver of Hood By Air, Glenn Martens of Y/Project and Gosha Rubchinskiy of GR-Uniforma – Diesel has joined forces with Samuel Ross of the cult favourite menswear brand A-Cold-Wall* (ACW) for its newest edition of the Diesel Red Tag project. At first glance, this duo may seem like an unlikely combination. I went to Shanghai to view the capsule collection at Innersect, a convention for all things hype and trendy.
Displayed in an industrial setup of corrugated steel and pipes, with garments in the unmistakable utilitarian-meets-apocalyptic-gear ACW shapes, further rendered in Diesel's signature material of denim with technical tie-dye treatments, the message of this collection was clear. This was the clothing of tough urban youth with a hint of anarchic tendencies – a seamless mixture of the philosophies from both brands.
Among all the commotion of the venue and some 60,000 people in attendance, I got a moment to speak with denim legend Renzo Rosso, the president of OTB (the parent company of Diesel, Maison Margiela, Marni and Viktor & Rolf, just to name a few) and Samuel Ross, ACW's designer, who was named the Fashion Awards 2018 British Emerging Menswear Designer and is a protégé of streetwear god Virgil Abloh.
Renzo Rosso
Is your philosophy for Diesel still the same now that the brand is 41 years old?
It's gotten much bigger but yes, the mentality is still the same. When I started, my dream was to make denim, because denim is a very special material that can be treated in endless ways to create different emotions. Our living concept is retro living but with modernity, and over the years we have expanded beyond just denim into a full lifestyle brand with bikes, interior design, timepieces, wine and even cars. The human brain needs to adapt, and everything that we produce needs to reflect the change and the growth in the world.
Why was ACW chosen to collaborate with Diesel?
I've followed ACW from the beginning and I've always been in love with the brand. I recognised that their designs could be a fantastic fit with Diesel, so one day I met with Samuel Ross, the designer of ACW, and invited him to collaborate with us. He visited the Diesel archives and we worked terrifically together. I think you can tell from the end product that he embraced our heritage and it feels authentic to our brand. I was quite surprised at how quickly Samuel embraced our materials and especially how he used the denim treatment techniques to create this collection. It's an excellent interpretation of our brand DNA.
You're known for turning around the Diesel brand, bringing it back to success and profitability. What do you think is the key to keeping a fashion business afloat?
I think to stay alive, you need to stay creative. This is one of the reasons I constantly employ young designers, and I'm also on the jury of competitions to scout the newest and best talent out there. The young see everything with different eyes and they know what the world needs. But I still think sometimes an older designer can help the younger ones achieve what they want by providing training, knowledge and passing on experience to give fuel to their creativity. Even the best designers, without the technical know-how, are powerless.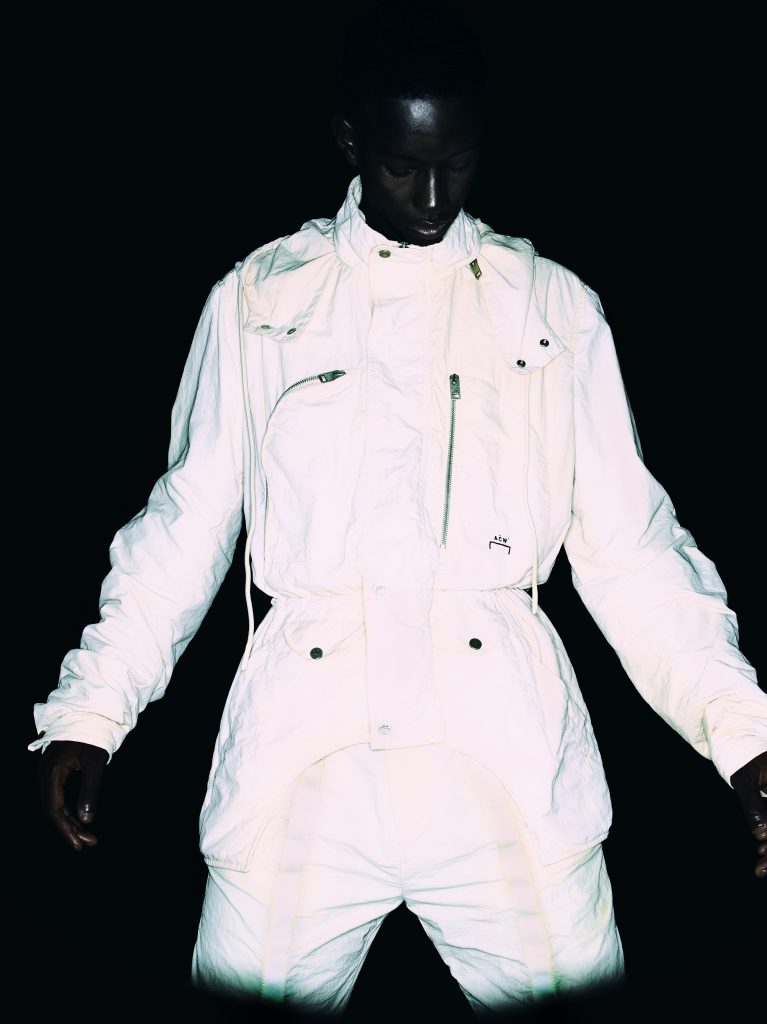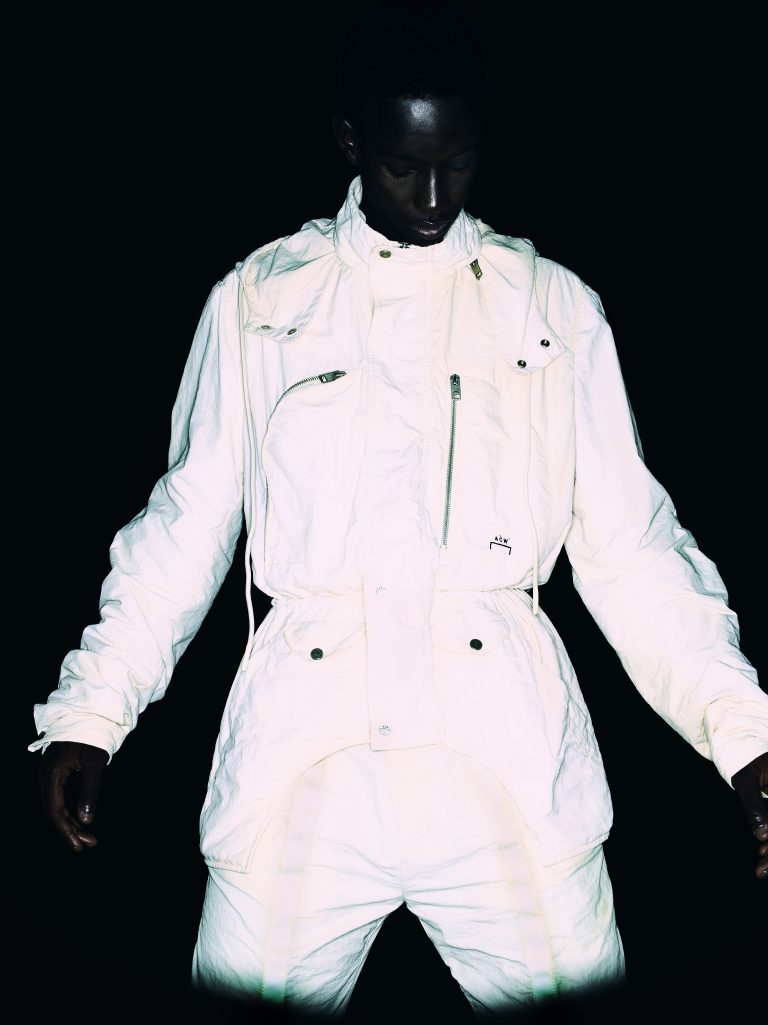 In 2020, everybody has one word on their lips: sustainability. It means different things to different people, so what does it mean to you?
For me, sustainability is not a thing you do, but rather it's a state of mind. Every day, myself, my employees and my community approach things with the mentality of improving the world so we can have a better future. I've thought this way from the beginning – I think my father educated me with this kind of mentality. It's not just about the environment, but also about the sustainability of our employees and their happiness. For example, we have a kindergarten in our headquarters for the staff's children. We try not to use any paper, either, and if you come and take a look at your reception, the first thing you'll notice is a 30-foot wall of plants. I love trees and they're everywhere – I even have one in my office. Also, as we all know, cotton and denim production uses a lot of water, so we try to use at least 80 per cent consumer waste-recycled water, and we're developing technologies and methods to cut down on this even more in the future.
Now that Diesel has tackled everything from cars to lifestyle, what's your dream collaboration?
I think I want to do more related to art. I'm an art collector. I was just at Art Basel Miami yesterday and we launched a T-shirt that costs US$5 million. You buy the T-shirt and it comes with a free condominium in Miami – it's our way of making a sarcastic comment on fast fashion.
If you had the power to change the world, what's the one thing you would do?
I want to change the idiots. Some people are reckless and behave irresponsibly. So many idiots just think about themselves and don't care about others – especially politicians! They don't work for the community and they're just thinking about personal gains. But I am always optimistic, I'm optimistic about the future because I think we have incredible machines today that are allowing us to break the limits of what man can do.
Who's your #legend?
Anybody that is truly free in their mind and can speak with the soul, rather than from the wallet.
Samuel Ross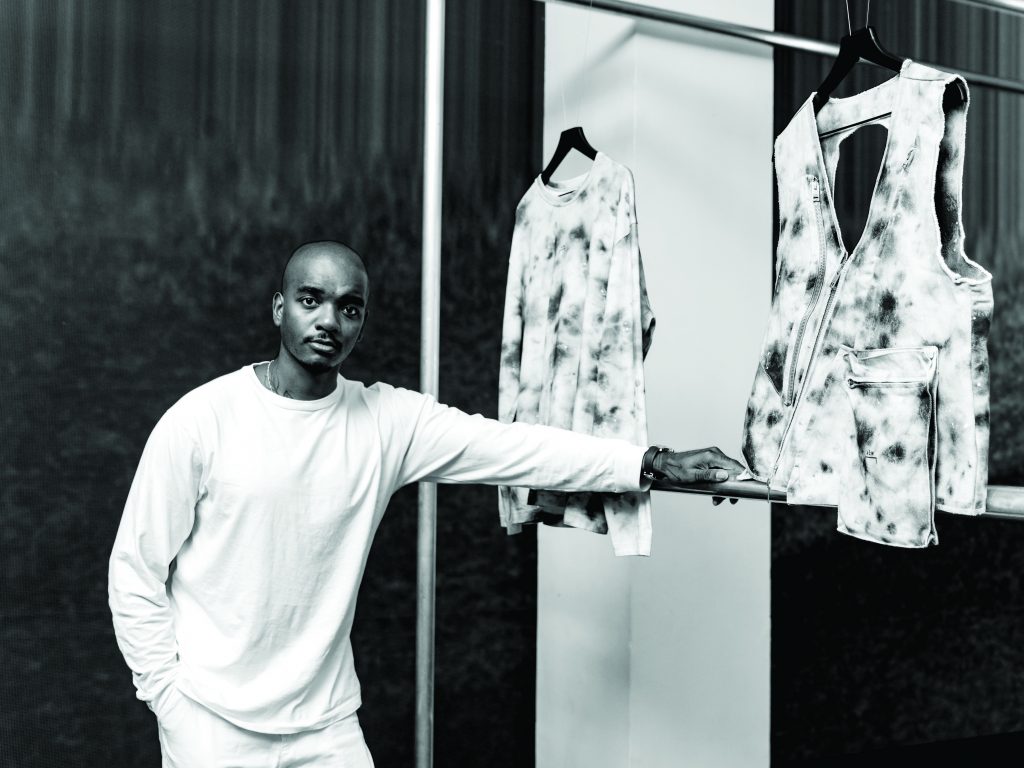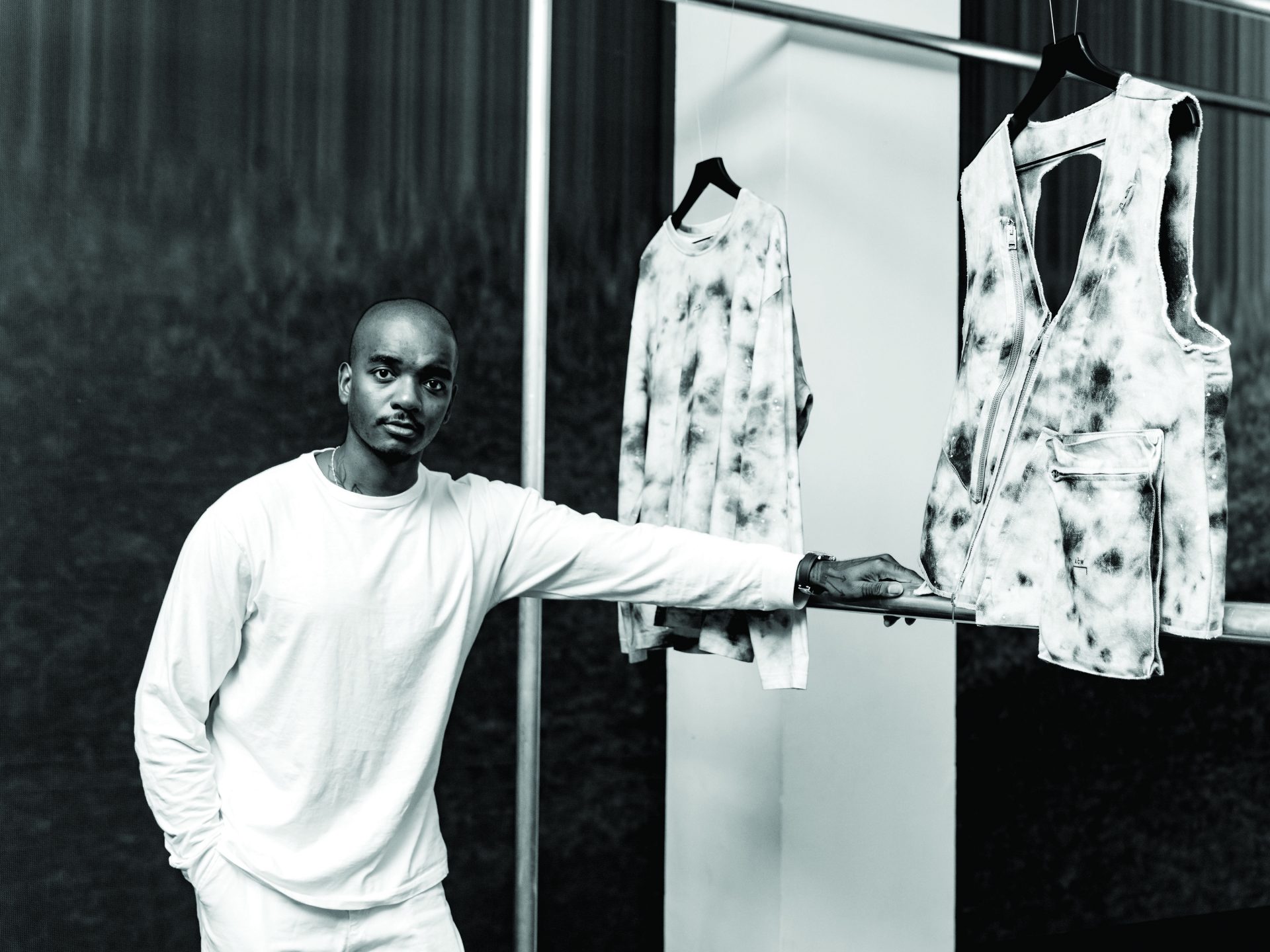 As a relatively new brand of five years, with ACW's signature utilitarian style and Diesel's long history of denim treatment and vintage, distressed materials, what was it like to find the aesthetic middle ground for this collaboration?
I think it started from a psyche at first. The nuances you just mentioned, such as vintage, distressed and industrial processes are associated heavily with Diesel. Initially, these things may not necessarily parallel the aesthetic of ACW, but in terms of process, they do share many similarities in terms of the treatment and washing applications from an industrial perspective. So it's also a mixing of the philosophies in applying industrial processes on top, which then compound the two together. To speak simply, it's taking Diesel's understanding of material technological development relating to denim treatment and denim procurement, and then plugging that into ACW, which has more of a primary material base such as jerseys and technical fabrics. The collaboration gave ACW access to resources we didn't previously have access to, and what we did for Diesel is add more of a panoramic view in terms of what certain treatments and processes can mean to a brand from a philosophical standpoint.
What was your first reaction when you met with Diesel and they invited you to collaborate on this project?
My first reaction was from a very logical standpoint – this collaboration made sense to me, from the acquisition of technology to a new philosophy between two minds merging. First, I was flattered because I have a lot of respect for the work Diesel has done from a brand communication standpoint. Its incredible focus on perfecting a product category is very honourable. It's very difficult to do so and hold that market space for a long time. But my second reaction, after understanding the collaboration from a graphic and mind-map perspective, was that the union made a lot of sense on paper. That's why it's not just being successful from an aesthetic perspective, but also from a material study perspective. And of course, the ability to produce a large proportion of the collection in Italy is also a bonus.
Before this collaboration kicked off, would you have thought that ACW and Diesel had any similarities?
I think the main difference would be the direction of both brands. They almost shoot in different directions, which I think is the whole point of collaboration, right? I'd say that Diesel has a more extroverted personality in that it's a red-blooded brand that has a certain vigour to it. ACW has a slightly more avant-garde and studious approach to producing products for the market. So, of course, the two sitting on polar opposites put myself and Renzo to work, which makes this collaboration so much more interesting. I believe collaboration shouldn't be an easy conversation. We feel it should be a conversation of learning how both brands can exist in the same space in an articulated way. It goes beyond authenticity at that point.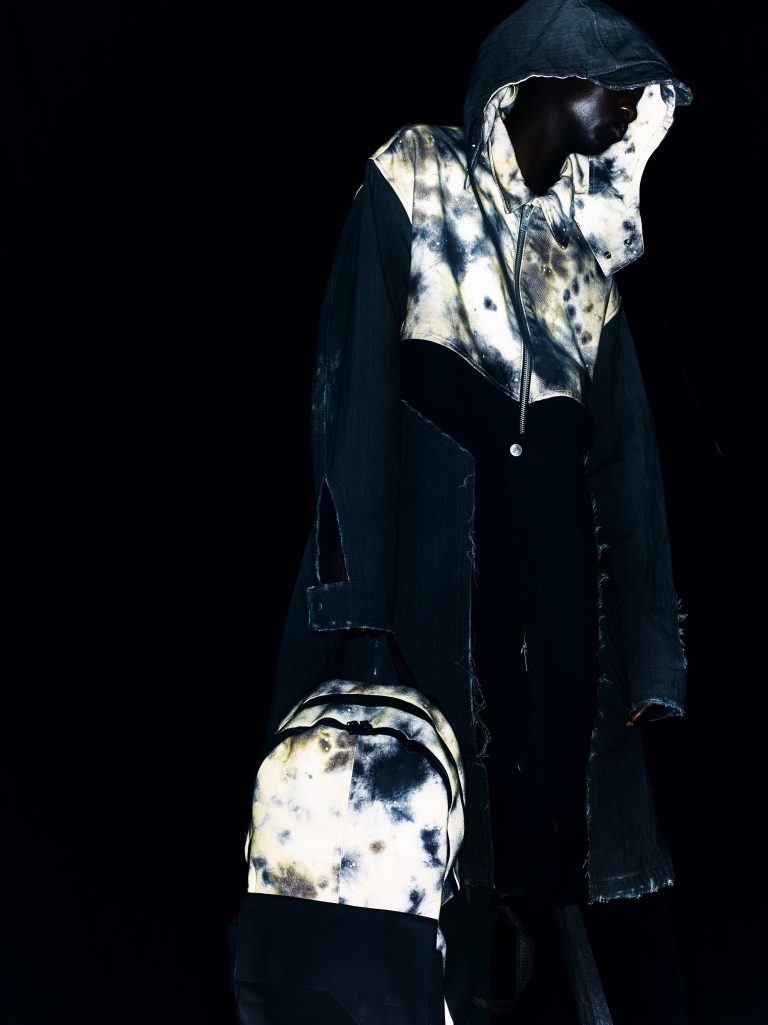 Denim is the standout element of this collection, and it doesn't need to be said that Renzo and Diesel speak the language of denim fluently. But what about ACW? What has the brand's experience with creating with denim been like before this?
Denim is its own beast and has a certain life cycle, so I waited to partner with Diesel before using the material in my designs. I wanted to ensure I was learning from the best on how to handle the material and all the possibilities of treatments that could be done. I didn't want to dabble in the material at all or that space until I had the guidance of Renzo and his team. You take your time with these processes and these different fields of specialisation. So now we have a section of the ACW collection comprised of denim, but it's very small. If the collaboration continues to grow and momentum continues to build, we'll continue to work with Diesel on more experimental works within the field.
Renzo mentioned that one of the secrets to successful creativity is when the young meets the old. What have you learned from your time working with him?
It's interesting because although he and the brand are older than me, I don't see him as old. He's almost got a persona and a demeanour that doesn't age. But I'd say I've learned how to distil and focus from him, and get the bigger picture of what your brand value system is. He's very good at taking a universe and distilling a very concise narrative for the market. And I've been learning from him how to distil my voice and how to distil product to be more digestible for my consumers.
What can we expect to see in terms of the evolution of ACW with the experience gained from this collaboration?
Previously, you may have known ACW as artistic fashion and a streetwear endeavour, but I'm working to develop it as a luxury menswear brand. There is a blueprint of how to build a luxury menswear company and what resources you need to invest into it, so you'll see a huge development in the category of products and diversity in merchandising. Also, as I mentioned earlier, distilling what the brand is. There is constant critique, but it's for me almost like a relief to now show the next five years of ACW to market.
It's the year 2020 and there's one word on the tip of everybody's tongue, especially in this industry: sustainability. What's your take on it?
It's hard to explain it in a short-form conversation, but I think the easiest way to summarise is a sense of consciousness going throughout the supply chain and processing sourcing. It's the consciousness of it that is key and what I spend a lot of time working on.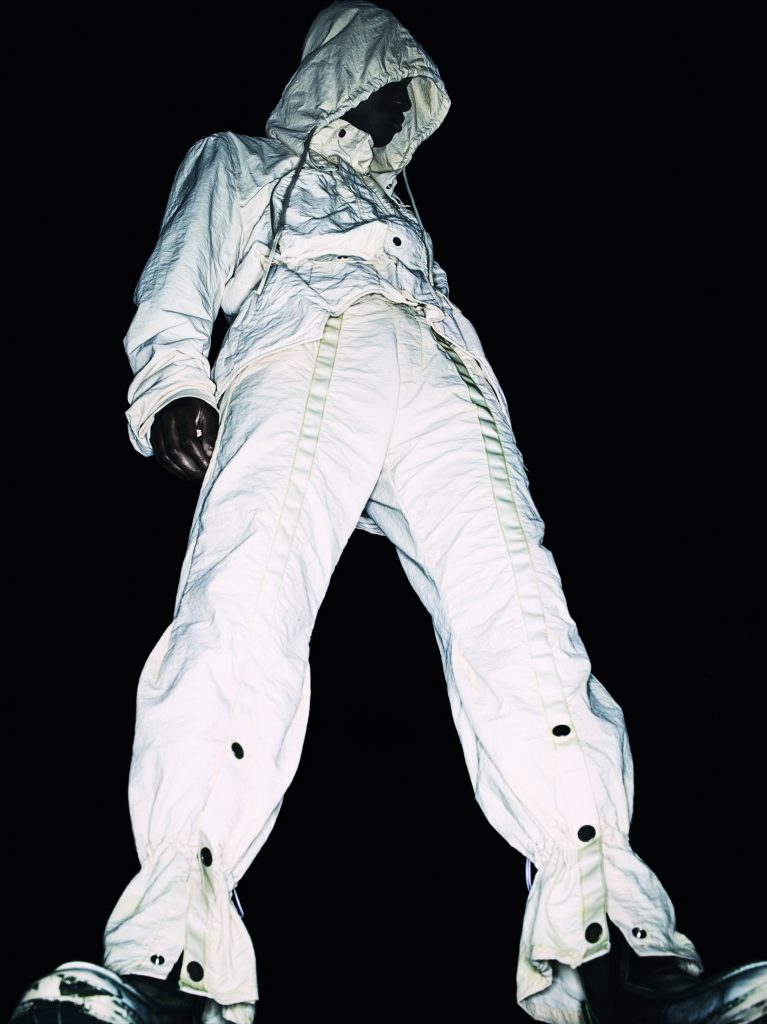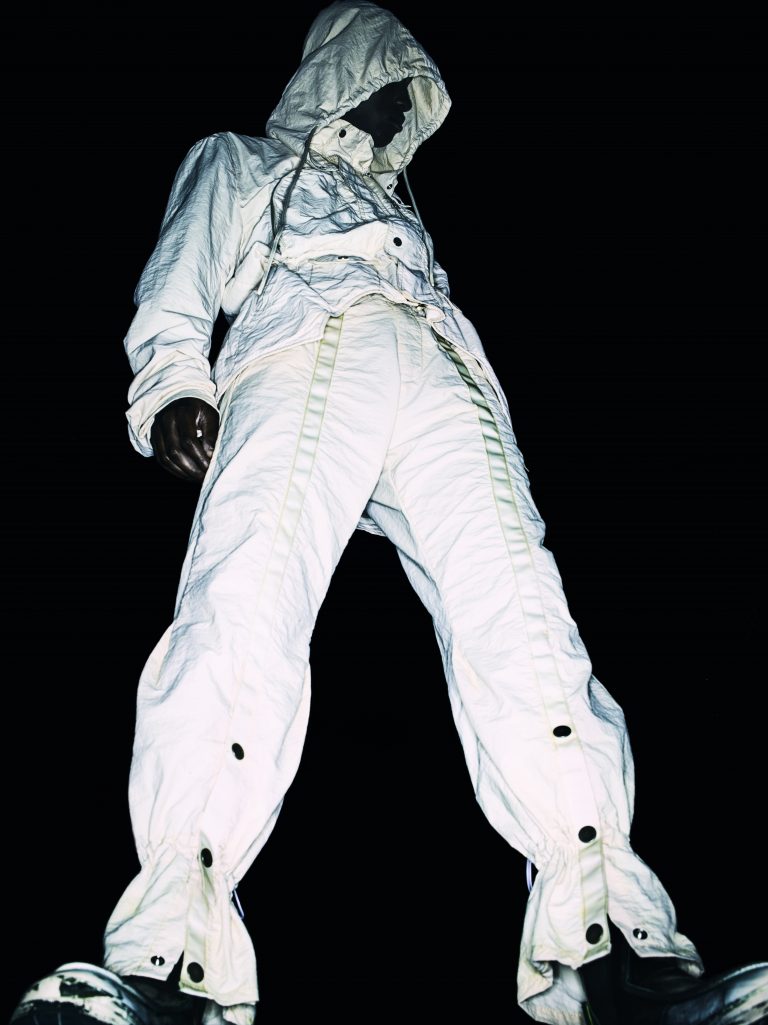 How do you feel when people use the word "hype" to describe you?
I'm aware that ACW has been around for five years now and looking at it in the best way, the word "hype" means "relevant" to me, but it can also mean something temporary. I'd much prefer using the word "zeitgeist" to describe us. Now that we're half a decade in, it does reflect the level of success and growth of the brand has had. But then it doesn't take into consideration the intellectualism that goes into the product philosophy and it doesn't necessarily reflect the level of manufacturing proficiency that's also present. As for someone who uses the word "hype", I don't think that they are imposing the word on ACW from a negative standpoint. I think it may be from a more of a younger consumer who may not know a better descriptor for what we have achieved. People who are more knowledgeable of the brand and have a bit more understanding of fashion know that hype wouldn't necessarily summarise us at all.
Would you ever want the business to grow into the size of Diesel?
I think that my goal is to scale up and grow ACW, and I want it to be a 50-million-pound business in the next four to five years. But you know, Diesel is a billion-dollar company. For the most part, I think that it all depends on the natural evolution of brand growth and I tend to plan five years at a time. We'll see where it goes from that point, but my main focus right now is on the supply-chain production and the quality of the product. I'm not sure if I could scale up the quality of the product I want to that level, but I do wish to mature and grow the brand to become a large business.
I'm sure a lot of young entrepreneurs and aspiring designers look up to you as a role model. What would be one piece of advice you would share to help them reach the same level of success?
I'd say the one thing that's typically missing is a plan. And if you're starting up with a very small team, which might just be yourself, you should plan ahead – but do it flexibly, changing your plan every quarter. Every three months, review the plan to see what's working, and keep changing the mechanism until you have one that you're comfortable with and that the market responds positively to.
One last question: who is your #legend?
It sounds so cliché, but it would have to be Steve Jobs.
Not at all! Most people would say their mothers.
[laughs] Now I feel so heartless! He was crazy to want to understand the semantics of design communication and design thinking so well. But his business acumen was flawless and he continued to take risks. He built Apple, got fired from it only to be rehired, and grew the business to be the first company to hit a market value of a trillion dollars. So yes, I would have to say Steve Jobs.