OBJECTS OF THE MOMENT
September 20, 2019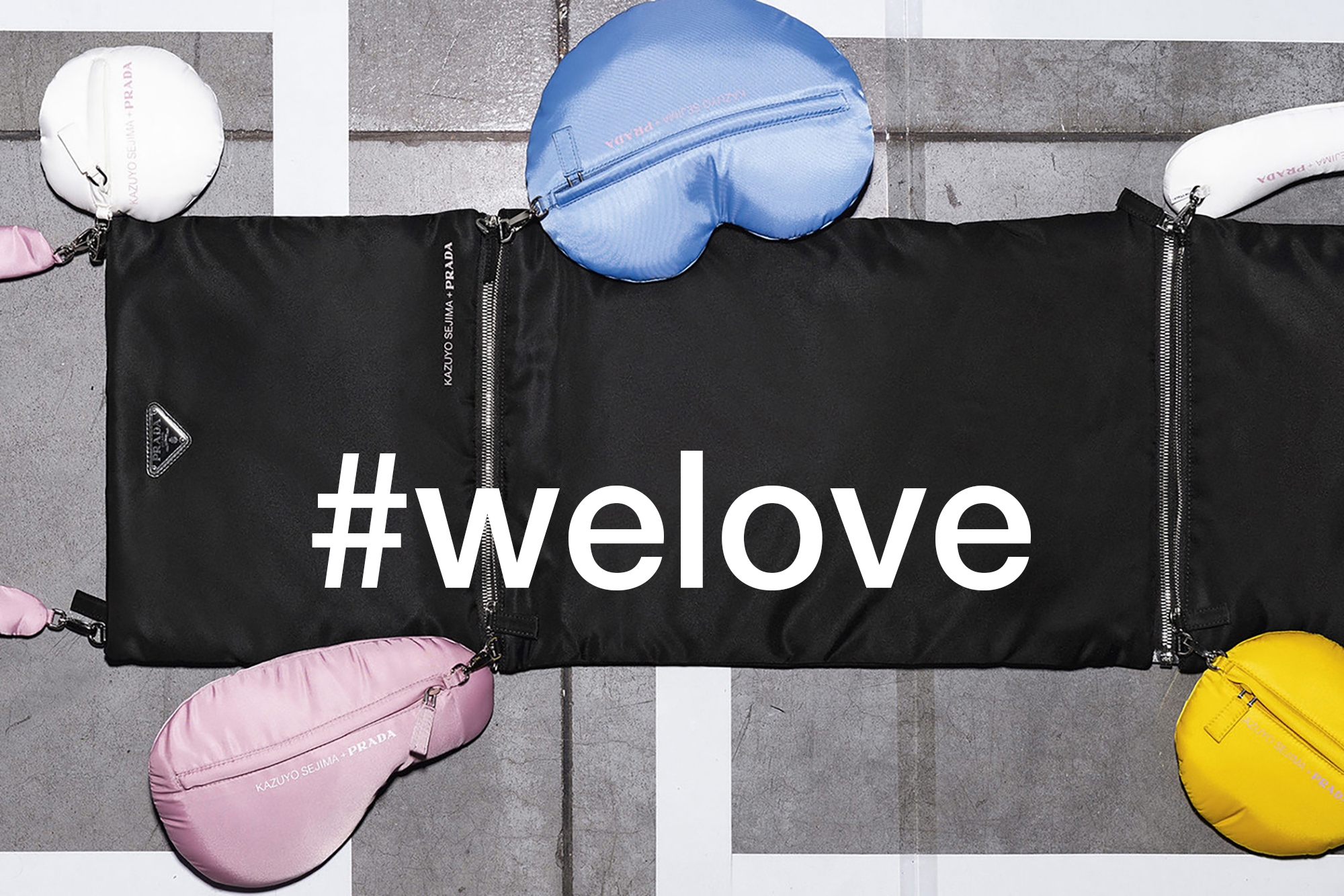 We've been thinking a lot about collaborations lately, so here's a list we've gathered of some of the most unique product design crossovers on our radars.
---
Supreme seems to find the most miscellaneous objects to make over – the latest being a model car from Hot Wheels, in which the brand took the toy and reworked it with a Supreme red paint job. Modelled after the classic BMW E30 M3, car fanatics filed in quick to cop one of these tiny vehicles.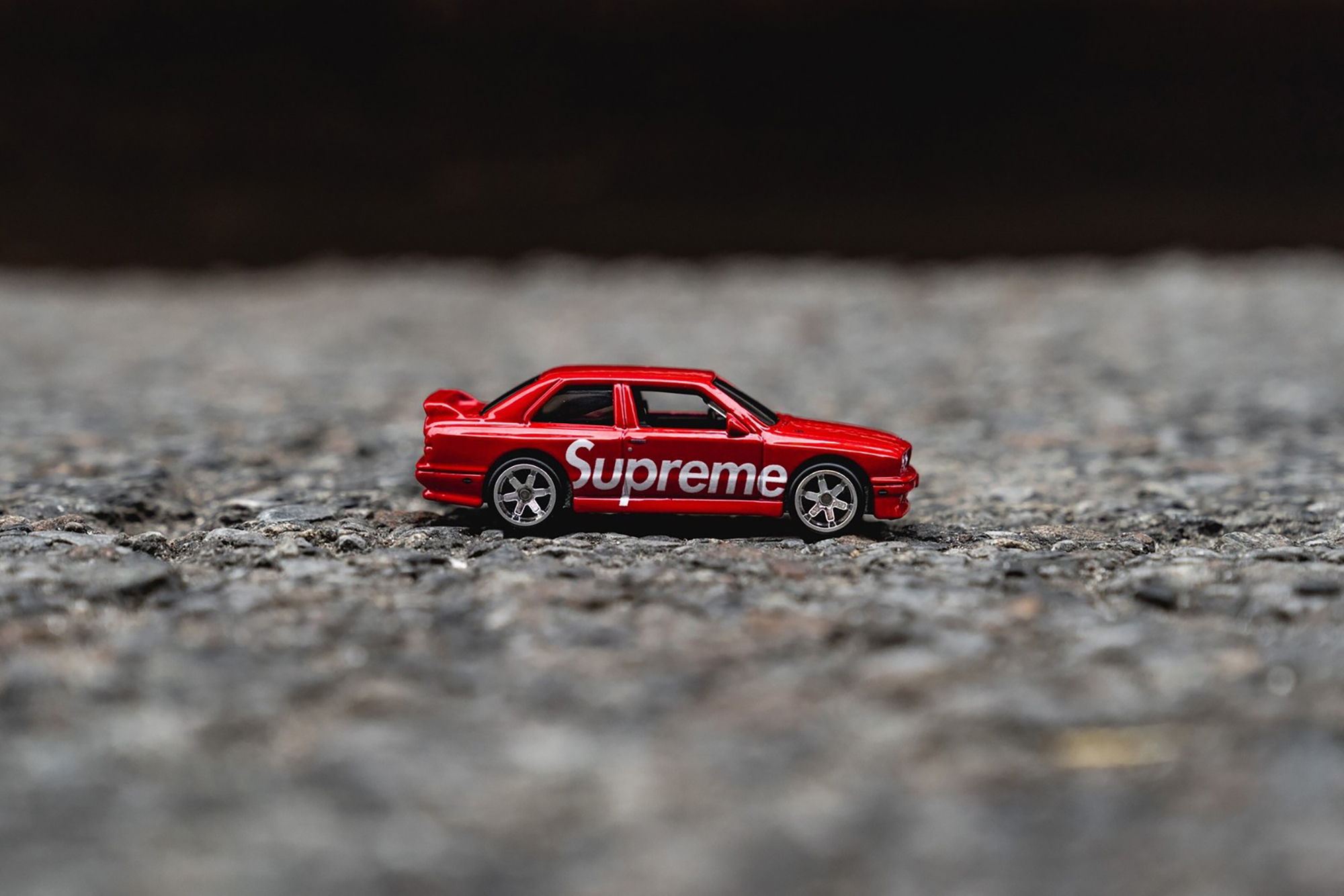 ---
This new Prada collaboration with Kazuyo Sejima is a definition of carrying comfort and practicality. These bags make organising easier than ever with the multiple slots and tiny pouches of different shapes attached to it. Besides, one bag in the collection can be used as a neck pillow too. Is there a reason not to wish one for yourself?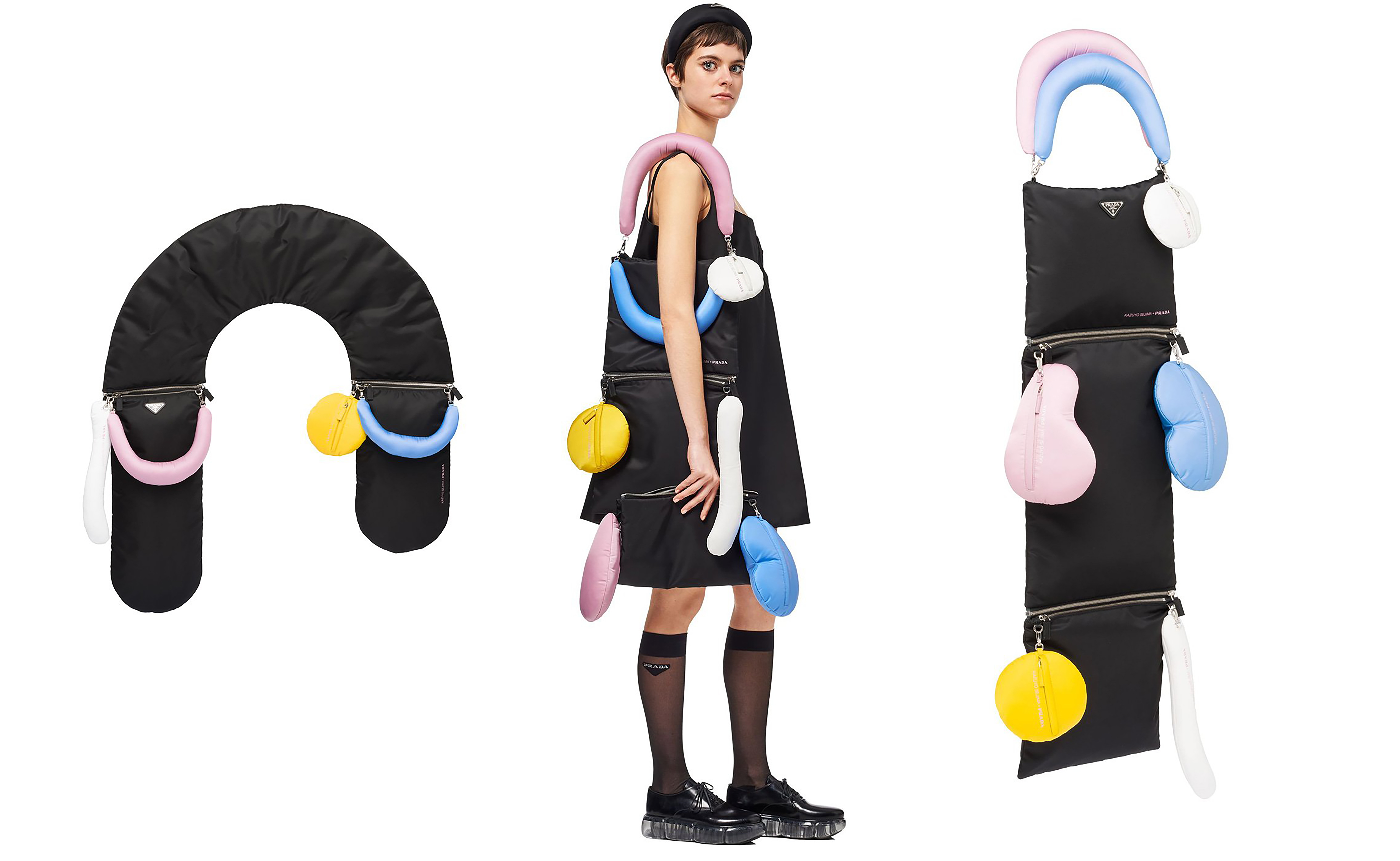 Level up with this exclusive capsule collection of workout equipment by Chrome Hearts. Rendered in silver and leather, this jump rope is intended for hardcore gym friends who need the proper tools to coordinate with their whole vibe. Feeling sweaty? No worries… they've also got towels to wipe your drip.
We know "KEEP OFF" and "STILL LOADING" are not exactly welcoming words on your carpet but it definitely sounds like fun to us. Ikea has joined with Off White to put forth a set of artistic carpets that have some catchy captions written in bold on them. It sounds like a perfect conversation starter.
For the fifth IKEA Art Event, art will take over the floors. The Swedish giant has in fact released artistic rugs designed by eight contemporary designers. Each creation is unique in its own ways with different patterns, cultural inspirations, styles and modern techniques implemented on it. For anyone living in Hong Kong, not having enough space is definitely a problem, especially when it comes to displaying art while not wasting – vital – space. The IKEA rugs serve the purpose by taking art beyond walls, reinforcing the brand's philosophy of combining aesthetic with practicability and affordability.
---
Clot just dropped its new Chineses collection, featuring a bevy of Chinese-style armchairs. Focusing on Confucius and kung fu motifs, the chairs are carved with traditional orientalism in mind, then updated through modern design. It's a welcome expansion in Clot's continual mission to represent Chinese creativity in contemporary fashion.
---
Dressing humans gets a little bland, so this season is all about The Sims.
In a wild collaboration, Moschino creative director Jeremy Scott has designed a Freezer Bunny hoodie for your favourite virtual mini-me. If your Sim isn't pulling up in Moschino… honestly, we're not exactly sure why you're even playing the game.
---
It is high time Barbies were dressed in more style and swag. Bape has collaborated with Barbie to launch a limited-edition collection. Each doll comes dressed in the Bape streetwear and a tote in its hand. If playing dress up is not your thing, then it looks great just on display too.
---
There's limited info about how you can get your hands on these sexy Rimowa champagne cases – though if you're lucky enough to be able to purchase one, jump at the chance. These sleek titanium trunks are designed so you can arrive at your next soiree with your bottle pristine and unbothered.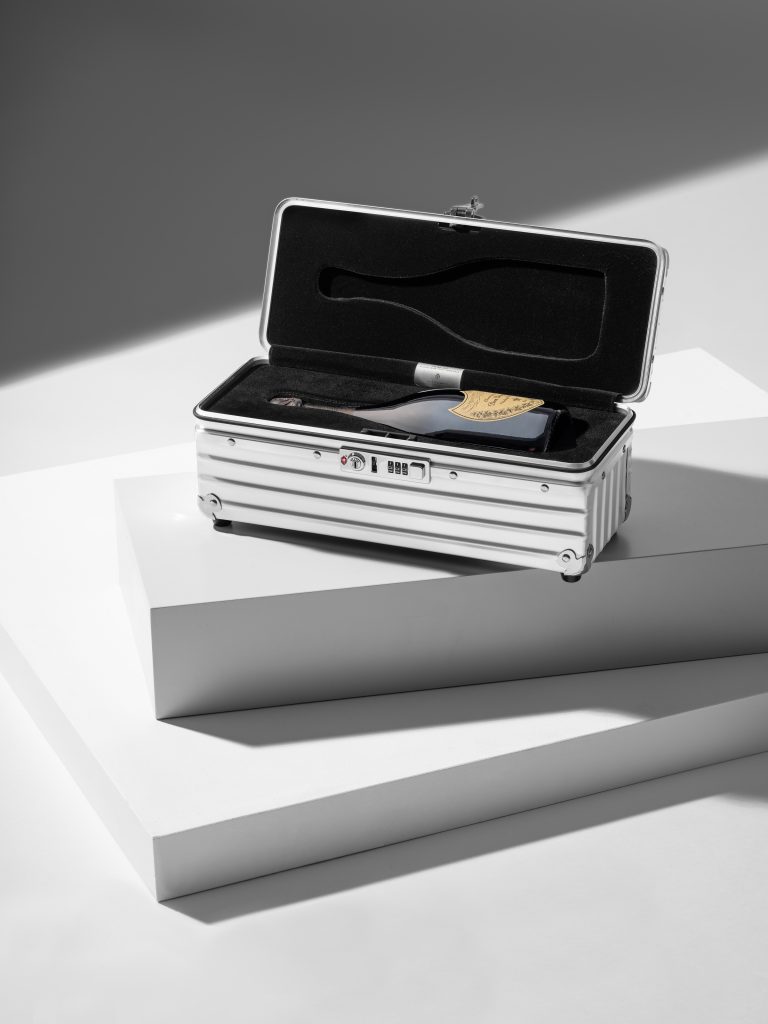 ---
Karl Lagerfeld was a man of many, many gloves. So much so that the luxury trunk masters at Pinel & Pinel designed a one-of-one mini trunk for all of Mr. Lagerfeld's hand-accessory storage needs. If your hands easily get cold, too, these trunks are available for purchase on a made-to-order basis.