Louis Vuitton's new capsule collection takes inspiration from the sea, sky and sand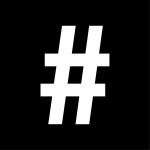 By: #legend
April 27, 2021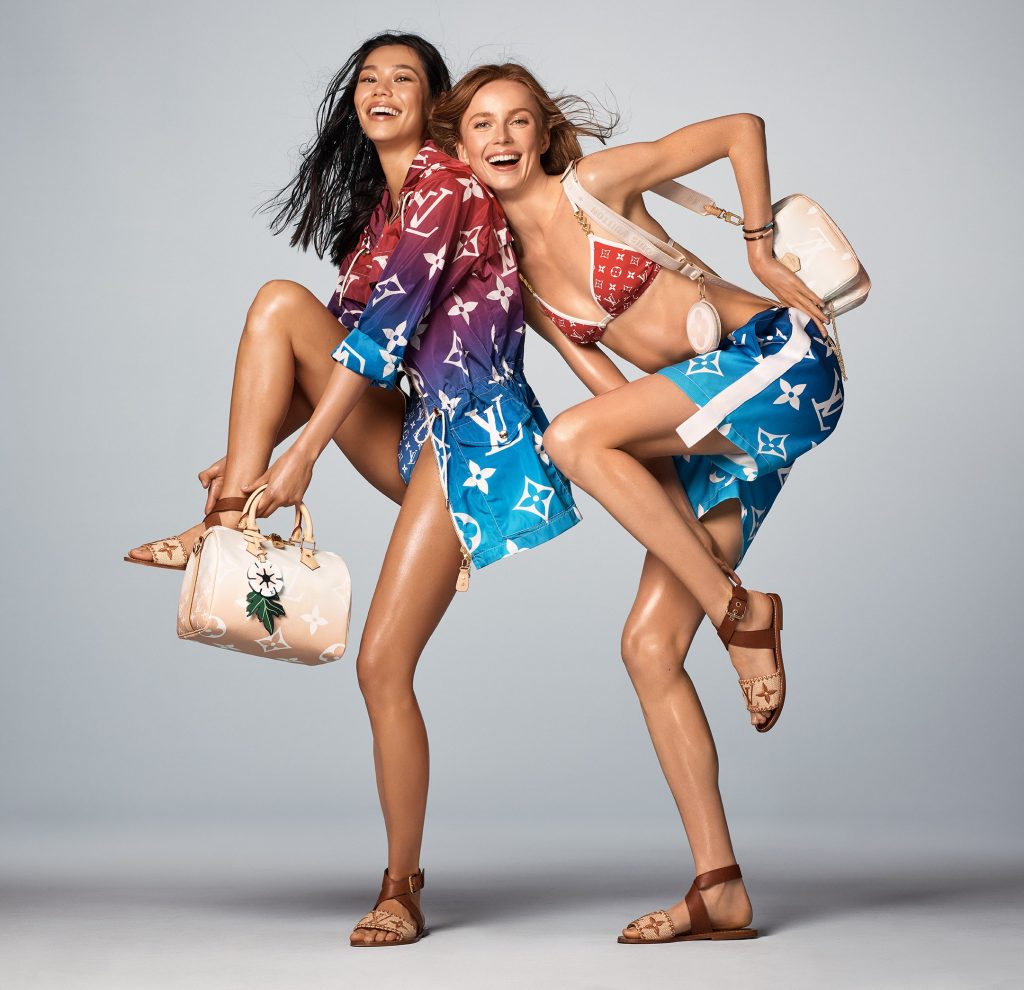 Summer is looking sunny and bright if Louis Vuitton's latest capsule collection is anything to go by. By the Pool features new colours, subtle gradients and a joyful Degrade Animation on a variety of the house's iconic leather and canvas accessories.
The summery vibes come through in complementary colour combinations including Summer Blue on leather and Monogram Degrade Blue on canvas, Bouton de Rose on leather and Monogram Degrade Rose on canvas, and Crème/Safran on leather and Monogram Degrade Brume on canvas.
Summer Blue is a reminder of the sea and its subtle azure shades, Bouton de Rose a girly pink with the Monogram pattern in complementing soft hues and Crème/Safran a tender cream with a luminous saffron gradation. Monogram Degrade Blue, meanwhile, is a deep blue reminiscent of the sea and the foam produced by its waves, Monogram Degrade Pink a feminine gradation of yellow rose à la summer sunrises, and Monogram Degrade Brume a tonal colour with touches of orange to resemble the sand warmed by the sun's rays at sunset.
Monogram Empreinte gets a poolside update with a deeply coloured leather base with subtle gradient on the embossed Monogram pattern. Besides the must-have OnTheGo MM, the capsule includes exclusive models in the Papillon BB, Marshmallow and NeoNoe BB.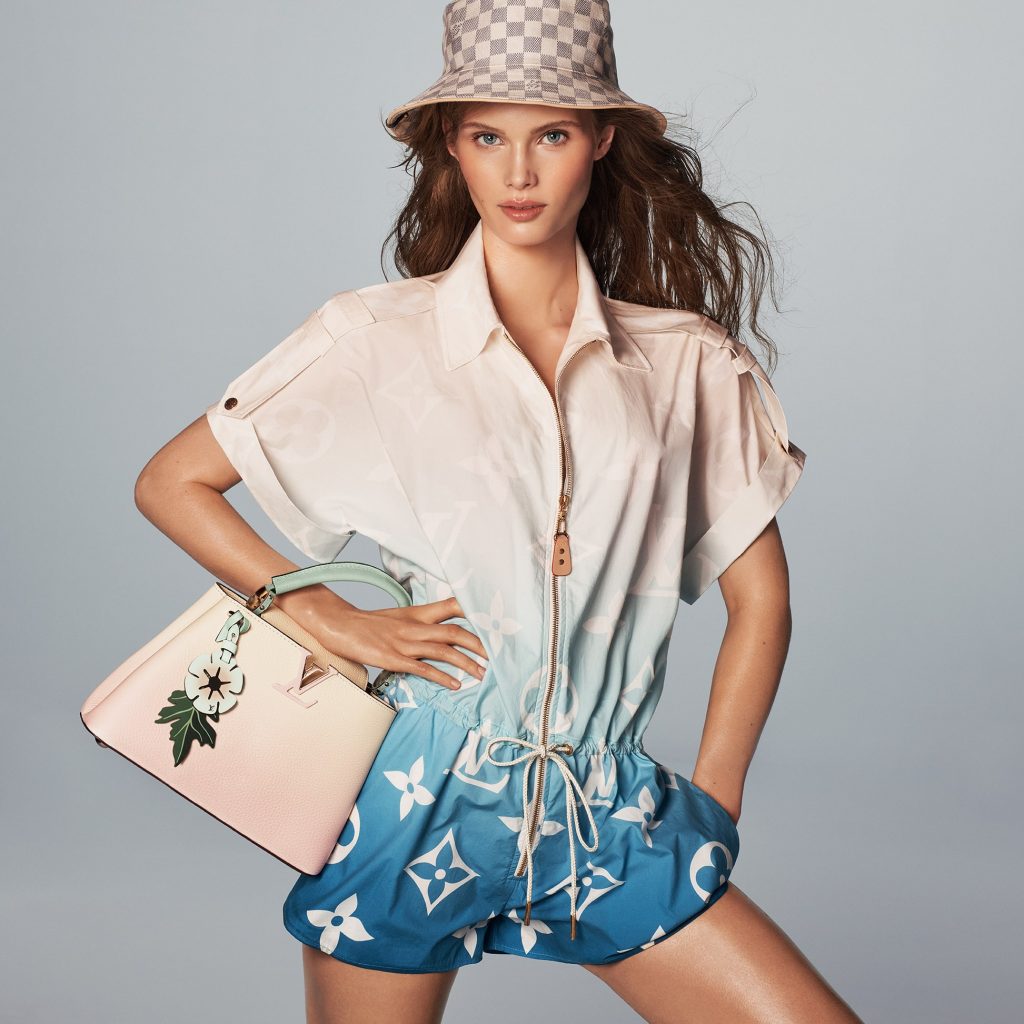 When it comes to canvas, the animation can be found adorning the OnTheGo GM, Neverfull MM and Speedy 25 Bandoulière as well as the Multi Pochette Accessoires, each with its own charm: a daisy flower on the Blue colour, a frangipani flower on Degrade Rose and an Asnières flower on Brume. The Monogram Giant print is also back in the three gradient colourways.
Finally, this summer sees the launch of an adorable BB size of the historic Papillon shape, exclusive to the season's Empreinte capsule. First introduced in autumn 2012 in Monogram and Damier, this is the versatile carryall's first interpretation in Monogram Empreinte leather.
See also: Watches & Wonders 2021: Louis Vuitton's latest wrist candy