#Legend 100 Creatives (Part 4)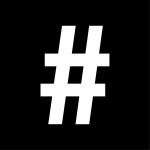 By: #legend
March 3, 2020
#legend100creatives highlights the visionaries and dreamers that go beyond the hype. These extraordinary individuals don't rest on their laurels of sheer talent, but propel themselves to new heights in their respective fields with equal amounts of grit and vulnerability. They're the epitome of movers and shakers, as they stray from the lines of what's expected in pursuit of art that will stand the test of time. Contemporary artists, filmmakers, designers, musicians, make-up artists, hairstylists and more – these are names that will guide you through today's creative cultural landscape.
Luka Sabbat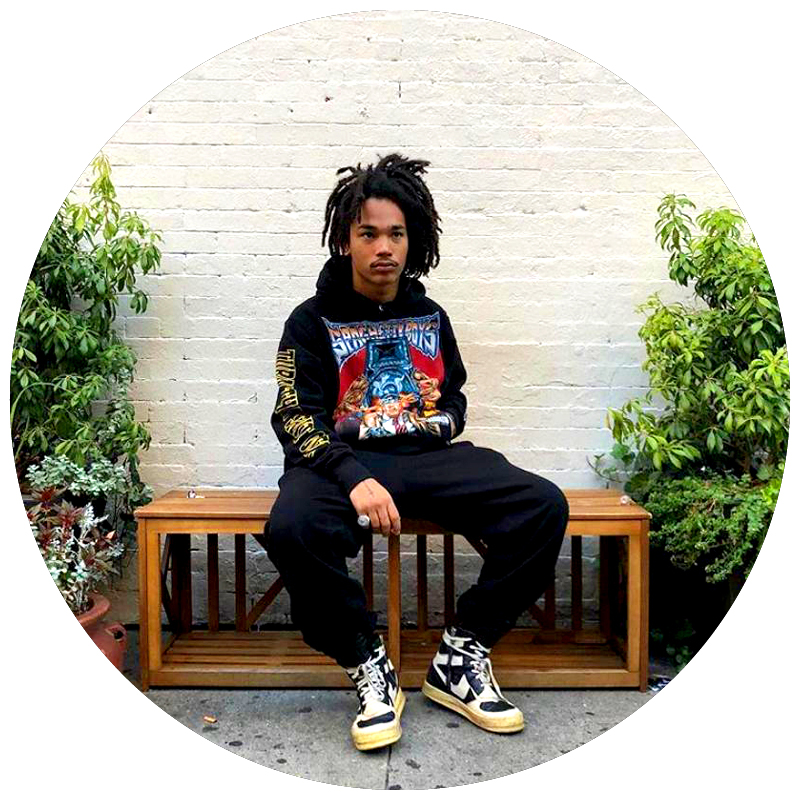 It was inevitable that he would fall into the fashion realm, with a mother who worked as a model booker and also dabbled in fashion show productions. With a massive following of more than two million on Instagram, people flock to him for his idiosyncratic and refreshing style choices. On a special occasion, you can spot him wearing drag-worthy editorial make-up, as he explains: "We're all biologically the same, so I don't see the difference between boys and girls doing it."
Sebastião Salgado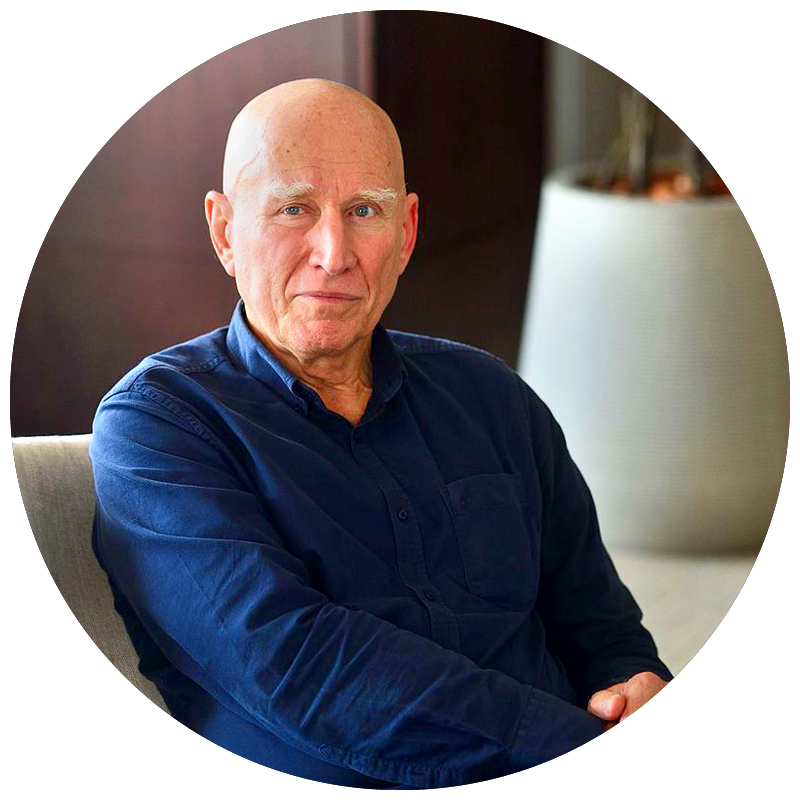 Working tirelessly, often on an individual subject for years on end, he's a master of black-and-white photography who is equally great with social activism. He travels the world documenting the poor and powerless, refugees, war and famine, but his works highlight on the beauty of humanity, rather than being strained by misery.
Salvia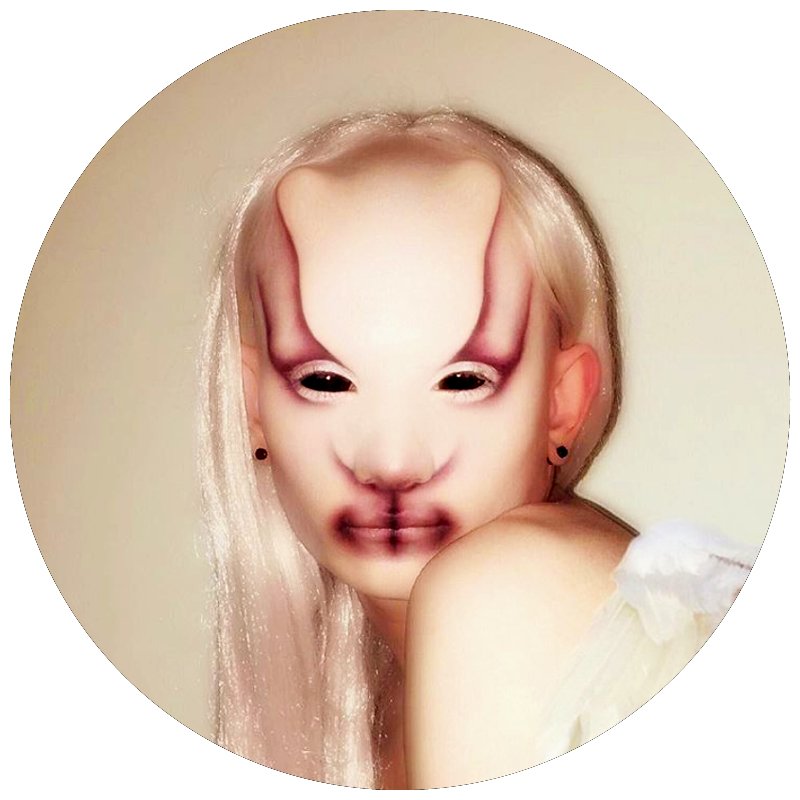 Drag artist Salvia's perception of beauty is otherworldly, engineering hyper-real self-portraits and videos that we could associate with an indie sci-fi thriller. Another Man calls her work as a hybrid "where drag meets performance art", using "physical identity, fashion and photography to explore the outer reaches of dressing in extremes". She's at the forefront of distorted drag, a new genre she shaped to celebrate the ambiguity and freedom that is at the core of drag culture.
Jenny Saville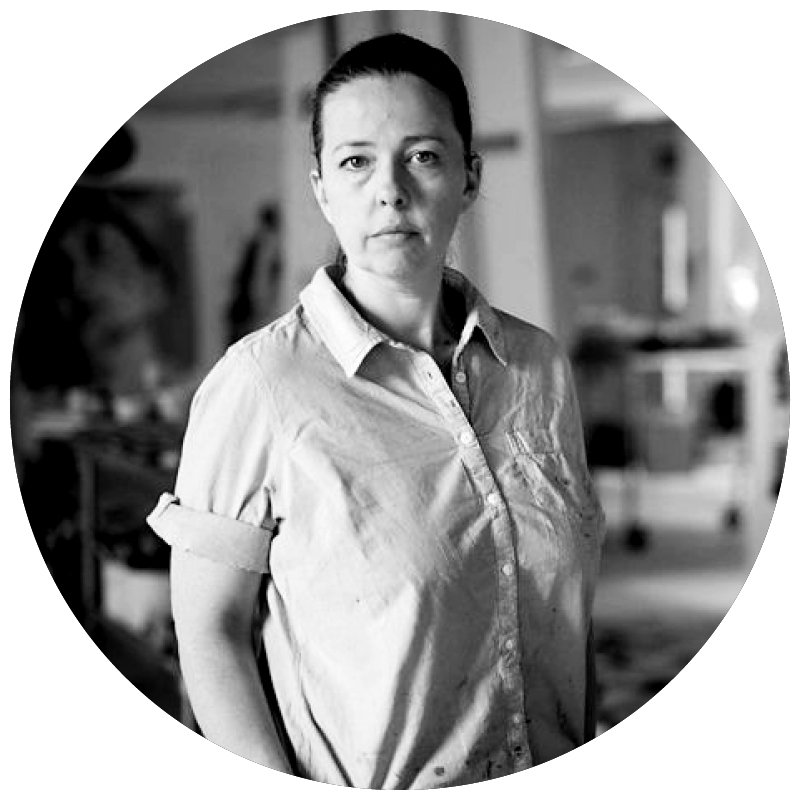 Her works are highly recognisable, mostly of female nudes in extreme states of grotesque exaggeration – deformed, obese, brutalised or mutilated – in a rather graphic format of defying the male-dominated history of idealised portraits of women. We can't deny that each viewing leaves us lost for words, as we go back and forth with our emotions, pondering whether her works highlight just the ugly – or perhaps the beauty in the ugly.
Martin Scorsese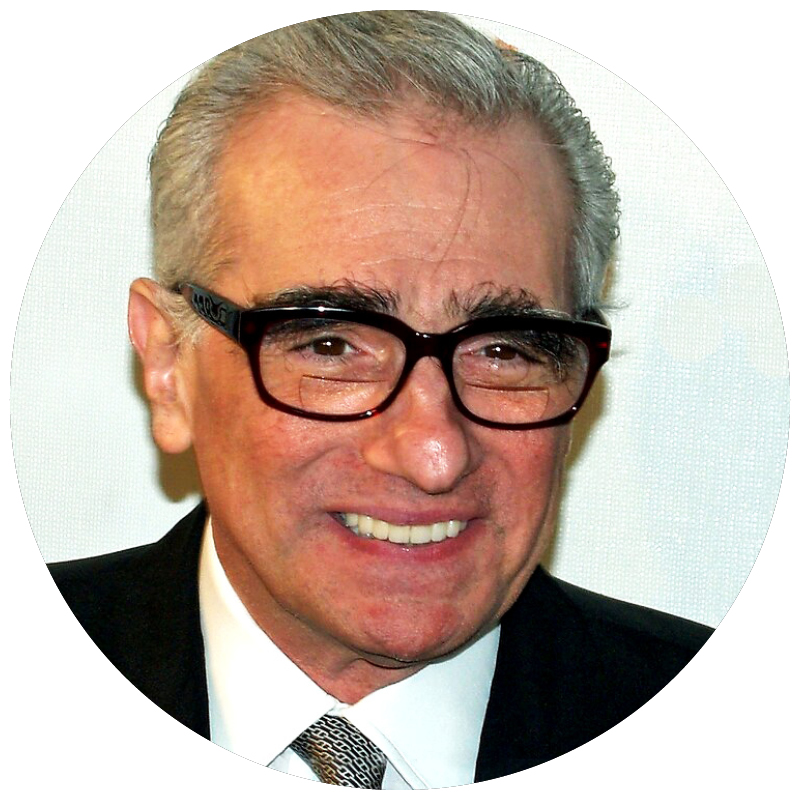 His career spans more than five decades and he's hands-down the power figure of the New Hollywood era. Korean director Bong Joon-ho idolised his genius during his Best Director speech at the Oscars, saying, "When I was young and studying cinema, there was a saying that I carved deep into my heart, which is that the most personal is the most creative. That quote is from our great Martin Scorsese."
Travis Scott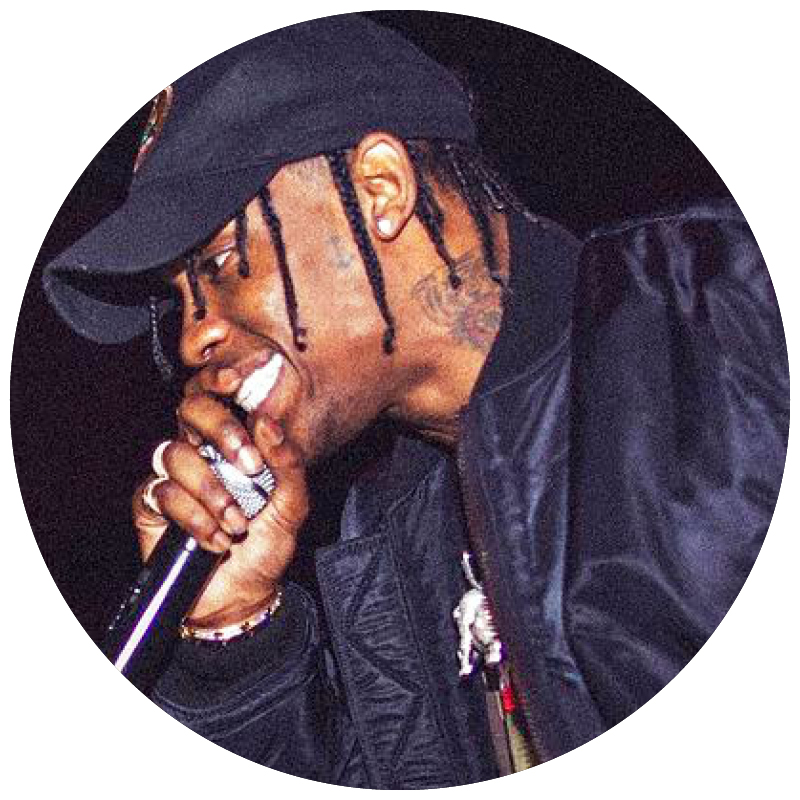 You might have doubts about his ability as a lyrical rapper, but there's no doubt that he's very musically talented. As Highsnobiety puts it: "Travis' music has the ability to both pop a club off and instil lasting sonic longevity." People are always coming back for more and there's a good reason for that.
Sean Scully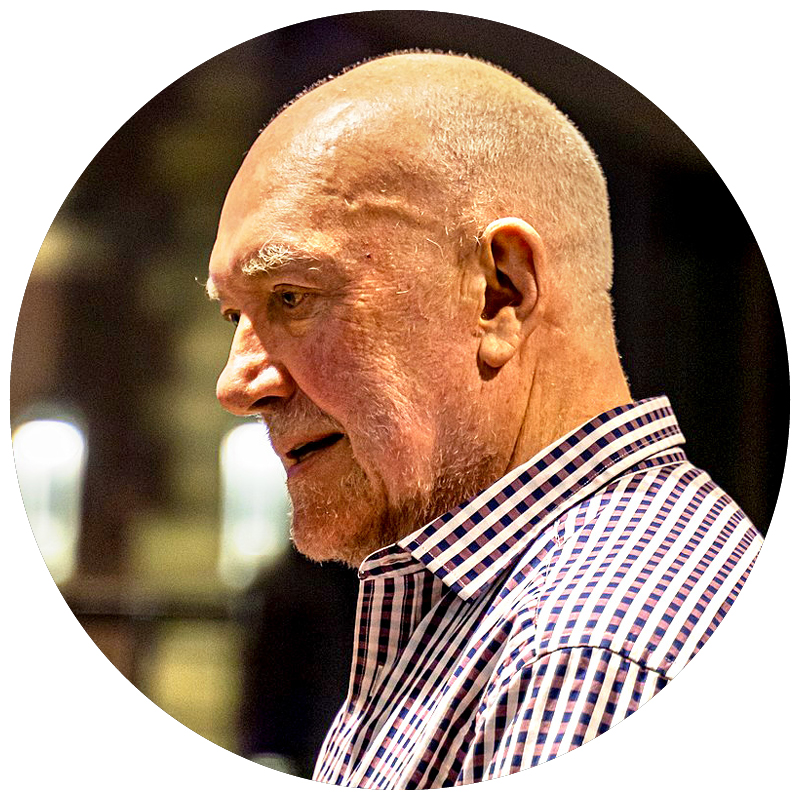 He has a preference to stay exclusively with abstraction. His paintings and works on paper often delve towards a continuous argument that's improbable – a duality that he says that is a "battle between system and emotion". He flourishes in this state of uncertainty, as he takes us on an emotional journey that words cannot adequately describe.
Katja Seib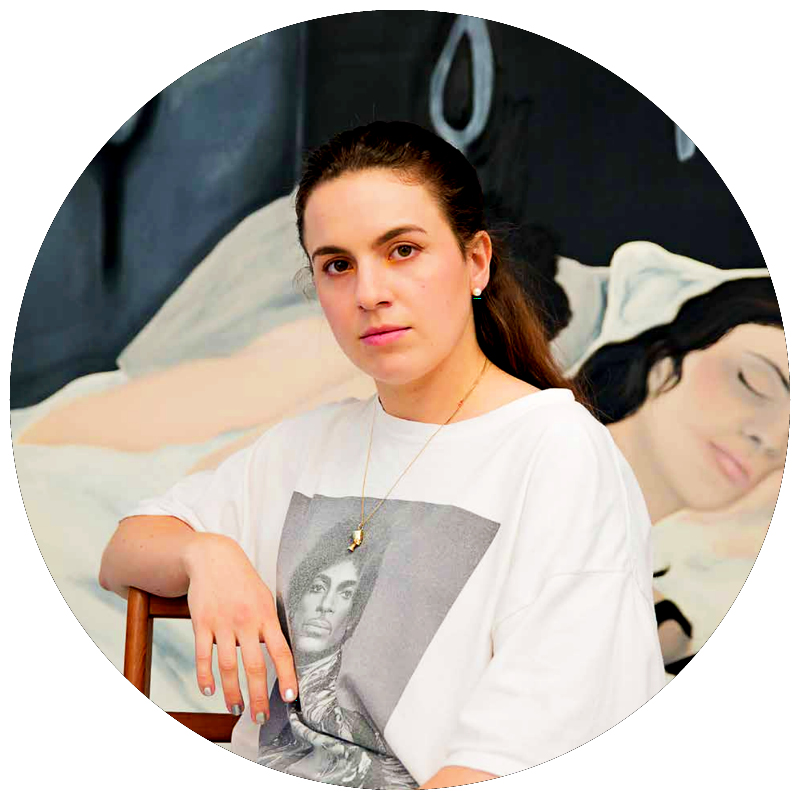 It's still early days, but she's showing promising signs of a blue-chip artist in the making. Her lucid, moody figure paintings were presented in Sadie Cole's booth at Frieze – a rare solo opportunity for a young artist.
Cindy Sherman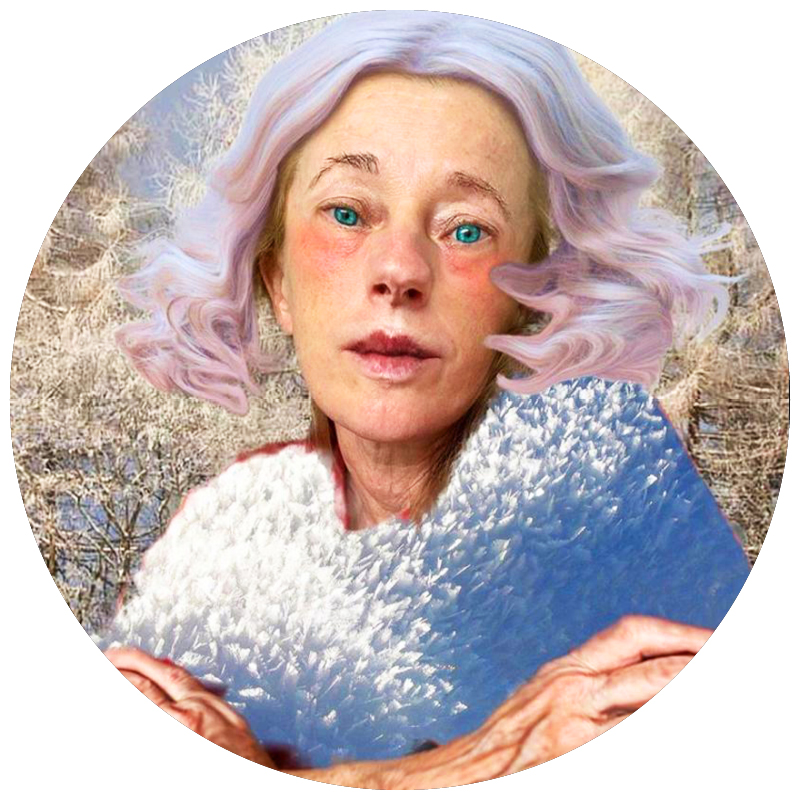 She's the queen of appropriation – disguising herself as fictitious characters, then adding wigs and elaborate costumes to bring clichés of 20th-century pop culture alive under her lens. Her works are bold but never intentionally loud, as she leaves room for the beholder to interpret them and ponder whether these stereotypes truly reflect the women and men of the time.
Holli Smith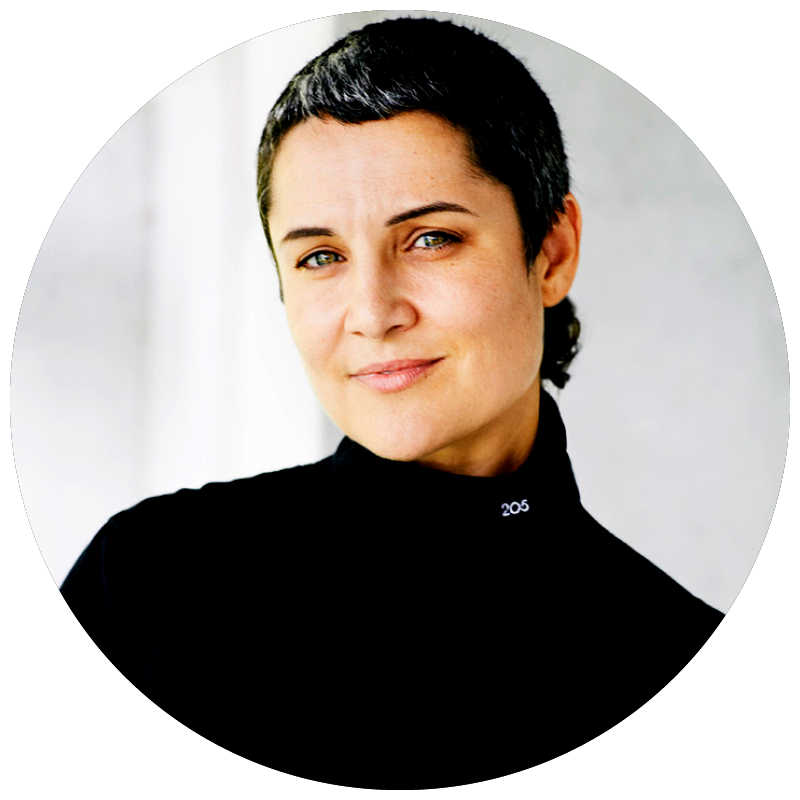 In a space typically dominated by men, Smith delivers each cut with ease, drawing references by the rave/dance culture of the early 2000s, as well as her connection to the LGBTQ community. Gender is an important topic to unravel, as she believes that it helps build a strong foundation to the hairstyle to truly reflect one's identity.
Frank Stella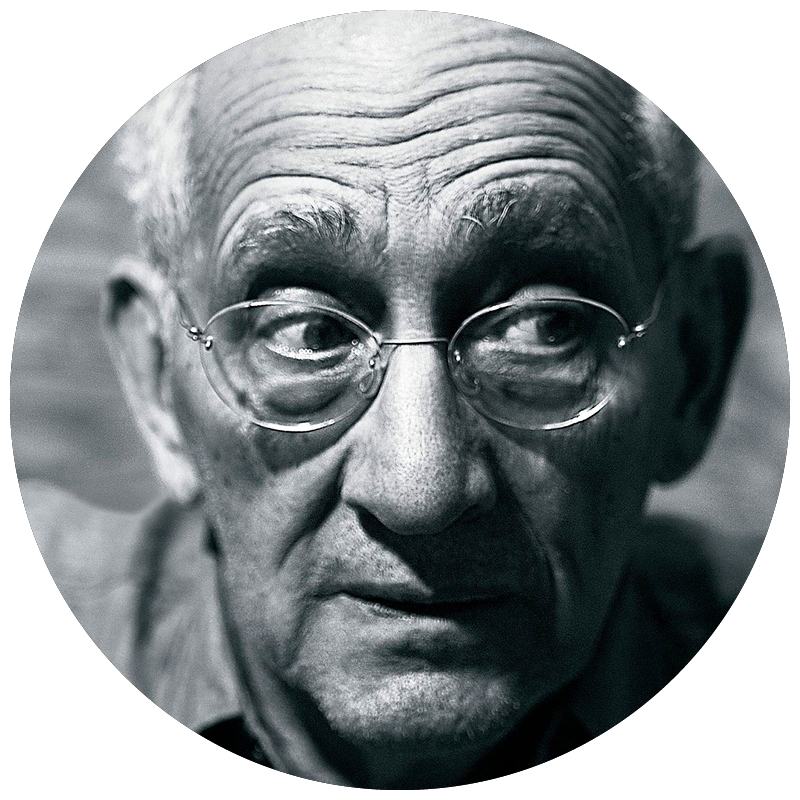 The father of minimalism established a following with his Black Paintings (1958–60), a series that reduced his images to geometric forms and eliminated illusionistic effects. The 83-year-old artist doesn't rest on his laurels, as he continually innovates to create a conversation that's relevant to modern viewers, one canvas at a time.
Do-Ho Suh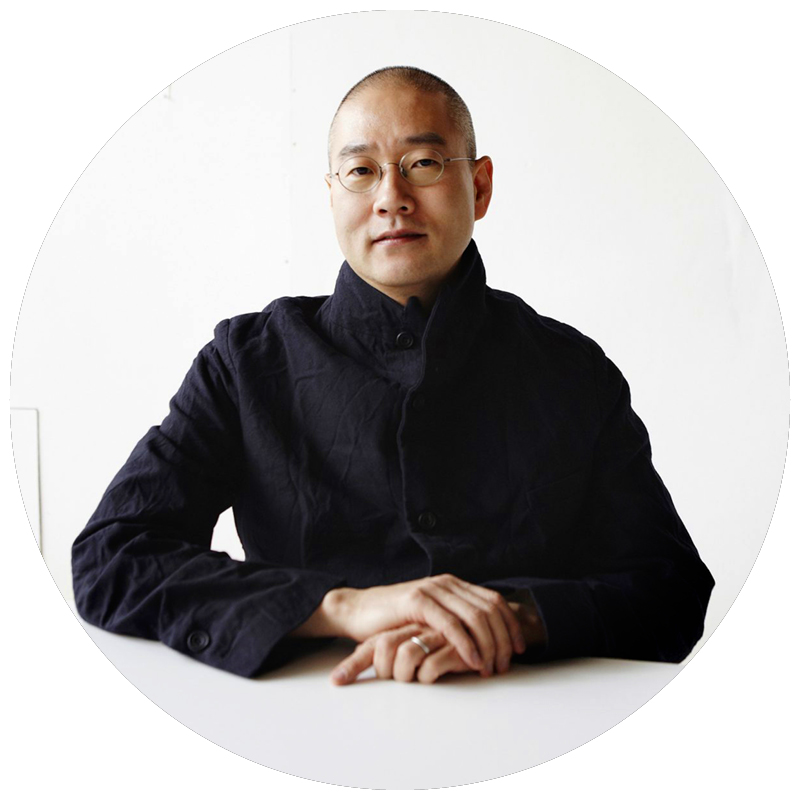 Suh weaves his personal experiences into art through site-specific installations, often using strands of threads to form the basis. His Korean heritage, as well as his formal training in traditional Asian painting, has played a defining role in how he sees details. He brings this precision to his "fabric architecture" sculptures that explore the global nature of contemporary identity, as well as memory, migration and our idea of "home".
Quentin Tarantino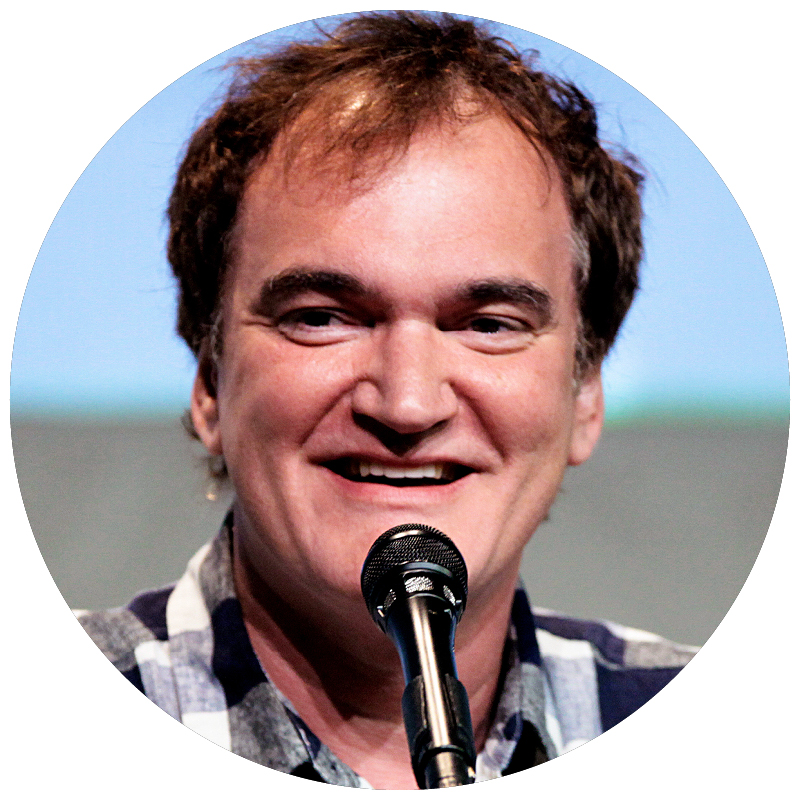 The man behind modern classics like Pulp Fiction, Inglorious Basterds and Django Unchained, his unorthodox access to films is always a breath of fresh air. Early work as a video store clerk, in which he studied movies shown on in-store monitors, allows him to see things differently today. Without formal training, he set off to develop a style that fuses pop culture and independent art-house cinema.
Lauren Tsai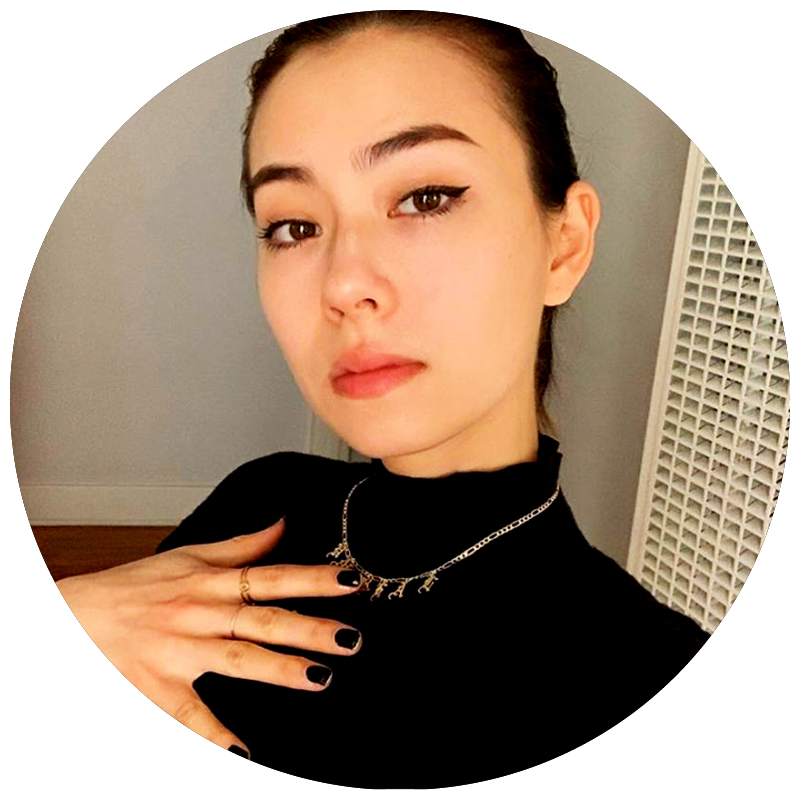 She juggles time between working as a model, actress, and illustrator like a pro. You might have first discovered her on the Japanese reality show Terrace House: Aloha State. Since that appearance, she has gone on bigger projects of playing a young mutant in Legion, while spending days off working on illustrative pieces for Marc Jacobs and cover art for Captain Marvel #1 and West Coast Avengers.
David Uzochukwu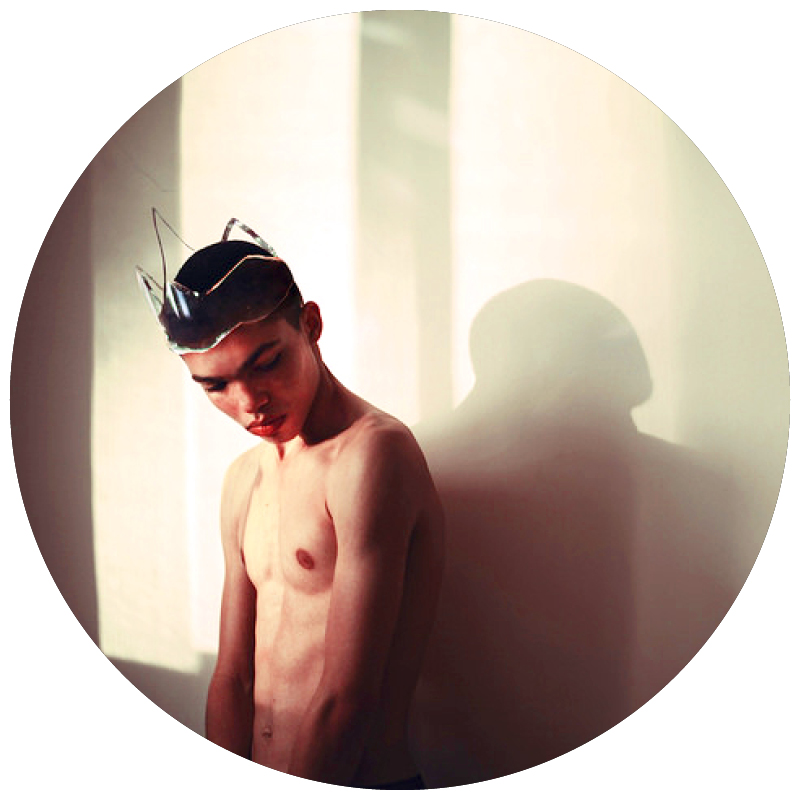 Young and determined, he's part of a new generation of photographers that take pride in their heritage – diving deep into their homeland with fresh eyes. Times have changed and progressive voices like his become more relevant than ever, as he states: "There are more ways than ever for artists to promote nuanced narratives about Africa. There's been a creative boom across the continent and people are starting to appreciate its art for what it is, rather than exoticising or fetishising the context."
Polina Veksler & Alex Waldman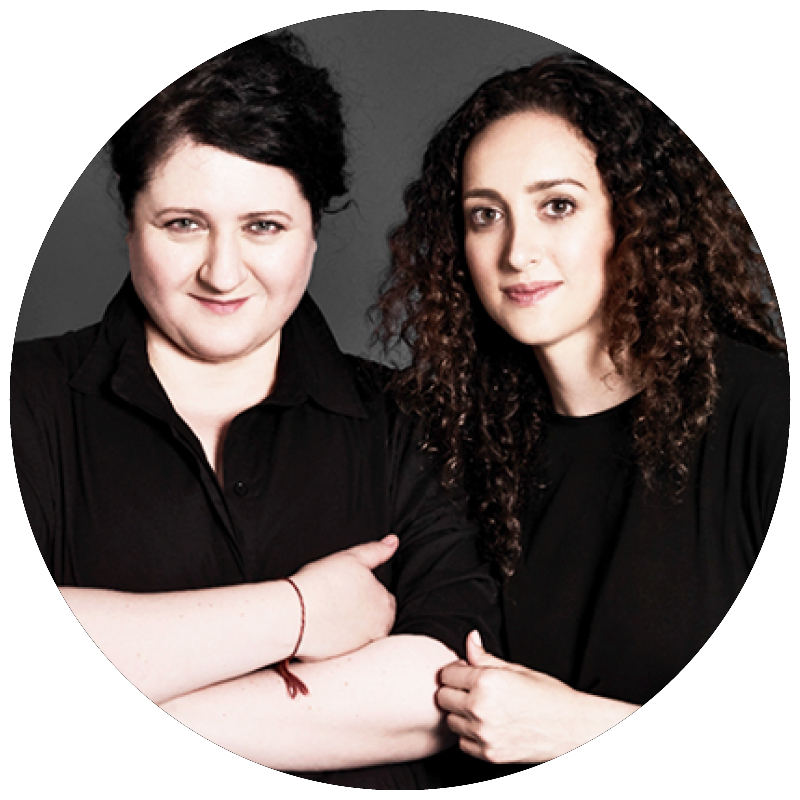 The duo behind the New York-based size-inclusive apparel line Universal Standard are revolutionising this growing niche. The brand offers sizes that range from 10 to 28, setting out to create modern, well-made, elevated essentials for larger frames, as opposed to tent-like silhouettes that don't hug or contour the body in the right ways.
Lulu Wang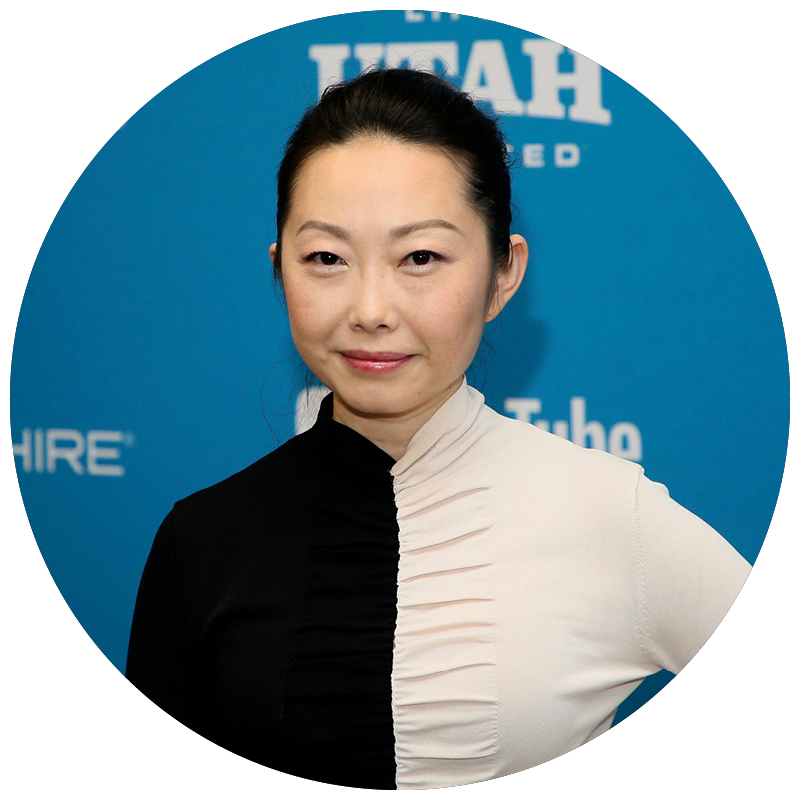 If she initially listened to the American financiers who consulted her to introduce a prominent white character into the narrative, then the film The Farewell, which looks into the Asian-American experience, would be just another diluted comedy-drama. But she stuck to her vision and was able to direct and produce a moving, personal story that's unlike anything else. While it was ineligible at the Golden Globes to be nominated for Best Film, Awkwafina, who played the leading role, was able to snatch the award for Best Actress.
Naomi Watanabe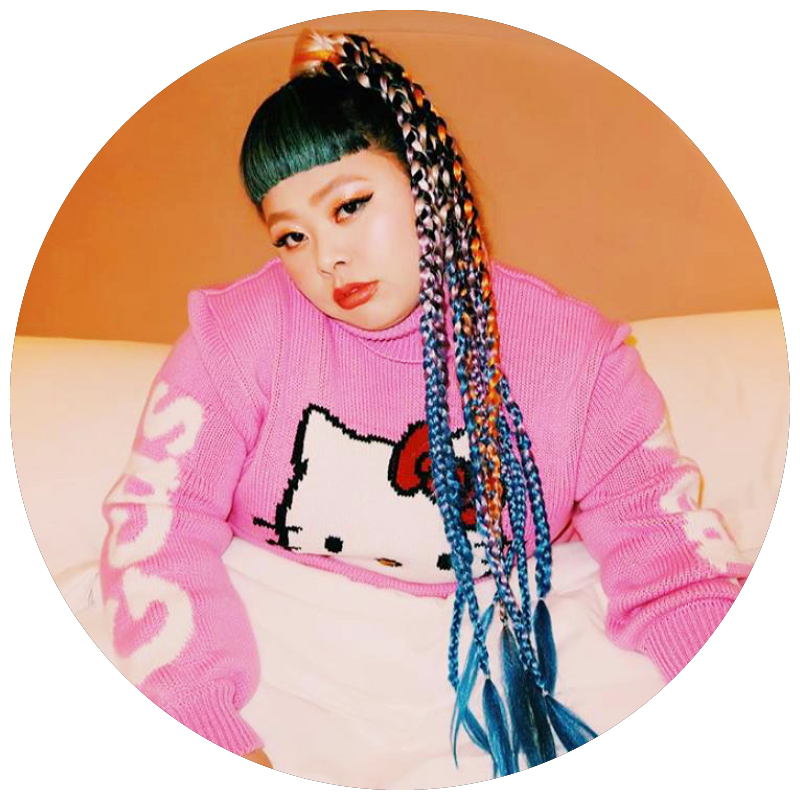 This Japanese comedian doesn't shy away from her voluptuous curves, sharing her body-positive spirit with her Instagram following of more than nine million. She's a breath of fresh air amid Asian television that favours the slender and petite. With guest appearances on international shows like Queer Eye: We're in Japan!, her stardom will soon spread globally.
Harley Weir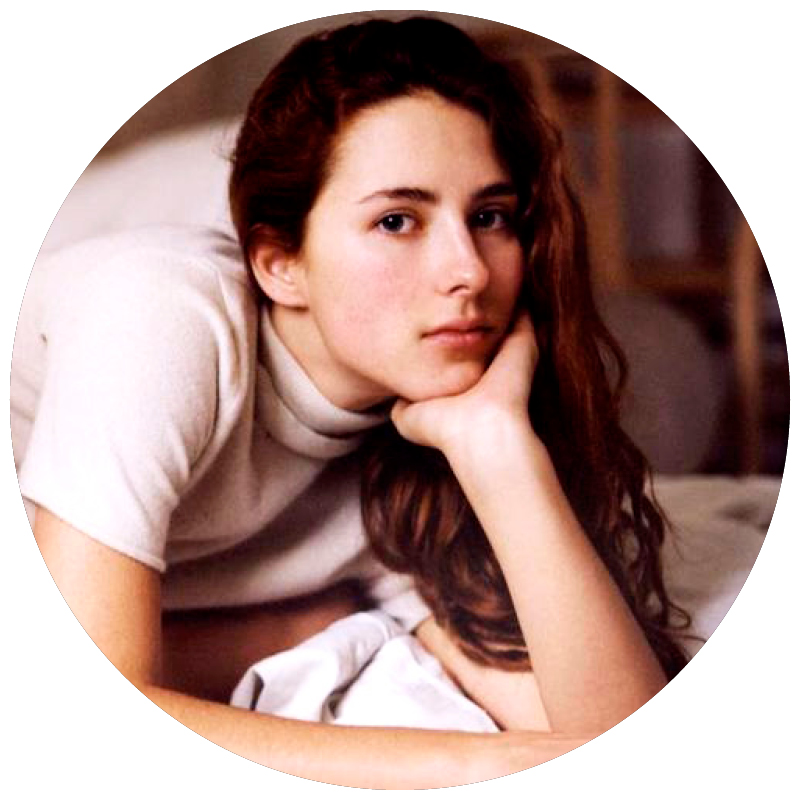 Citing Sally Mann, Jock Sturges and David LaChapelle among her early influences, her tender and dreamlike imagery is brilliant on its own. In a saturated market of young photographers, she cements her name with rolling commissions for French Vogue, Document, i-D, and Dazed and Confused, and lenses campaigns for the likes of Balenciaga and Calvin Klein.
Issy Wood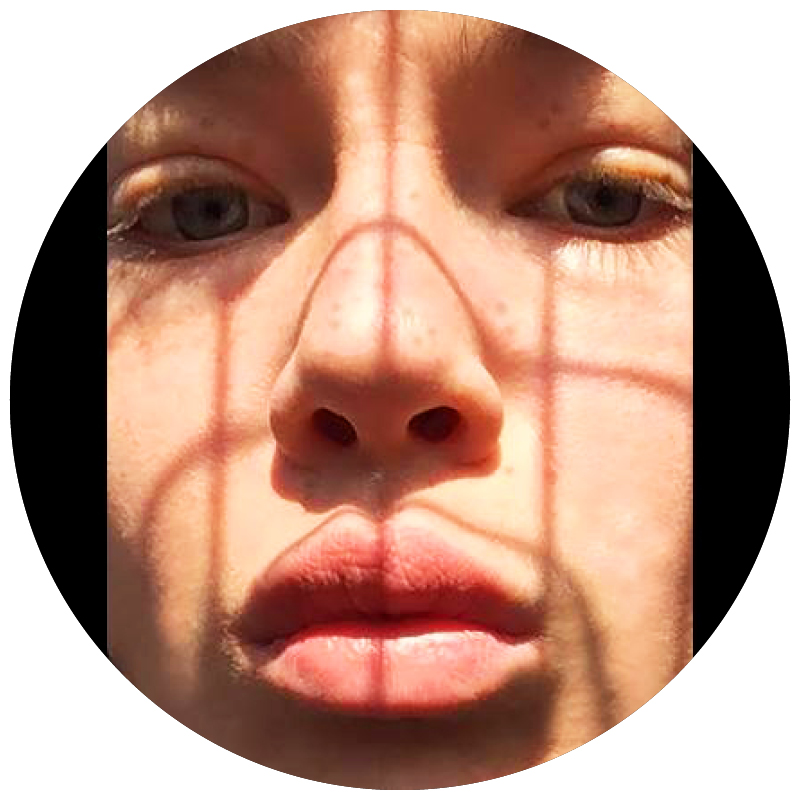 Listed on Forbes' Europe 30 Under 30 list in 2019, she's one to watch in contemporary art. Her works have been exhibited in Moscow, Berlin and at Miami Basel, with admirers transfixed on her surrealist figurative paintings that could easily be described as eerie and nightmarish.
Yang Yongliang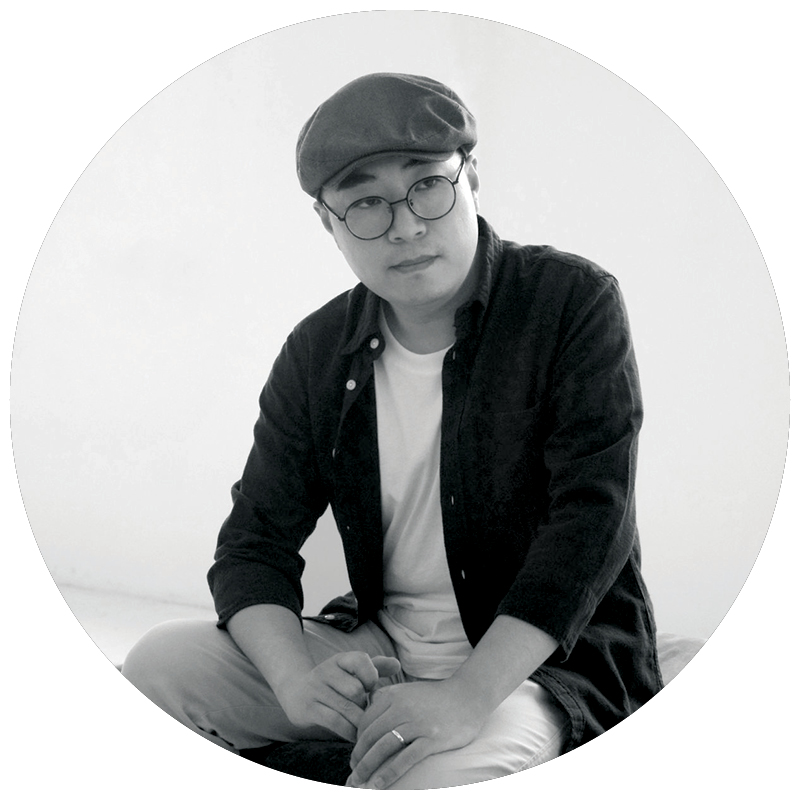 His calling as a multimedia artist is to allow traditional Chinese art (specifically, shan shui) to thrive, reinterpreting it in a way that appeals to the modern viewer who decodes information at a different pace. He carefully recreates these historical scenarios into moving images, transforming the static landscape into an active and energetic state. The hyper-real presentations at a glance may seem serene and tranquil, but in fact, they draw attention to the societal issues of environmental pollution and rapid urbanisation.
Zeng Fanzhi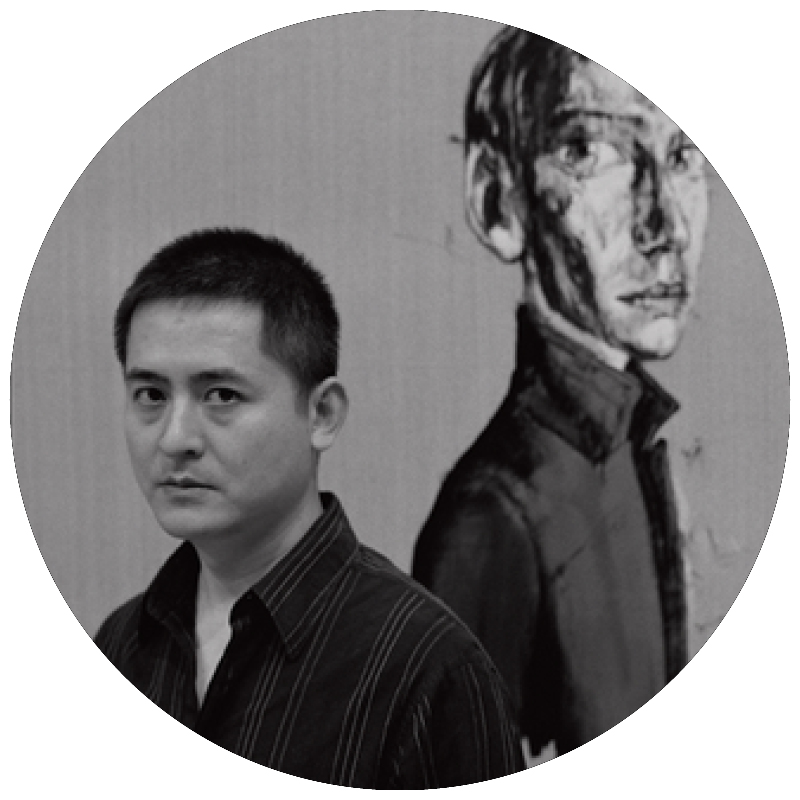 Rising to fame in the 1990s for his Hospital and Meat paintings, he continues to raise concerns about the isolation and instability of contemporary life. Influenced by German expressionism, he utilises bold brushstrokes to portray the excess energy that reflects his state of mind – a sense of alienation. His works continuously reflect the environment, providing a record of profound social transformation in China.
Leslie Zhang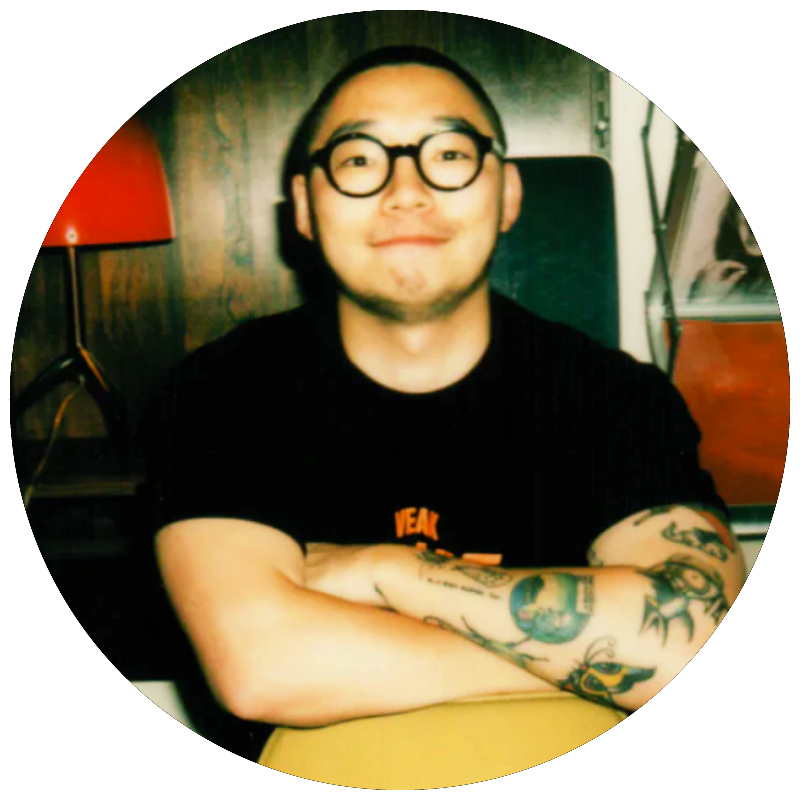 Praised by WWD as one of China's leading tastemakers, he stays grounded in Asia as opposed to adopting Western ideals. His early references to Japanese photography reflect in his use of composition, fluid lines and poetic qualities of storytelling. For his second book, he explores his fascination with flora and fauna by revisiting fragments of his childhood, immersed in traditional Chinese gardens. His genius comes from his innate ability to create stills that feel timeless, but at the same time are completely fresh.
Zhang Xiaogang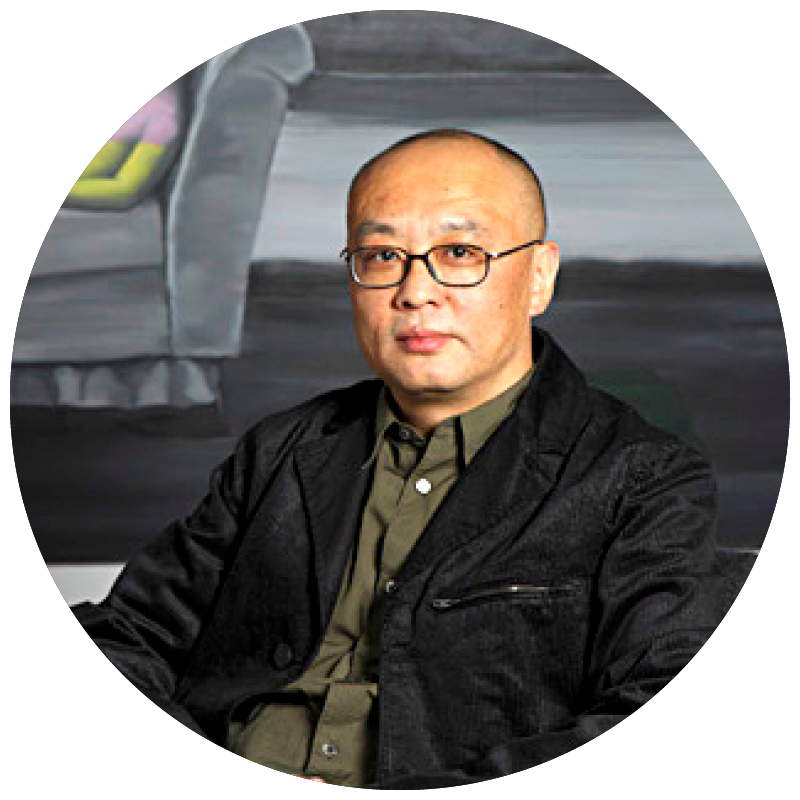 The grim, imaginary families with vacant stares haunt us every time. Relying on memory to recreate a highly personal version of his country's history, he makes art that is as much about himself as it is about China's past. Perhaps through these paintings, he and the audience can put some closure to the emotions connected with these monumental events.
Robert Zhao Renhui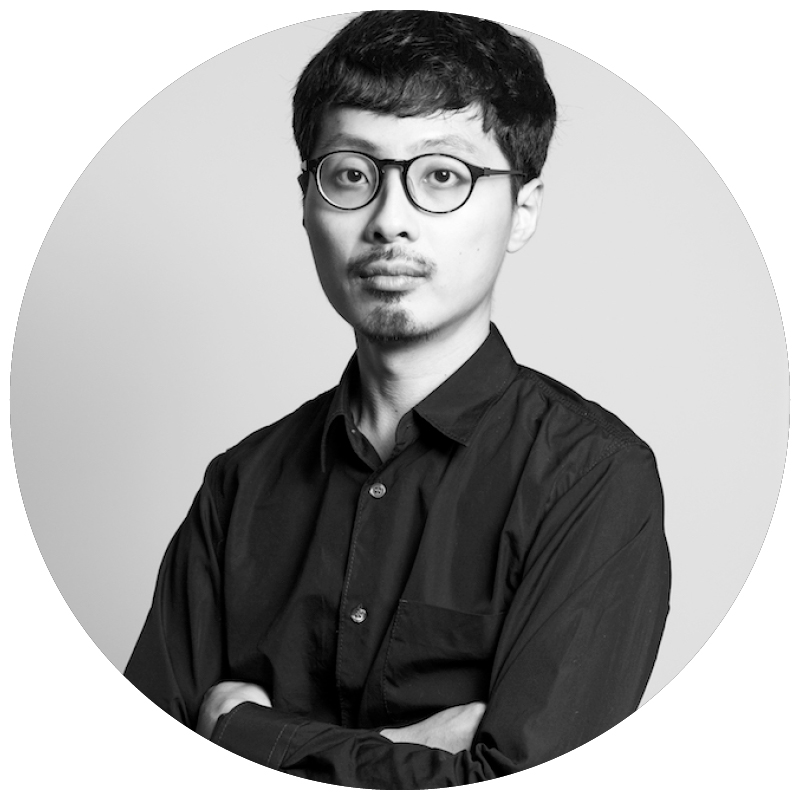 He's equal parts photographer and biologist when we look at his commitment to in-depth research on his topic of choice – the natural world. In his work, he highlights the tense relationship we have with nature. ArtAsiaPacific further explains his process: "It is not direct documentation; instead… interweaving the real and the fictional, sowing a seed of doubt in viewers about the objectivity of the image before them." He flourishes with this feeling of uncertainty, which he is comfortable instilling in his viewers.