#Legend 100 Creatives (Part 3)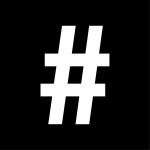 By: #legend
March 3, 2020
#legend100creatives highlights the visionaries and dreamers that go beyond the hype. These extraordinary individuals don't rest on their laurels of sheer talent, but propel themselves to new heights in their respective fields with equal amounts of grit and vulnerability. They're the epitome of movers and shakers, as they stray from the lines of what's expected in pursuit of art that will stand the test of time. Contemporary artists, filmmakers, designers, musicians, make-up artists, hairstylists and more – these are names that will guide you through today's creative cultural landscape.
Jeff Koons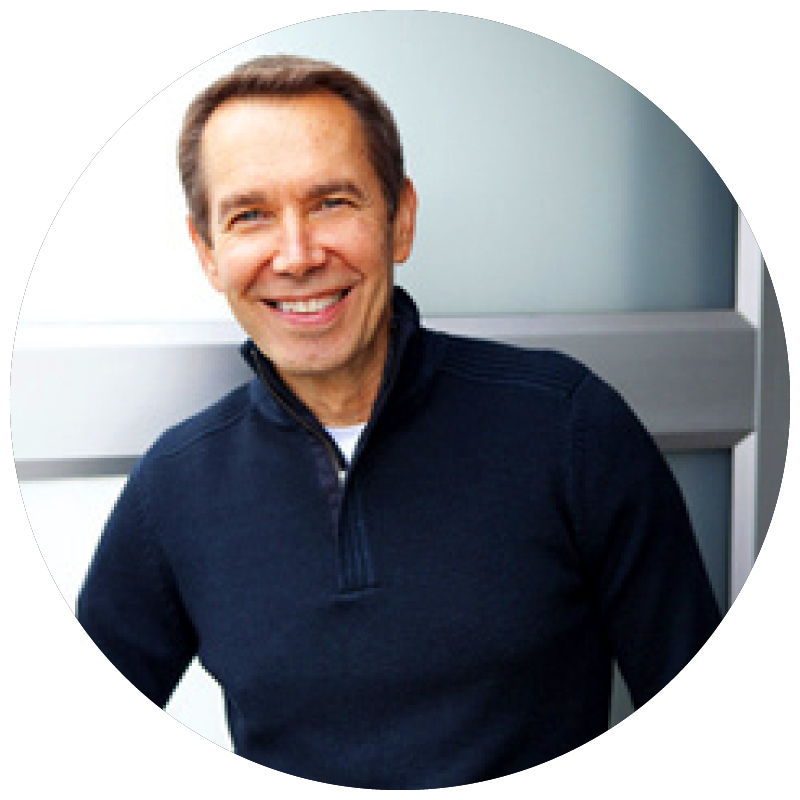 The controversial artist behind the Balloon Dog and pseudo-baroque sculptures of subjects like Michael Jackson with his pet ape, he draws his attention towards ordinary objects and gives them a makeover of sorts. There's always an element of pleasure, no matter what the next subject may be. He understands how to manipulate the materials on hand to interact better with his audience, as he affirms that your participation is necessary.
Sébastien Kopp & François-Ghislain Morillion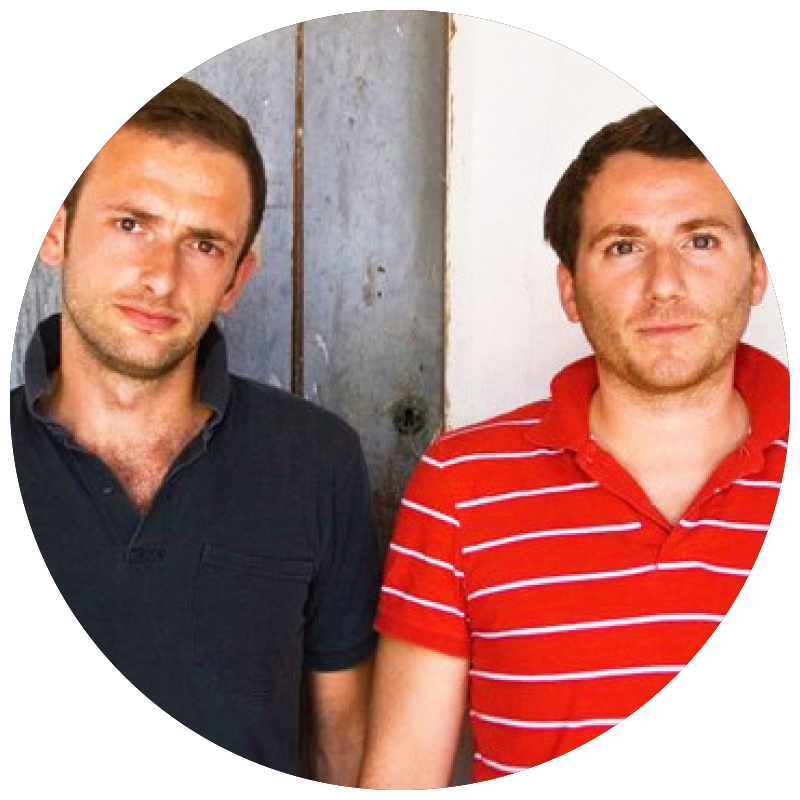 In a category often dominated by the likes of Nike and Adidas comes Veja. Rather than competing with innovation and technology, this French-based, Brazil-made sneaker brand decides to talk everything sustainable. The duo's first travels to countries including China, South Africa, and India were disappointing, as the standards didn't align with their vision of a sustainable supply chain. The welfare of the people and our planet is at the core of their business, offering solutions that allow complete transparency.
Lee Bul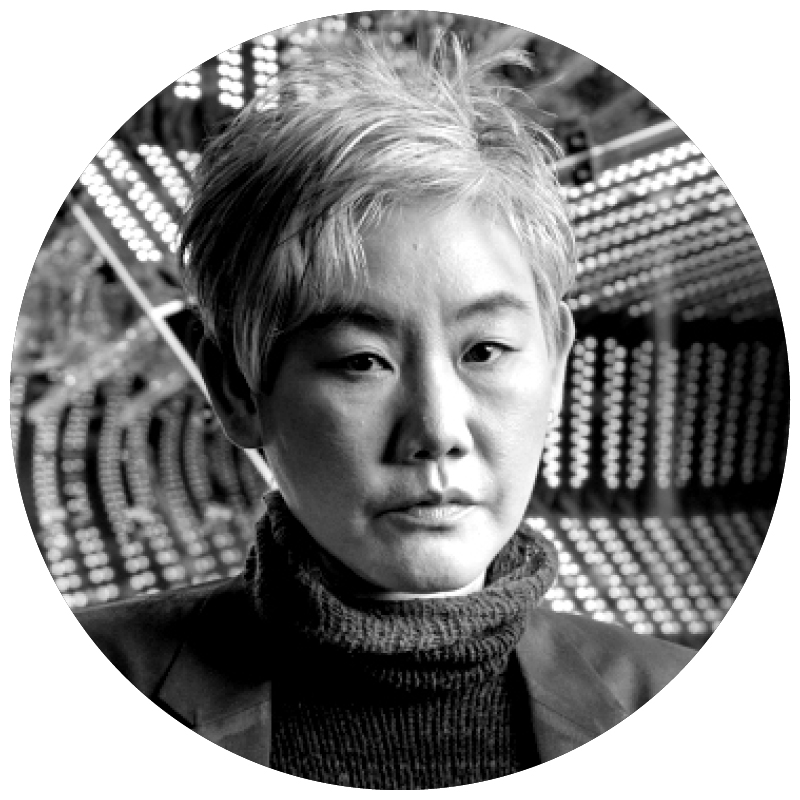 Her work is never dictated by just several mediums, as she mashes materials including metal, silicone, resin, chains, crystal beads and organic matter to form her unique language. Her sculptures, drawings and maquettes are beautiful, engaging and seductive, but at a deeper level, they are imbued with questions that focus on themes of beauty, corruption and decay. As she continues to cross genres and disciplines, she invites us into her world of utopia – or should we rephrase that as a constant movement to deconstruct our ambitious views of utopia?
Spike Lee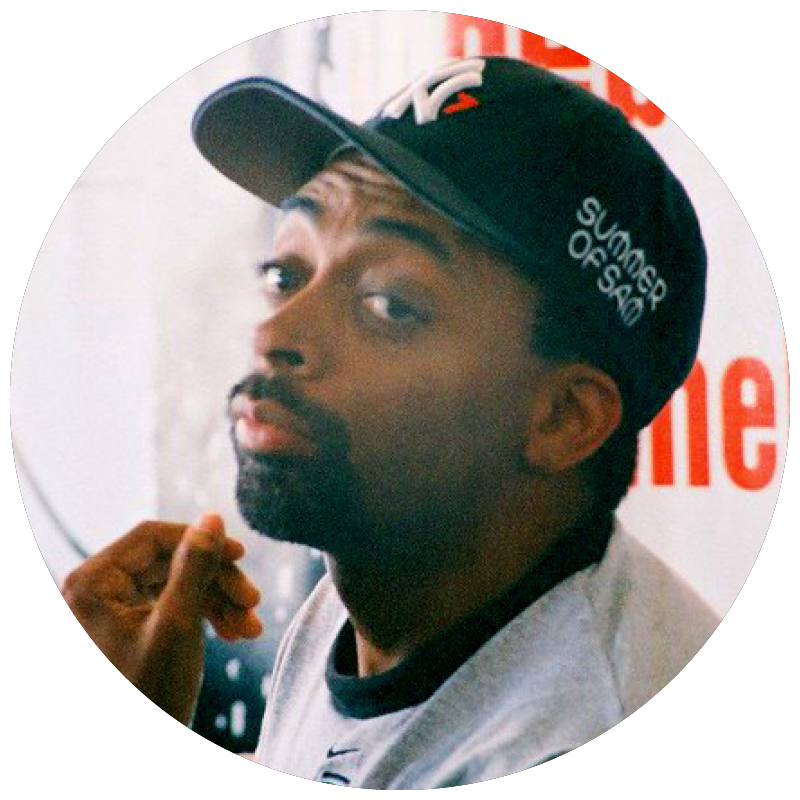 After more than four decades of directing, he's finally getting his more-than-deserved recognition at major award shows, winning Best Adapted Screenplay at the 2019 Academy Awards, as well as a BAFTA, for his film BlacKkKlansman. His films explore race relations, colourism in the Black community, urban crime and poverty. What makes his work stand out from the rest is his ability as a filmmaker to transcend history.
Annie Leibovitz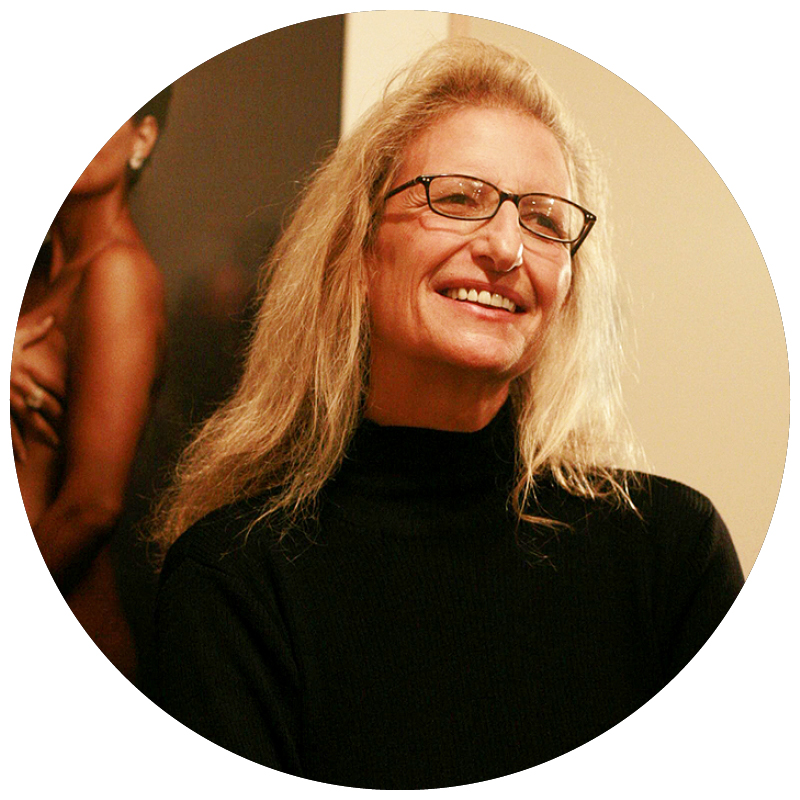 She's best known for her dramatic and stylised stills of numerous celebrities, which have led her to become one of the world's most sought-after portrait photographers. And let's not forget her iconic interview story with John Lennon for the cover of Rolling Stone.
Liu Wei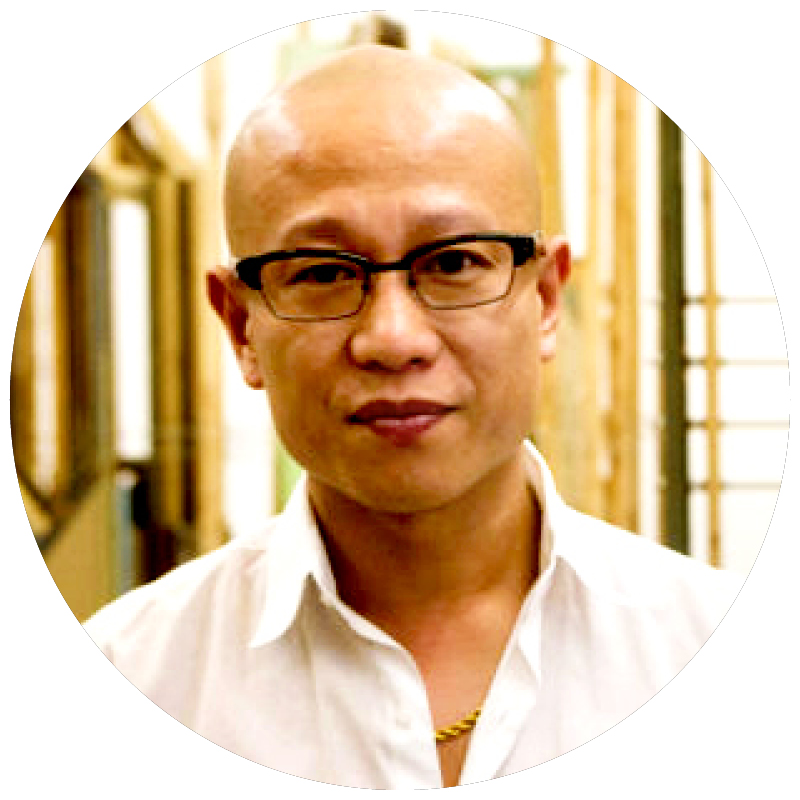 A critical figure in the emerging generation of Chinese artists, he deviates from classical approaches to art, preferring unorthodox measures that help raise questions. Influenced by the West, he injects humour into his work, including "landscapes" composed of photographed buttocks. Rebellion is seen as his artistic trademark; he goes one step further by sculpting a six-foot turd with toy soldiers and electronic components as his way to discuss urbanisation and materialism in his country.
Lizzo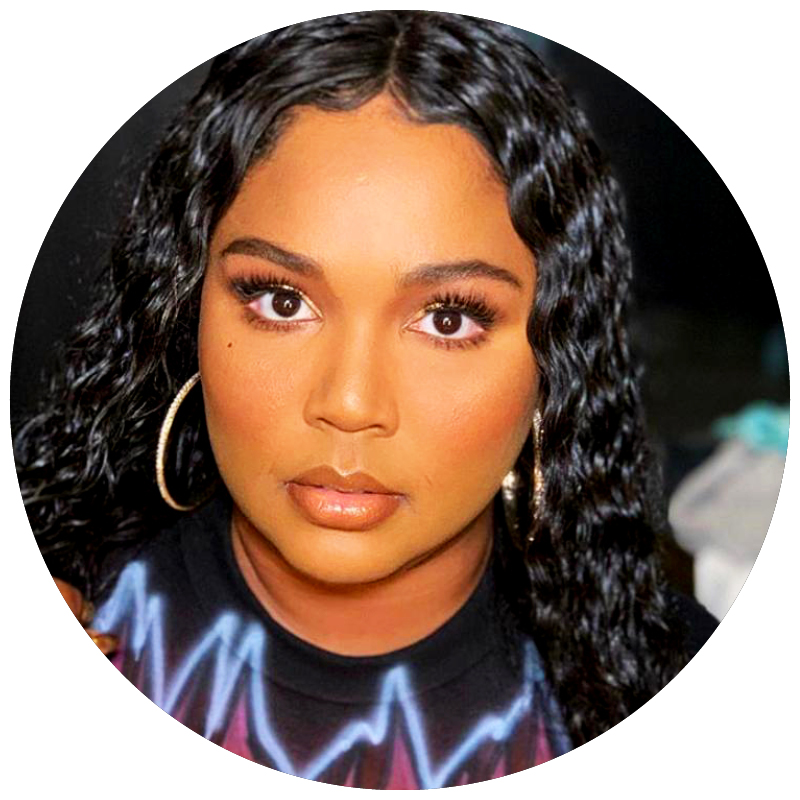 The truth hurts – but not when you're the 2020 Grammys' most-nominated artist. Her vivacious personality is as equally accountable for her success as her voice, with fans adoring her emphatic positivity. She's a woman who knows precisely her worth and finds joy in instilling this sense of self-love through her dynamic performances.
Maluma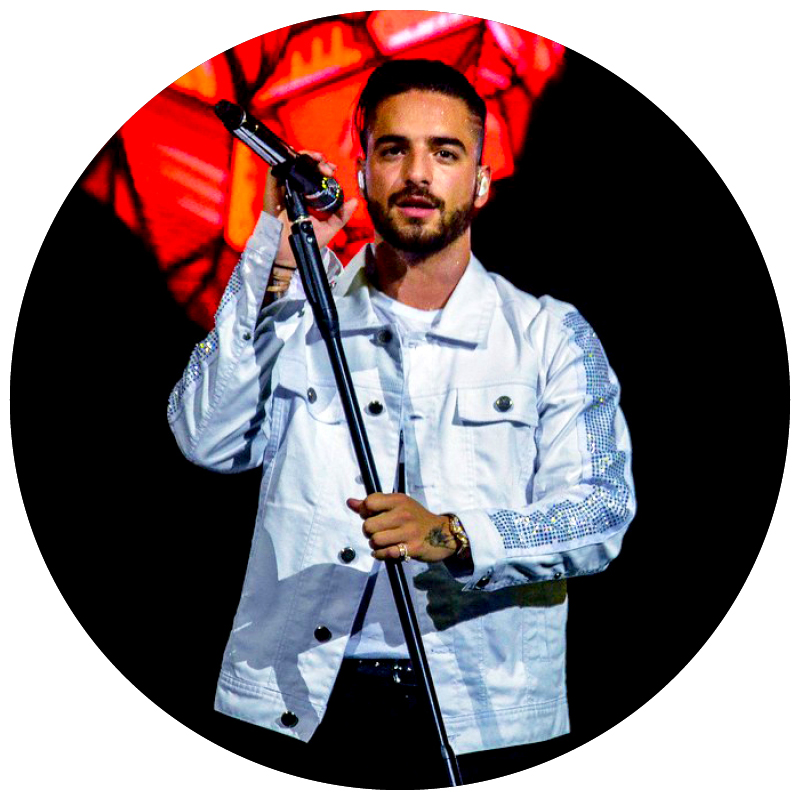 The Colombian superstar has won the hearts of fans with his sensual and romantic Latin sounds. Being nominated for a Grammy in the Best Latin Pop Album category is just the start of it all. With high-profile collaborations with Ozuna, Madonna and Steve Aoki, we'll certainly be dancing to his songs – and can't wait to hear what's next.
Pat McGrath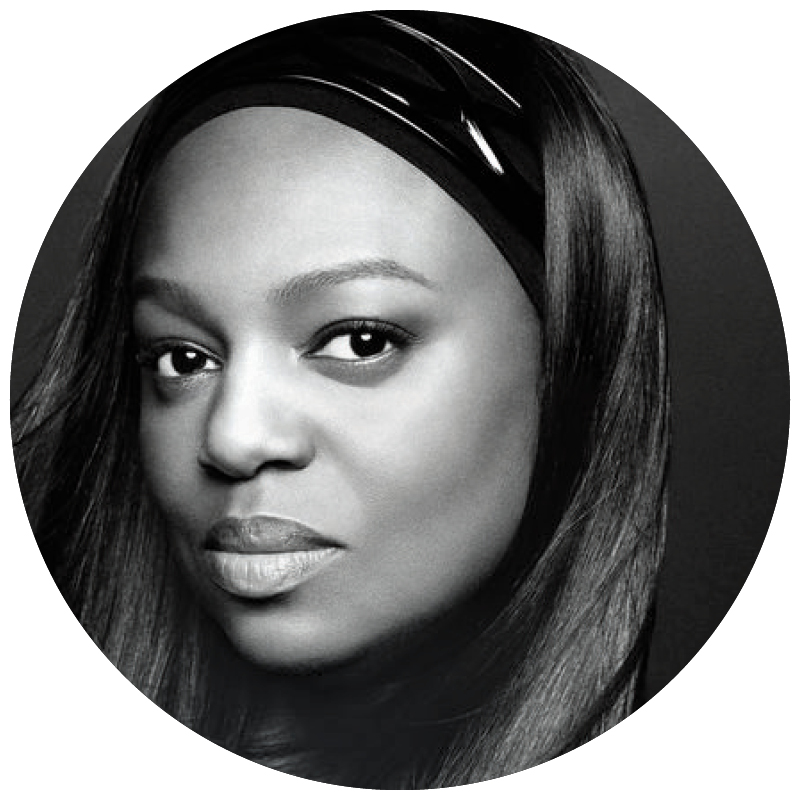 This famed make-up artist allows Black beauties and people of colour to be seen. She was encouraged by her mother to get creative with cosmetics since the tender age of seven, with mother and daughter often spending time together to analyse looks of old Hollywood film stars. Hitting the market with her namesake brand, Pat McGrath Labs caters to an array of skin tones, on a mission to craft pigments that work on everybody and that don't come out chalky when applied to darker complexions.
Tyler Mitchell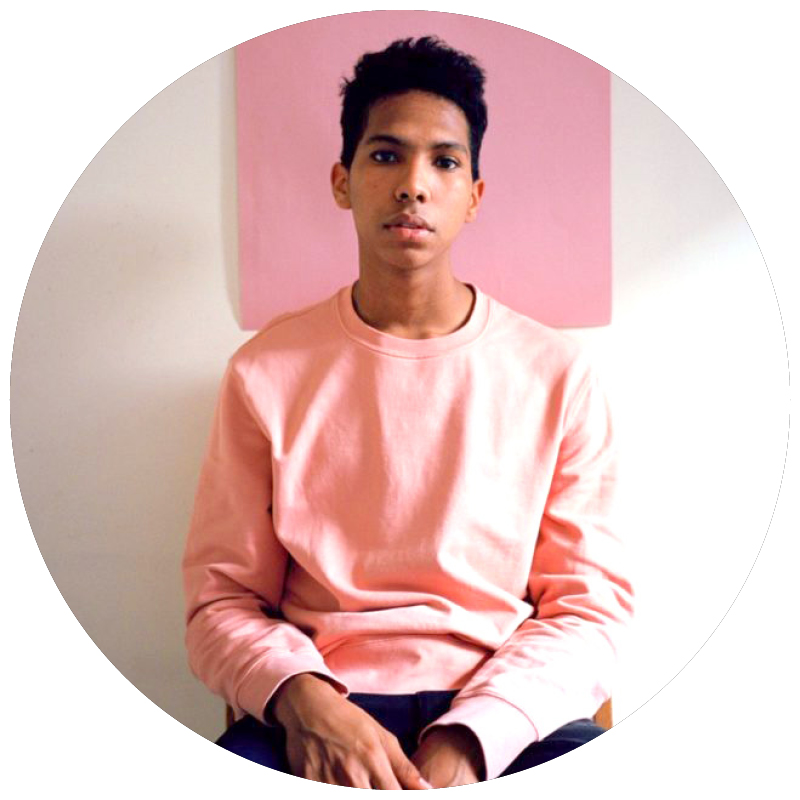 A filmmaker by training, he became one of the youngest photographers (at 23 years old) to shoot an American Vogue cover – and it had to be of the queen herself, Beyoncé. A proclaimed YouTube-generation kid, he recalls his early days of learning about photography with the help of online tutorials. Instead of seeking representation with a reputable talent agency, he made a name by curating his portfolio on Instagram, with commissions from brands like Marc Jacobs and Converse among his credits.
MLMA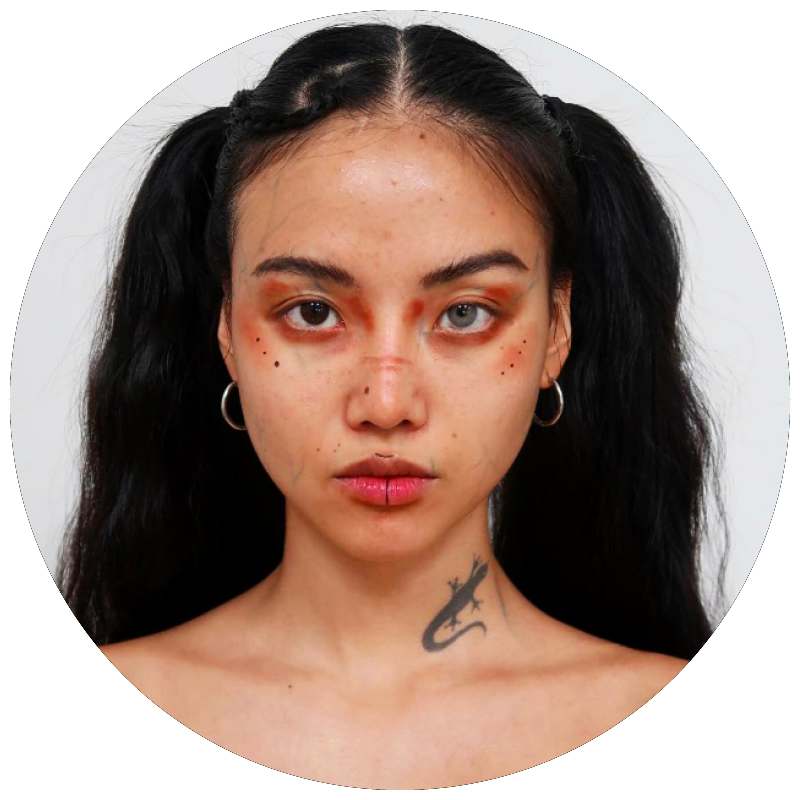 "Nothing's good or bad. It's all art." This is the motto that she lives by, taking Instagram by storm with her distinctive beauty looks and loop-worthy viral stunts. The Seoul-born artist expresses herself through different mediums and disciplines, from make-up and special effects to rap and comedy. For someone who's cheeky enough to trim her hair with a clipper taped to a remote-controlled car, she surely has limitless tricks up her sleeve to make social media waves.
Janelle Monáe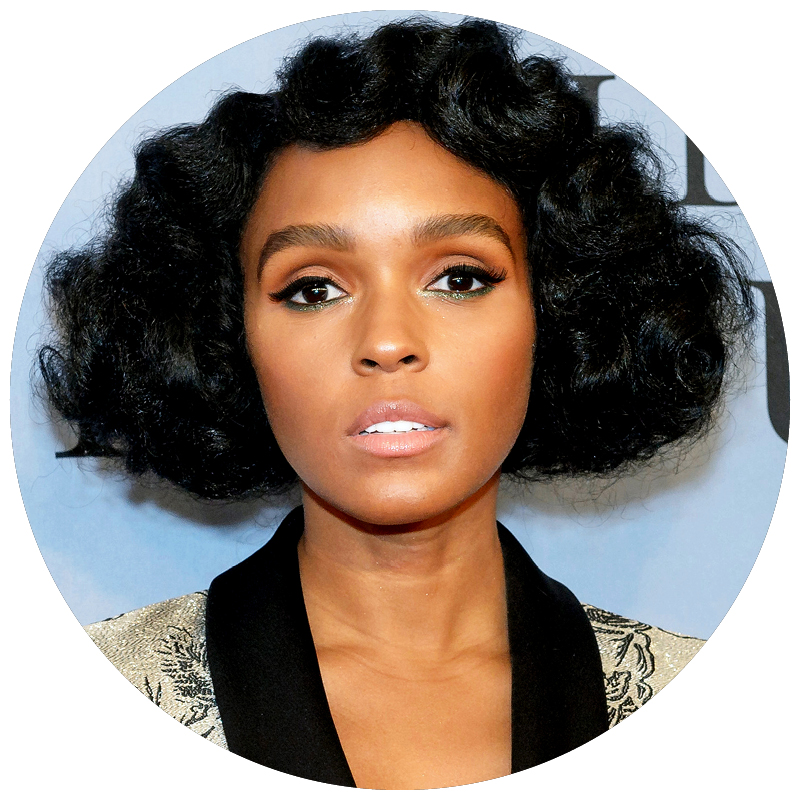 Besides being vocal on stage as a singer-songwriter and actress, she takes on an additional role – as an advocate for women in music and other industries. From her support of the Time's Up movement to flaunting her identity as queer during her opening musical revue at the most recent Oscars, she's continually thinking of new means to bring out messages of love.
Takashi Murakami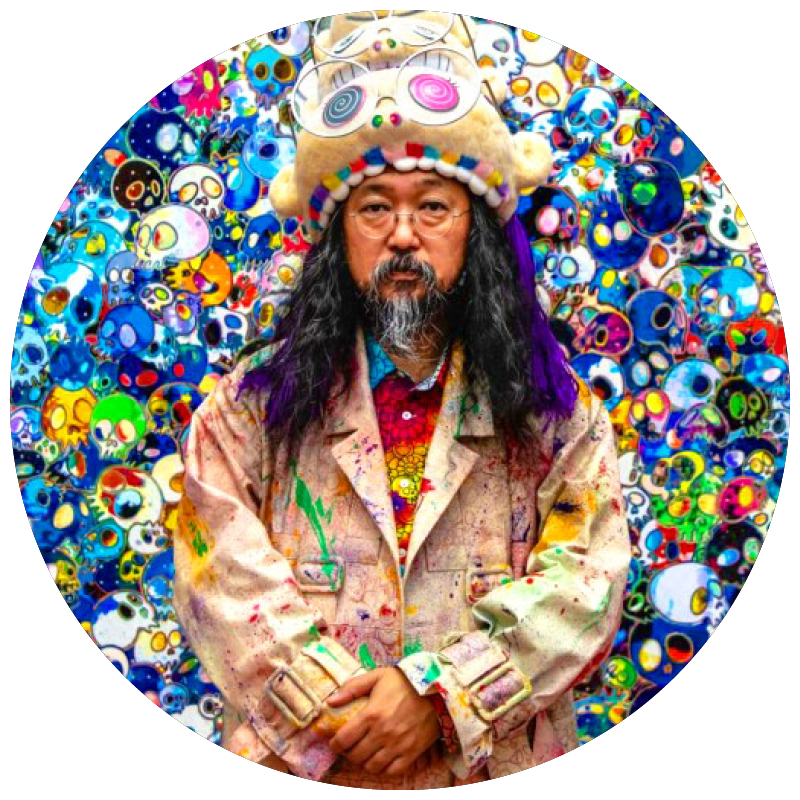 "The Warhol of Japan" is widely known for his bold and colour-rich anime and manga cartoon style. He became famous in the 1990s for his "superflat" theory, which is how he approaches art-making today, with his preference towards the two-dimensional manner of Japanese sci-fi. His prestigious status also applies to fashion, especially with his long-term partnership with luxury house Louis Vuitton.
Harry Nuriev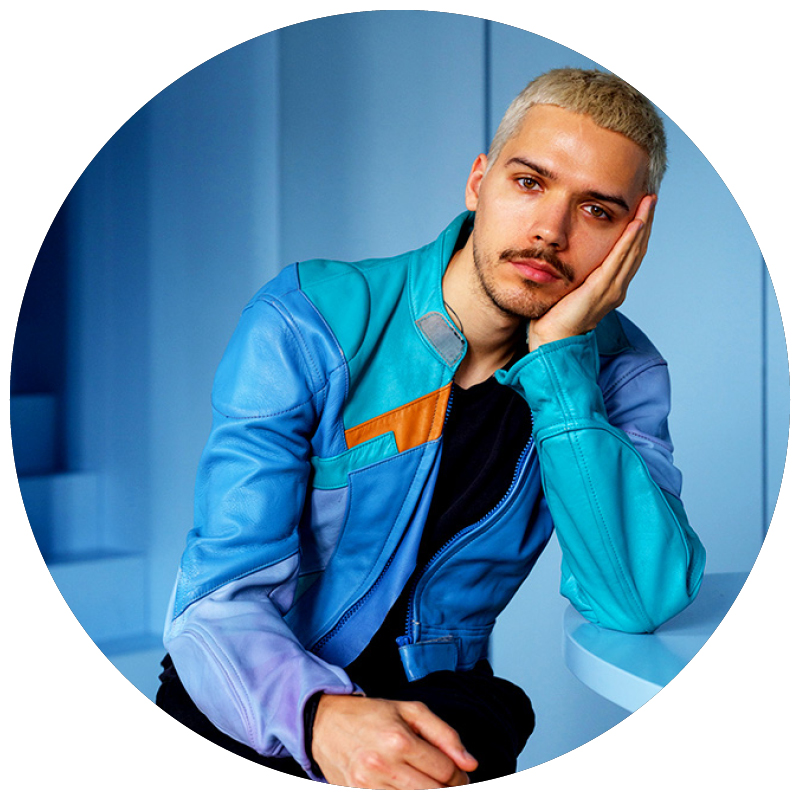 Named Instagram's favourite designer by the New York Times, the Russian artist and architect behind Crosby Studios tantalises us with his bold use of monochrome. From his collaboration with Balenciaga on a transparent vinyl couch that repurposed discarded clothing (unveiled at Design Miami 2019) to teaming up with clothing label Area on a miniature bedazzled folding chair (worn as a necklace) on the latest runway, everything he creates packs a punch and has inevitably gone viral – appealing very much to millennials' sensibilities.
Octavian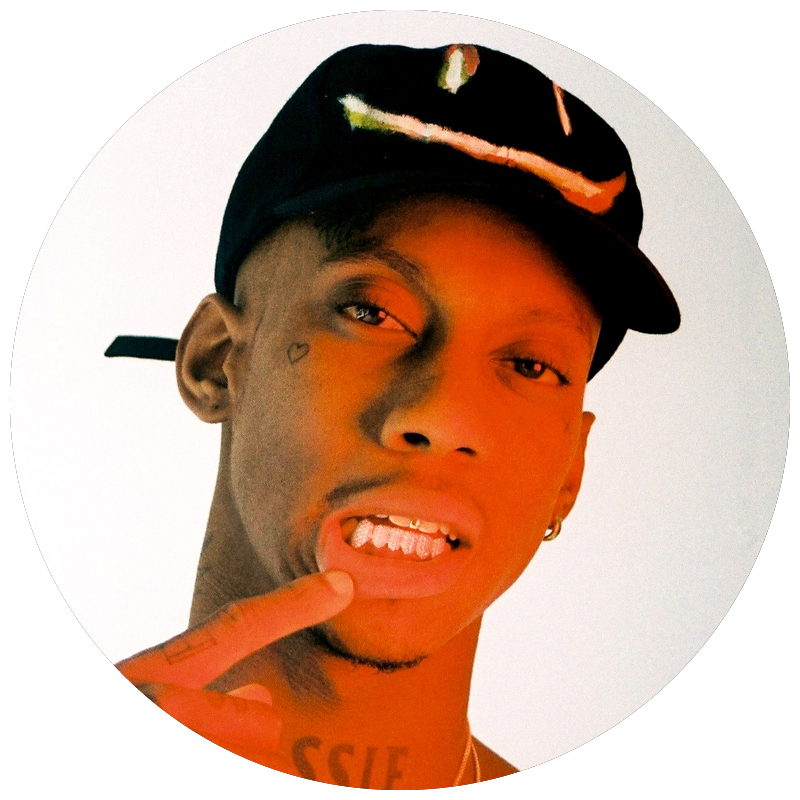 South London rapper Octavian experienced homelessness and poverty before skyrocketing to fame. His fearlessness and grit through his life story helped to shape a voice that sounds like no one else's. He counts Drake as an early supporter who has tapped into his fresh tunes, while BBC has crowned him the Sound of 2019 – a deliberation from a panel of more than 100 music industry insiders.
Kiyoko Odo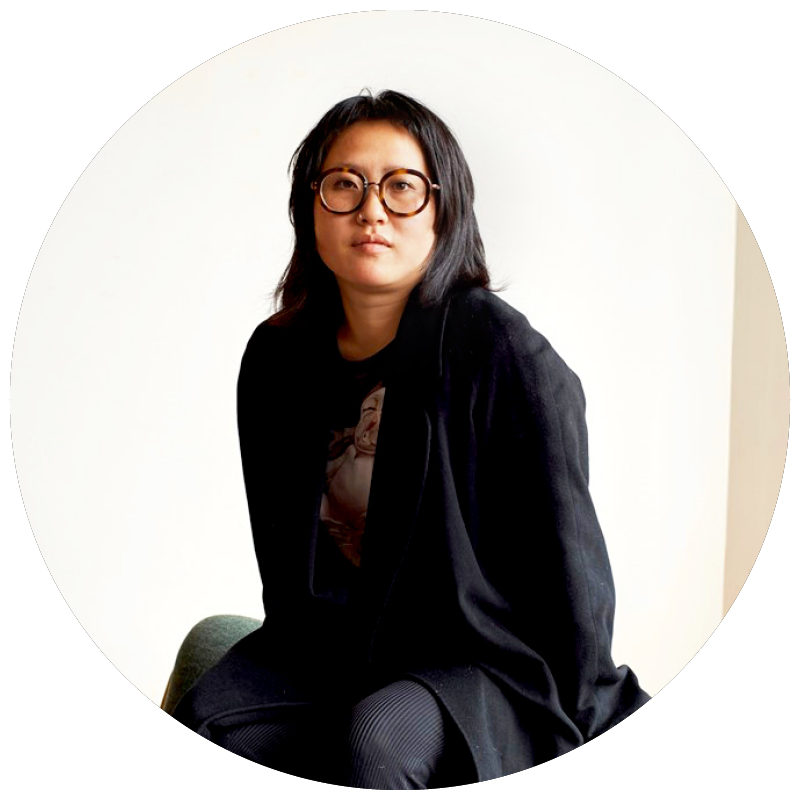 Bringing a meticulousness to her love of creating with hair, this London-based figure expresses her vision with colourful wigs and intricate hair sculptures, referencing the eclectic personalities and street-style culture in the Harajuku district in Tokyo as her primary source of inspiration for creativity. She regularly works on editorials for publications from Vogue to Dazed, as well as lending her skills to brands such as Junya Watanabe.
Sandra Oh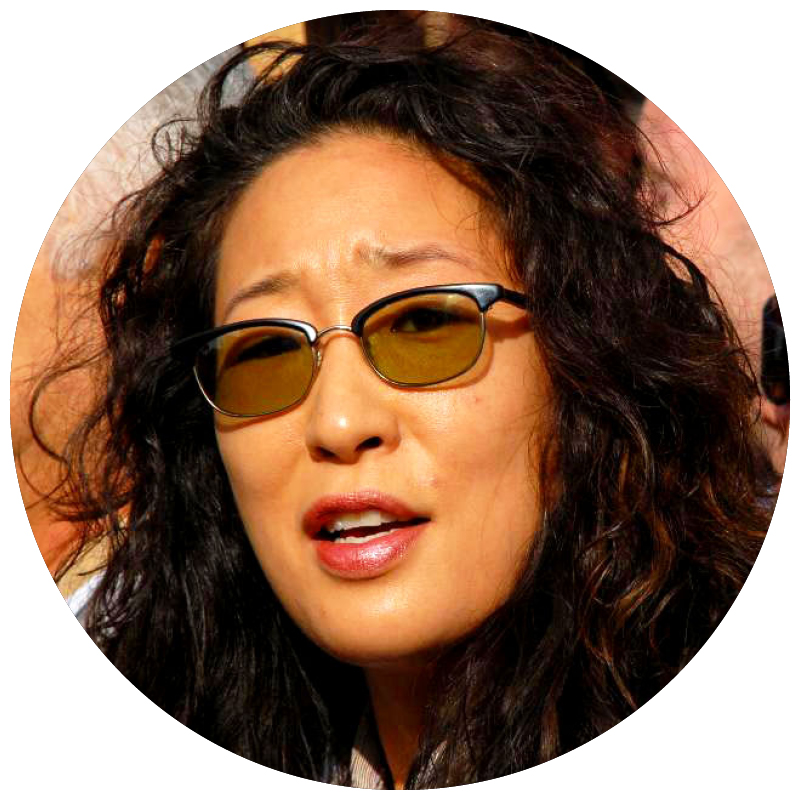 This actress knows that the power of words, the subtleties and how things are enunciated change the entire context. She sees it as a constant battle to build representation for the Asian community and to be included in the space. After a long time, she stopped depending on others for change, instead looking within herself and fearlessly commanding the stage she's offered.
Guido Palau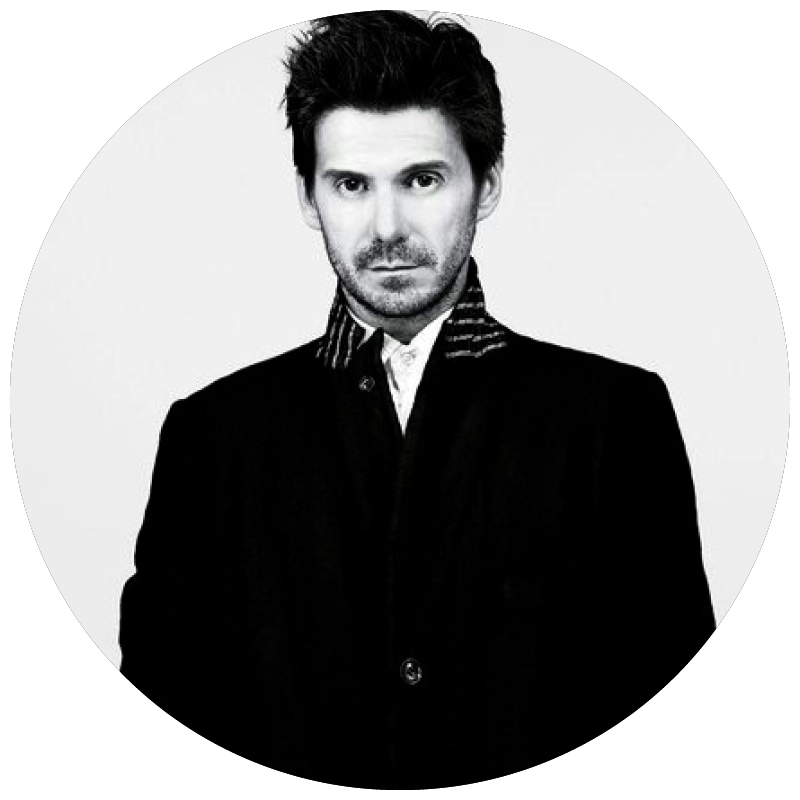 Of his early days in the 1980s, the British hairstylist recalls: "I walked in, saw the models and the photographer and thought, 'This is me.'" Being fired by Sassoon after two years was a blessing in disguise. Right after his unexpected departure was when the real opportunities came through: working on Helmut Lang's debut runway show and being handpicked by Calvin Klein himself to come to New York. He remains at the top of the fashion pyramid as a regular at the Fashion Weeks, creating iconic looks for Marc Jacobs and Prada, and as the global creative director for Redken.
Eunkyung Park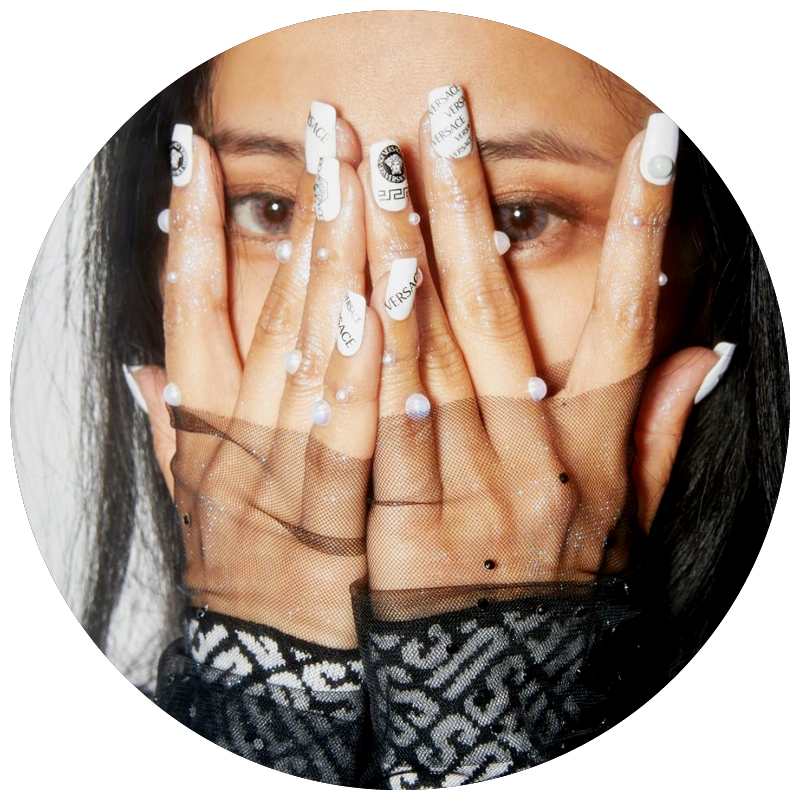 A hoarder of sorts, this South Korean manicurist has an extensive wardrobe – not of clothes, but press-on nails. For the past decade, she has been serving nail art inspiration and is the mastermind behind your favourite nail trends, including #wirenails, #shatteredglassnails and #cuticlenails. Her original and minimal designs make a great conversation starter and are perhaps why celebrities such as Irene Kim and Lee Hyori make an effort to book her in advance.
Petr Pavlensky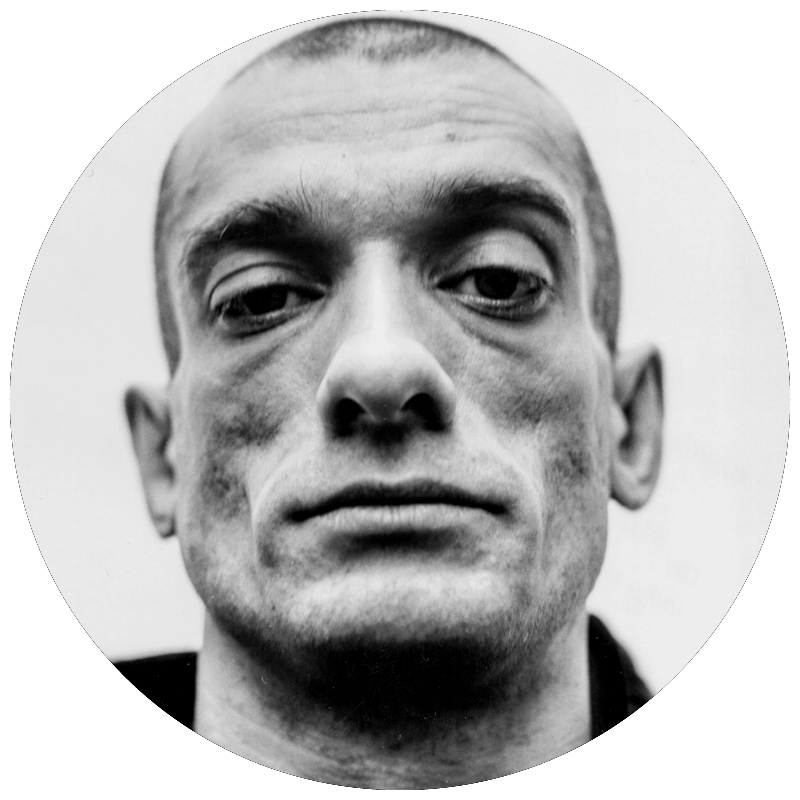 Taking matters to his own hands, Pavlensky uses his body as the canvas to make a statement. In the contemporary Russian art scene, his name has catapulted to new heights as a result of his confrontational protest art – namely his stunt in Moscow's Red Square. Naked in the middle of the square, he filmed himself nailing his scrotum down to the icy cobblestones. Other risqué performances that are worth a mention include wrapping himself naked in a coil of barbed wire and sewing his lips together, which both attracted international attention.
Shimrit Perkol-Finkel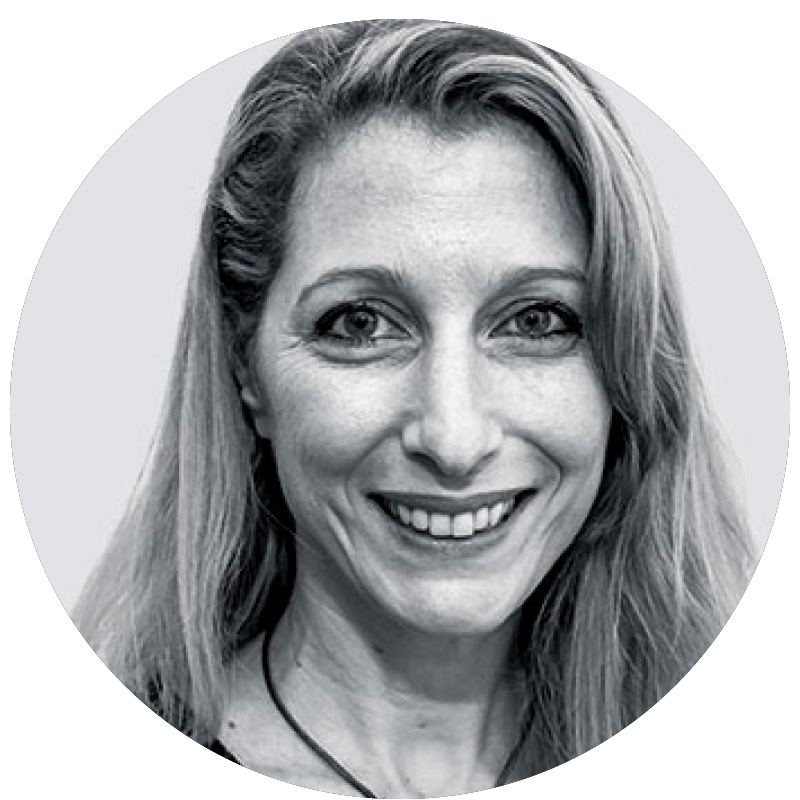 Her latest creation was announced by Time as one of the 100 Best Inventions of 2019. She co-founded ECOncrete with fellow marine ecologist Ido Sella to ease the continuing damage we inflict on marine ecosystems. The patented bio-enhanced, sustainable concrete mimics the shapes, textures and size of natural systems – making for less intrusive infrastructures in coastal and marine environments. With devoted individuals like her, we're ready to bridge the gap between human desires and the urgency to restore oceans from overexploitation.
Billy Porter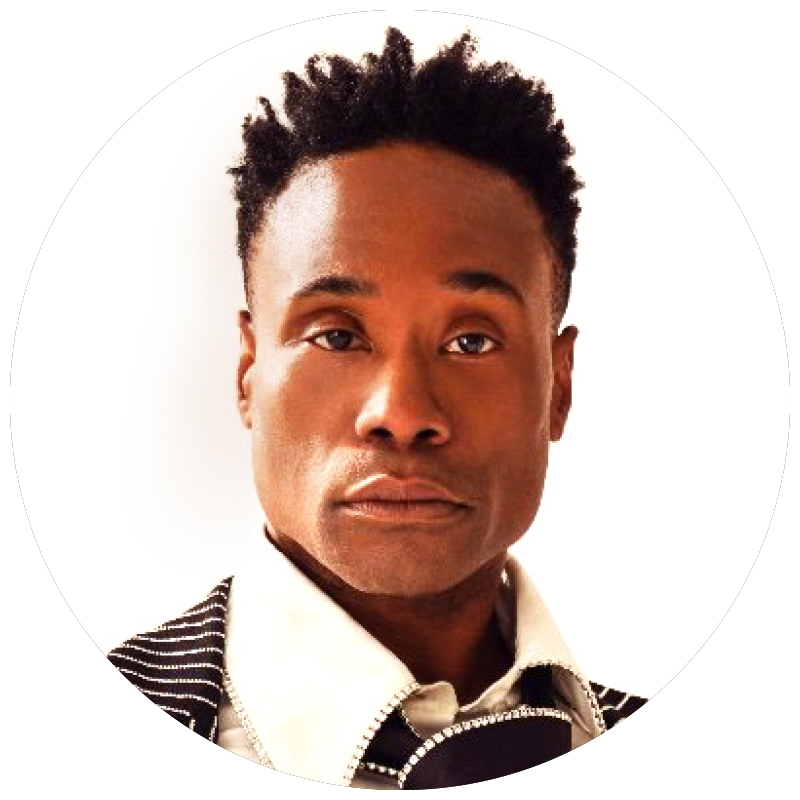 This Broadway theatre performer, singer and actor is probably best known for his role in the television series Pose. He brings the on-screen theatrics off-screen, championing bold style choices such as his hot-pink cape number to the 2019 Golden Globes. With age comes confidence and self-acceptance – and he's in to slay!
Loic Prigent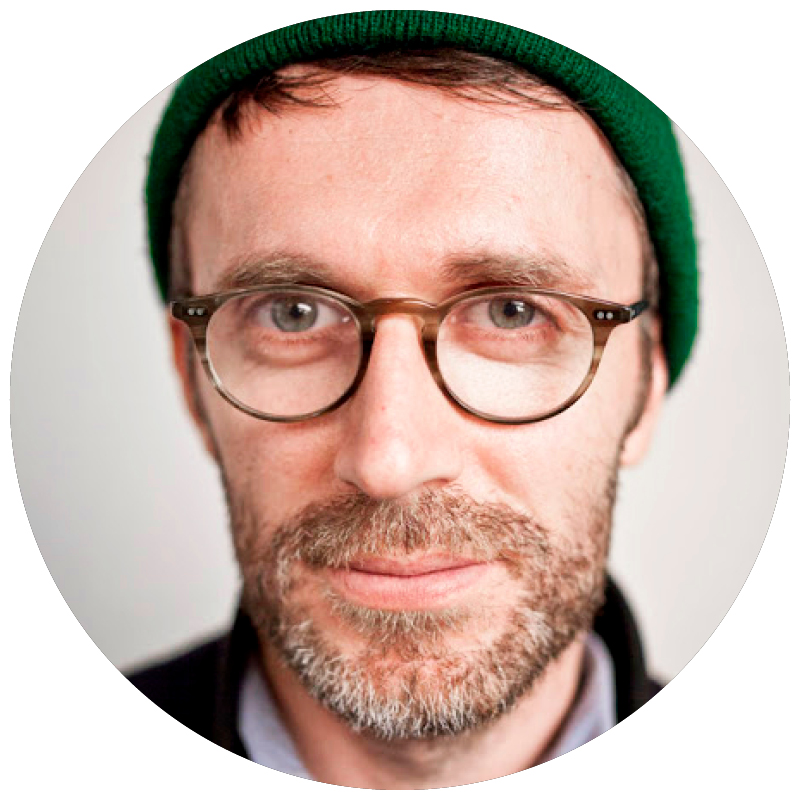 Establishing his name within the fashion circuit through highly curated documentaries, he now extends his backstage know-how to the broader audience of YouTube. He reports on the runway collections like no other, injecting Parisian humour into his English-language commentaries. His channel is loved first and foremost by the tastemakers that rule fashion, and this is perhaps why he is often granted full access to shows that are usually prohibited.
Pedro Reyes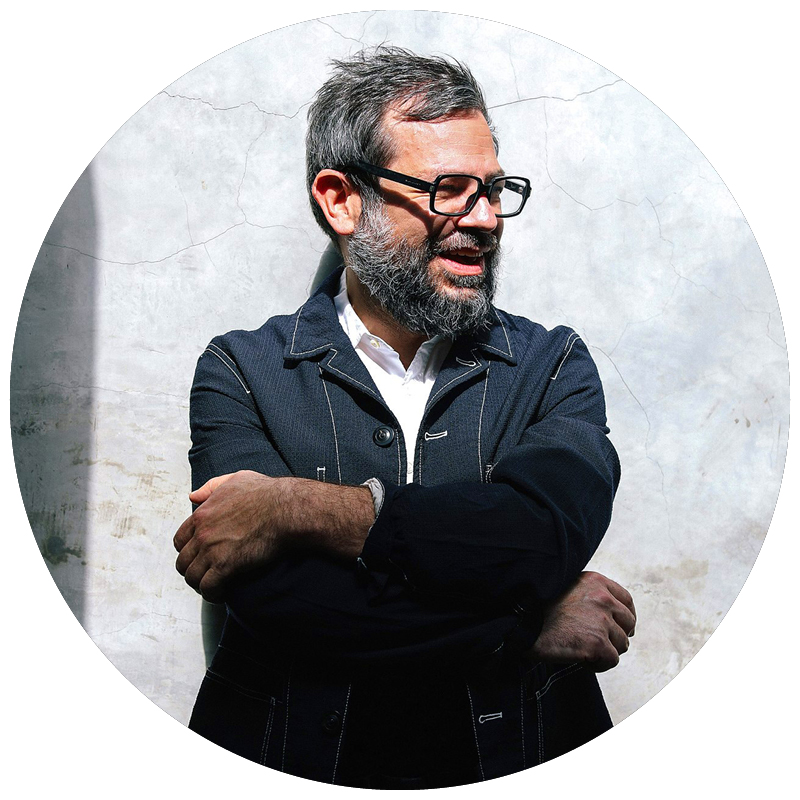 Mexican sculptors and artists seem to have an unparalleled eye when it comes to breaking down social issues in ways that are easy to understand. While injecting creativity, happiness and humour, he retains the complexity of these subjects of our intoxicated political and economic landscape. His career highlights include Palas por Pistolas, which addresses contemporary gun culture. In the piece, he worked with local authorities in Mexico to melt down guns into shovels, intended to plant trees in cities elsewhere in the world. Similar, in Disarm, the government, donated more than 6,700 confiscated firearms for Reyes to repurpose them into mechanical musical instruments – a juxtaposition of the nature of these weapons.
Samuel Ross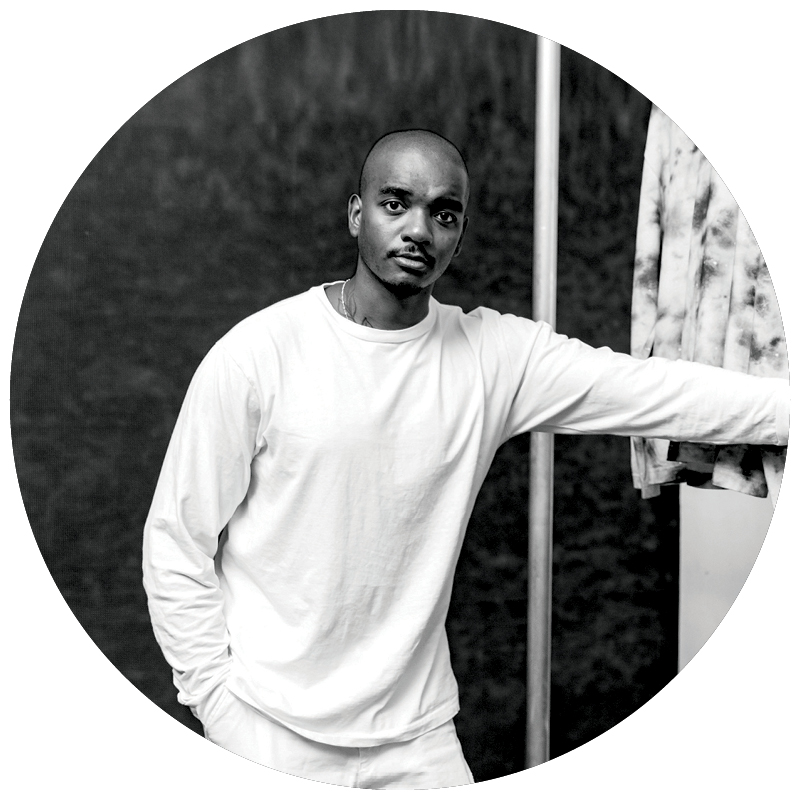 This designer doesn't hide his dark experiences, but uses them to propel his artistic visions. Once a teenage tearaway, he's the founder of A-Cold-Wall* and was a finalist for the LVMH prize and the ANDAM award. Fashion to him is not a barrier, but a component to build character. "Why are these kids going to Zara?" he says, frustrated. "They buy a rip-off design when I can make a product at that price point – and those kids understand who I am, what the f*ck I've been through, and know that I understand them, too."