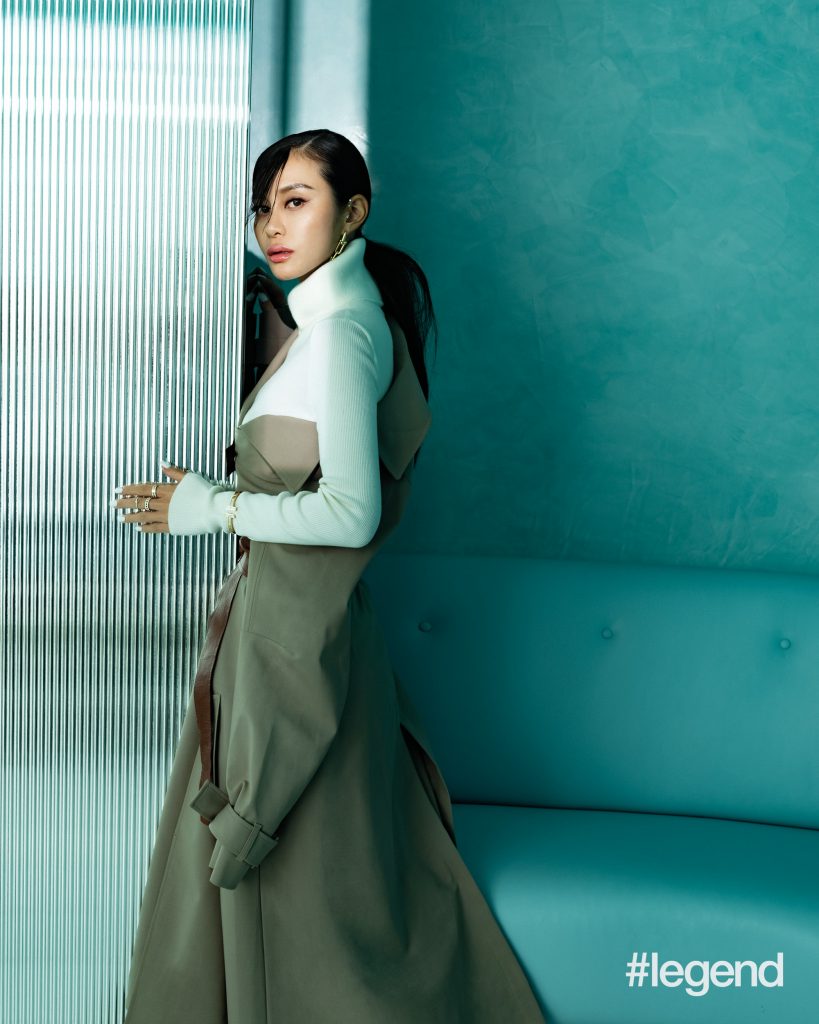 With her incredible looks and lavish lifestyle, Elly Lam has come into her own. The 29-year-old daughter of tycoon Peter Lam and former Taiwanese actress Lynn Hsieh, she's one of the most beautiful socialites in Hong Kong. In recent years, she has turned her passion for beauty into a career. Seen in numerous make-up brands' campaigns (including huge names such as La Prairie and Dior), Lam has also built a strong presence on social media. This elegant woman appears at Tiffany & Co's brand-new Blue Box Café for an afternoon chat with Jerrie Lo about her interests.
"Too glam to give a damn" reads Elly Lam's mantra on her Instagram bio (@elly). Every time Lam is spotted out and about, she's always looking her very best and pretty much glammed up for any occasion – but deep down, she believes that looks aren't everything. To her, self-confidence and kindness matter the most. "The definition of beauty is to love yourself and own all kinds of imperfections that you have," she says. "I think anyone can look pretty, but once you show any acts of cruelty, beauty will instantly fade away."
"The definition of beauty is to love yourself and own all kinds of imperfections that you have"

Elly Lam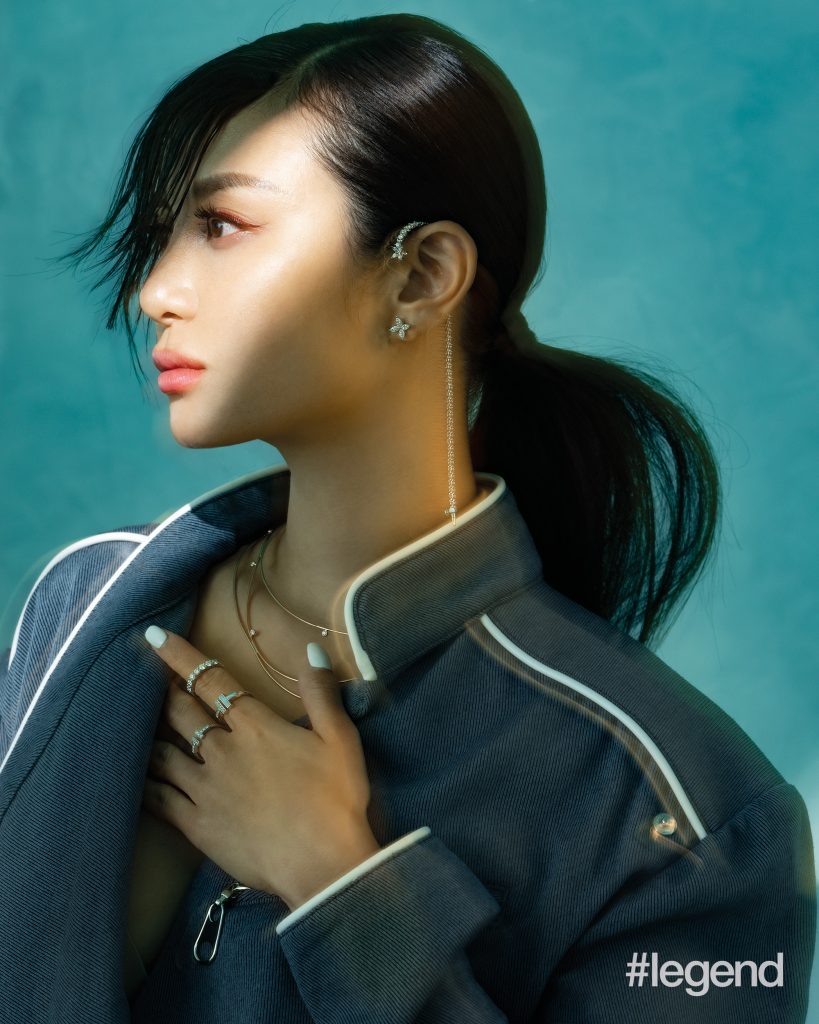 At a young age, Lam wasn't clear on what she wanted to do career-wise; she only knew that she was into beauty. Spending long hours on YouTube during her university days, she picked up most of her tricks from online make-up tutorials. "I'd say it's like second nature, how it came about," she says of her now-influencer status. With such passion, she loves to share her beauty looks and outfits on Instagram, seeing it as a platform "to gain and share knowledge", as well as to communicate with her followers.
Lam's live make-up tutorials and GRWM ("Get Ready with Me") are the must-watch on her Instagram feed.
She shares a few beauty tips about holiday make-up: "I like the bright-coloured looks and focus on my eyes – glimmer and shimmer. On top of my eyes, I use a highlighter or illuminator to give that extra pop and sparkle, then apply the same highlighter on the rest of my face, like my cheekbones, to tie everything together. Another trick I have is an item from Tom Ford Beauty, which is an eye gloss. I put it over my eyeshadow. Or you can use any clear lip gloss and put it on top – it's how I create the wet eyeshadow look."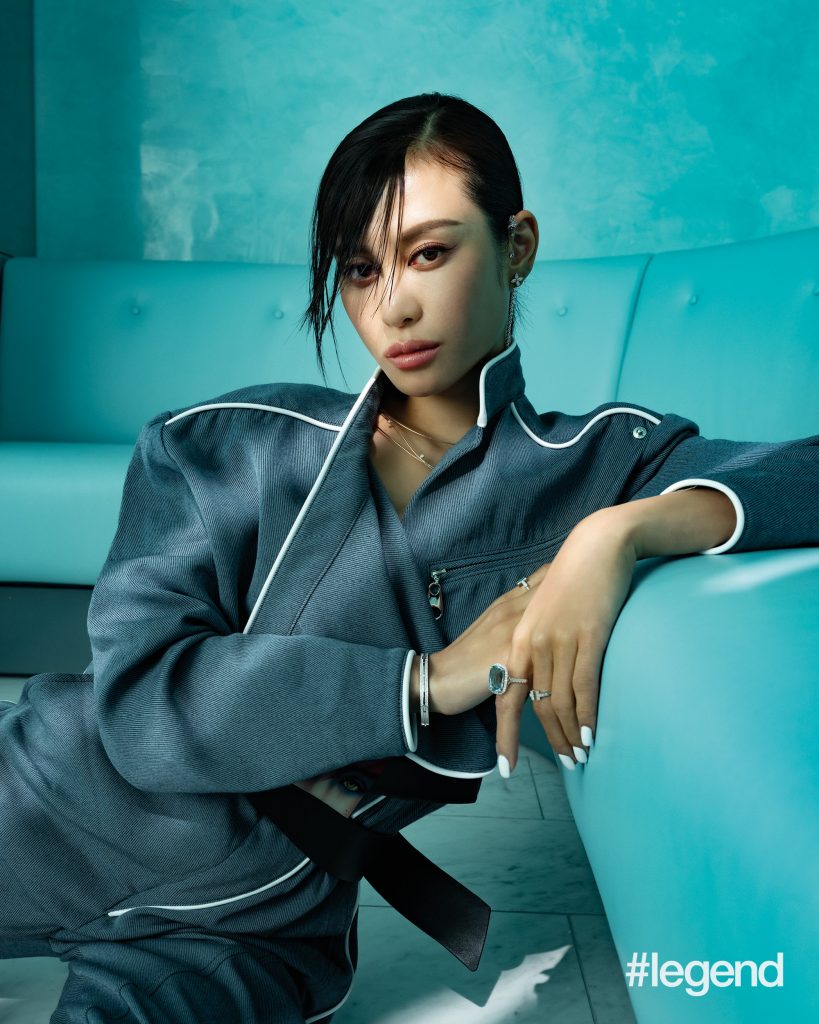 Apart from beauty, she also has a lot of tales to tell (and a lot of opinions) as one of the top fashionistas in town. "I wish the pyjama trend would go away!" she exclaims, taking out her phone and showing me photos on Google Images. "Celebrities like Gigi Hadid and Selena Gomez go to events in pyjamas and heels. For me, it's like a lack of effort. I think you could be in your pyjamas all day at home. I'd rather wear a nice dress or gown after spending hours on my hair and make-up."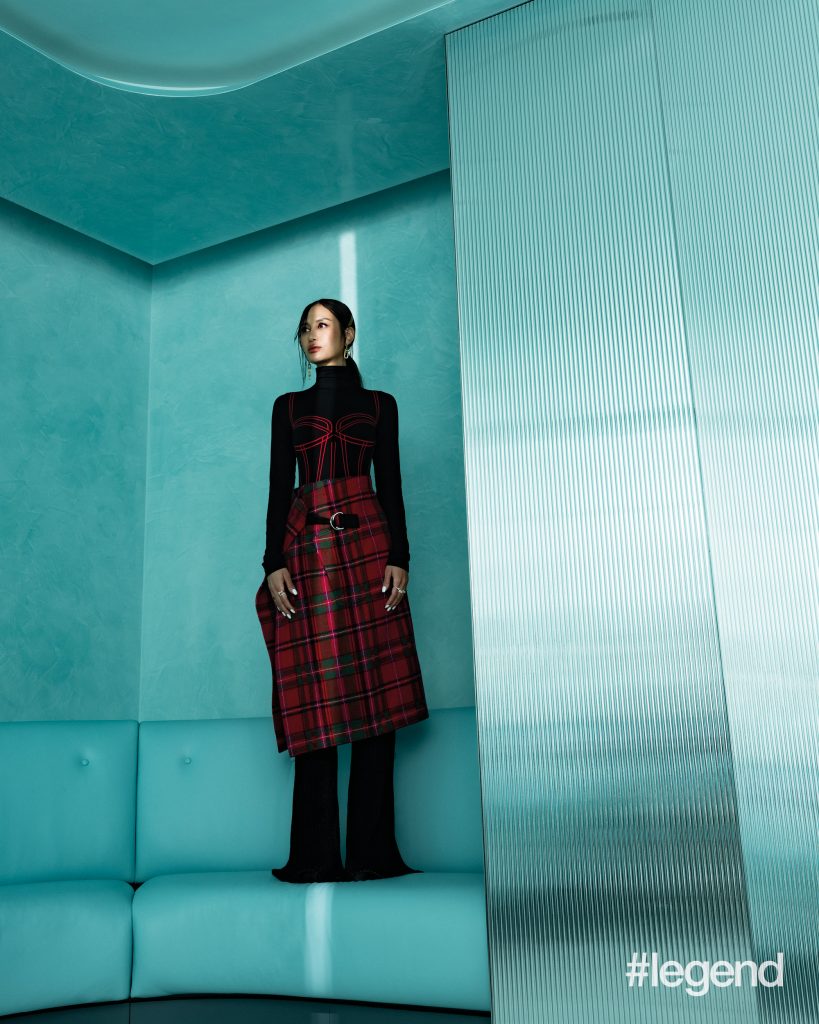 With the holidays fast approaching, I ask Lam about her top suggestions for gifts. She thinks that a home-cooked meal, a personalised cardholder and a special photo frame are a few good options. "It's not like you should just walk into a store and purchase an item," she says. "To me, the most meaningful gift is one that you can tell someone put a lot of thought into. But sometimes, there's no harm in spoiling our beloved ones with jewellery and diamonds. Tiffany & Co's Tiffany T collection is on my list. I love the rings, bracelets and everything!"
"To me, the most meaningful gift is one that you can tell someone put a lot of thought into"

Elly Lam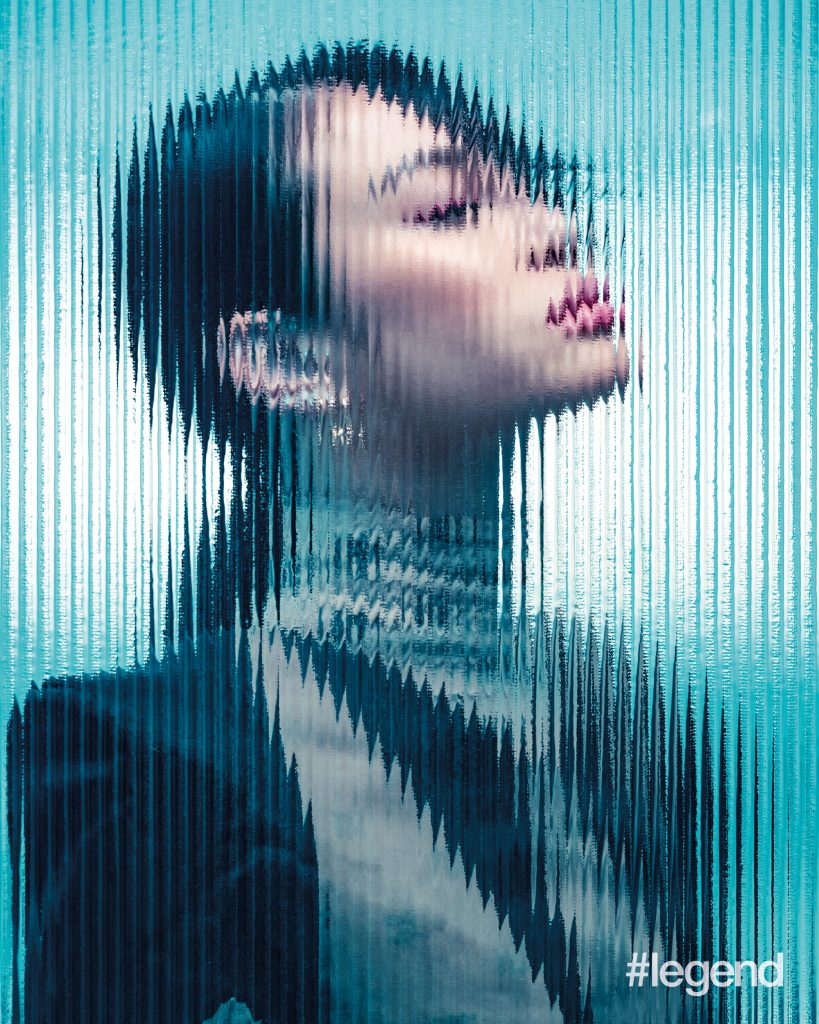 The day before we meet, Lam baked chocolate chip cookies at home. Also a foodie, she enjoys sharing all the goodies on her other Instagram account (@ellyxbelly). Throughout our conversation, her passion truly shines through when chatting food. "Name a few Instagrammable food and beverage spots in Hong Kong," I say – and she gets palpably excited. "Recently, Sevva just reopened. The interior design is so overwhelming! It's a good spot to check out. And Tiffany & Co's newly opened Blue Box Café at One Peking Road – without a doubt, Tiffany Blue is one of my favourite colours. I also heard that Halfway Coffee [in Sheung Wan] is worth a visit, as it's vintage and features some '80s collectables."
She also shares that there are a few challenges she'd like to take on in 2020, too. "A solo trip is definitely on the list," she says. "I'm curious about what it's like to spend a few days on my own and talk to strangers. And sky-diving – I actually booked it once and paid for everything, but we decided to cancel on that day." Speaking of top destination, the well-travelled Lam counts Aspen and Utah on her top ski resorts list, and she's planning to revisit North America with her family this holiday season.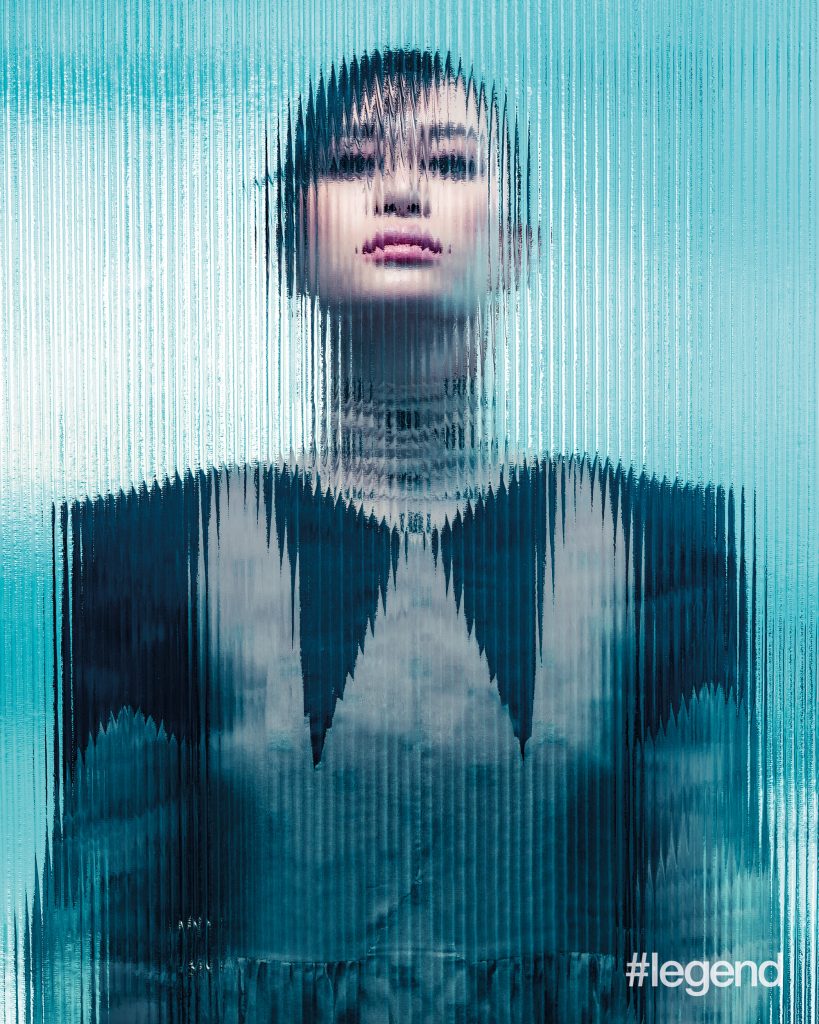 In her spare time, Lam also focuses on giving back to society and attends charity walks that raise money for animals with her family. "My sister [Evelyn] runs a charity called Paws Hero, because our family loves dogs and other animals," she remarks, adding that it's always worthwhile as long as it's related to a good cause. Although Lam's family enjoys a high status in the city, she has still worked hard to build her career over the years and has a clear vision about the future.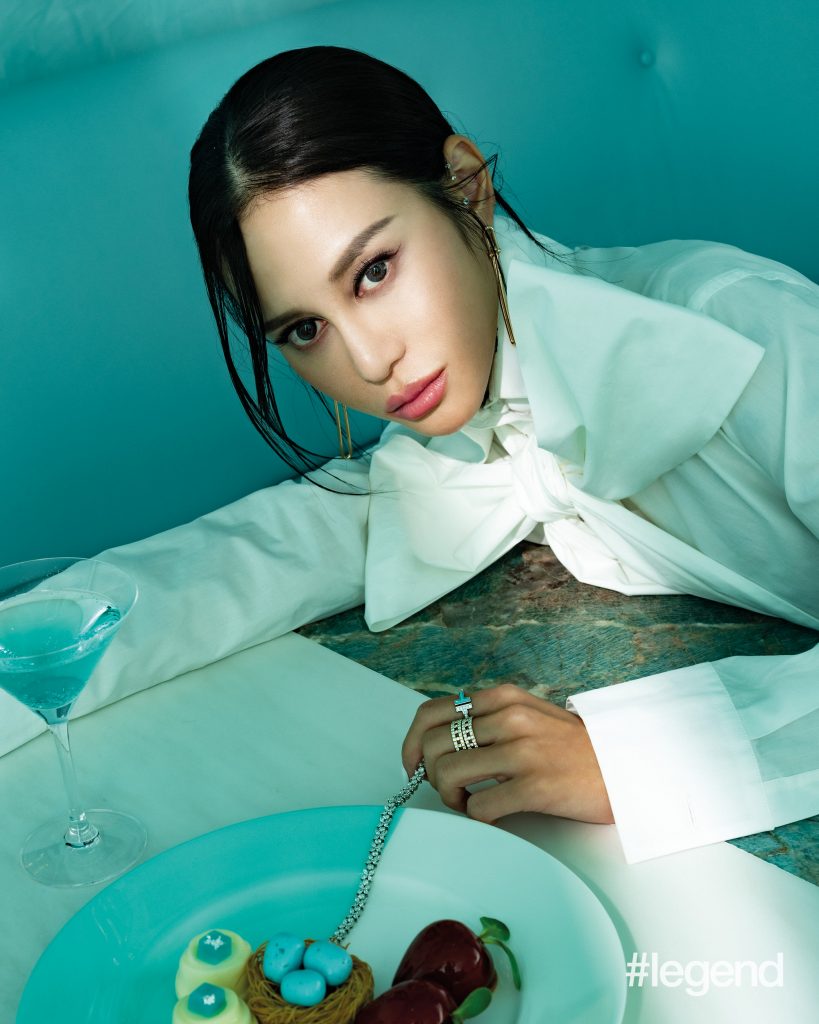 On the topic of recent events, Lam mentions that she's very impressed with 16-year-old Greta Thunberg's speech at the UN Climate Action Summit in September. "As a kid, she has already done so much for future generations," she says. "In fact, we all want to help with climate change. Not everyone can take action. It got me thinking about what we used to do back at that age. She's definitely one to watch right now."
While Lam's career path has become quite diverse, her lifelong passion will always be beauty. From her early days of watching YouTube videos to her becoming an influential figure in the industry, she has certainly come a long way. In the future, Lam plans to expand her knowledge, contribute to society and continue to make waves in Hong Kong.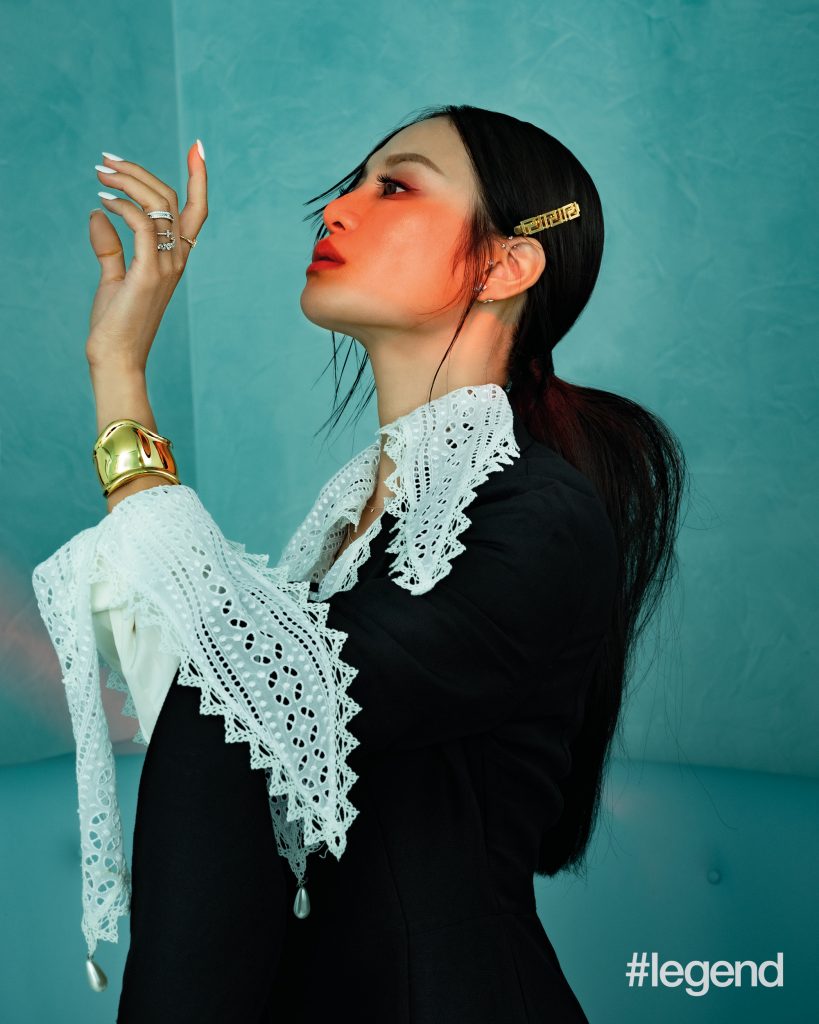 Photography / Ricky Lo
Styling / Chloe Mak
Location / The Blue Box Café, Hong Kong
This feature originally appeared in the Nov/Dec print issue of #legend
Featured Influencers