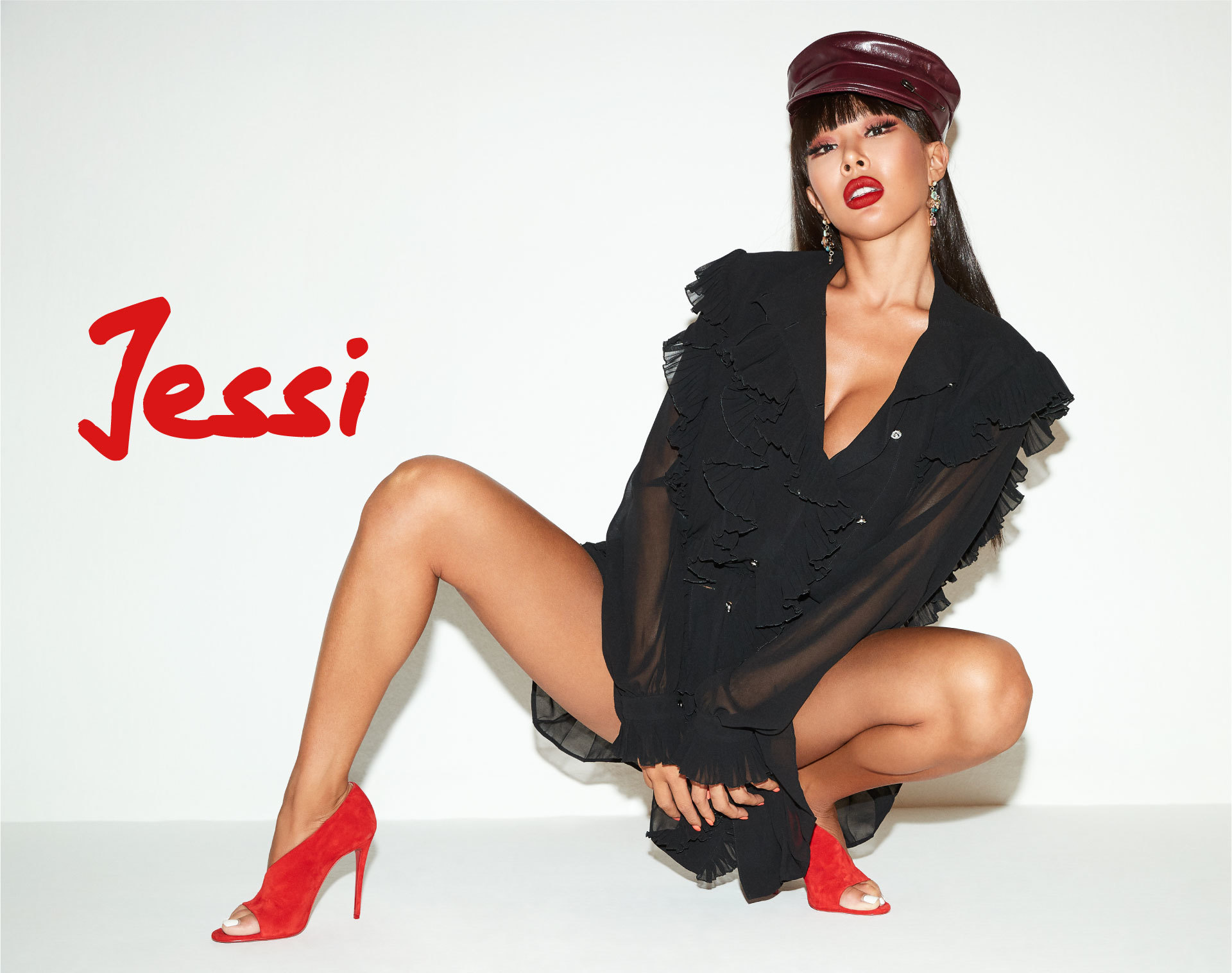 Born in New York and raised in Jersey, Jessi (Jessica Hyun-ju Ho) debuted in South Korea in 2005 with her single album "Get Up". Fast forward a couple of years and you might actually know her from the first season of Unpretty Rapstar, a Korean spin-off of the program Show Me The Money, where Jessi was chosen as the second-place winner. Following this, she was featured in JYP's single "Who's Your Mama" in 2015. Since then, she has made several appearances in Korean variety shows, including Running Man and Happy Together.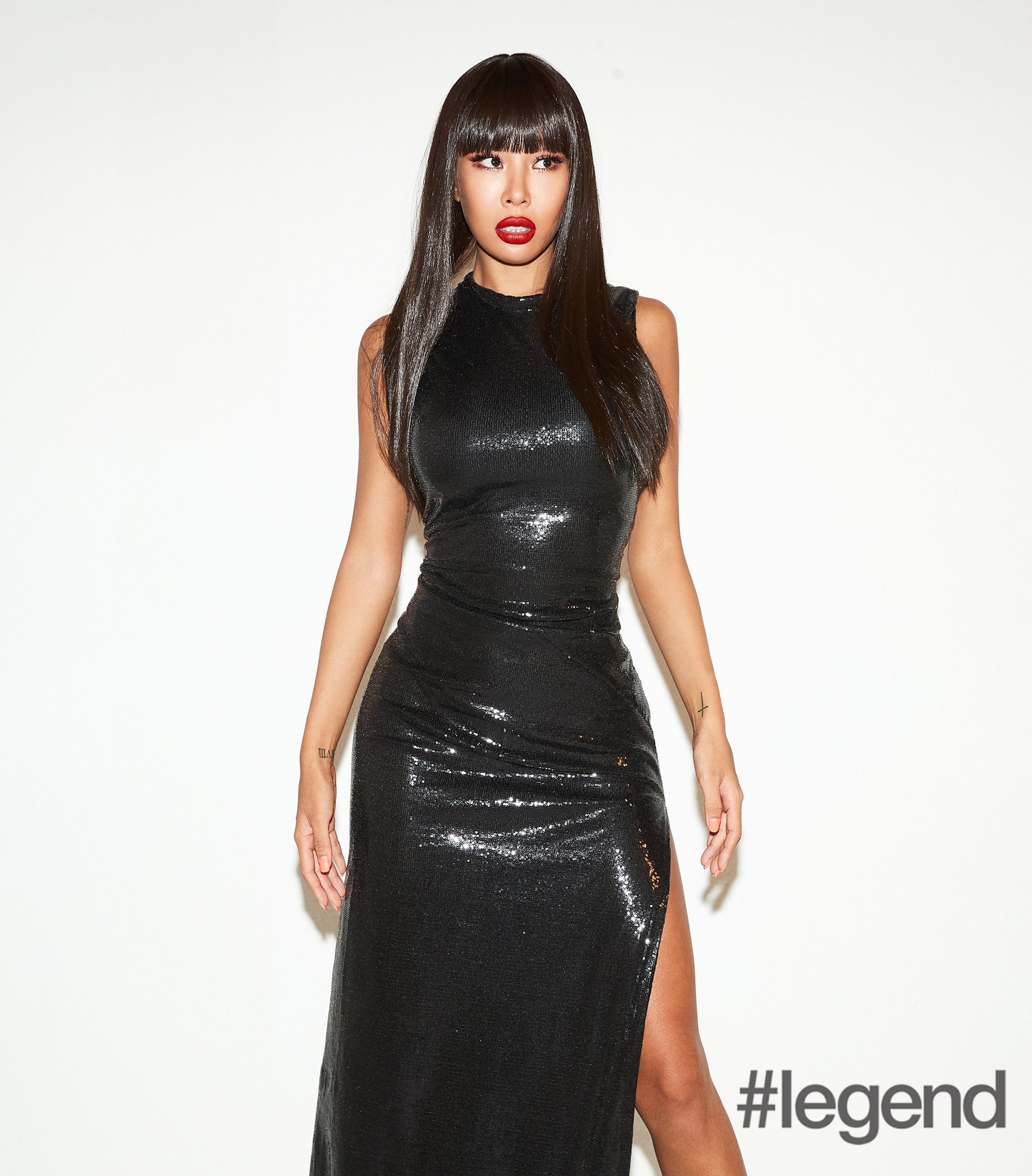 A few things pop to mind when it comes to the 29-year-old Korean-American rapper: 'confident,' 'queen,' and 'glamorous' to say a few. However, in a predominantly conservative Korean society, these words do not always carry a positive meaning. When Jessi first moved to Korea as a teenager, she struggled to adjust to Korean culture.
"I was 14 [when I moved to Korea] and it was definitely really different, very conservative. I was very young so I wasn't really sure what was going on […] but I adapted to the country very fast."
Fame did not come by easily. She often had to sleep in jjimjilbang, a Korean public bathhouse, before making a break in her career. Now, her aura resonates a sense of strength and être à l'aise.
Her secret? She has mastered the art of feeling comfortable in her own skin. Underneath the makeup and boisterous personality, Jessi is surprisingly down to earth and easy-going. But, don't be fooled – she's the one in control and is always outspoken and honest. She speaks with conviction and purpose and is proud of who she is and how she's gotten there.
These qualities make her both scandalous and admirable in Korea. Indeed, her 1.9 million followers, a.k.a. Jebbies (the name for her fandom), on Instagram can't seem to get enough her of boldness and all-around beauty. When asked how she keeps up with all her Jebbies: "I really try to look at all the comments because my fans are my everything." She finds inspiration by engaging directly with her fans.
Listen to Jessi's most popular hits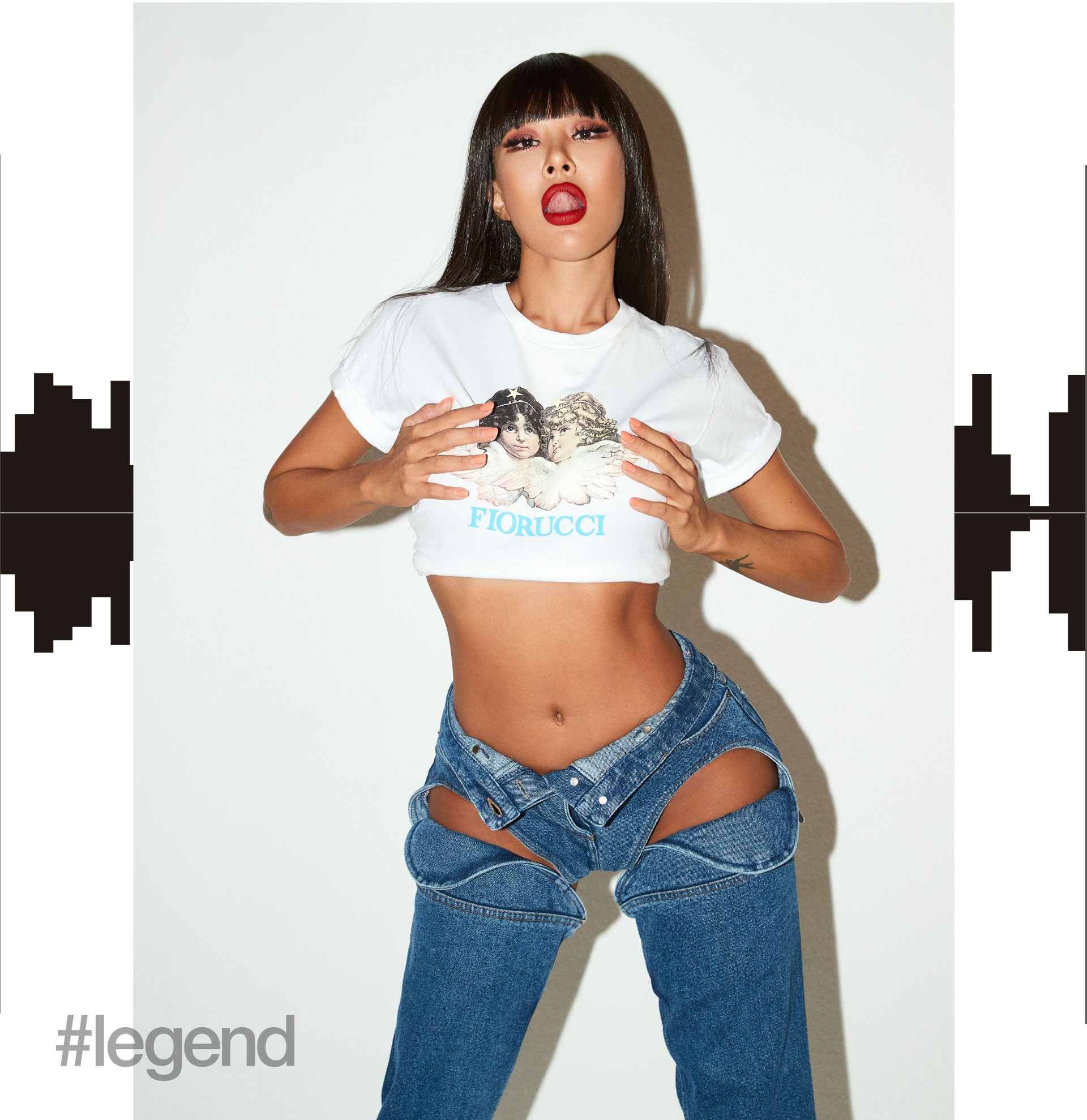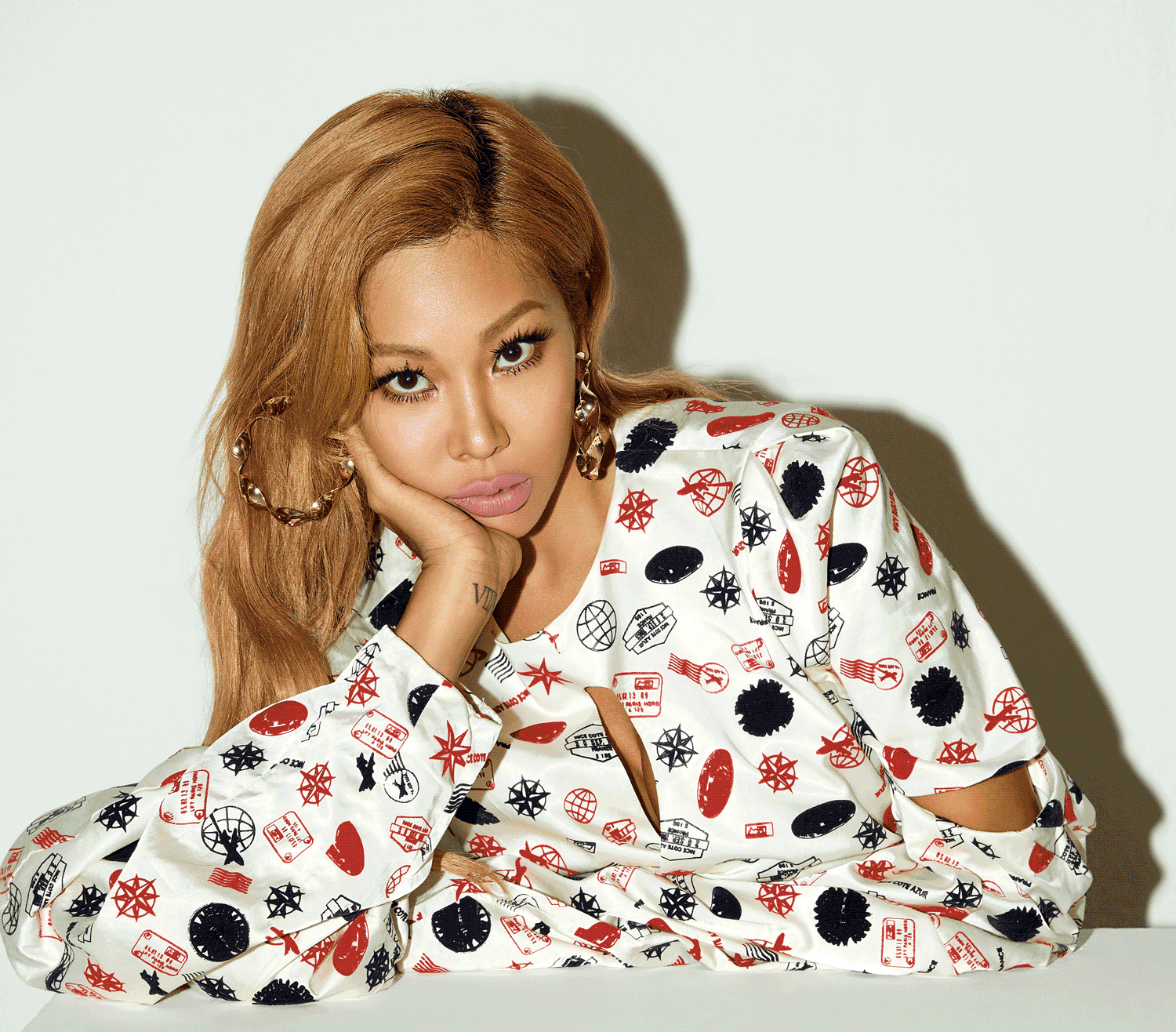 It's cheesy and cliché, but there's more to Jessi than what meets the eye. There is soul and passion in her voice – her struggles, happiness, and hopes are all present. She literally brightens the mood in the room with her authenticity, which at times are blatantly honest and humorous. She's the image of female empowerment and wants all the girls and women out there just to be themselves, and be content with their true self, without feeling like you have to change for someone else. This is instilled in her aura, voice, and music.
Jessi's got nothing to hide, literally. She has made headlines on numerous occasions with her wardrobe – or lack thereof – and for appearing on stage in sexy outfits. Not many Korean celebrities can pull this off, and as Jessi pushes the boundaries, her decisions do not come without backlash. However, one must respect her for being so comfortable in her own skin. She has proudly admitted to getting plastic surgery (often viewed as taboo in many cultures).
She is well and truly embracing her best self while navigating different cultures and creating music that speaks to many of her fans across the world.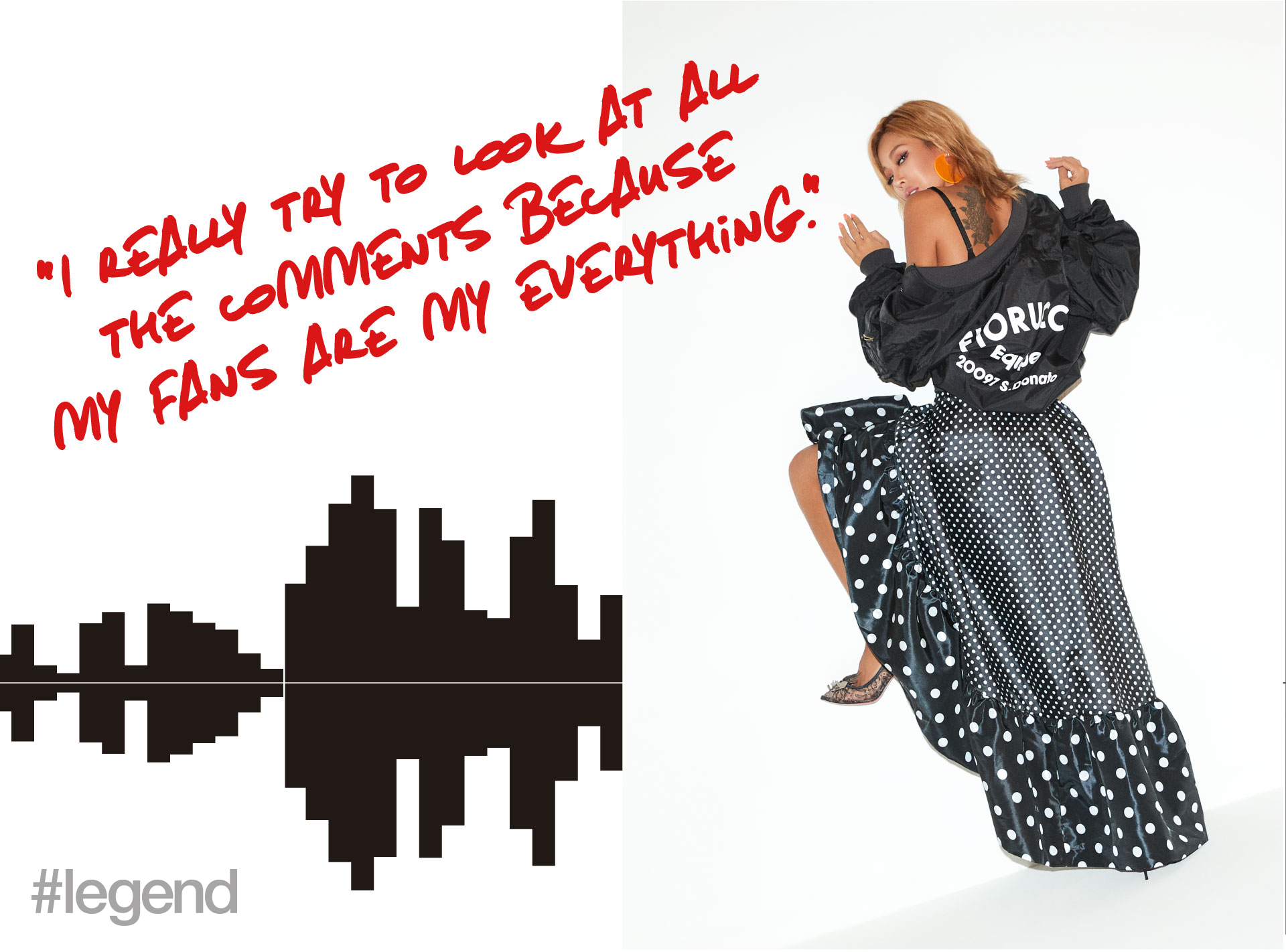 Follow her cheeky and bold Instagram @jessicah_o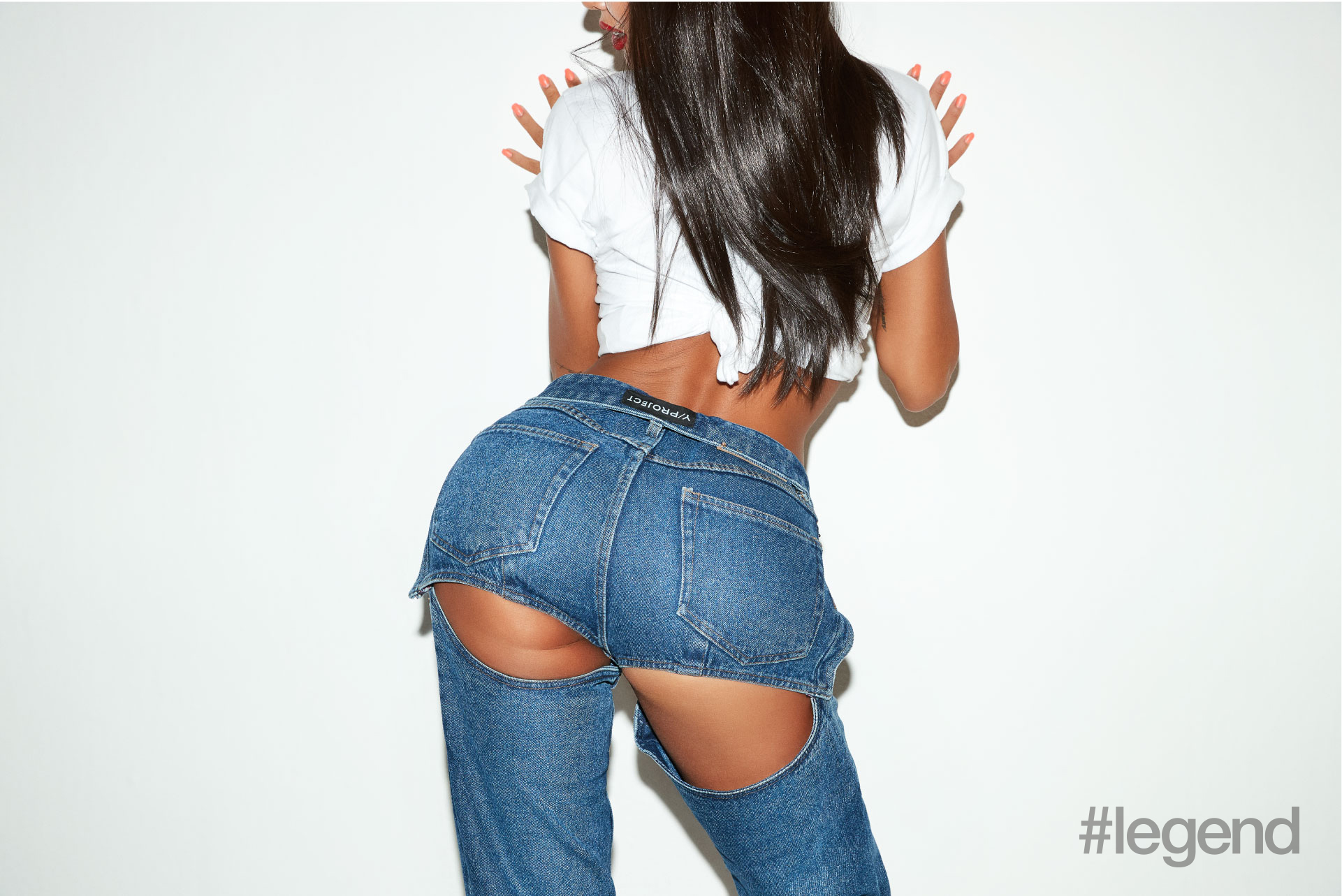 Photography / Zoo Younggyun
Styling / Kieran Ho
Hair / Yunmi Zo
Make-up / Boryeon Lee
Styling Assistant / Jina Park
Production / Andy Yoe