Fashion cover: Not just an influencer but also s fashion creative Margaret Zhang
January 2, 2018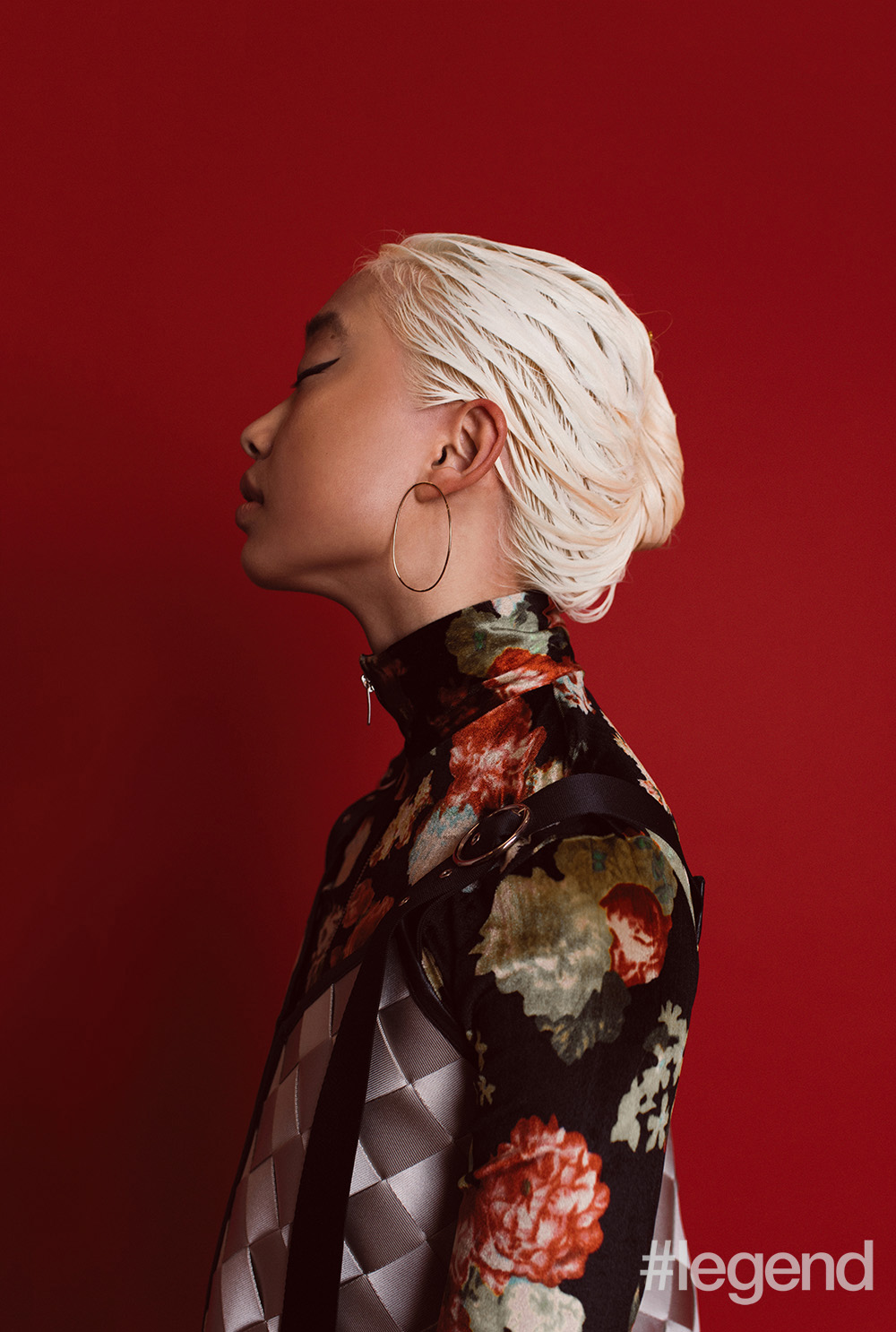 There's something about Margaret.
It's early December and Margaret Zhang has flown into Hong Kong for the Fashion Asia conference. I haven't seen her since Fashion Week and there's only a small window of three days to try to coordinate a time with her in between all the mixers, gatherings and professional obligations. We finally find a time that works – on her last night. Zhang's assistant emails me to let me know that she'll be 15 minutes late. But when I roll up, she's already there, clad in a shearling biker jacket, her short blond hair tied into a ponytail with a velvet ribbon. It's been a long day for both of us; I order a glass of wine, but she declines a beverage because she's already had a lot of tea before our meeting.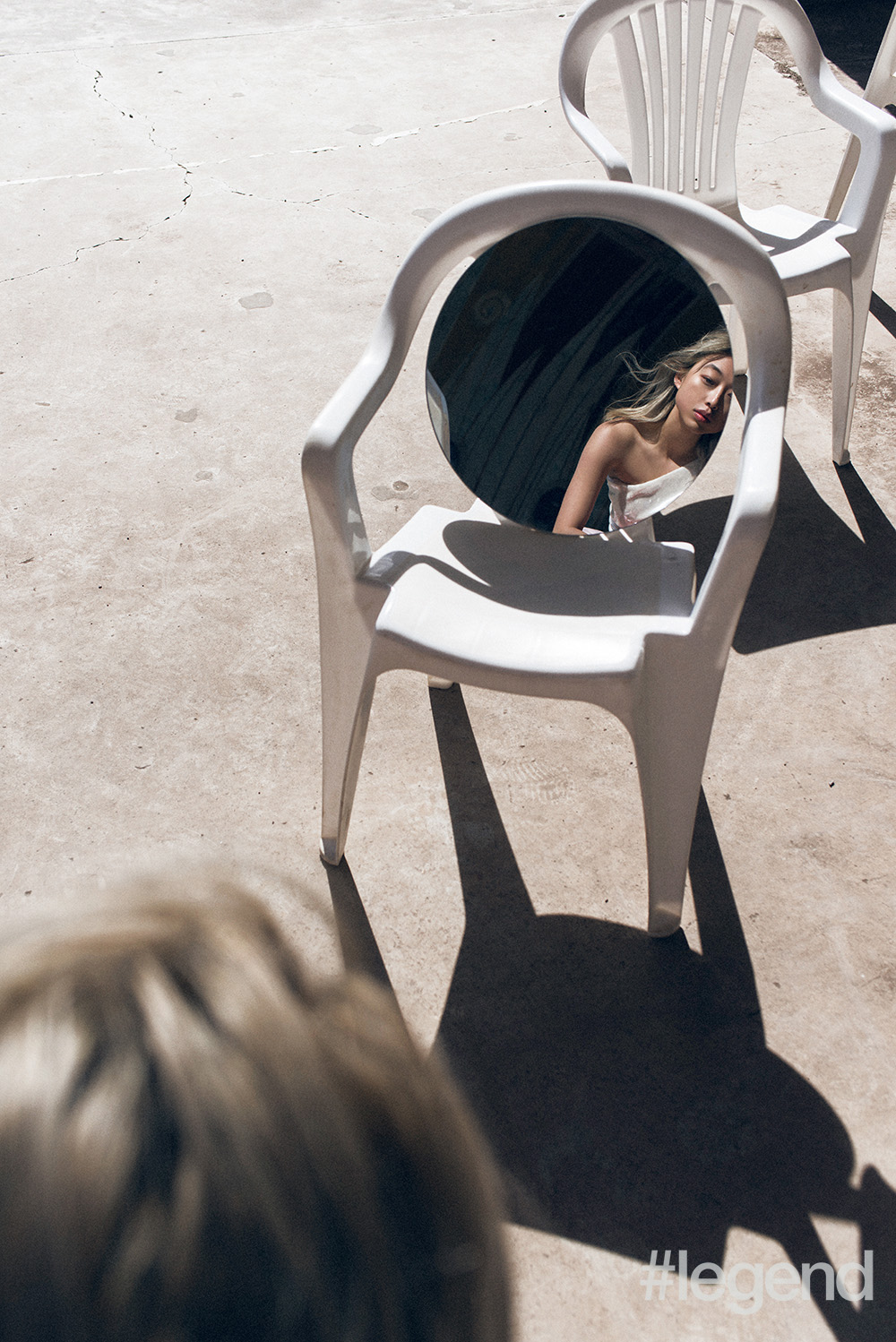 Most of the world was introduced to Zhang as a blogger. She launched her website, Shine by Three, when she was 16 after the realisation that she wasn't going to be able to pursue a career in ballet. Since then, she's graduated from law school, signed with a talent agency, become a creative director and a professional fashion photographer, started an agency that helps with digital strategy and writing for companies and organisations, and been on Forbes Asia's 30 Under 30 List and the BoF 500 List. Amid all this, she also moved to New York. And she's still only 24 years old.
If it feels like the above was uttered in one breath, that's how it feels to me as Zhang nonchalantly runs through the list. Mind you, I come from old-world culture, where we work at one thing, with the hopes of doing this one thing well. Gulp. I put my wine glass down, feeling slightly like an underachiever.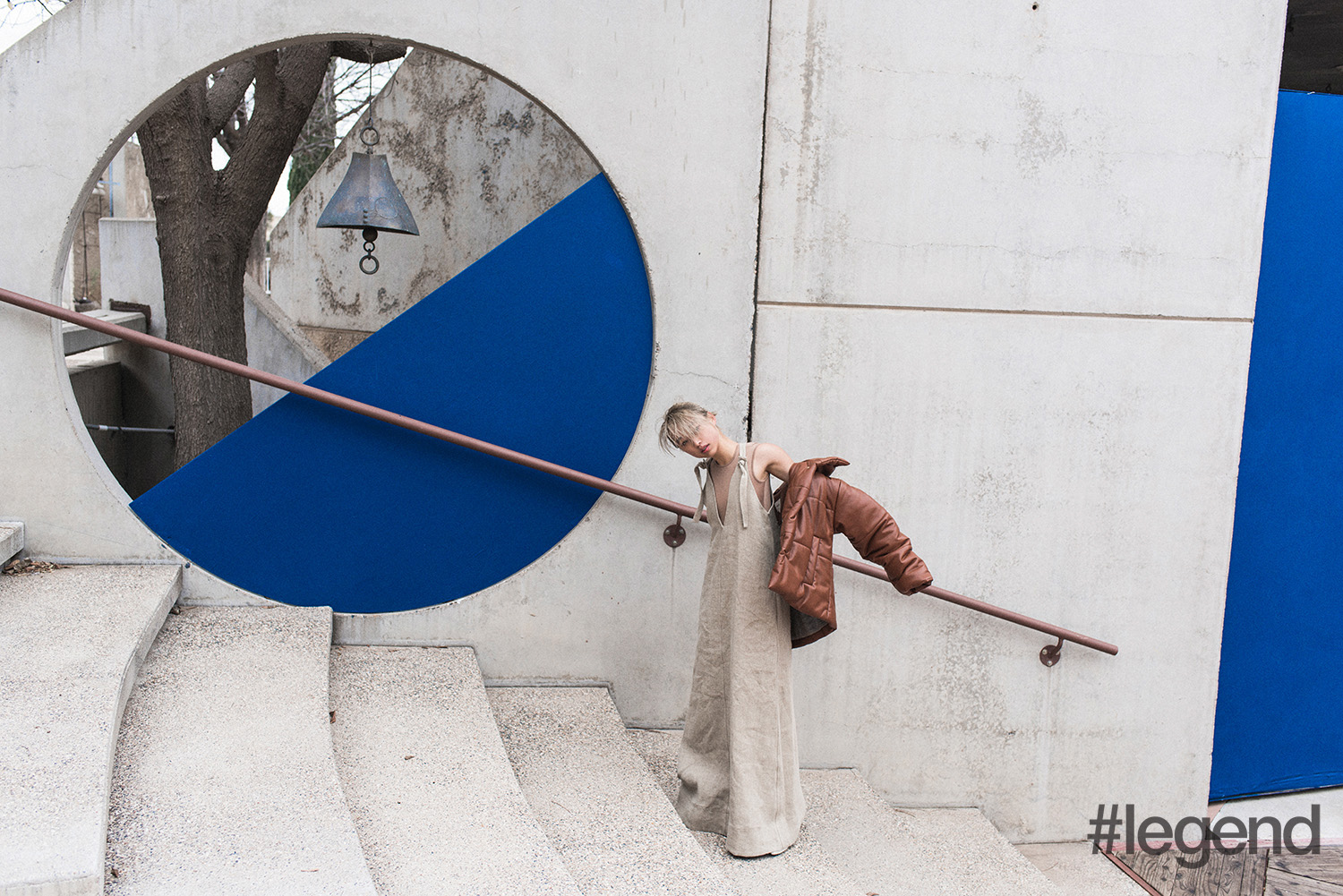 Film-maker is the newest addition to the unending list of Zhang's appellations and accolades. There's No Space Le in C# Minor is a 15-minute film that premiered in Sydney on November 9, 2017 and marks her directorial debut. Though she's made fashion films for brands and herself, this was a first in terms of something that's not about selling product. This one is personal, on her terms, about a topic with which she has a deep connection. Without revealing too much, the film is centred on Chopin's Fantaisie-Impromptu in C# Minor, Op. 66 and Zhang's relationship with music through the various stages of her life so far. Zhang is a classically trained pianist and has been studying since she was a child. I went in without expectations and found it to be creative, visual and very intimate, which may seem ironic for somebody who has made a living around sharing so many things publicly.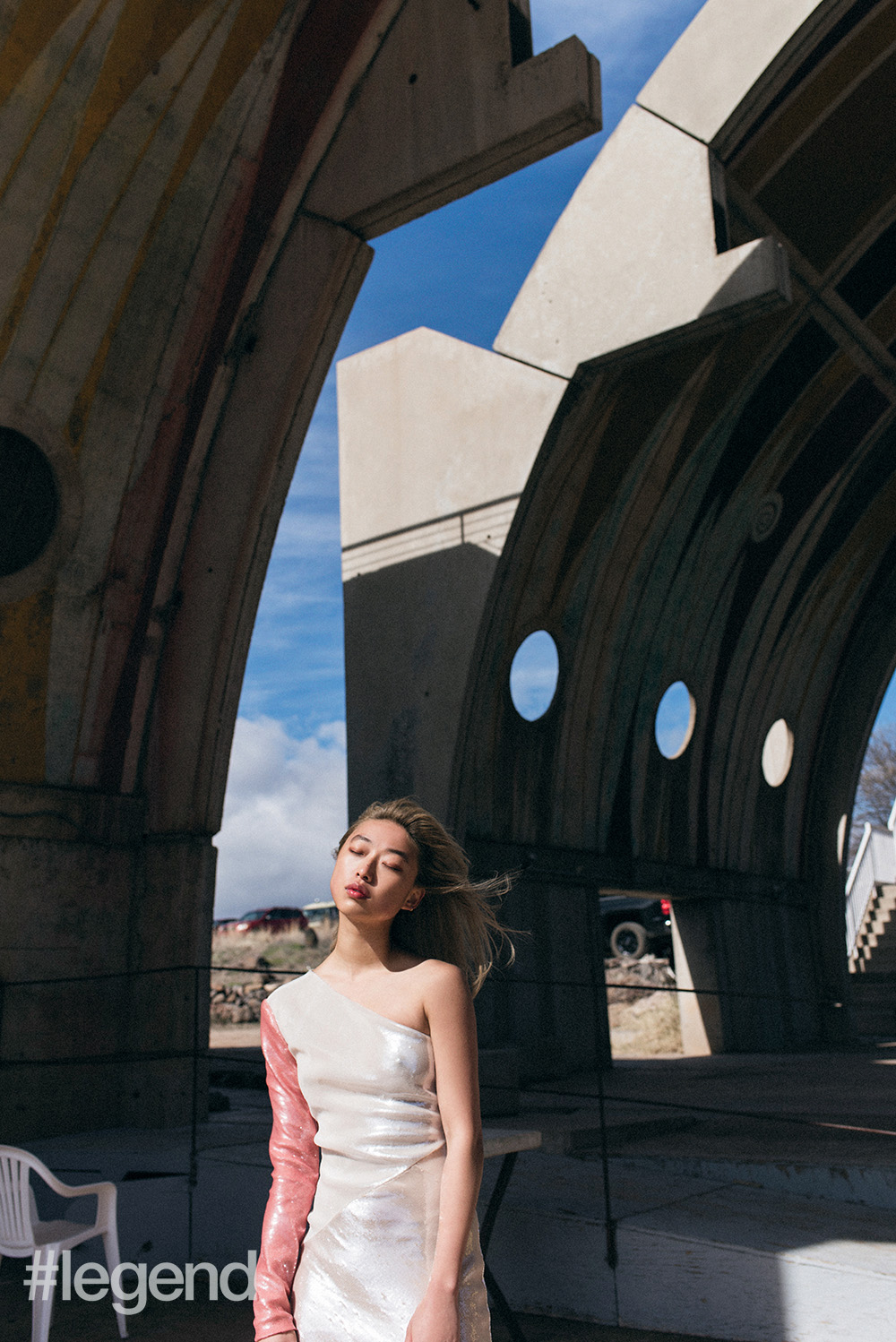 "I am an introvert, but a trained extrovert," she tells me. To me, it seems that it's really important to Zhang that she isn't seen as a typical fashion influencer that's photogenic and shares her daily outfits, meals and travels. She's smart. She's creative. She's driven to be productive. When you're a creative person, this means creating as much as you are driven to do – to feed the soul and keep the mind alive.
Read more: #legend100hk Best Female Fashion Influencer: Angela Yuen
In the animated conversation we have, she reveals how much she's learned along the way, how much she still has to learn and how totally dependent she has to be on a team of technical specialists – and for somebody who works by herself, this seems pretty inefficient. She talks about classical music and how it has been portrayed in the past. We speak about how romantic Chopin is, and how she wants classical music to be inclusive and viewed with a different perspective.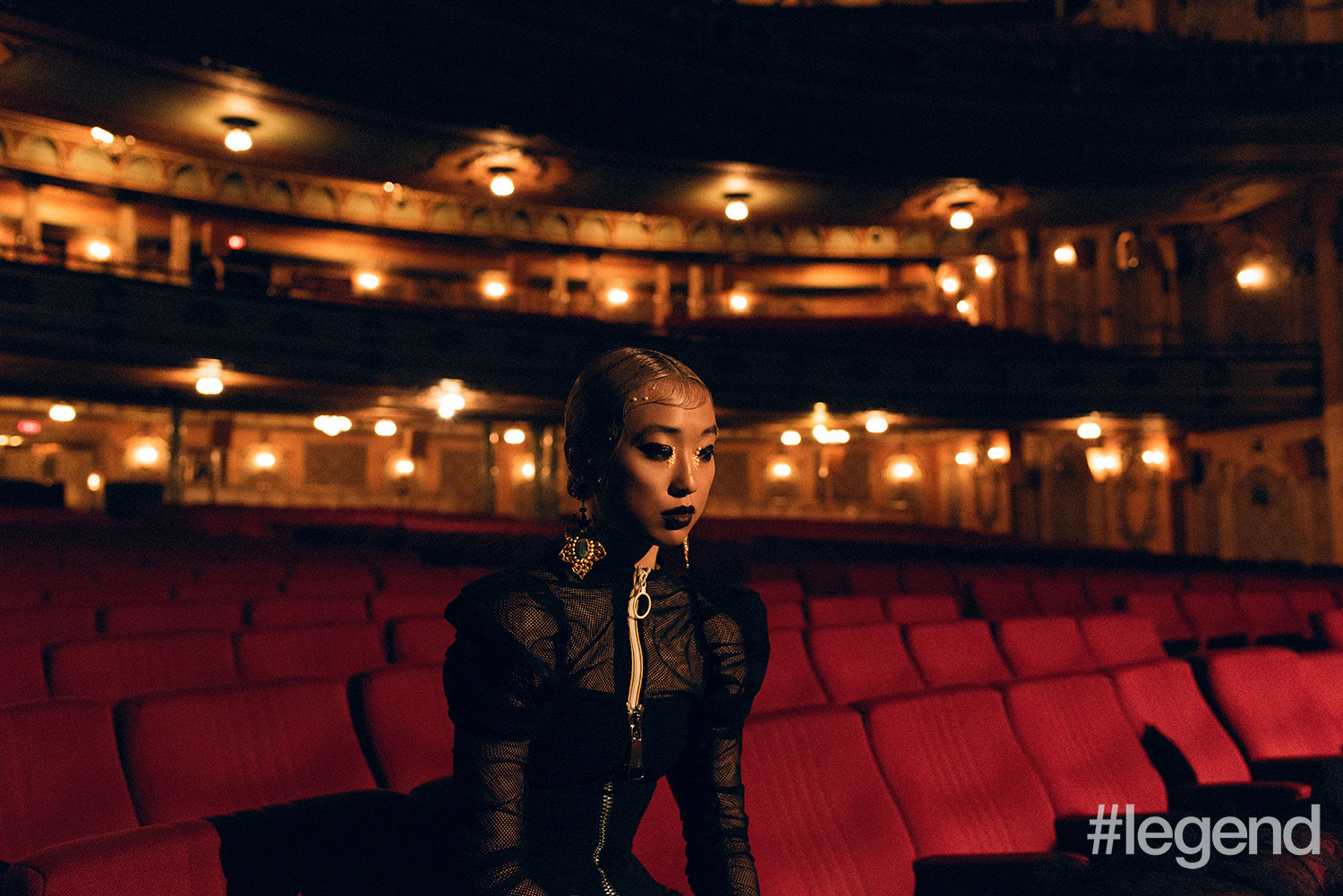 She tells me a funny story about how she was seated near a seasoned director of photography on a plane. The long flight allowed both of them to discuss the projects they were working on – his being a TV show, which Zhang looked up after they landed. Realising what an immense figure he was, she was eventually able to track down a phone number for an office where she could leave him a message. Months later, he wrapped the show and emailed her back. One thing's clear: Zhang is not short of determination.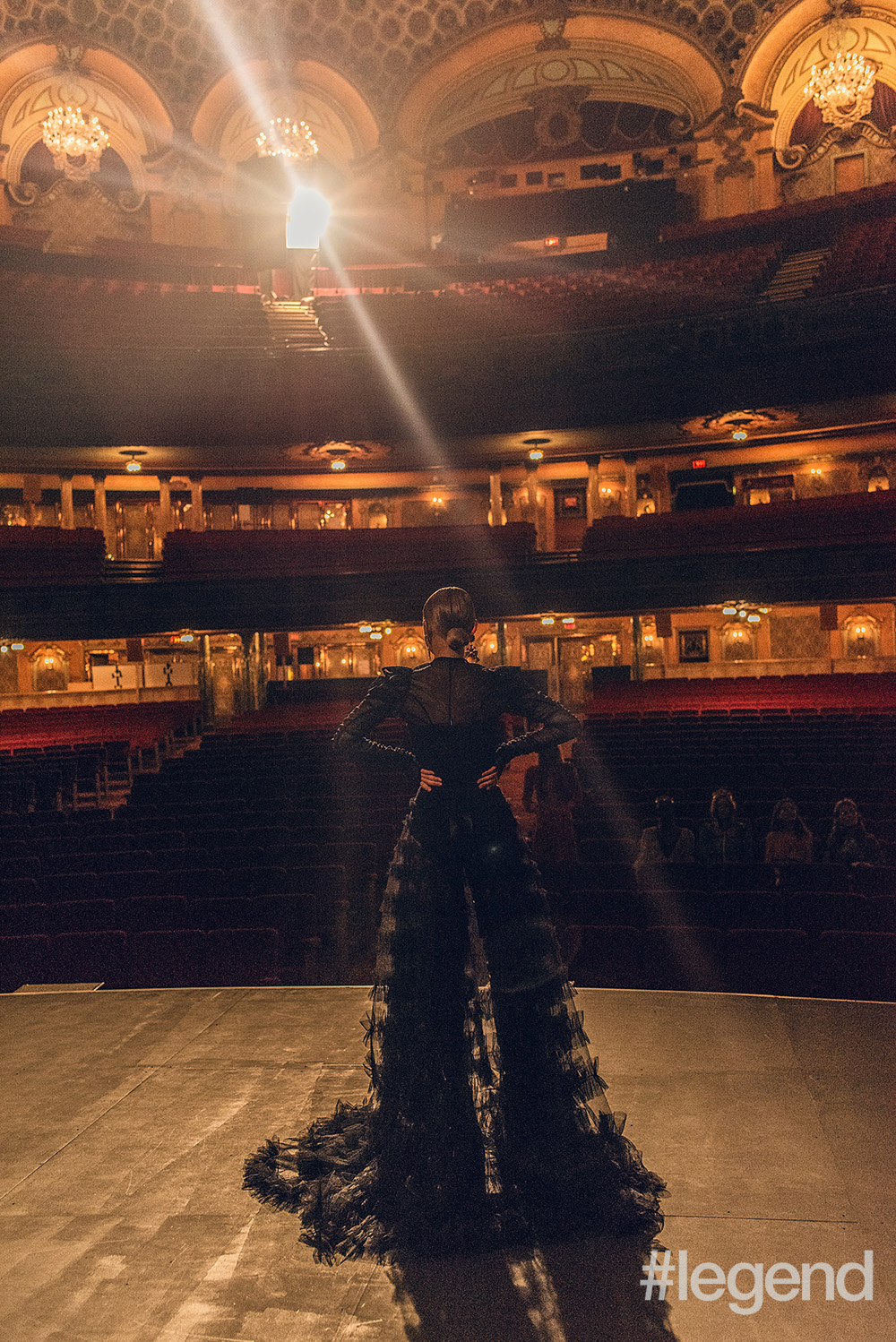 I leave our conversation feeling energised. It's easy to put people in a particular category and see them in a limited way. But why do we only have to do one thing? Zhang reminds me of an artist in that way, where everything she does informs everything else. But it's her smarts and her fearlessness that won't stop her from achieving whatever she wants to do. We make plans to catch up in New York during Fashion Week. There's this dumpling restaurant in the West Village, where she lives, that she wants to take me to. "Ang Lee goes there all the time," she exclaims. "Of course,
I totally nerd out."
Credits
Photography, Styling & Art Direction / Margaret Zhang
Producer / Samantha Bennetts
Make-Up (Cover) / Nicola Johnson
Hair (Cover) / Michael Kelly
Make-Up (State Theatre) / Filomena Natoli
Hair (State Theatre) / Richard Kavanagh
Make-Up & Hair (Arcosanti) / Margaret Zhang
This feature originally appeared in the January 2018 print issue of #legend