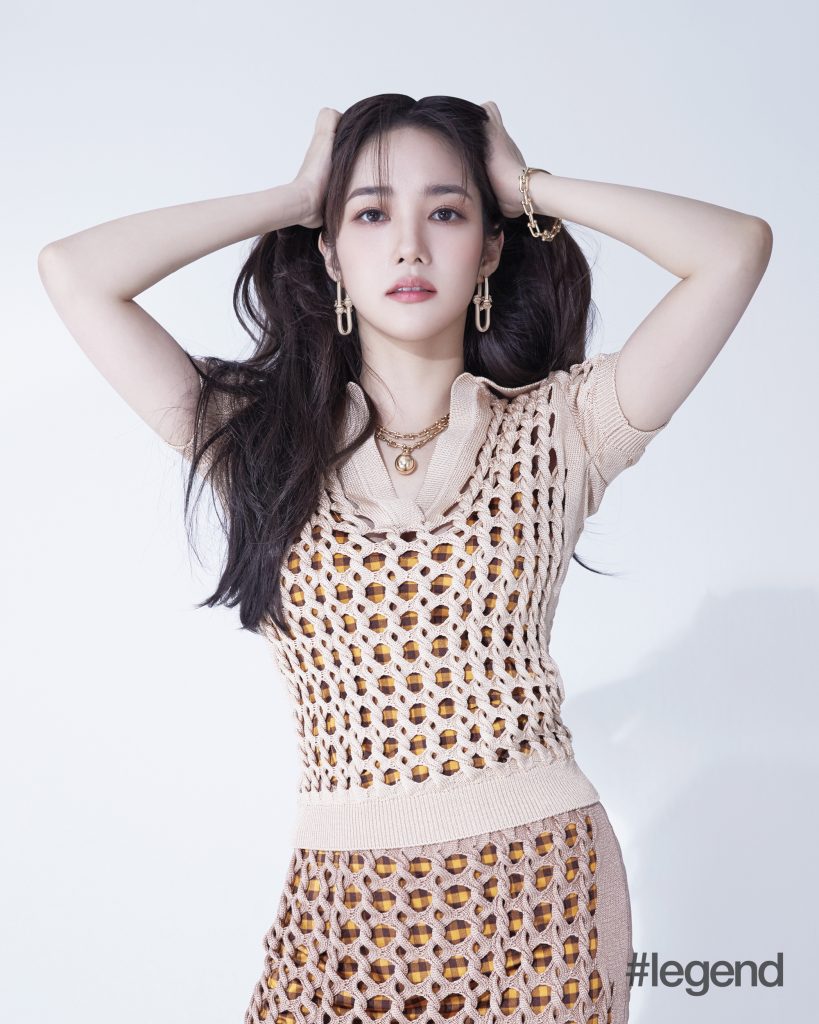 Talented, beautiful and humble Korean actress Min-young Park (aka Rachel Park) had her big break in the entertainment industry when she first appeared on the sitcom High Kick in 2006, drawing heaps of praise for her bold and funny character along with her gorgeous looks. But she really skyrocketed to fame in the historical coming-of-age TV drama Sungkyunkwan Scandal (2010), where she had to disguise herself as a man to play the character. Park was acclaimed for her powerful performance and she has been acting non-stop since then, building her career as a renowned actress.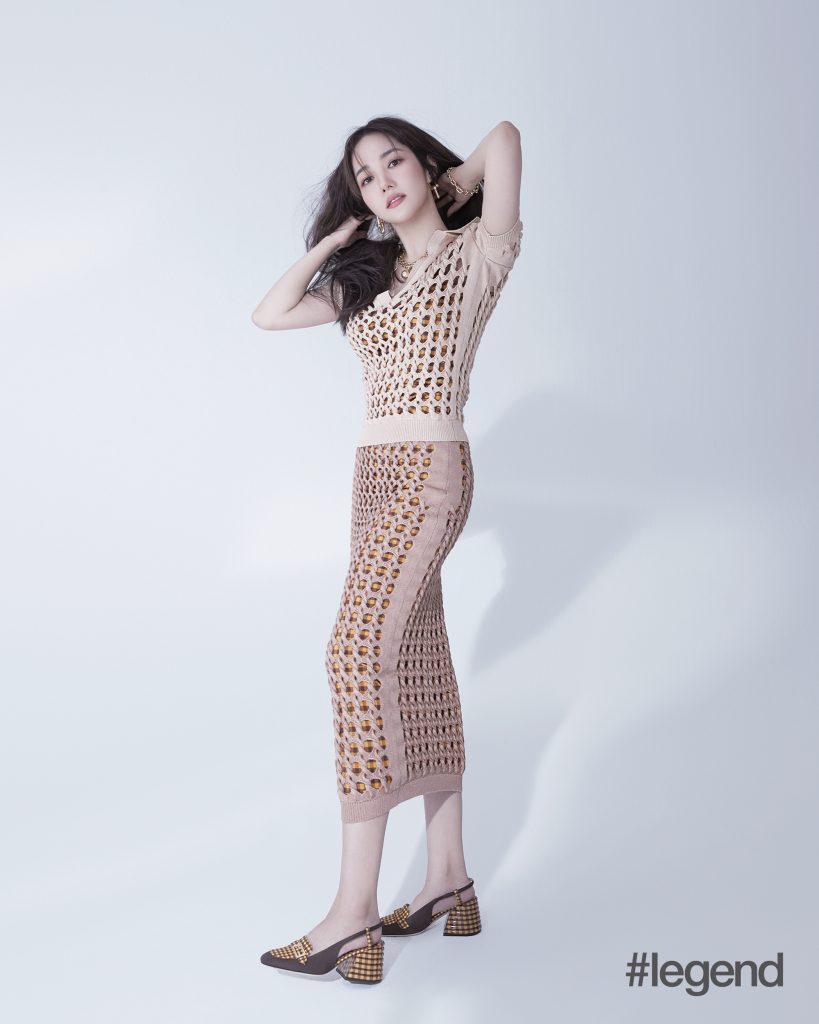 Park has already acted in a wide range of genres and as a variety of characters, but she's still eager to broaden her scope of acting and seems to have a lot more to show. Her passion for the craft shines through, yet she has managed to maintain a balance between work and her personal life, not wasting a single moment of it.
It certainly wasn't hard to see this passion when we met her in person. Park was bold in posing and trying on different outfits, radiating charm and vibrant energy that took over the studio. With her calm attitude, amiable personality and outstanding acting skills, it's no wonder that we see her so often on-screen. Park is a true actress who keeps us looking forward to every move she makes. We've kept our eyes on her to this day – and we expect to do so for many years to come.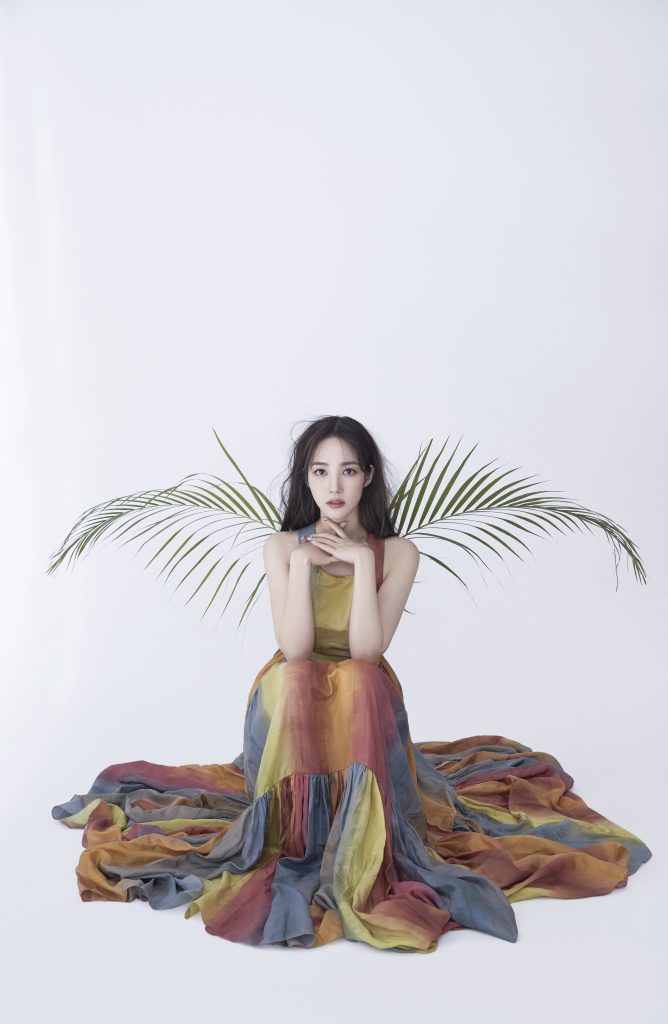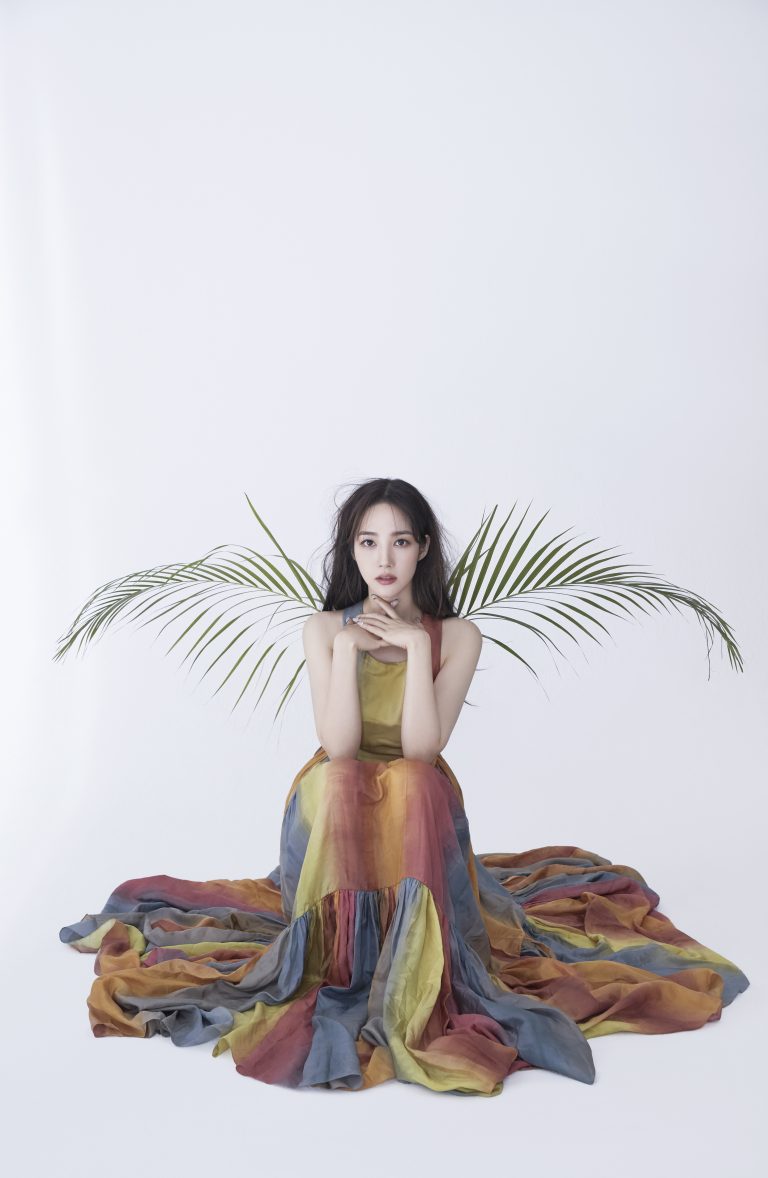 You've been acting steadily for more than 10 years. How would you describe yourself as an actress?
I would say "actress Park Min-young" is a hard-working person. It's been 14 years since my debut, and keeping a good balance between myself as an actress and as a person was the key to coming this far. At first, I struggled to keep the balance, but over time I learnt how to adjust – to maintain that balance, which has allowed me to keep doing what I love to do without losing my passion for it.
You seem to commit yourself 100 per cent to your acting and work. Is there a special way you get into character?
Well, I'm pretty sure all actors commit themselves to their acting. It might not be a special method of my own, but to get into the role, I get close to the characters I'm supposed to portray. I read the script over and over again to analyse the characteristics and personalities of the character, and I imagine a lot about them. For example, I create a story of the characters on my own by having thoughts like "This character must have had a life like this," "She must have this habit when she talks" or "Wouldn't she make this choice in this situation?" Sometimes I imagine the characters all day! [laughs] After constantly doing this, I get close to the character before I even know it. After that, I broaden the scope of my imagination step by step – from just focusing on my character to how this character would interact with the other characters.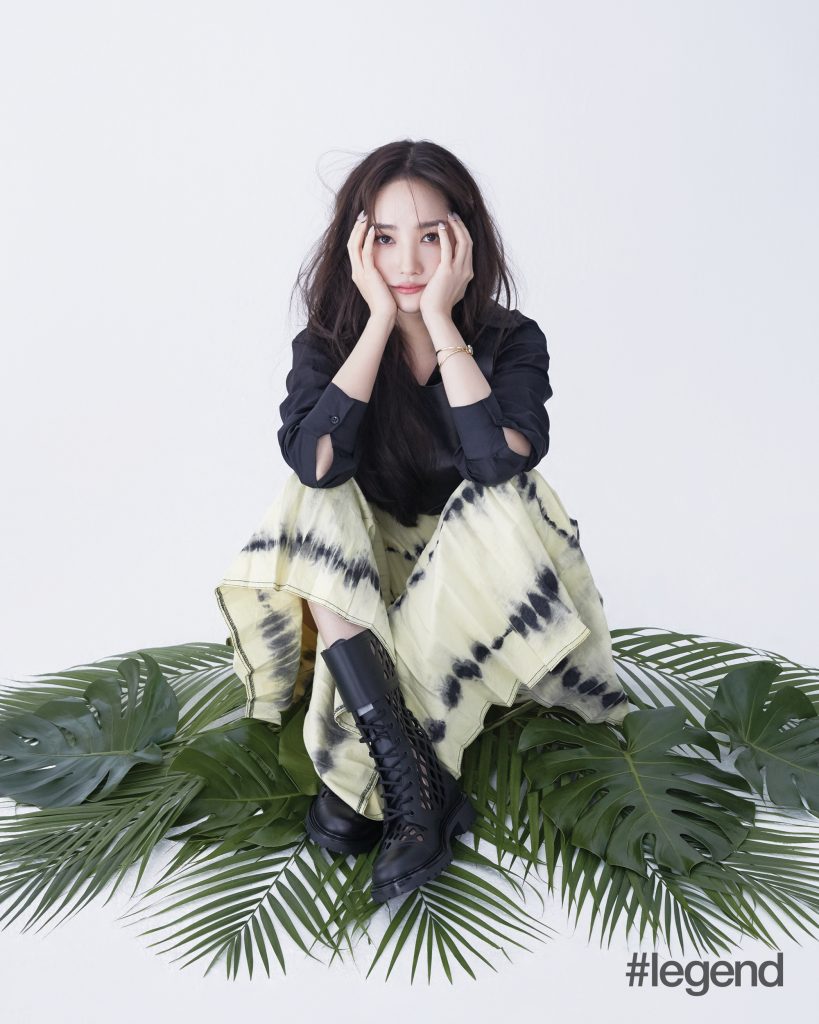 What was the hardest role you've ever had?
I can't really point out which character has been difficult. It might be tough to portray a certain character due to external environment like the weather or the outfits, or it could be hard to play characters that require a wide range of emotions. Yet sometimes it's difficult to act when it's hard to understand the character. When I can't figure out "Why is this character saying this?" or "Why did she end up in this situation?", it can be difficult for me to explain the character through my acting.
Have you had any difficulties in switching between different genres and characters?
I've acted in so many different genres and played characters with all sorts of personalities. Looking back at it now, it was tough, but definitely fun. I still have so many characters I want to try, so instead of avoiding it because it's hard or tough to act, I would like to do my best and enjoy it.
Any particular role that you would like to do in the future?
There are so many roles that I haven't done yet, so I have a lot that I would like to do. If I could pick one, I'd want to play a charismatic character.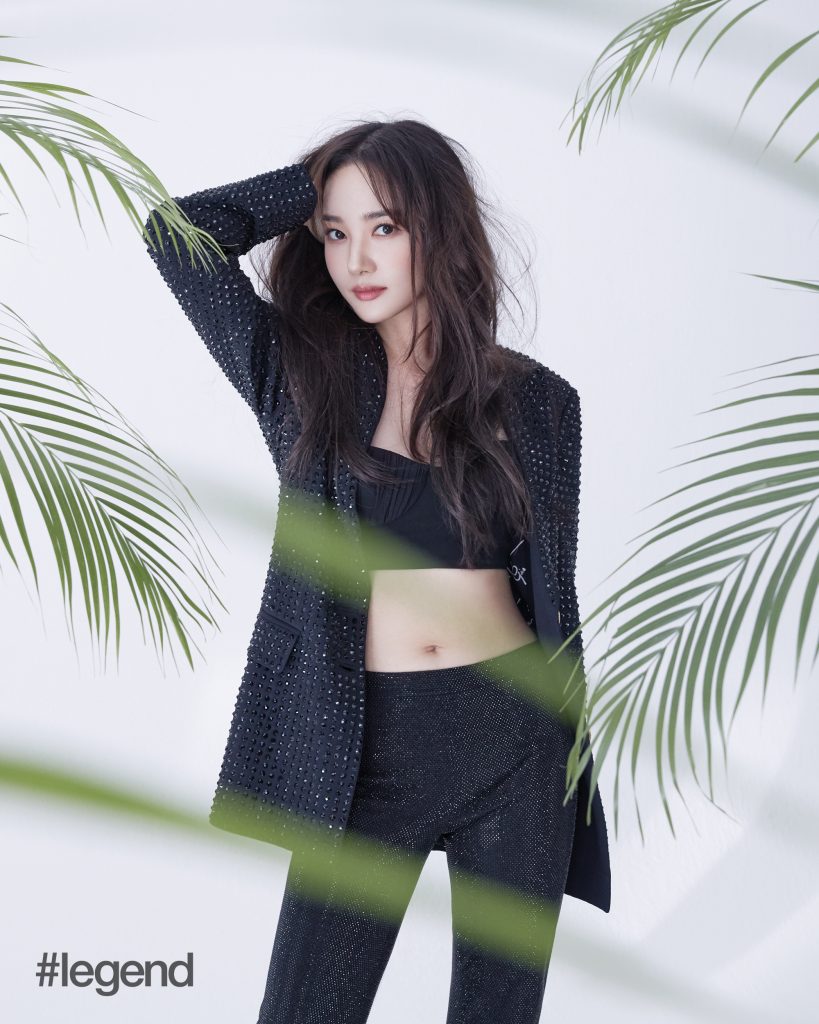 Tell us about your upcoming TV drama this year.
My upcoming drama is called I'll Find You on a Beautiful Day. It's a sentimental melodrama, as you can see from the title. It's based on the story of a woman who's worn out by city life and decides to return to the countryside, where she lived before. The drama portrays how her frozen heart melts like spring after she meets her family, friends and even a lover who she had forgotten for a while.
What's your daily life like when you aren't filming something?
In the past, I would just stay in bed. At some point, though, I felt like that was a waste of time and I decided not to waste it. Now when I have some free time, I try to use it to make myself better than I am now by working out, studying Chinese or watching a movie I like. This could mean that I'm getting older or just realising the importance of time, but I always think positive and I feel like I'm not wasting time like I did before.
Seeing how much you commit yourself to acting, do you have a hobby that you do consistently as well?
Since I work quite hard, I often feel like it's physically demanding to keep up. So I try to work out consistently whenever I have time, whether it's Pilates or personal training. I also like travelling, so I try to go somewhere if I can spare some time, even if it's a short trip.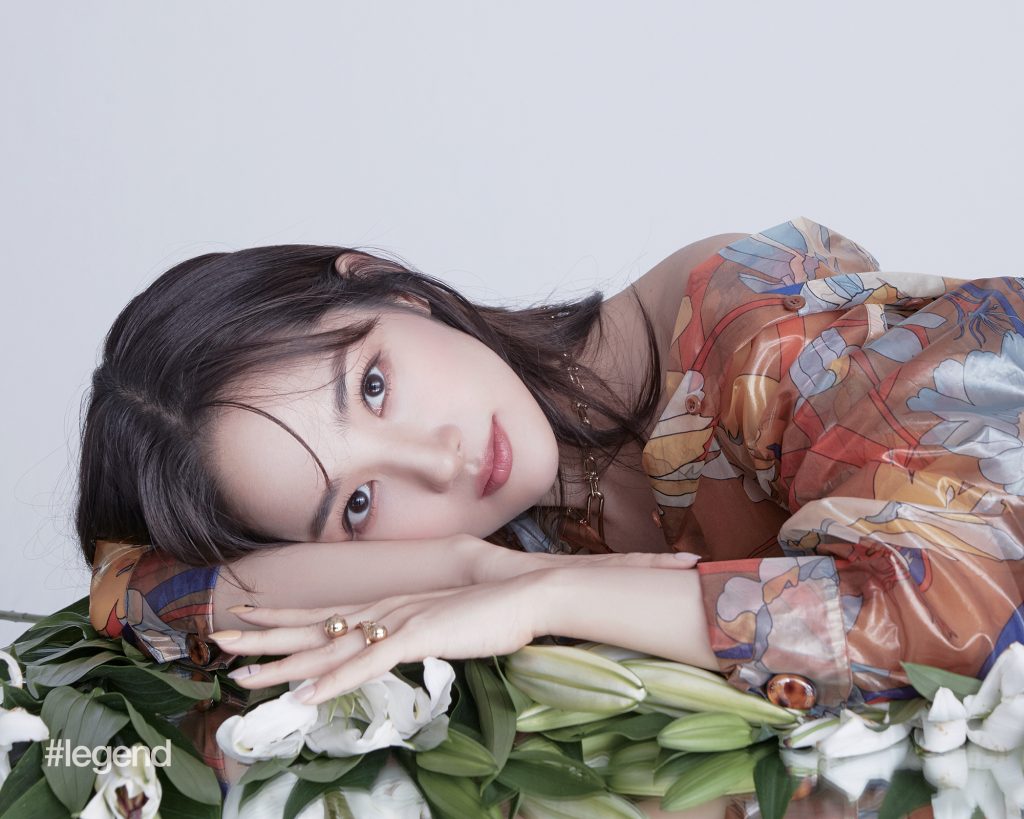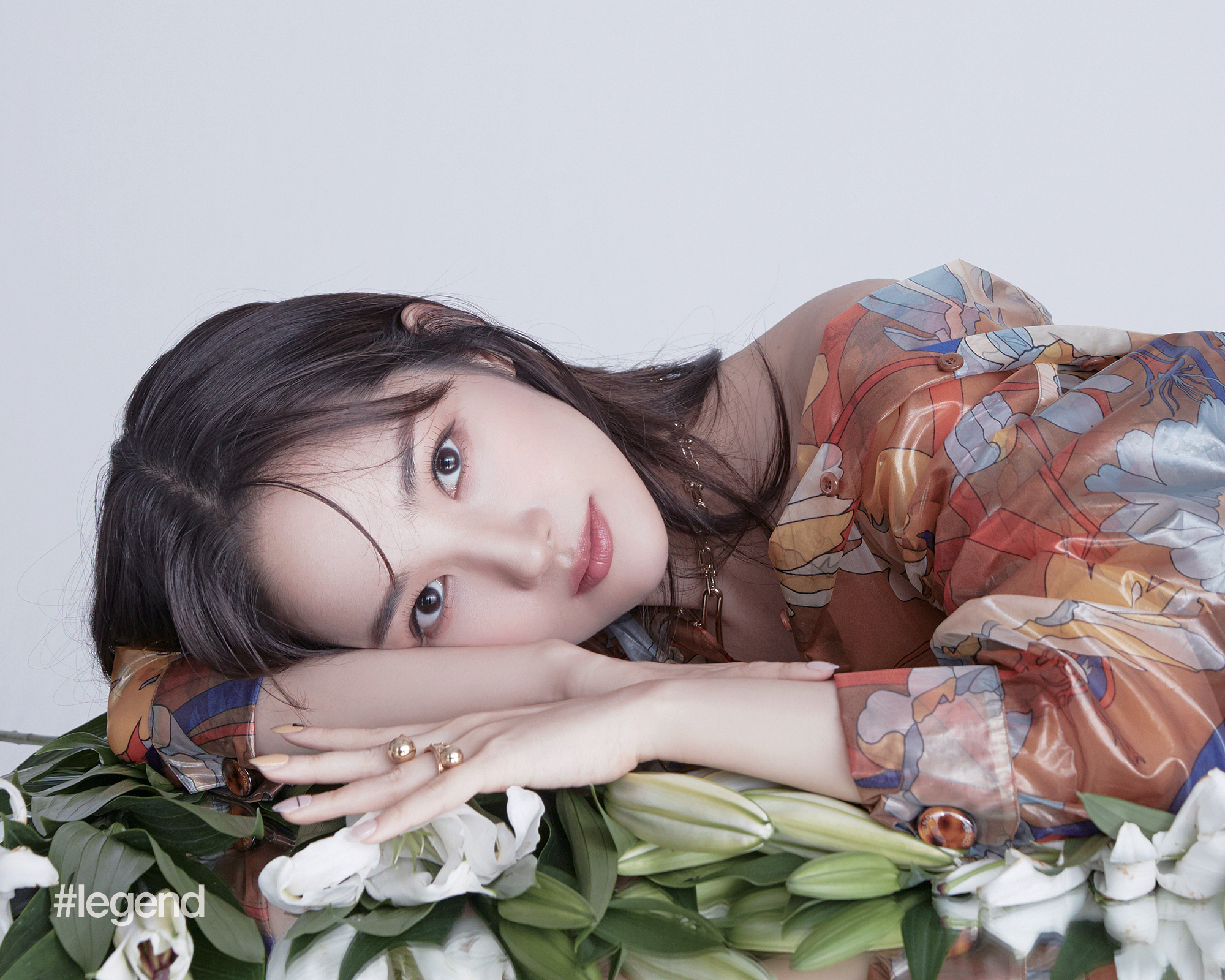 Are you straightforward when expressing your feelings – or the opposite?
I always believe that being honest and straightforward is important. So I always try to express how I feel and what my emotions are at the moment.
When do you feel most like yourself?
Every moment – both as actress Min-young and just a woman Min-young. As I mentioned before, I always try to be honest and straightforward. So in daily life and also when I work, I just try to be myself.
You studied abroad as an exchange student at an American high school. How did that experience influence you on the journey to where you are now?
I learnt how to adapt to a new culture and environment through my experience abroad. The nature of my work is so dynamic – and always changing. It changes when you feel like you're just getting the hang of it. I learnt to be bold and daring against the ever-changing work field – that was my greatest lesson. It was a good experience.
If you had stayed abroad, do you think you would've been walking a different path?
If I had stayed abroad, I would have kept on doing art. I majored in art and wanted to be a designer. So I'm guessing that I would have become a fashion designer.
High heels vs sneakers?
I used to love wearing high heels, but now it's mainly sneakers or flats. Since I wear high heels more for work, I go for something more comfortable in my daily life. I also started to care about the physical condition of my feet. [laughs]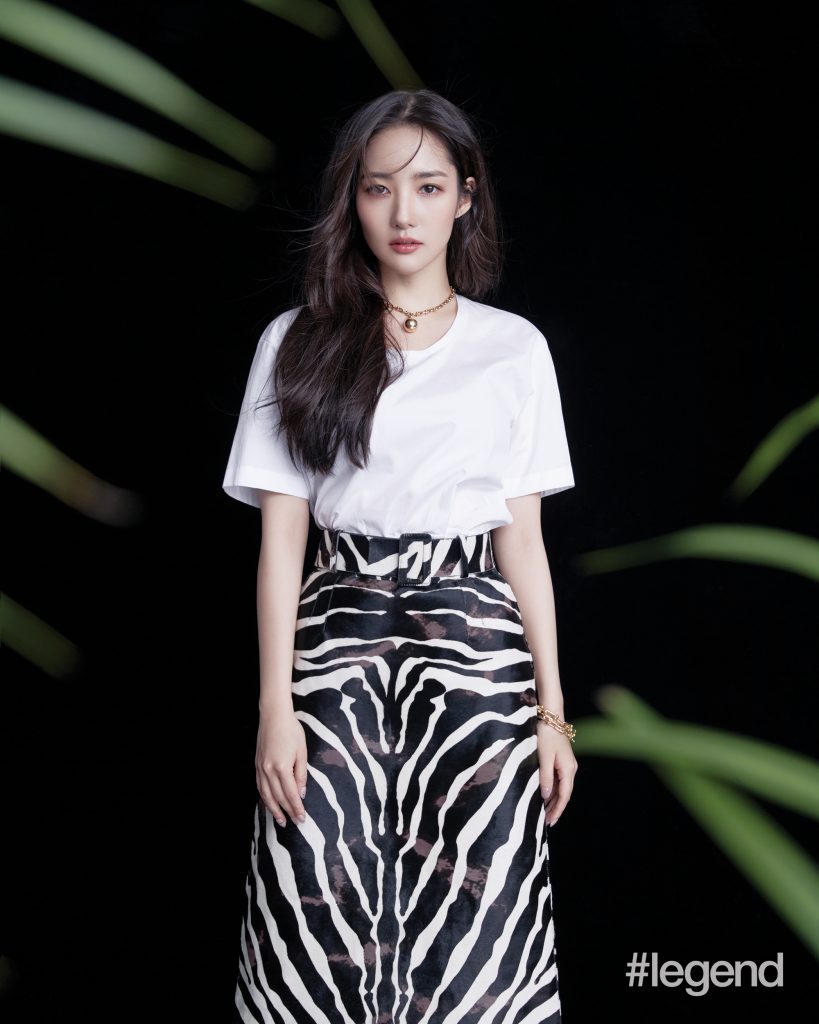 If you had one week of total freedom, what would you like to do?
Travel! One week is enough time to go anywhere.
What's the most memorable trip that you've been on?
It's hard to choose one, because each trip has its own precious memory and each place has its charms. If I had to choose, the most memorable trips were the ones I went on with my mom.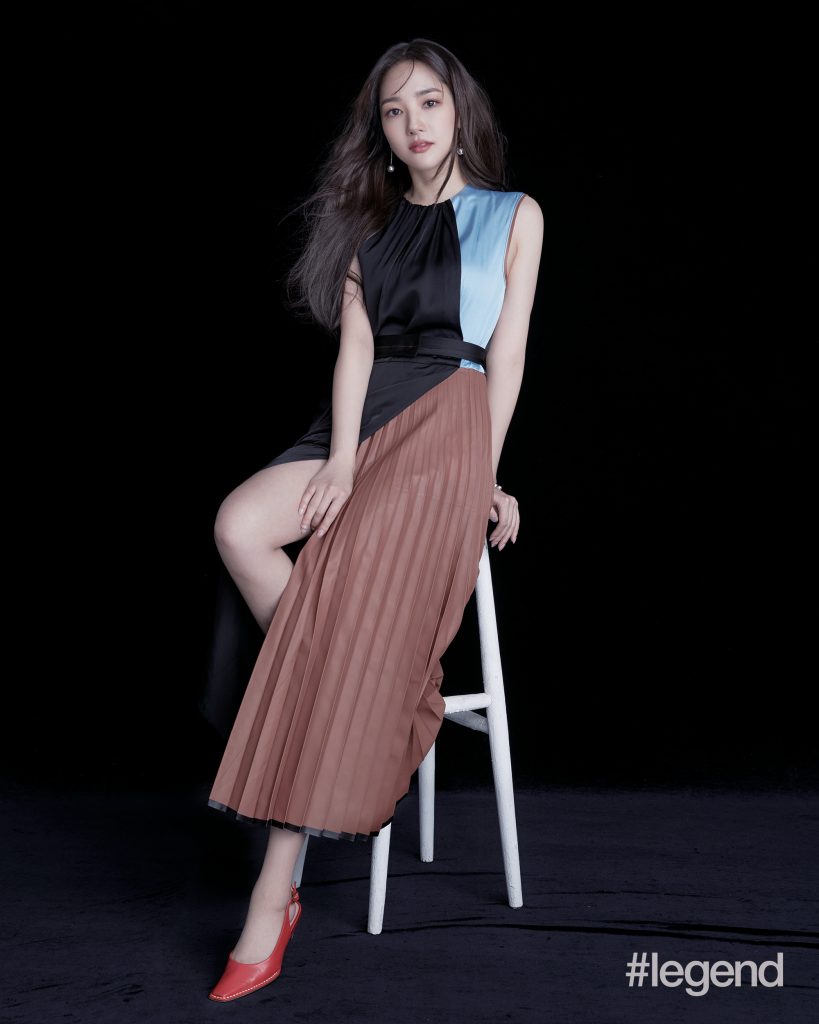 What is your #hashtag for 2020?
#health. I wish to have a healthy mind and body this year. It's my biggest goal.
Anything specific you'd like to achieve in 2020?
I want my upcoming drama I'll Find You on a Beautiful Day to be loved! Personally, this drama deeply touched me and it's lingering inside me. I hope that many people can also feel the precious emotions that I felt through it.
What kind of actor do you want to be remembered as to people?
There are so many good titles, but I want to be remembered as "an actress who's perfectly absorbed in the movie". To be seen as a certain character in different films and series, not as Park Min-young, I need to have a vast range of acting skills. I want to step up my efforts to become an actress who can take on diverse characters and genres.
Photography / Yeong-jun Kim
Creative Direction / Gordon Lam
Art & Fashion Direction / Kieran Ho
Text & Interview / Danny Kang
Hair / Sun-woo Kim
Make-up / Eun-jeong Jo
Styling / Ko-eun Kim
Manicure / Eun-joo Seo
Coordination / Legend Entertainment Group