The scoop on Argo: Hong Kong's newest cocktail bar sensation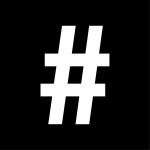 By: Natasha Gillespie-Wong
July 19, 2021
Four Seasons Hotel Hong Kong is aiming to pioneer a new cocktail culture driven by innovation and collaboration. Natasha Gillespie-Wong gets the scoop on Argo from beverage manager and ambassador Lorenzo Antinori and bar manager Summer Lo.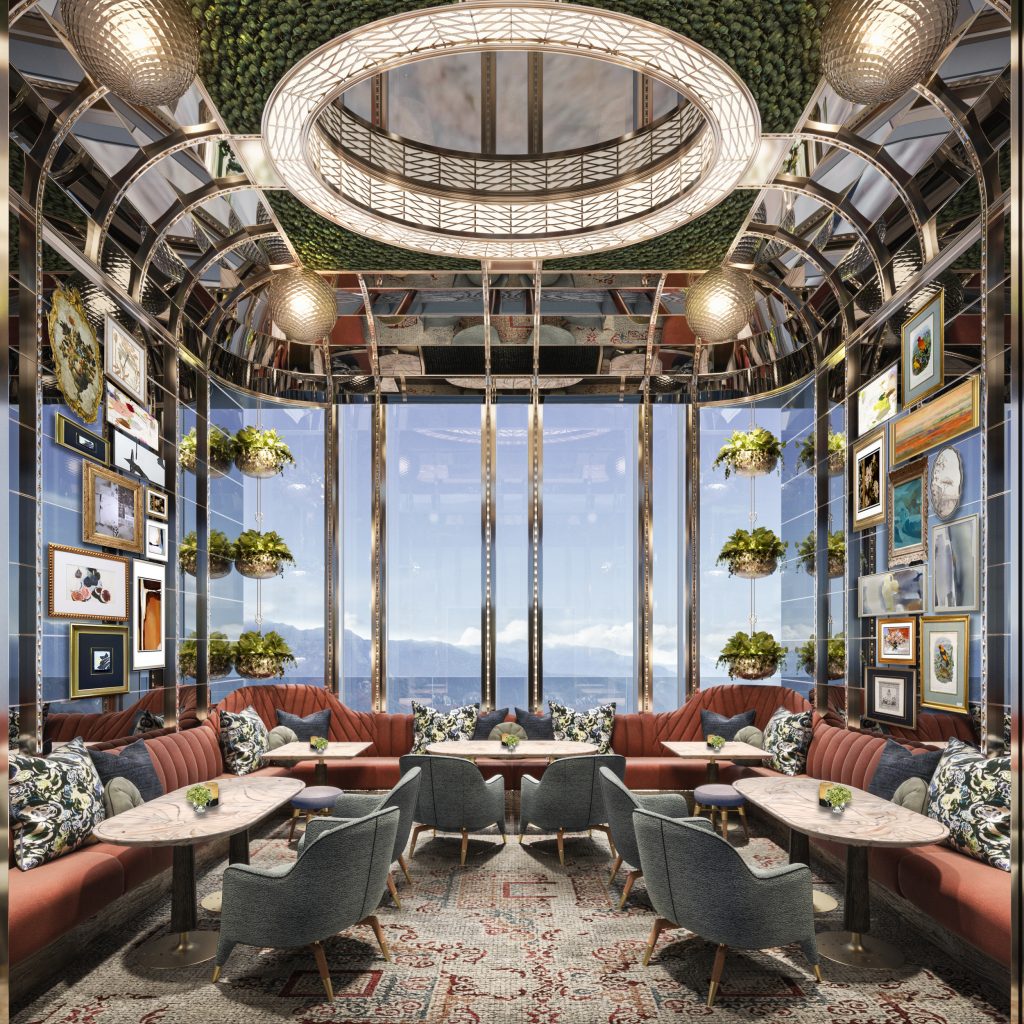 In the last decade, radical shifts in collective taste, work habits and the way we consume have driven changes to our drinking style. In the past year alone, savouring a bottle of wine at home appeared to be the universal, unofficial lockdown activity of choice. Now, as part of its ongoing transformation, the Four Seasons Hotel Hong Kong is set to pioneer a new era of spirits and cocktail enjoyment in the city with Argo.
Four years in the making, Argo is described as "a cocktail bar driven by innovation and shaped by the modern world, featuring a collection of the world's most innovative spirits". Not only does it aim to track the trends and societal shifts that affect Hong Kong's drinking culture but also create an alternative, accessible place to foster creativity.
Its light, airy space with a view over Victoria Harbour is certainly a far cry from the familiar dark, underground haunts of late-night imbibing. In fact, design and architecture studio AB Concept put together a modern design that reflects luxury neo-classical conservatories. The floor-to-ceiling windows behind the bar bring a bright energy to the space or, as Lorenzo Antinori puts it, "space for inspiration".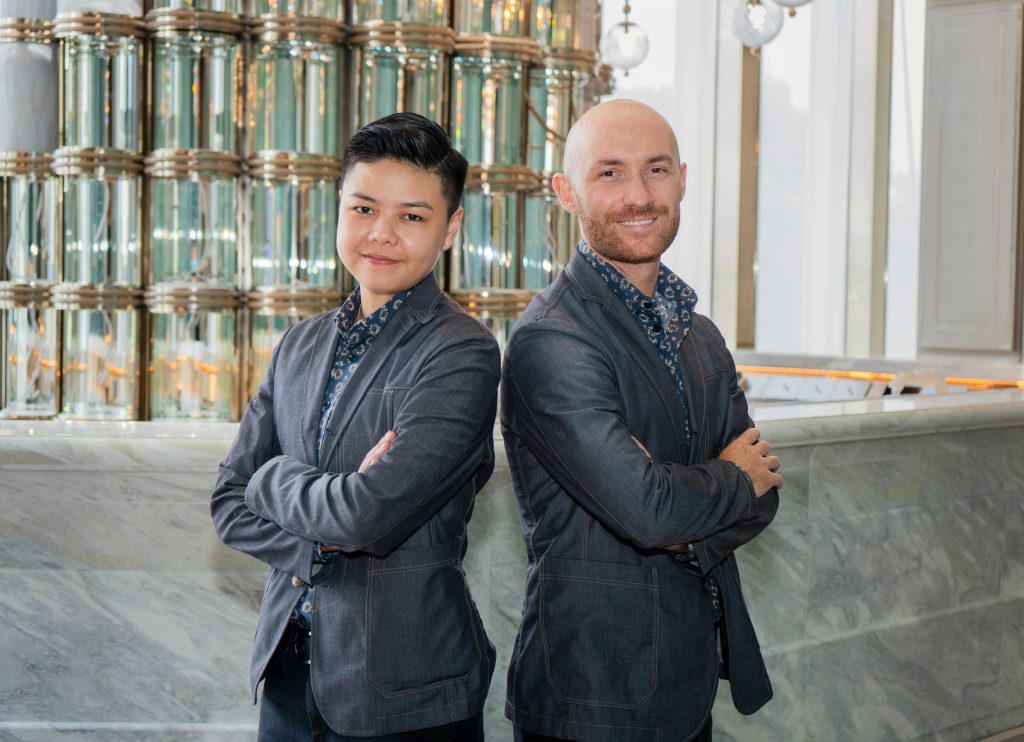 One of two newly appointed beverage ambassadors for the Four Seasons Hotels' Asia-Pacific region, Antinori was first introduced to life behind the bar as a way to pay for law school. "I was working part-time in this little cafe in Rome and I had the realisation that I was not going to be a good lawyer, so I started to take my side job a bit more seriously and really fell in love with it. I'll tell you about the ladies another time," he says with a cheeky smile.
Antinori's diversion from life as a lawyer paid off with him working in prestigious establishment after prestigious establishment from The Savoy in London to Charles H in Seoul, the likes of Iain Griffiths and Chris Moore among his mentors. His team at Argo includes newly appointed bar manager Summer Lo. "I would say the theme of Argo is a modern cocktail bar where we explore innovation around the world," Lo says. "Sometimes people think that hotels are too luxurious for them, so at Argo we want to be more like a neighbourhood bar that everybody and anybody can come to."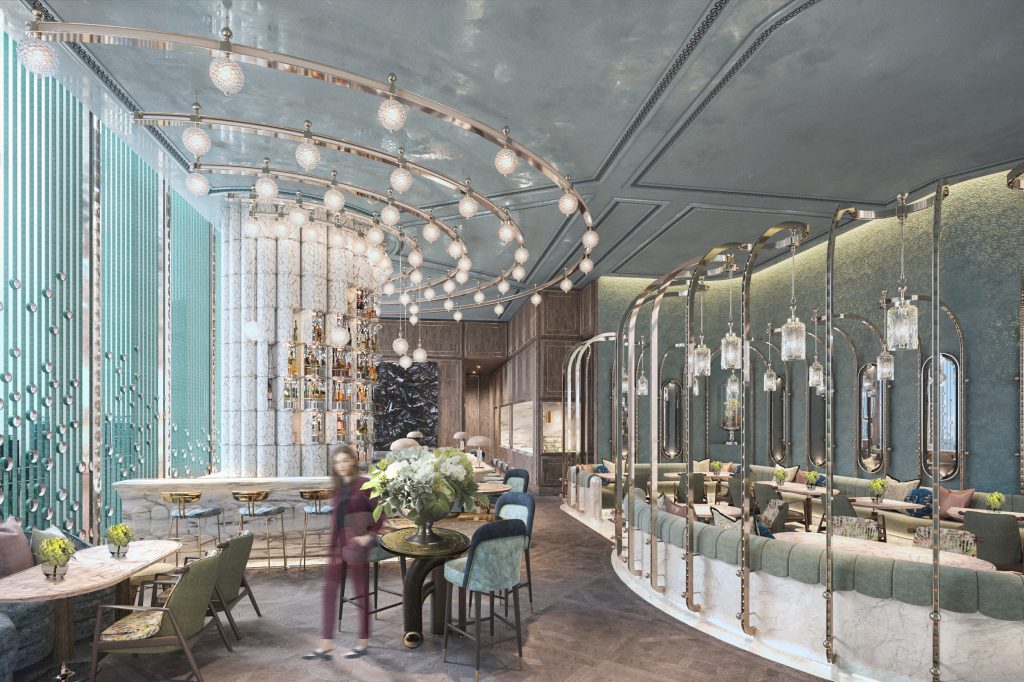 Antinori echoes that sentiment, saying, "I think [bartending] is all about environment. It's a profession where you communicate and relate with a lot of people. It's about the alchemy between ingredients, between flavours, the music, the fact that you work at night. The concept of Argo revolves around the idea of people relating to what's around them."
The bar programme includes interactive workshops championing exploration through the cocktail menu and spirits selection. Alongside the spirits, the cocktail programme is an important part of Argo championing collaboration, synonymous with innovation. "It's about branching out and crossing our expertise with other professionals," Antinori says. "Since Argo is this place that wants to look at innovation in the world of drinks and food, we thought it would've been very interesting to create this partnership."
One way Argo is looking to engage with and educate its guests is by creating a "field guide" to the world's most innovative spirits. Volume 1 consists of spirits that Antinori believes are rule-breakers and innovators in the field. The five categories include modernist spirits, philanthropic and socially conscious, sense of the land, collaborative creations, and clash of the worlds.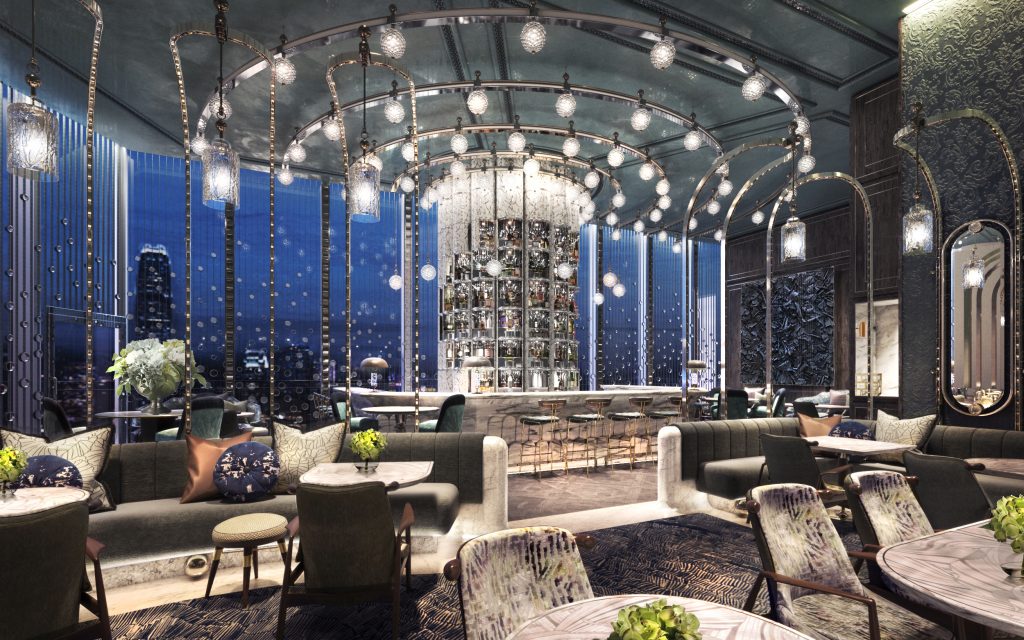 It's a different way of looking at spirits but very interesting. There are 54 bottles in the guide and 25 are exclusive to Argo. "We went through a screening process of what makes the spirit innovative," Antinori says. "Through that process we did interviews with producers and in the end, we came up with the final list."
The constantly shifting algorithms of social-media platforms have resulted in bars experimenting with new ways to present old classics. "Generally, the East is more inclined to theatrical settings and theatrical services," Antinori says. "There's an element of the aesthetic and the surprise that's still very important while in the Western world when it comes to bars nowadays, it's more about being minimalistic and straightforward. That's why for us it's important to keep the clean minimalistic look when it comes to cocktails but at the same time introduce elements of surprise because it's really about balancing the two."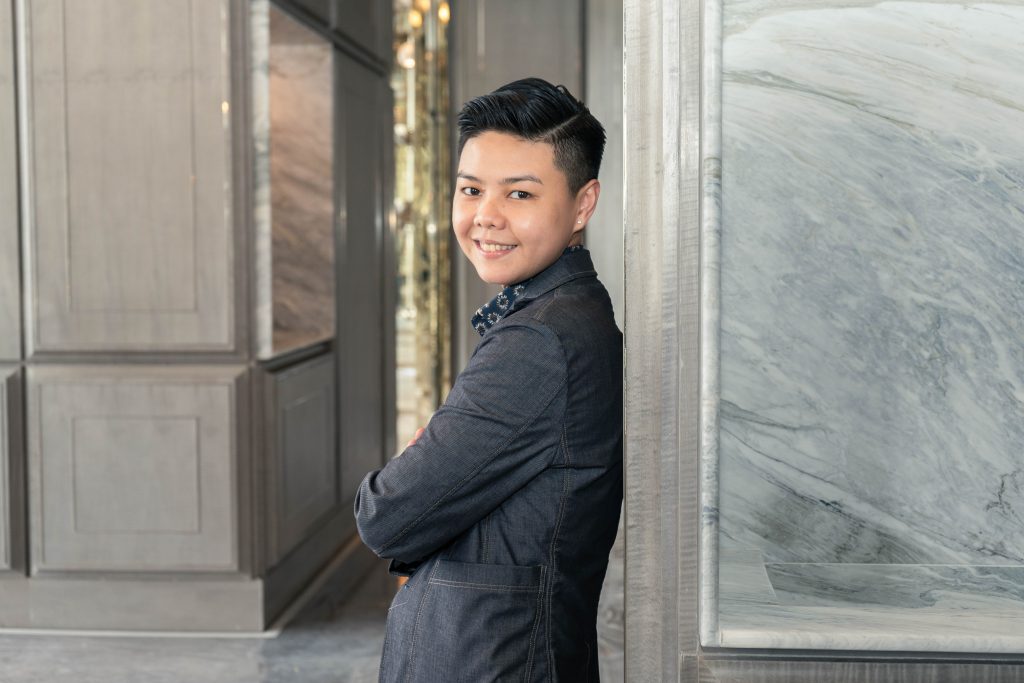 Quietly confident, self-proclaimed perfectionist Lo is growing into her new role as bar manager. "I started here seven years ago as a server but when I saw the bartenders mixing cocktails, I knew that's what I wanted to do," she says. Lo has spent the last year trying bespoke liquors but the person she would most like to serve is a little closer to home. "My wife," she says. "We were meant to get married last year but the wedding was postponed, postponed, postponed. Then this year, I spent a lot of time working on Argo. I didn't have a lot of time for her, but she really supported me so I think she deserves the best drink."
With the creative environment and can-do attitudes of all involved, Argo is poised to be a Hong Kong favourite among spirits aficionados, breaking new ground with pioneering programming, collaborations and, of course, cocktails.
Argo, Four Seasons Hotel Hong Kong, 8 Finance St, Central, Hong Kong, +852 3196 8888