Sappy Love Stories: Jessica Jann and Kenneth King celebrate their wedding anniversary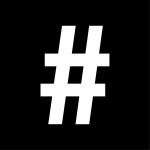 By: #legend
February 1, 2021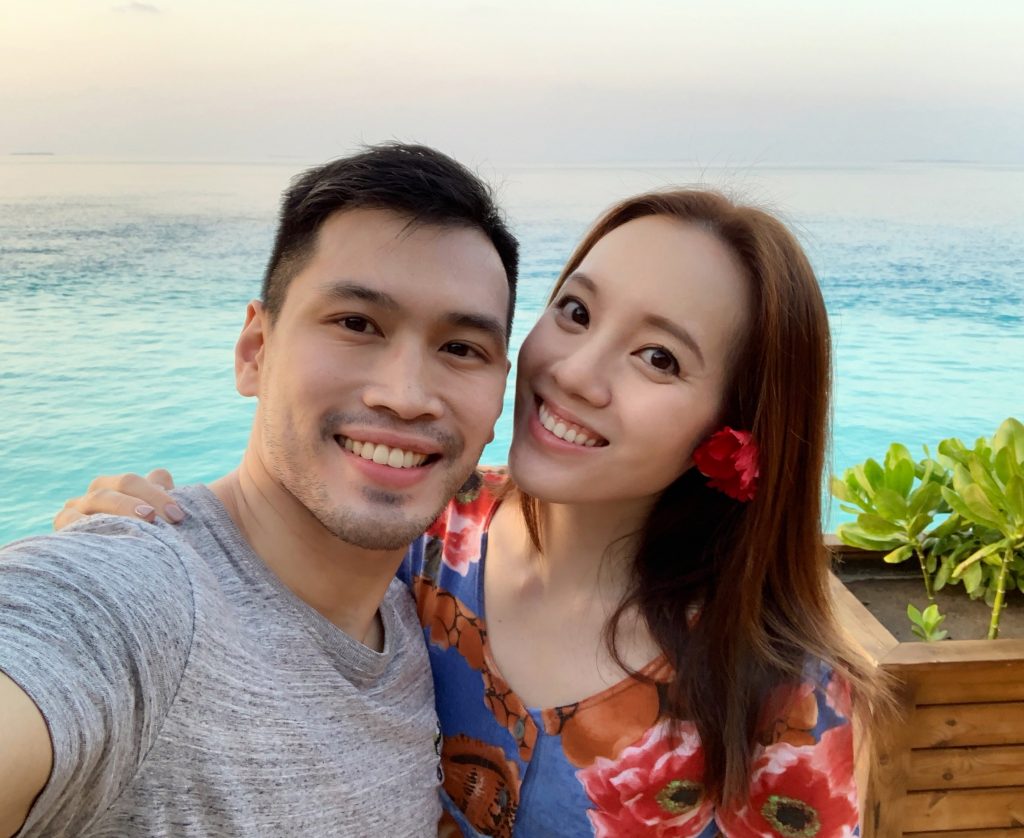 In the latest edition of our Sappy Love Stories series, we shine the spotlight onto #legend100 influencer, actress, model and entrepreneur Jessica Jann and her hubby, savvy businessman Kenneth King. It just so happens to be their second wedding anniversary today (1 February) so congrats, guys, we wish you all the best! Read on to find out how this lovely couple met and fell in love:
How did you first meet?
We met at AMMO! I was doing a food interview there and Kenneth (aka. KK) just happened to be having a meeting there. In fact, he was just visiting Hong Kong for the holidays from the US, and never usually had meetings there, so it was fate! It was there that he came over and said hi to the people I was interviewing (whom he knew) and introduced himself.
How long have you known each other?
Kenneth: Four years and counting.
Jess: Wrong, Kenneth wrong! (LOL, he obviously doesn't remember!) It was in December of 2015, right after Christmas and before New Year because KK was back for the holidays!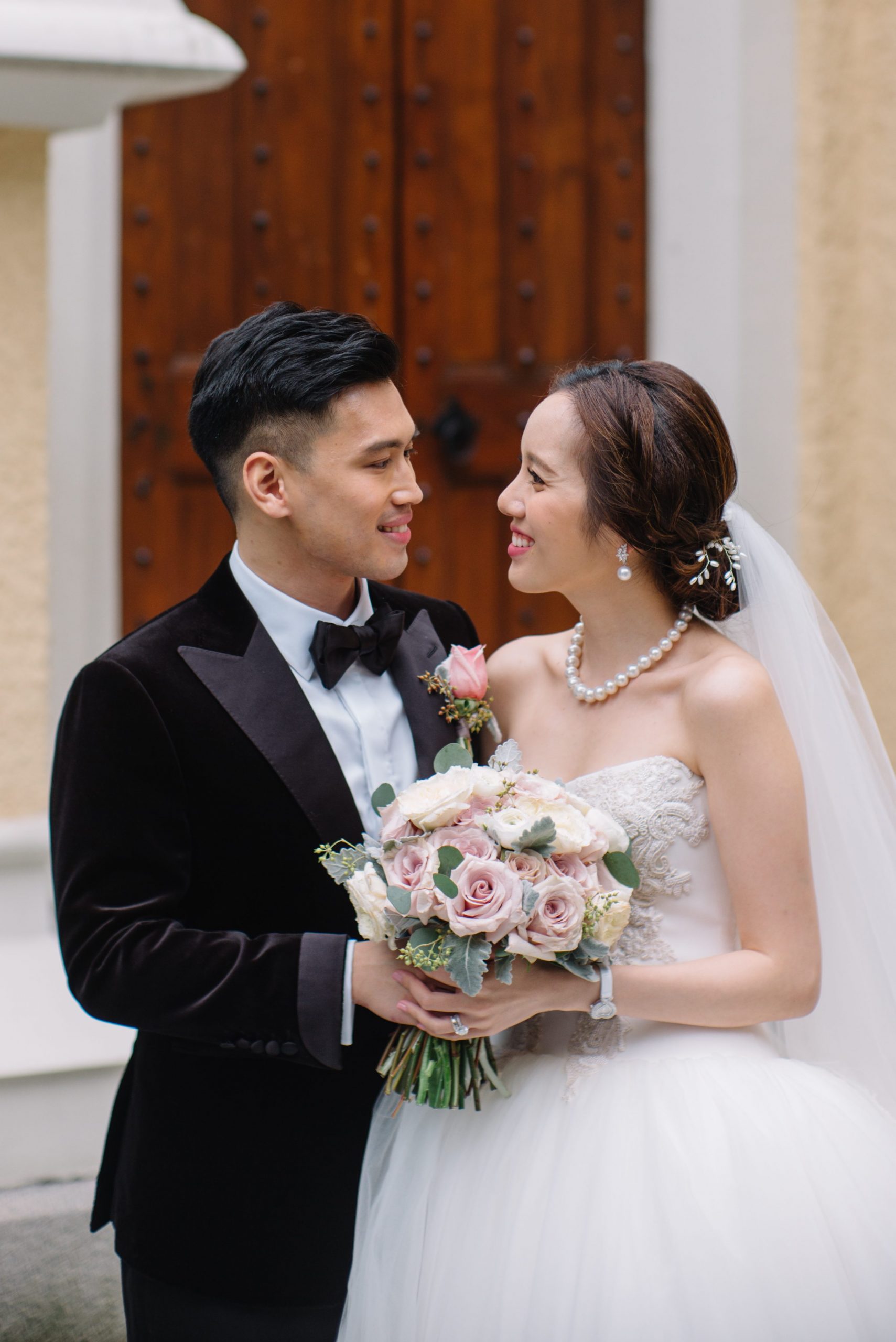 Where was your first date?
Jess: It was at Isono (a restaurant that was at PMQ)! We ended up talking for six hours or so – just nonstop talking and it was so comfortable. It was as if I'd known him for a really long time!
How did you know he/she was the one?
Jess: Gosh, this is so cheesy but I loved spending time with him. We could just be ourselves with one another. He always makes me smile.
Kenneth: When I realised that she makes me happy everyday 🙂
What do you love most about one another?
Jess: I love that Kenneth is so strong and confident. He always brings out the best in me and helps me become a better person! With Kenneth's help and guidance, I was able to start two successful companies: Explosive Influencer Agency and Jessica Beauty. I would've never dreamed about doing it before, but Kenneth was just so encouraging and supportive. He really believed in me.
Kenneth: Her inner beauty.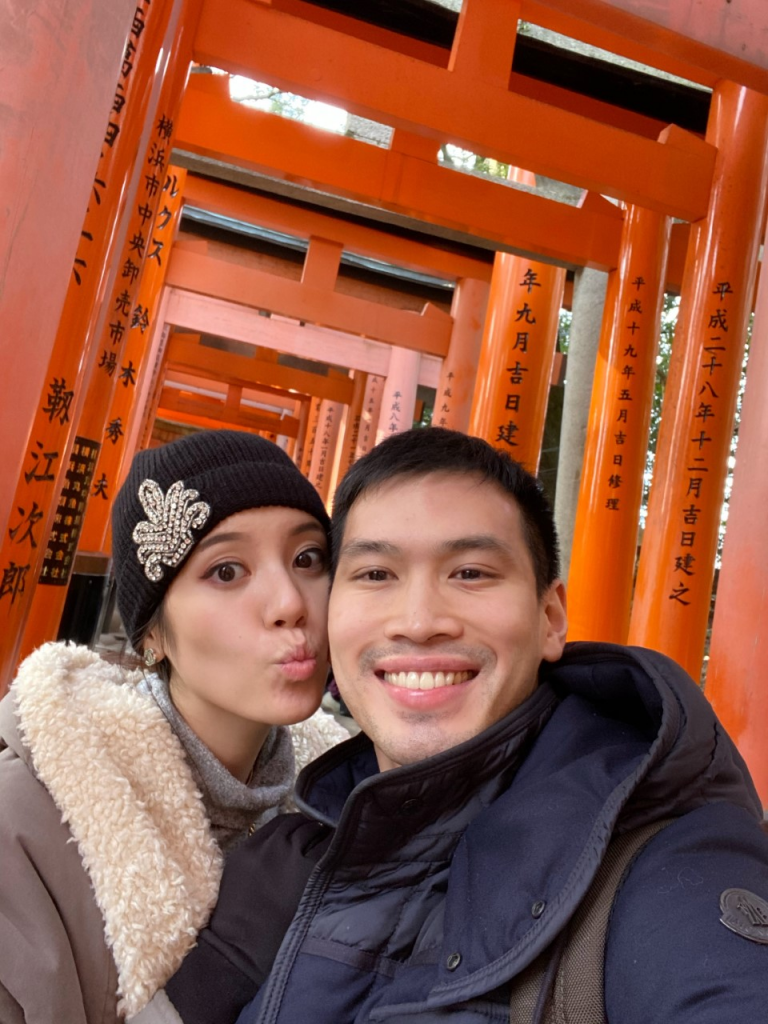 What's the sweetest thing you guys have done for each other?
Jess: I really cherish every moment! Kenneth always supports me and every day has been sweet and special. When I'm going through something bad or down, he knows exactly how to cheer me up!
Kenneth: Proposing under a Balinese sunset by the ocean.
What are your pet names for each other?
Jess: We call each other Boo! 🙂
Who is the sappier one in the relationship?
Jess: Oh, definitely me! I can be very cheesy.
Kenneth: Definitely Jessica!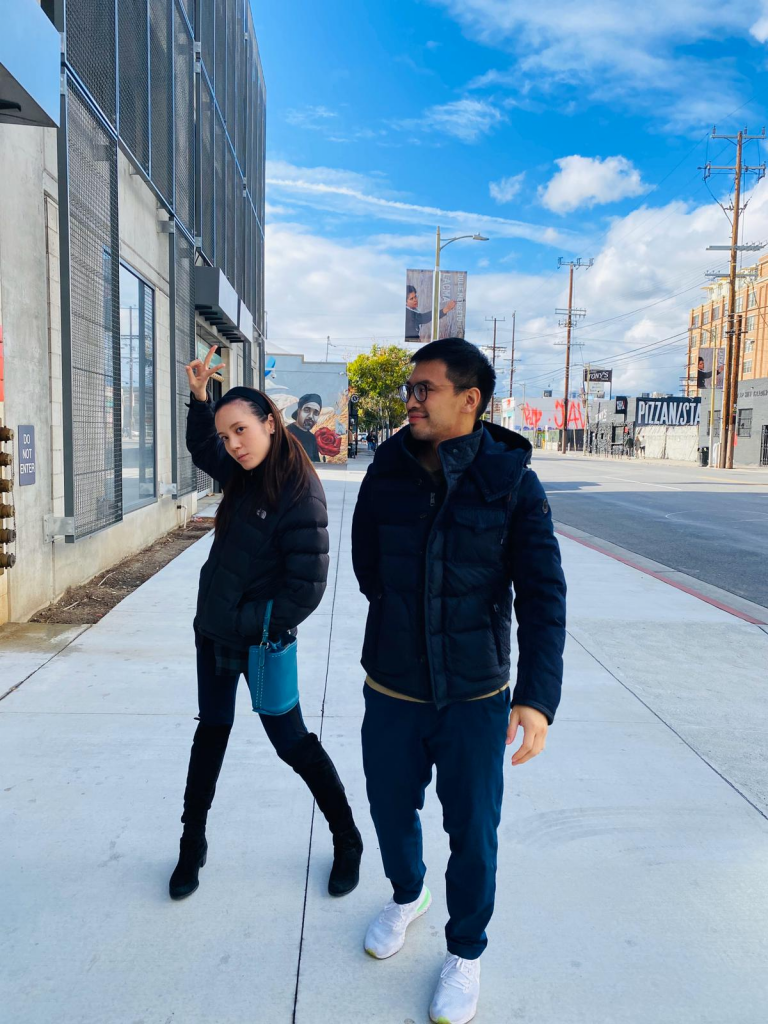 Who said 'I love you' first?
Jess: Definitely Kenneth, lol.
Kenneth: That would be me. Haha!
Who apologises first?
Jess: I think whoever did something wrong would say sorry first. There's been times when I've been mean and whatnot, so I'd definitely say sorry first.
Kenneth: That would always be me.
Jess: Ooh, actually, he's probably right about that one!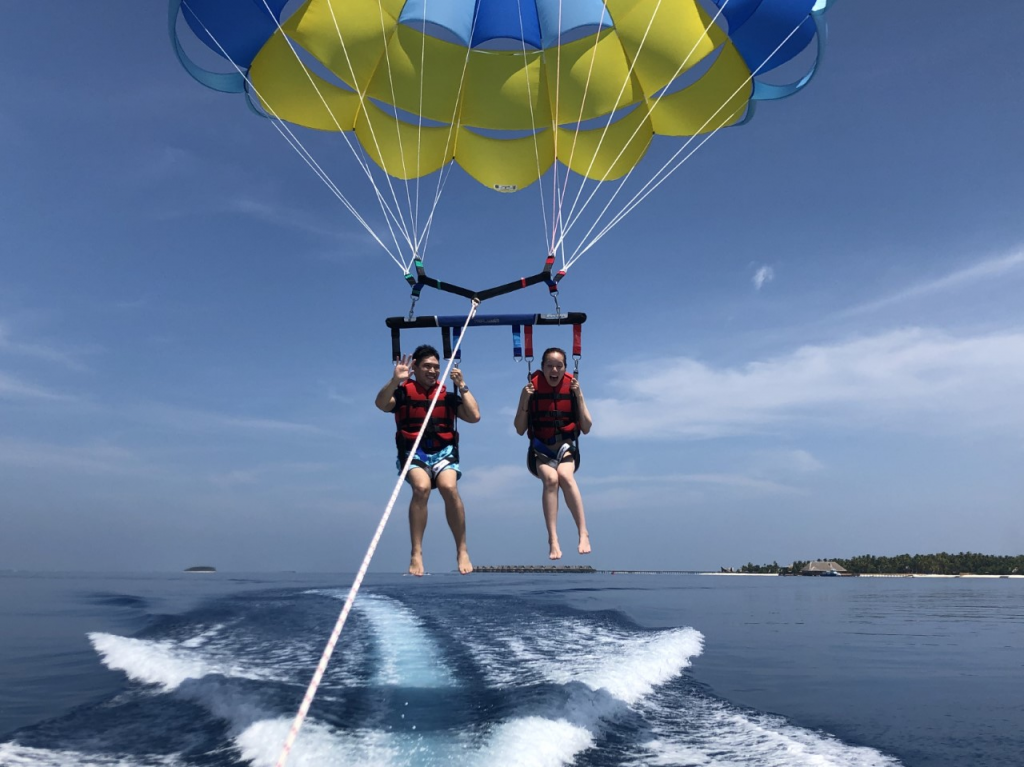 If your relationship was a movie, what would it be?
Jess: That's tough! It's just starting out, so let's just say we're still writing it! 😉
So, how will you be celebrating your wedding anniversary?
We'll be having lunch at Ecriture and Kenneth will be cooking at night! Very nice and chill.
Finally, what is your couple hashtag?
Our couple hashtag is #sayjesstotheking! 🙂 It's actually our wedding day hashtag… get it? Say YES to the RING? (Okay, sorry that was bad!)
Learn more about Jessica Jann on her #legend100 profile page and follow her on Instagram @jessjann
Featured Influencers