#[email protected]: Beauty influencers to turn to for your skincare and makeup needs
April 9, 2020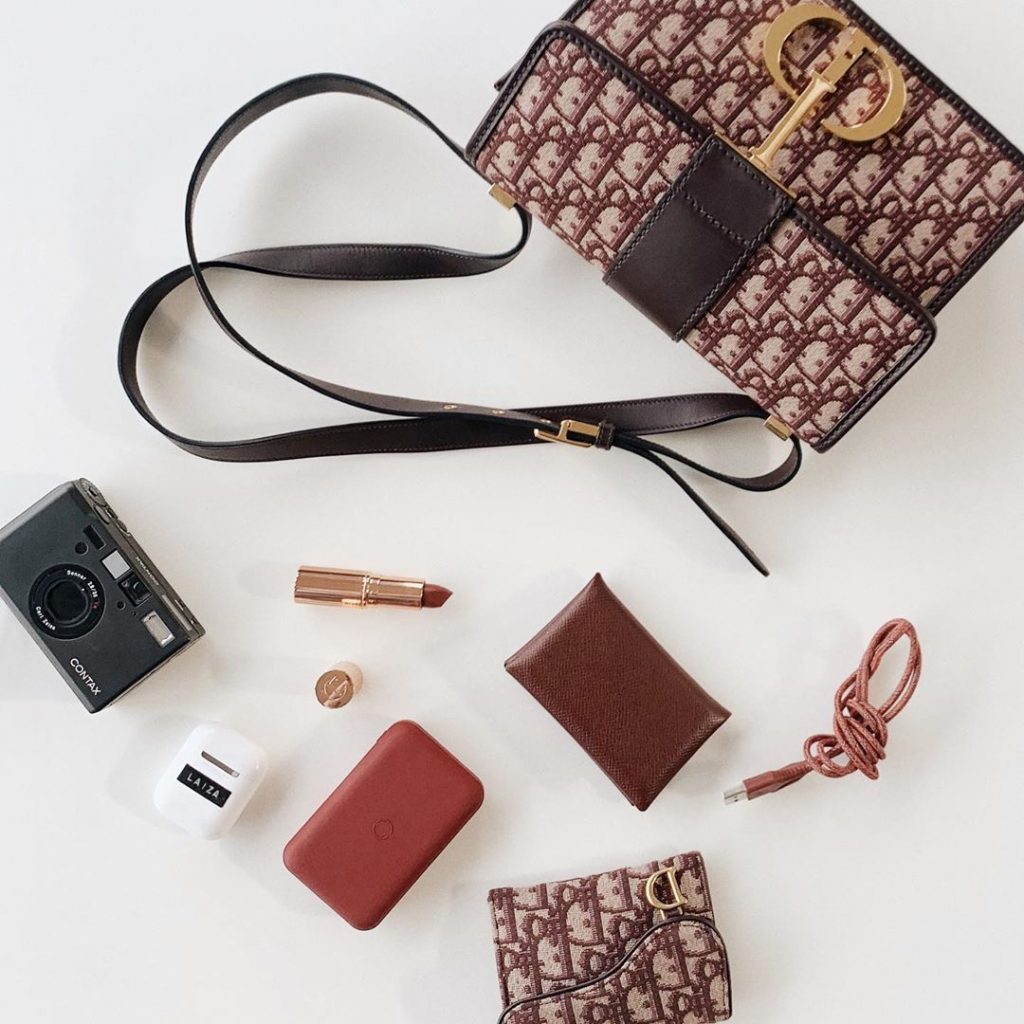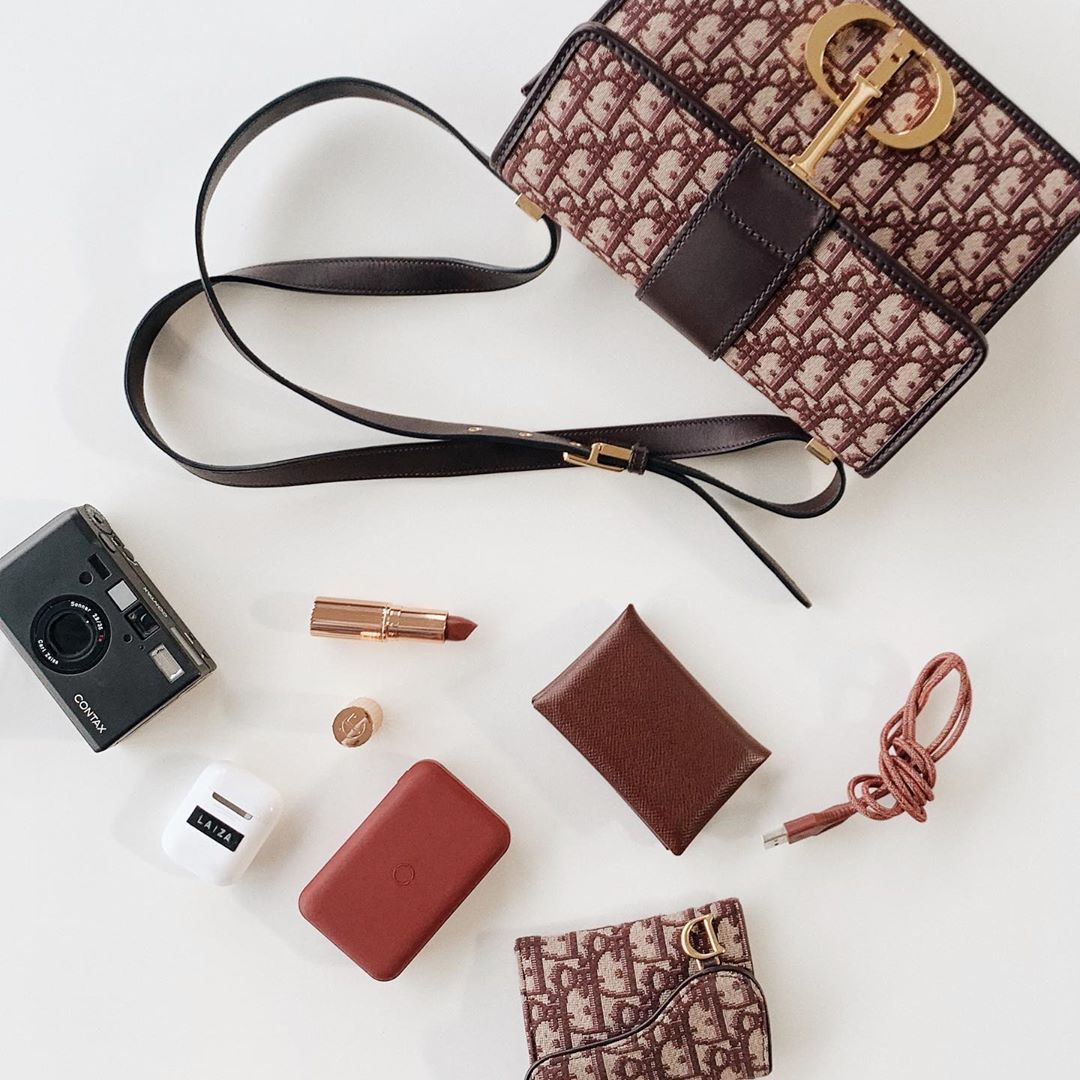 When it comes to makeup and skincare, the questions are endless. What is the best foundation to get that flawless glow? Which cream is ideal for sensitive skin? What's the most effective sunscreen? Thankfully, there are reliable beauty influencers to turn to for our myriad of concerns. From Sarah Cheung, Jenn Lam to Pony Pong, we've compiled a go-to list of beauty gurus.
Sarah Cheung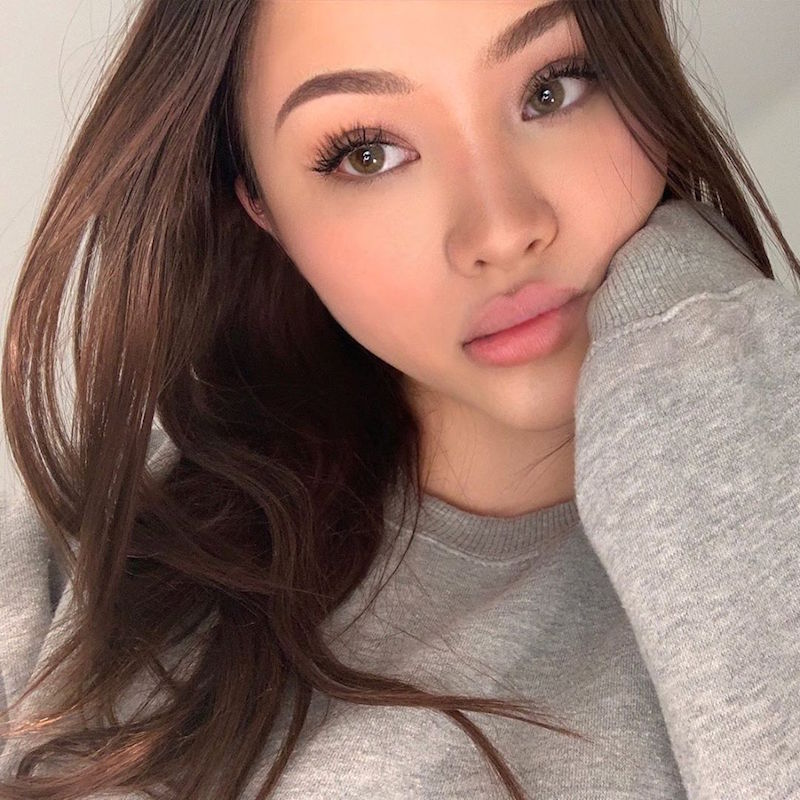 Having 680K subscribers on Youtube and 255K followers on Instagram, it's fair to say that beauty influencer Sarah Cheung knows her stuff. Her videos have taught us everything from achieving flawless skin to adding subtle freckles, and they're not only informative but also very easy to follow. Now that you probably have more free time at home, why not work on improving your makeup skills?
Jenn Lam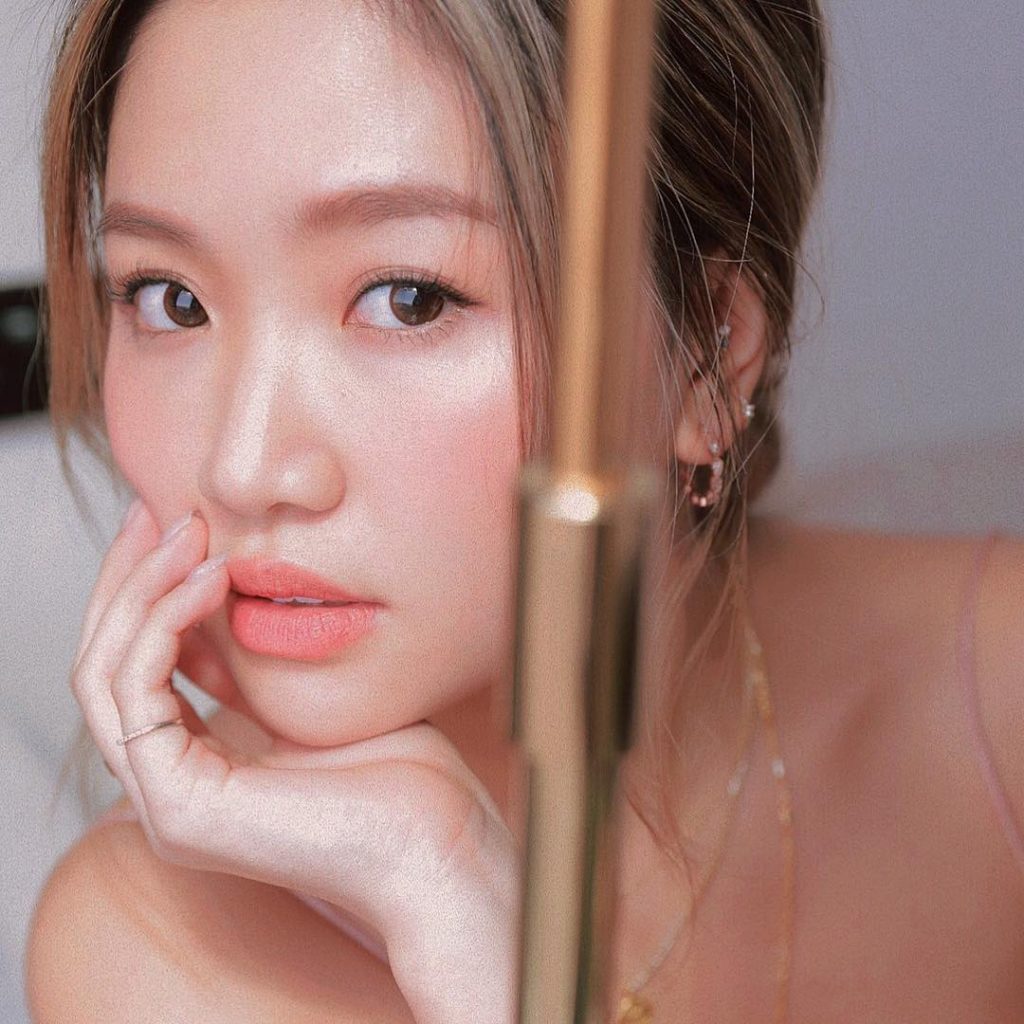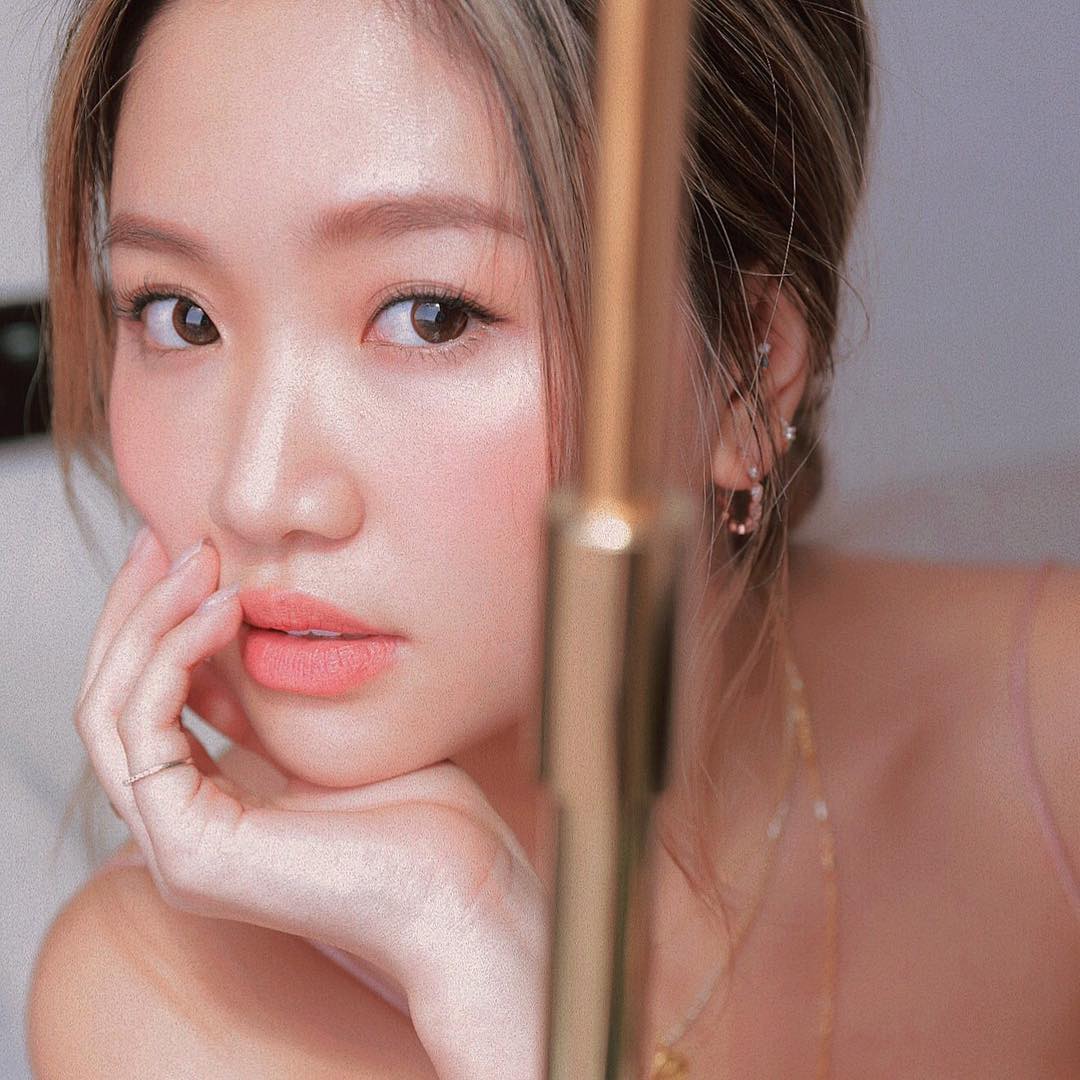 Being one of the OG beauty bloggers, we're pretty confident that you're familiar with, or at least heard of Jenn Lam aka pumpkinjenn. She started blogging when she was in high school, and has probably reviewed every beauty product out there. Recently, she's been dabbling on quick and easy makeup tutorials on IGTV so make sure to check out her feed!
Mayao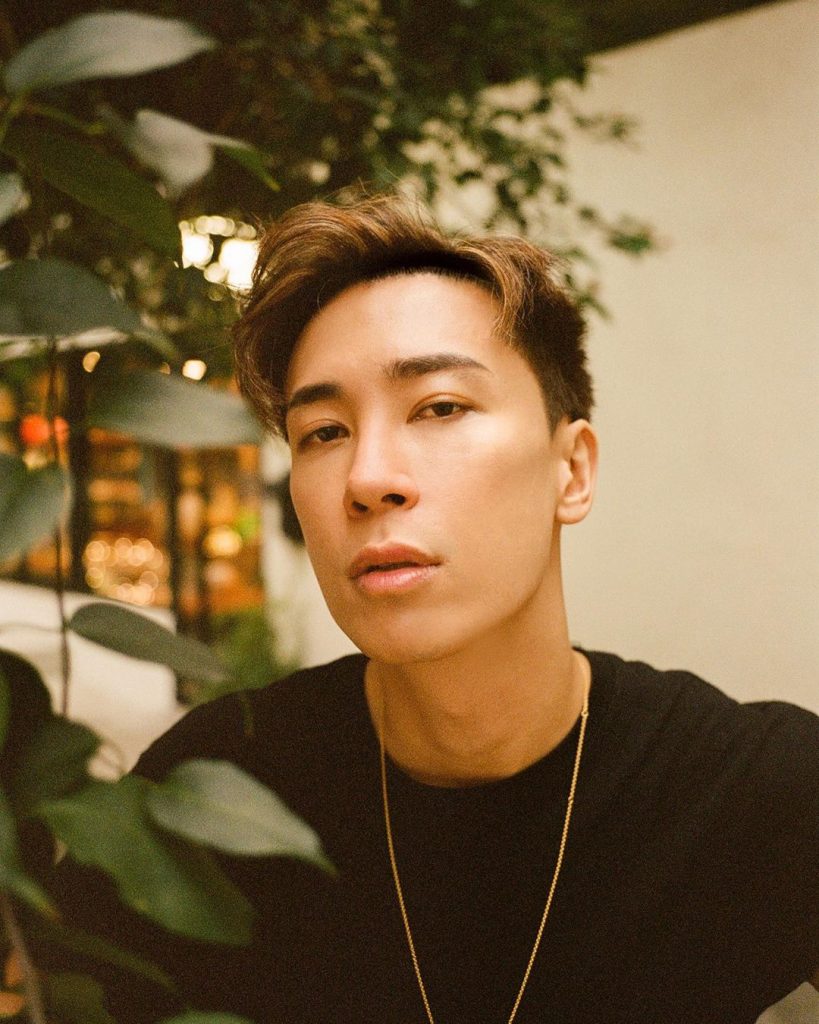 Singer, stylist and beauty influencer Ma Yao is a guy of many talents. His unboxing videos and makeup tutorials are particularly popular, featuring both mainstream and cultish products like Drunk Elephant, Fenty Beauty and Charlotte Tilbury. And don't expect your run-in-the-mill beauty videos! Yao is a master in entertaining; you just need to make sure you don't mess up doing your makeup while watching him and his antics!
Laiza.S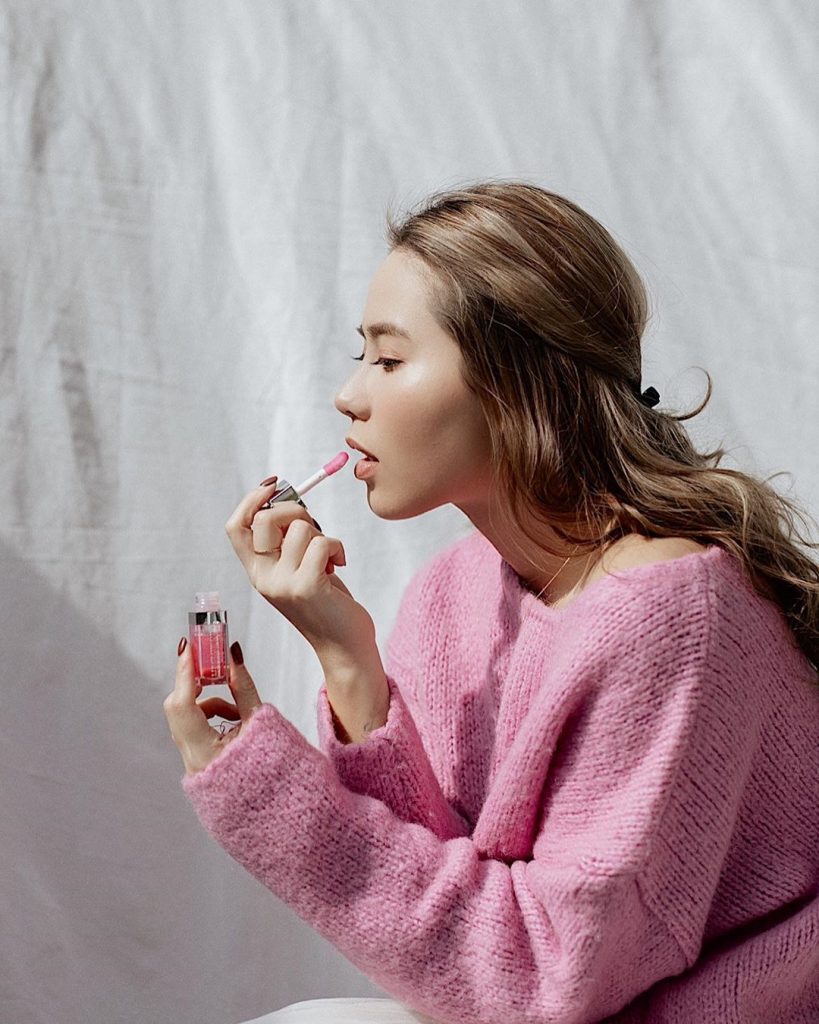 Did you ever wonder why Laizas' feed is just so incredibly Instagrammable? Lo and behold, this beauty influencer just happens to be a photographer, too. Her content is so good that she has brands like Dior Makeup, Charlotte Tilbury and Chanel Beauty collaborating with her on some projects. Do you want to upgrade the look of your feed? Head over to her account for some tips.
Pony Pong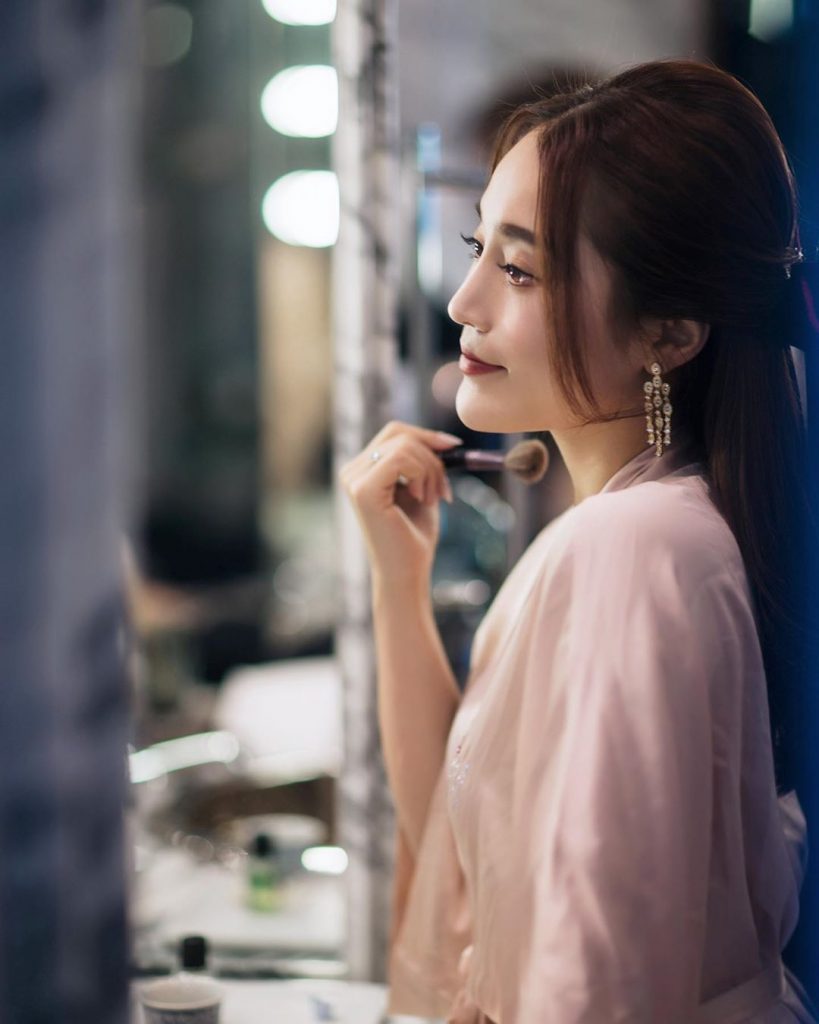 Here's another OG on the list. Pony Pong had a head start, curating her feed even before beauty influencers were even a thing. Today, she has some 303K followers on Instagram from Hong Kong and a few other countries. And when it comes to your skin and makeup, wouldn't you trust a veteran?
Featured Influencers