#legend100 spotlight: What are you most thankful for?
November 26, 2020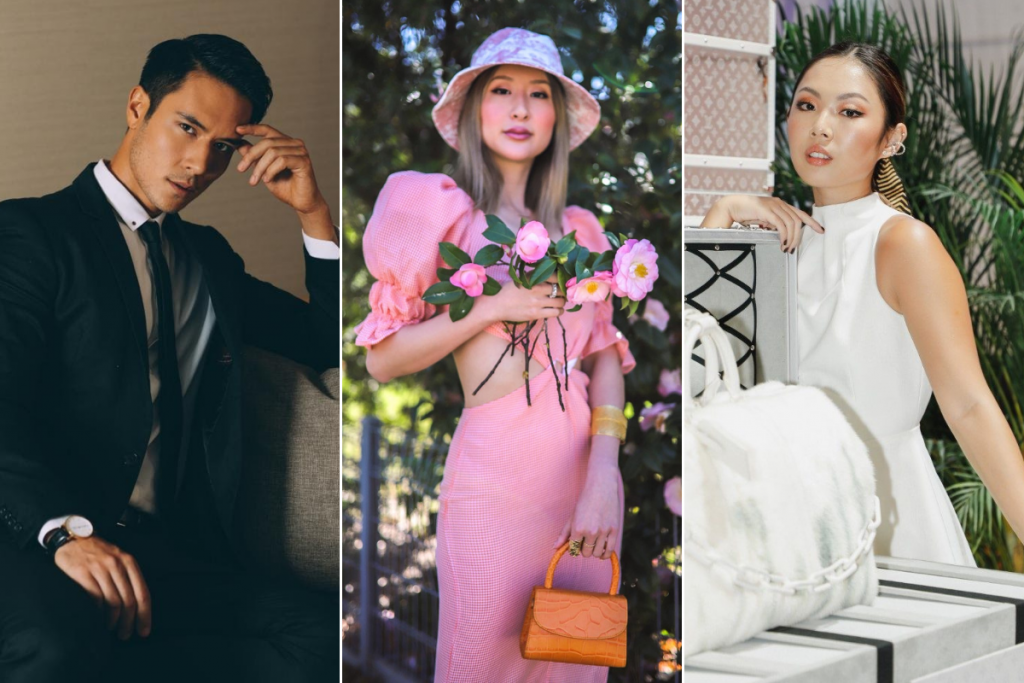 Whether you celebrate Thanksgiving or not, it's always important to take a positive outlook towards life and count your blessings. So, this year, we asked several of our #legend100 influencers to share what they're most thankful for. Find out what Chris Peterson, Jessie Li and Jessica Wong had to say:
Chris Peterson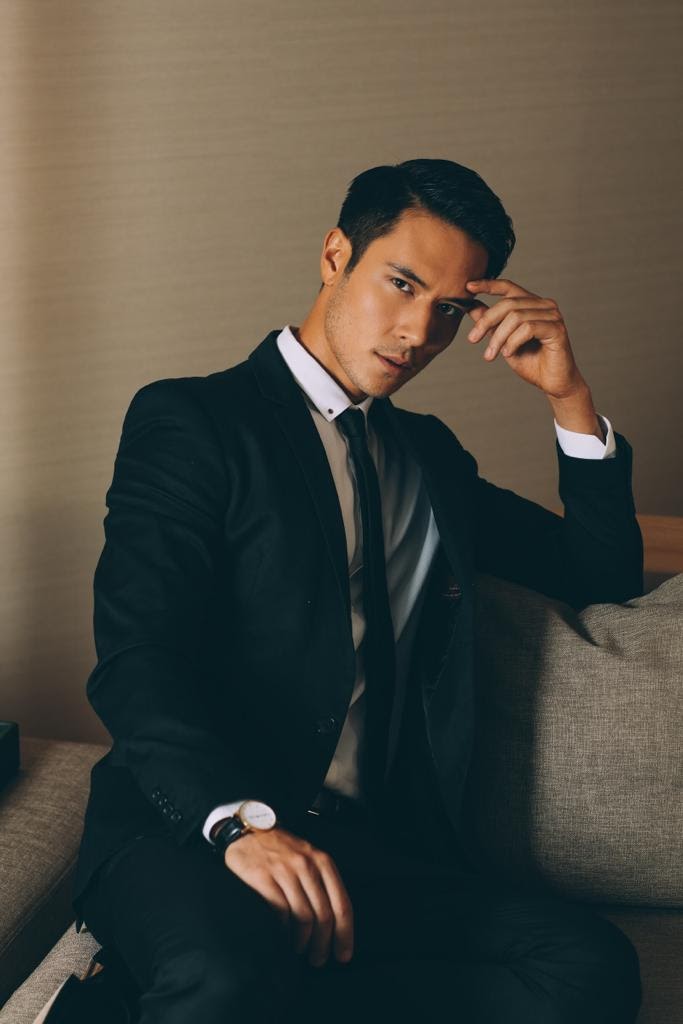 "This year I'm very thankful to be in Hong Kong. I feel like it's been somewhat of a normal year. We've had our waves, but it's still better than a lot of other countries. I'm also thankful to have good friends here and to be able to spend time with them."
---
Jessie Li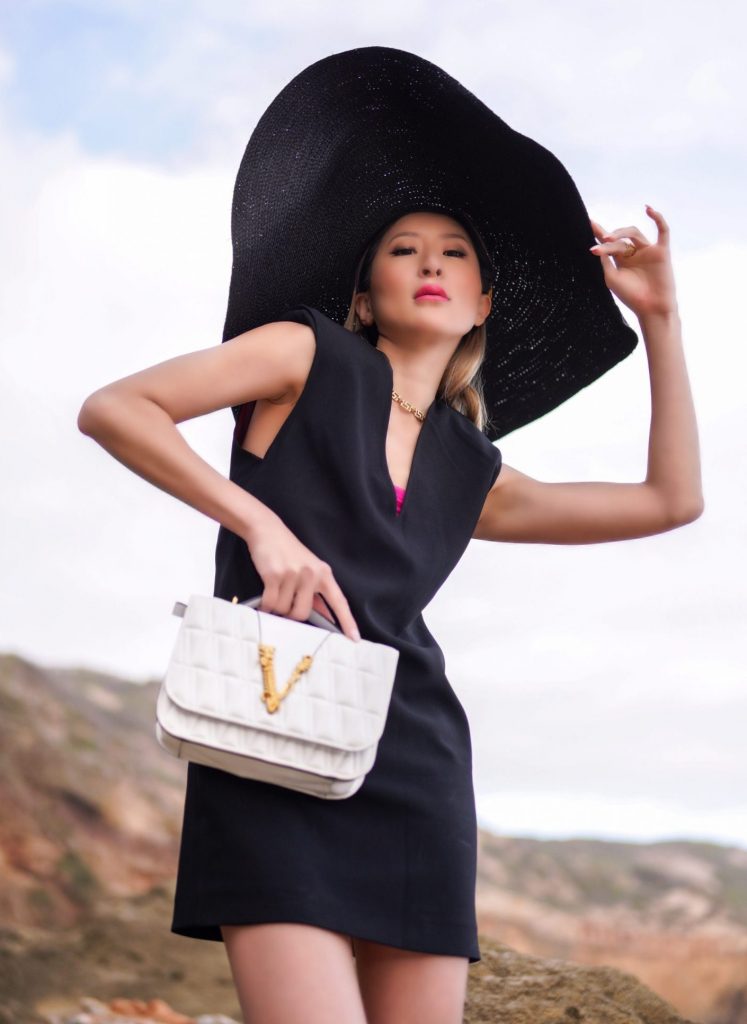 "This Thanksgiving, I'm grateful for having a healthy body and being surrounded by my loved ones who support what I want to do."
---
Jessica Wong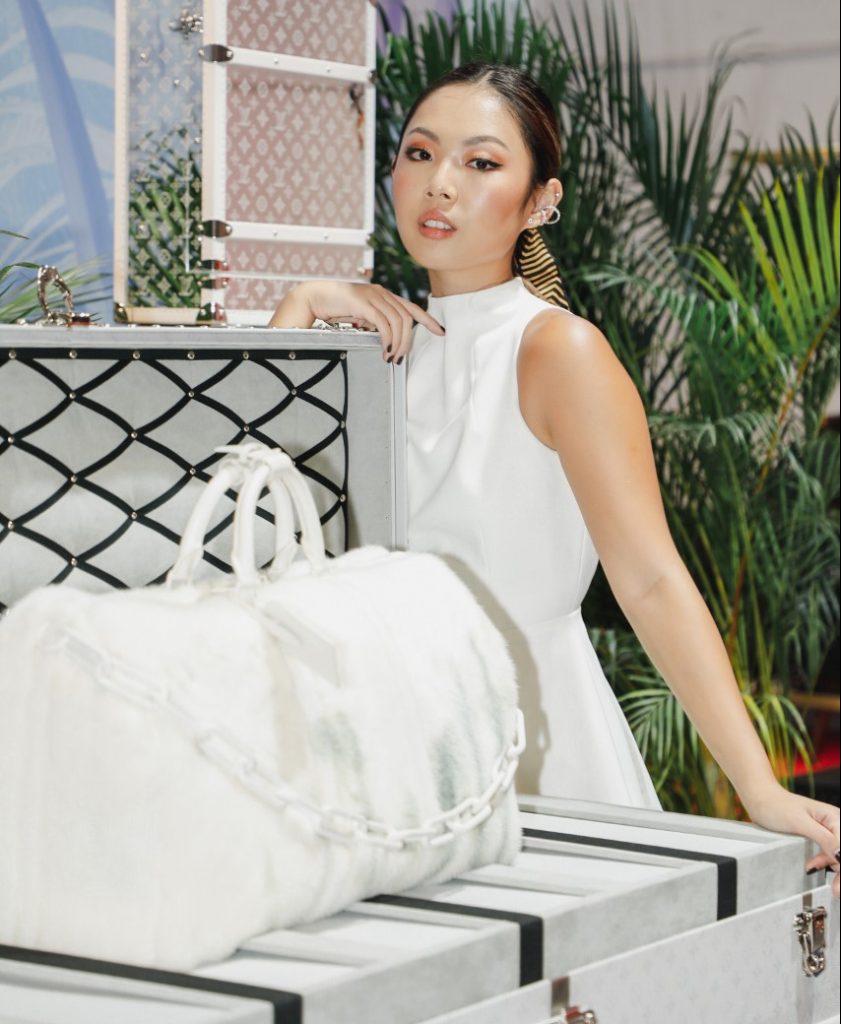 "I'm really thankful for my health because we've all had a really difficult year. I'm also thankful for the people around me who have kept me mentally and physically healthy."
Get to know all our #legend100 influencers of 2020 with our all-new searchable directory!
Featured Influencers