The ultimate tech gift guide for the holidays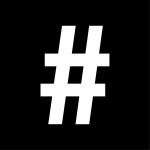 By: Kevin Ung
December 14, 2017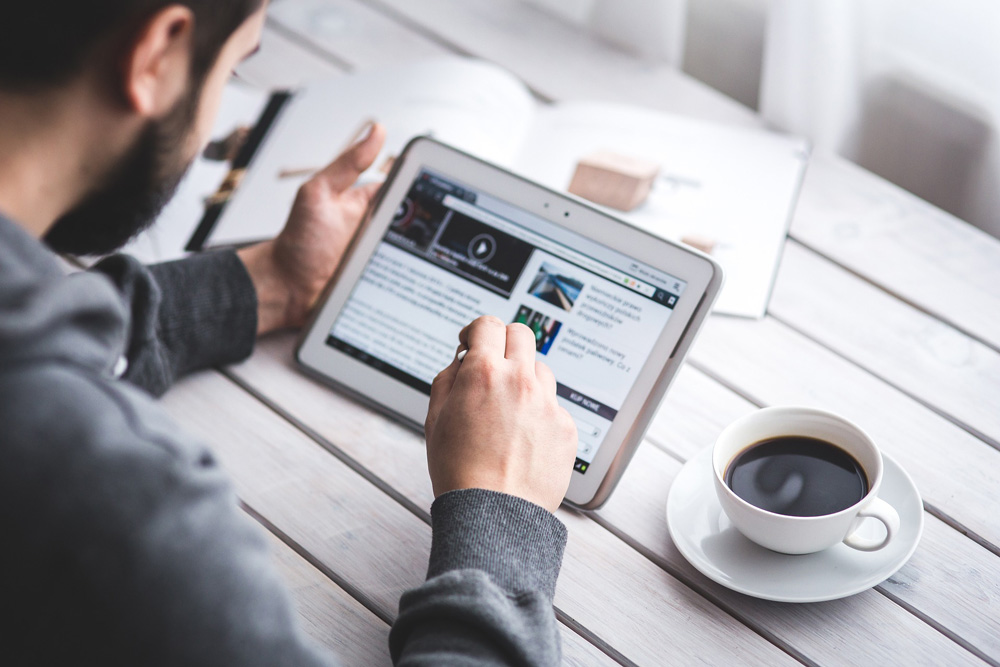 It's a simple-seeming question: what should I get someone who likes tech and gadgets? Problem is, while there's a lot to choose from—there's a lot to choose from. We're living a in a time where technology has become so ubiquitous and interwoven with daily life that it's integrated into everything from turning on a lightbulb to dating. So with this explosion of 'smart' devices, and i-everything how do you sift through the crap and find out the best? Well, that's probably why you're here.
For the Gamer:
Xbox One X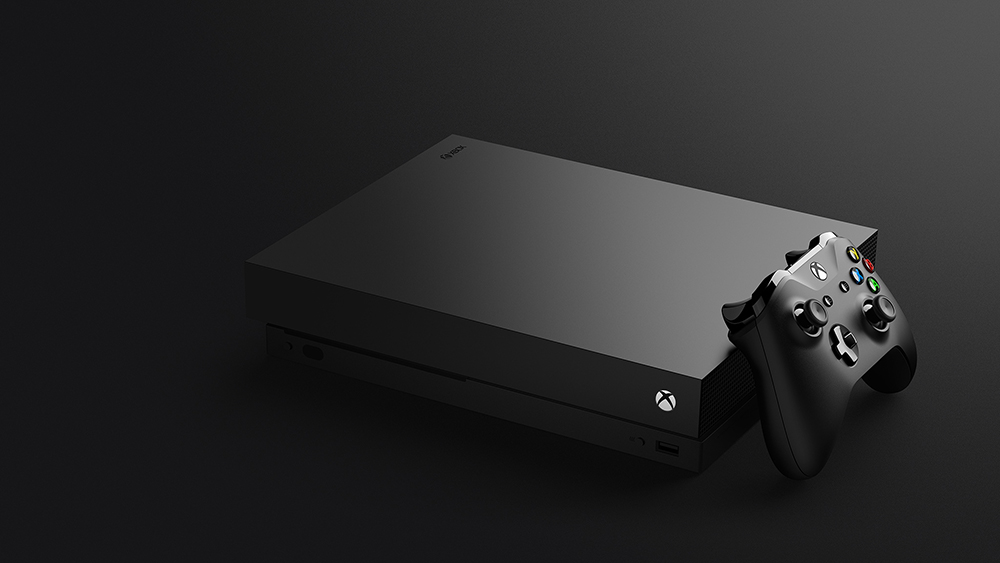 Sorry Playstation fans, we're going to have to go with the Xbox One X for our top console pick (to be fair, it's a really close call). With a library of great games, and hardware that is far ahead of the competition, the One X comfortably plays games at high frame rates smoothly and beautifully on 4k screens. The recently released console should be your go-to gift if you're looking to buy a powerful, future-proof device.
HK$3,880
For the Photographer:
Leica Q

Who said full-frame is only for DSLRs? Leica's admirable Q is the best compact camera you'll find on the market today. Synonymous with stunning portraits, Leica brings their expertise to the Q, with a 24.2 megapixel sensor, a wide Leica Summilux 28 mm f/1.7 ASPH lens, the fastest auto-focus in its class and one of the best displays you'll find.
HK$36,000
The best phone:
Apple iPhone X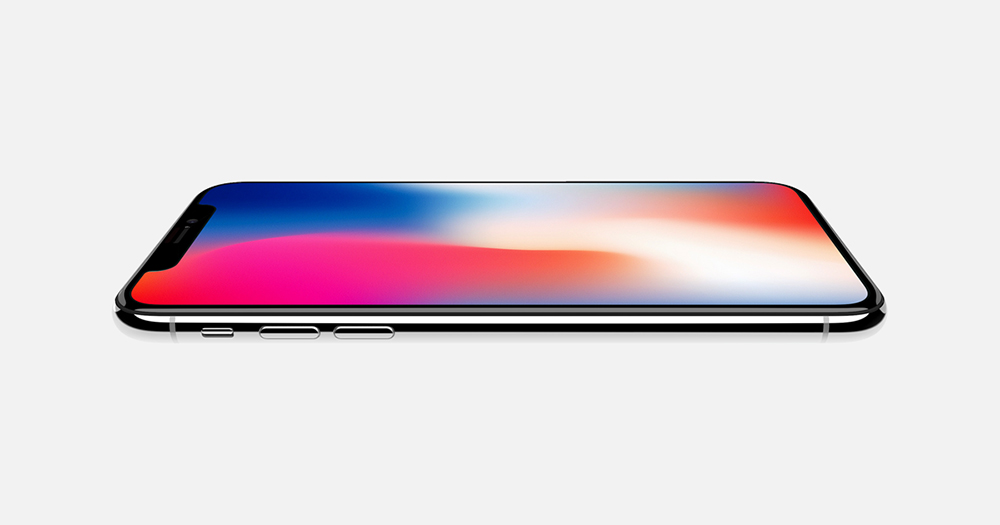 This was a hard one. The iPhone X is the most advanced iPhone yet, packed with powerful internals and (more importantly), a bezel-less OLED display. What does that mean? Well, you get better colours and more screen size in a smaller package, and that's great. Some have complained about the notch, but to be perfectly honest, it's not a huge deal breaker. Apple does have to watch out though, because Google's Pixel 2 is arguably on par, if not better than Apple's phone—it's just that the Pixel lacks in the looks department with it's odd, two-toned back.
HK$8,588.00 to HK$9,888.00
For the digital creative
iMac Pro

Most people have switched over to laptops for daily use, but for many, desktops are still an important daily tool. Apple has lagged Microsoft recently in the processing power department, but with their new iMac Pro, that's about to change. With 18 cores of server-grade processing power, a powerful AMD graphics card, and up to 128 GB of DDR4 memory, this desktop is meant for serious power users. It's been a while since Apple has released a desktop that is deserving of the Pro name, but this one certainly is.
Price: Not Released
For the Home
Dyson Supersonic

Hate drying hair? The Dyson supersonic claims to dry hair 3x faster that normal hairdryers because of its uniquely engineered drying system. Dyson engineers worked to create a hairdryer that doesn't simply burn hair, but effectively pushes more air our, drying hair while minimising the damage that normally occurs. The one-of-a-kind design isn't hard on the eyes either and makes storage easy.
Price: HK$3380
For the Watch Lover
Apple Watch Series 3

The Apple watch series 3 is a gamechanger, since now you don't need your phone to access most of its features. In addition, it's fully waterproof and most impressive of all, can take phone calls right on the watch, no phone required. While other smart watches are nice as well, the Apple watch hands down wins in terms of functionality and style.
Price: 2,688
For the Cook
Anova Sous Vide Precision Cooker

Ever wondered what the secret to many restaurant's perfectly cooked meals is? It's a sous vide. Now you can use this technique in your home without any clunky machines. Simply attached the Anova Precision cooker to the side of a container, preheat the water, and add your sealed food in, and that's it. You'll never have to worry about overcooking anything again.
Anova Sous Vide Precision Cooker
Price: HK$1149
For the athlete
Jaybird X3

The Jaybird X3 is exactly what you want in wireless athletic earbuds—ease of use, good sound quality and great battery life. We've tried a couple different kinds of wireless earbuds, but the X3 is one of the best around.
Price: HK$1149
For the traveller
Dell XPS 13

Dude, you're getting a Dell. Seriously. Dell has made a surprising comeback as one of the most popular computer manufacturers in recent years. Winning top awards for its XPS laptop series, the XPS 13 is easily the most versatile, powerful and feature-packed ultrabook laptop out there. It features the latest Intel processors, sleek design, amazing battery life and most impressively, a nearly bezel-less touch screen 4k display. Apple take note: PCs have become the innovators in the computer space.
Price: HK$10,499
For the single
Netflix

Whether you're Netflix-n-chilling or just binging Stranger Things and Narcos alone, we can't think of a better, more affordable gift for singles than a subscription to Netflix.
Price: HK$93 for Ultra-HD on up to 4 screens