#legendloveschristmas: Win HK$3000 to spend at TOWN by Bryan Nagao
December 23, 2018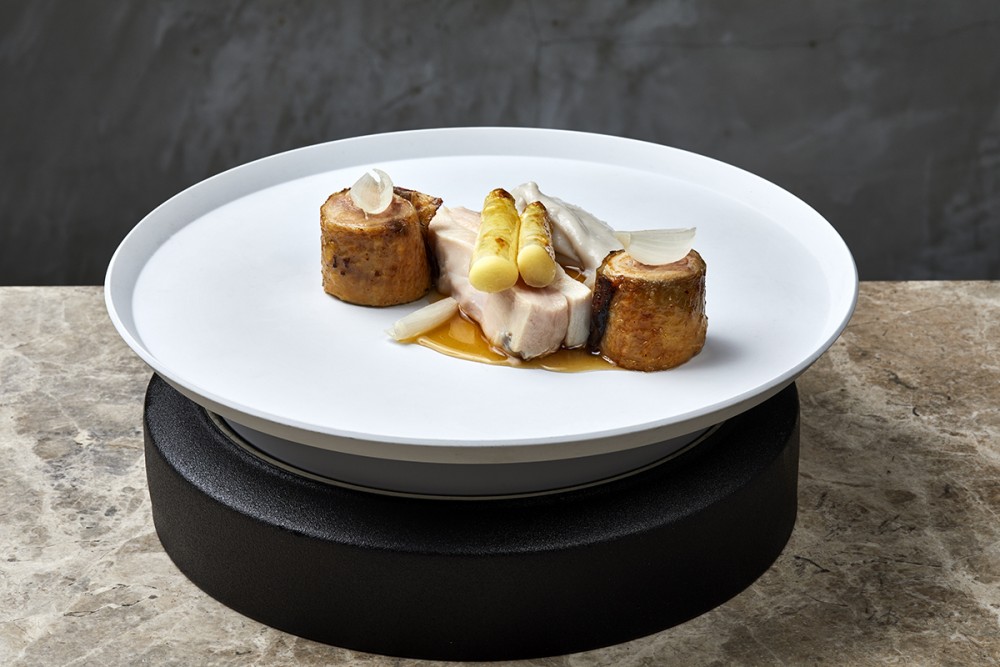 Getting close to that time of the year but still having trouble feeling festive? No worries, because Santa Claus is really coming to TOWN this year! We've teamed up with TOWN by

Bryan Nagao to get you ready to embrace the spirit of the holidays around the dinner table this festive season.
Celebrity chef Bryan Nagao is offering fine tasting menus to fuel merry get-togethers inside his flagship Hong Kong restaurant located in Causeway Bay. From a special Christmas

degustation to a brand new seasonal menu featuring the elusive Alba white truffle, get ready to enjoy a splendid feast with your loved ones this holiday season. You may never

have the chance to experience a romantic white Christmas here in Hong Kong, but white truffle will definitely make it a little more bearable!
Giveaway
To win a HK$3000 voucher to TOWN by Bryan Nagao:
Follow @hashtag_legend

on Instagram and tag two friends in the comments on the giveaway post
A winner will be selected at random on December 26
Terms & conditions apply