Zain Syed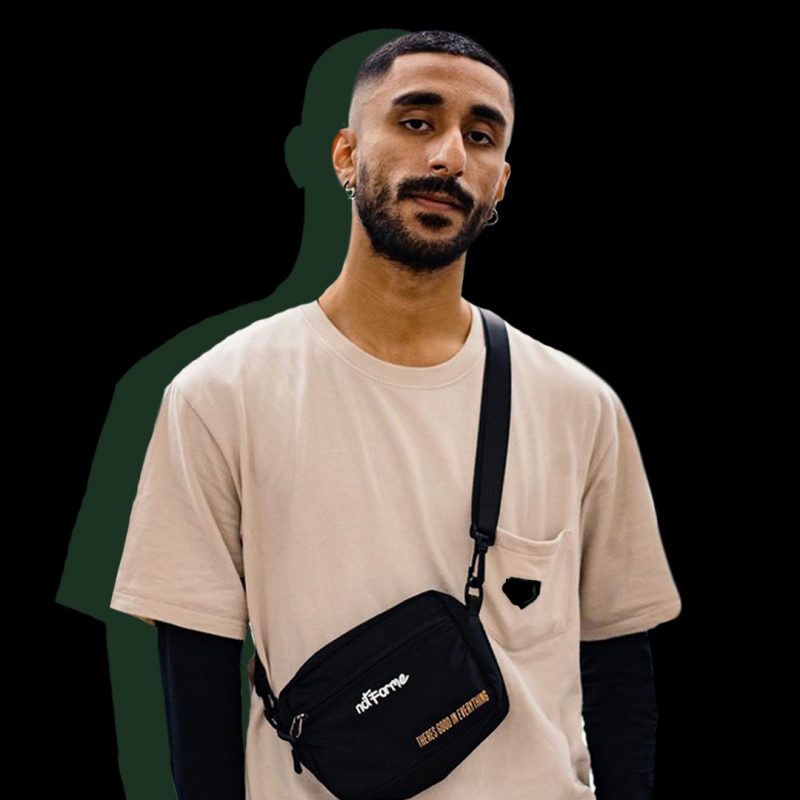 Three words to describe yourself:
Down-to-earth, achiever, adaptable.
Hobbies:
Football, it's the most effective way to calm myself.
Pet peeves:
I cannot tolerate loud chewing.
Favourite book:
The Power of Labelling: How People are Categorized and Why It Matters by Rosalind Eyben, because I am constantly being labelled and the book helped me understand it more.
Who is your #legend?
Eminem, because he inspired me to love and believe in myself.