Yoyo Wang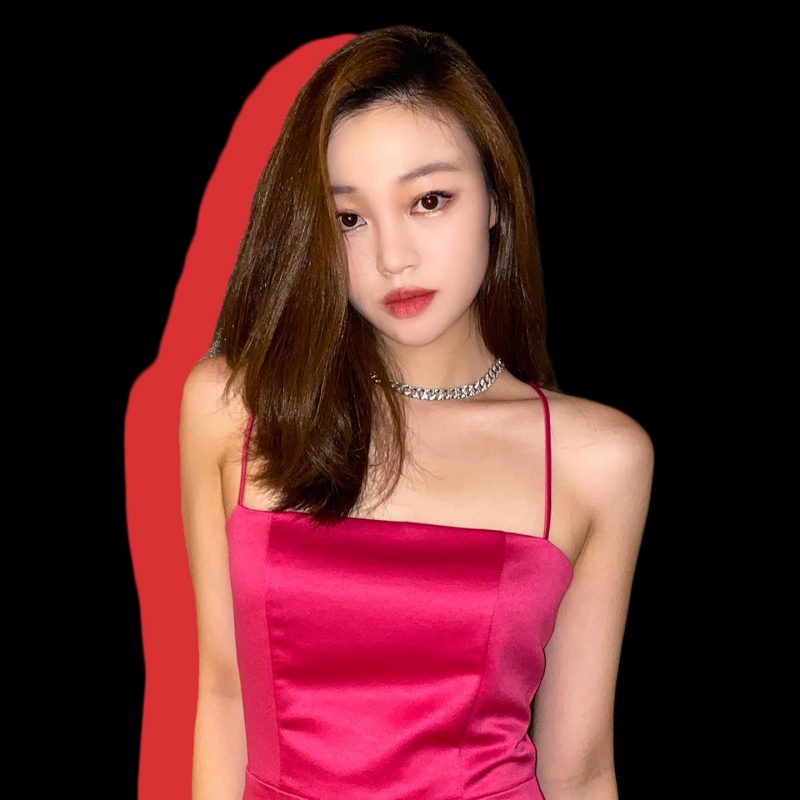 Hobbies:
Gallery-hopping. I also used to paint.
Celebrity crush:
Margot Robbie.
Favourite book:
Park Life by Shuichi Yoshida, because it depicts the banality of life in an intimate and beautiful way.
Where do you see yourself in five years?
Married with kids and two dogs.
Who is your #legend?
My mom – she is the most selfless person.