Wilfred Wong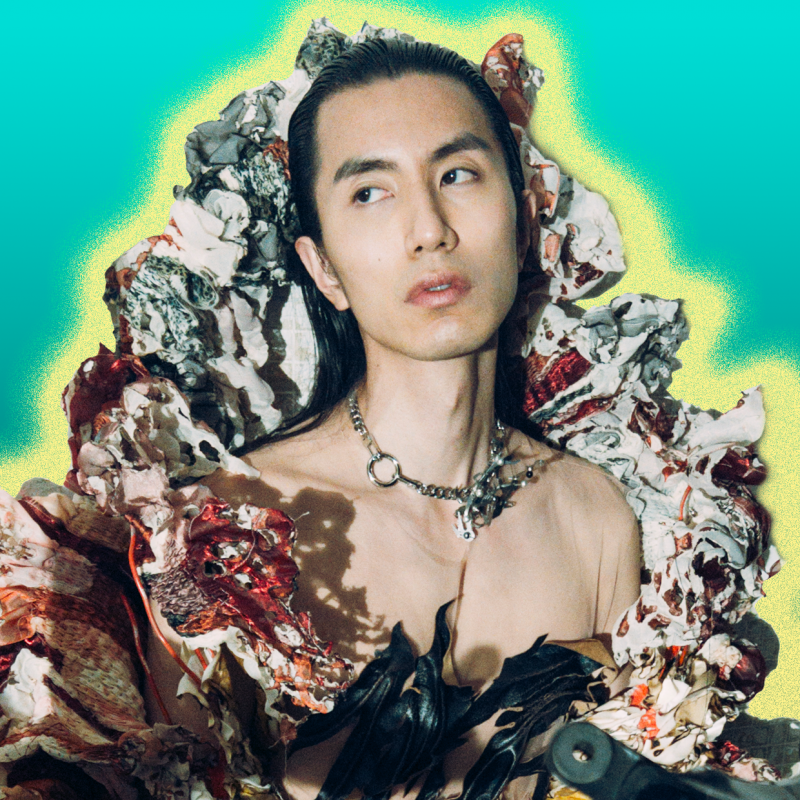 What does "influence" mean to you?
Practising loving-kindness, compassion, sympathetic joy and equanimity in action, and extending the four immeasurables to others.
Three words to describe yourself:
Kind, grateful and imperfect.
Hobbies:
Upcycling – there's a lot of beauty in vintage goods that you won't find in fast fashion anymore.
Favourite book?
The Omnipresent Treasure Sutra by M.Fan.
Where do you see yourself in five years?
A fashion contributor who integrates Buddhism and lifestyle.
Favourite quote?
"To love without knowing how to love wounds the person we love."–Thích Nhất Hạnh
Who is your #legend?
Baldovino Barani, an Italian fashion photographer who bases in Paris.