Veronica Li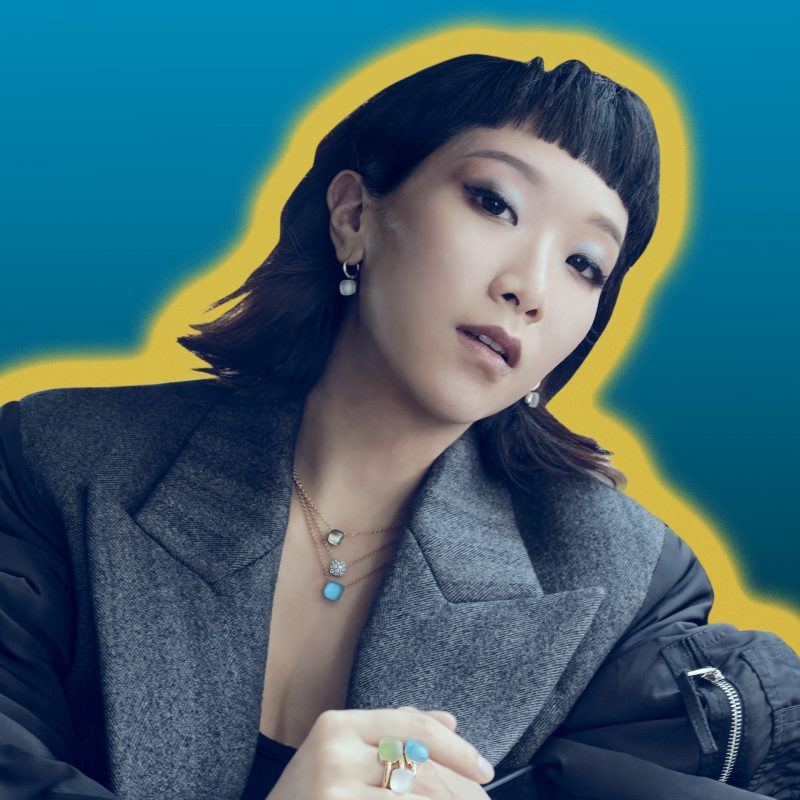 What does "influence" mean to you?
Influence to me is not only a lifestyle but also a manifestation and a shared force of energy. This energy force manifests through a unique voice, a personality and how you aspire and inspire others positively. Influence is at its best regarding authentic content and original perspective.
Three words to describe yourself:
Sophisticated, determined, artistic.
Hobbies:
Cooking and horse riding.
Favourite book:
Ikigai, a book that helps you rethink your skills into happiness.
Where do you see yourself in five years?
As a really chic mom with a side business.
Who is your #legend?
Audrey Hepburn.