Utah Lee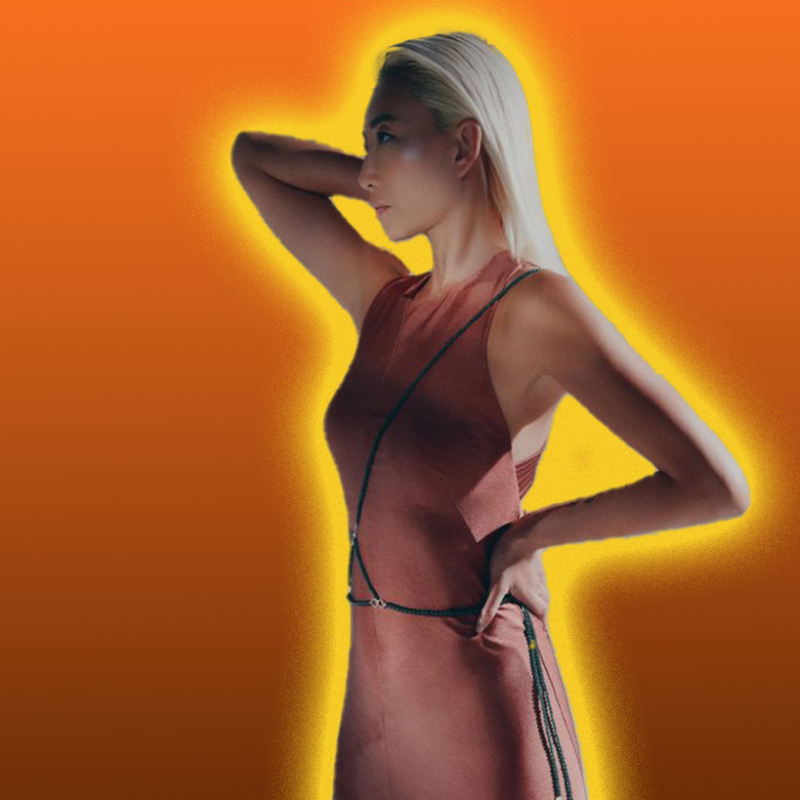 What does "influence" mean to you?
Using my positive presence to do good for the community.
Three words to describe yourself:
Energy, fire, kind.
Celebrity crush:
Justin Bieber.
Favourite book:
Dance first. Thank Later.
Biggest pet peeve:
Selfish people.
Go-to karaoke song:
"I Want It That Way" by The Backstreet Boys.
Who is your #legend?
Madonna. She's hard-working, beautiful, badass and kind.