Travis Li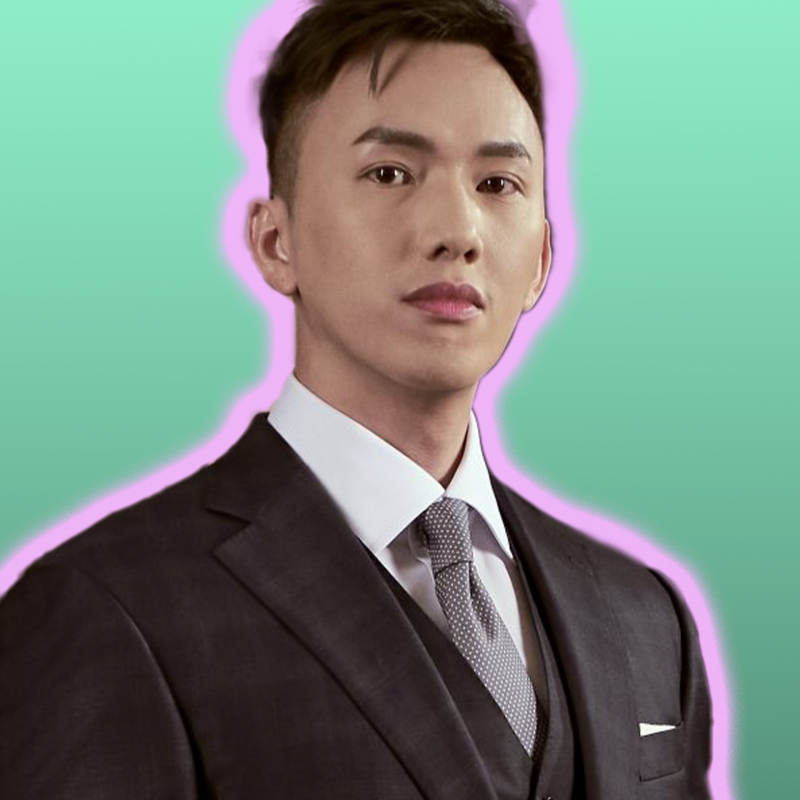 What does "influence" mean to you?
Influence is when you inspire another person effortlessly by a word, a gesture or a style of your own.
Three words to describe yourself:
Friendly, loving and fun 🙂
Celebrity crush:
Jungkook from BTS.
Favourite quote:
"Be yourself; everyone else is already taken." –Oscar Wilde
Favourite book:
The Devil Wears Prada by Lauren Weisberger.
Who is your #legend?
Steve Jobs – he's truly a legend of creativity and inspiration that no one can ever compete with or replace.