Tim Fung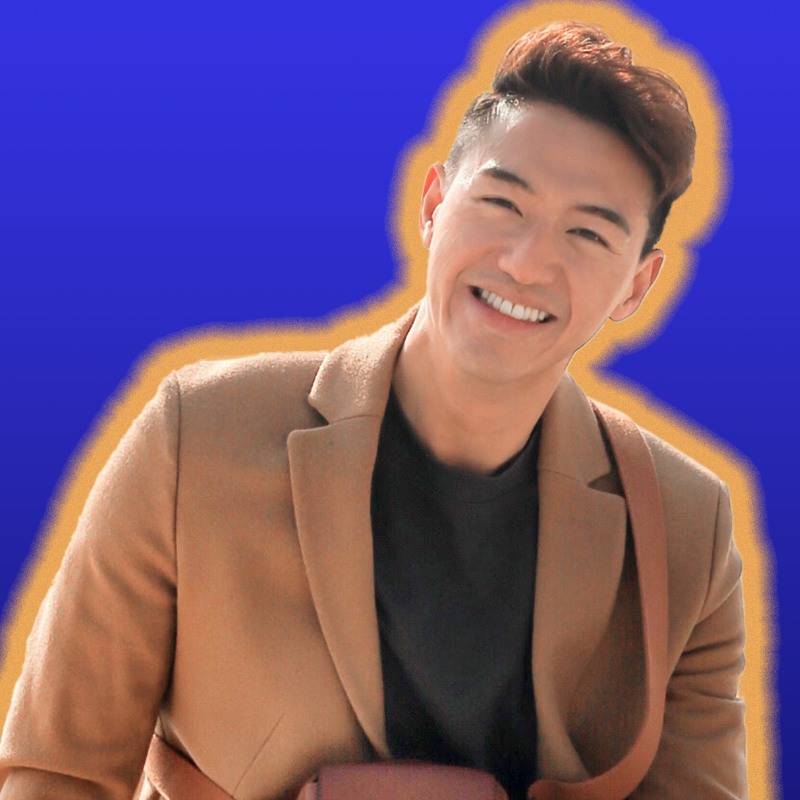 What does "influence" mean to you?
To me, influence is about inspiring others to live their best life and making a positive difference in the world.
Three words to describe myself:
Happy, adventurous, charismatic.
Go-to karaoke song:
"Stay With Me" by Sam Smith.
Pet peeves:
I hate centipedes…they have way too many legs!
Favourite book:
The Happiness Advantage by Shawn Achor. I love it because I truly believe that happiness is a journey and not a destination.
Who is your #legend?
My parents. They sacrificed their lives, hopes and dreams so that their children could live their best lives and achieve their dreams.