Terrence Ma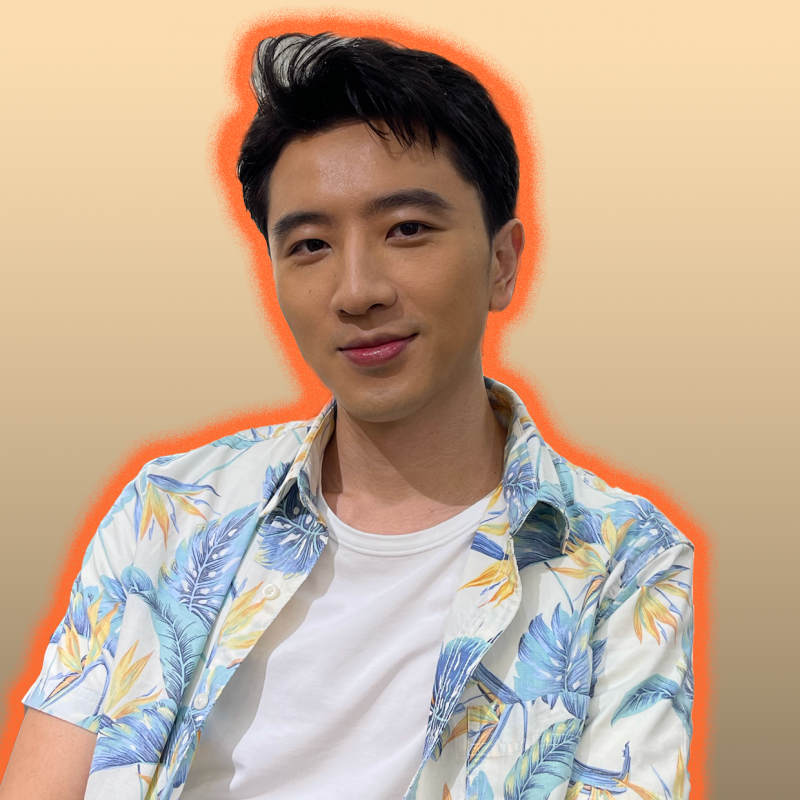 What does "influence" mean to you?
Influence means spreading love and positivity to the world and shining your light to light up others.
Three words to describe myself:
Creative, insightful, easygoing
Favourite book:
Meditations by Marcus Aurelius – A rare look into a Roman emperor's diary; even though he wrote it over 2000 years ago, his wisdom and self-reflections are still extremely relevant today.
Hobbies:
I love to play the drums and swim in the sea because they both help me relieve stress.
Celebrity crush:
Jessica Alba! Have you seen a dark angel?
Who is your #legend?
John Mayer