Tasha Lam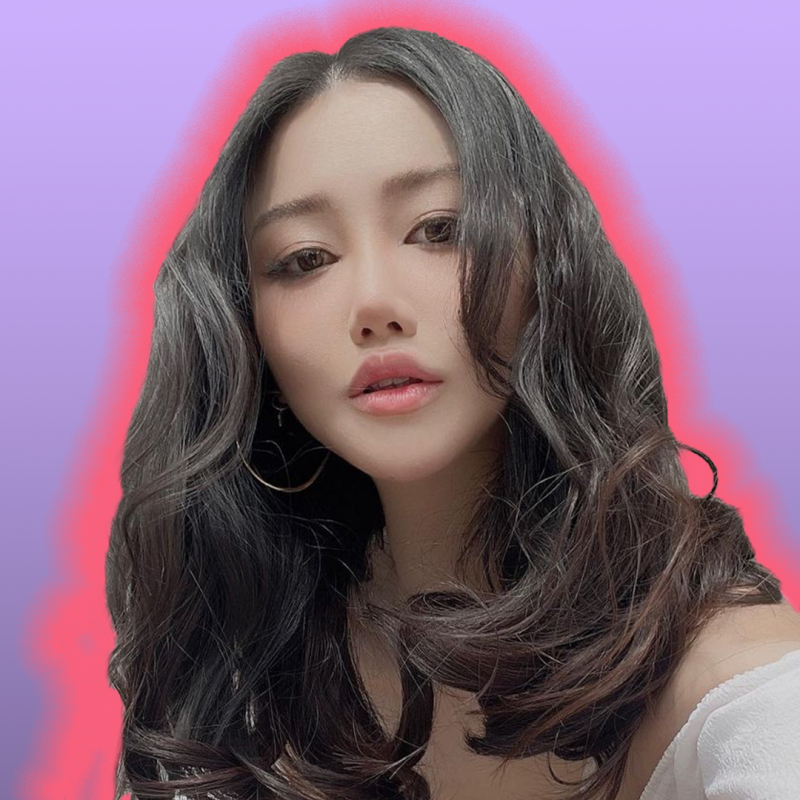 Three words to describe yourself:
Peaceful, diplomatic, urbane.
Authenticity to me is:
Something original and true to the heart.
Celebrity crush:
Ruby Rose.
Favourite book:
Key to Living the Law of Attraction by Jack Canfield. If you're interested in self-improvement, this is a great choice to start with.
Who is your #legend?
Caroline de Maigret. She's everything I want to be – a model who knows style and beauty, who's willing to share her wisdom with others.