Spoon Chan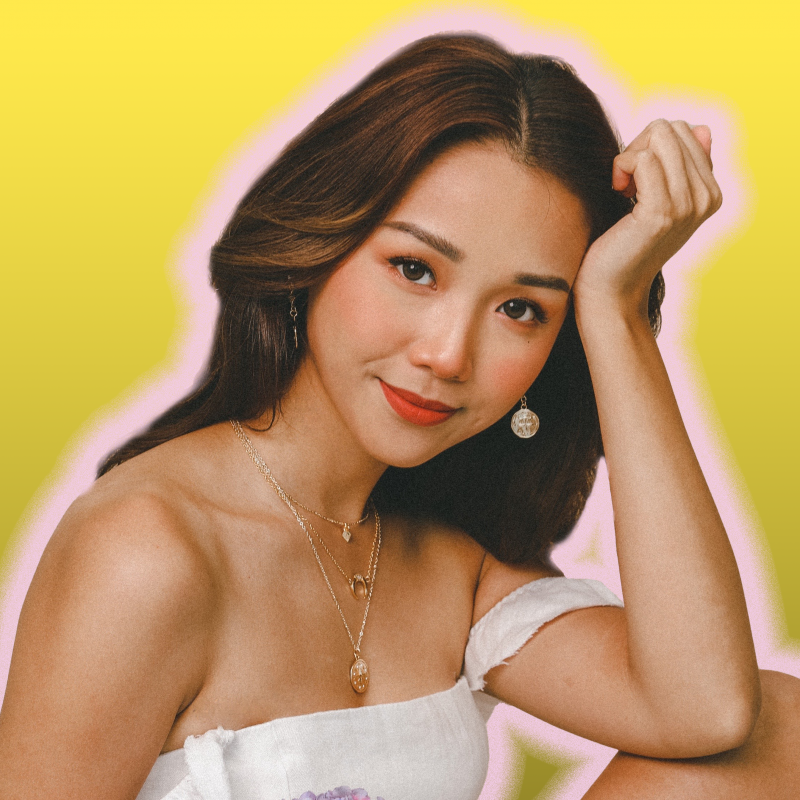 What does "influence" mean to you?
influence is about being able to bring happiness and positivity to people, helping them feel good and confident about themselves, and motivating them to pursue their dreams and goals.
Three words to describe yourself:
Compassionate, courageous, imaginative.
Hobbies:
Wafesurfing and cooking have become a huge part of my life since the Covid hit. Both activities are like therapy to me with my busy and intense work schedule.
Celebrity crush:
Hailey Bieber, who understands women's streetwear – consistently and effortlessly combines femininity and edge style.
Who is your #legend?
My grandma remains where my home is – Indonesia.