Sadelle Yeung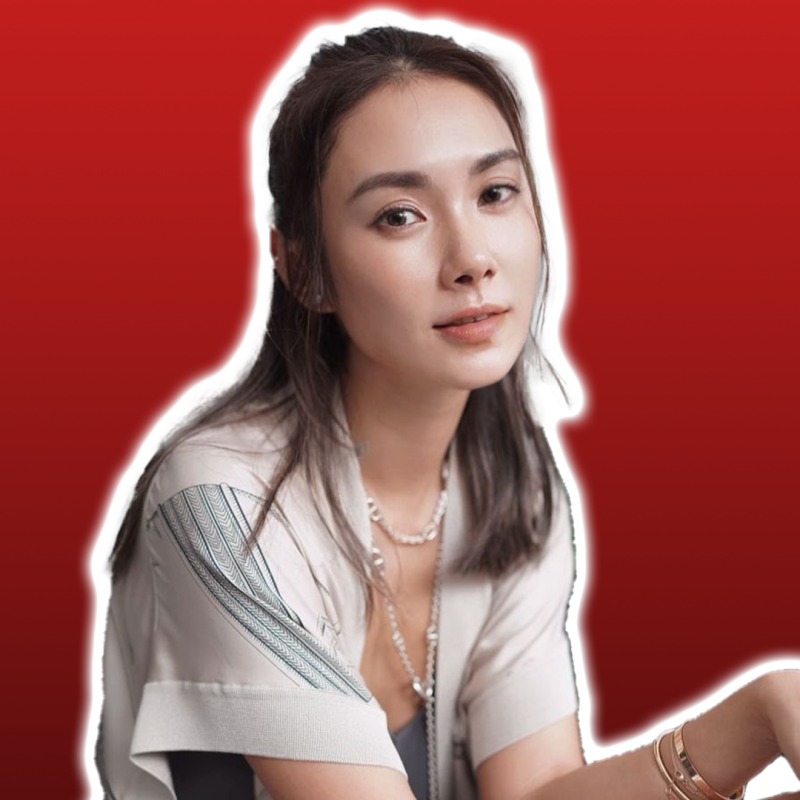 What does "influence" mean to you?
Influence is sharing your values with others. Not just photos, the appearance of other superficial qualities, but your attitude towards life. It's influencing life through life.
Three words to describe yourself:
Positive, energetic, kind.
Hobbies:
Cooking and fashion.
Authenticity means:
Being myself and giving out positive vibes to the people around me.