Rene Chu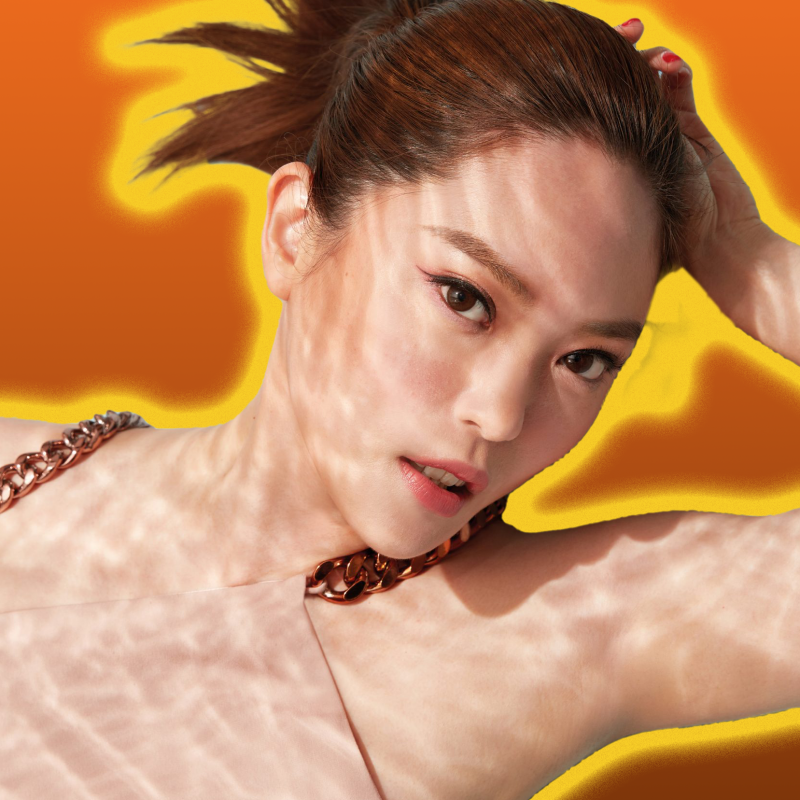 What does "influence" mean to you?
Influence means to be a transformative force in the world.
Three words to describe yourself:
Authentic, cheeky, straightforward.
Favourite book:
James and the Giant peach by Roald Dahl. I love children's books as they are surprisingly therapeutic.
Hobbies:
Wild adventures, art, wine, astrology.
Pet peeves:
Meanies.
Favourite quote:
"I think everybody should get rich and famous and do everything they ever dreamed of so they can see that it's not the answer." –Jim Carey