Minnie Wong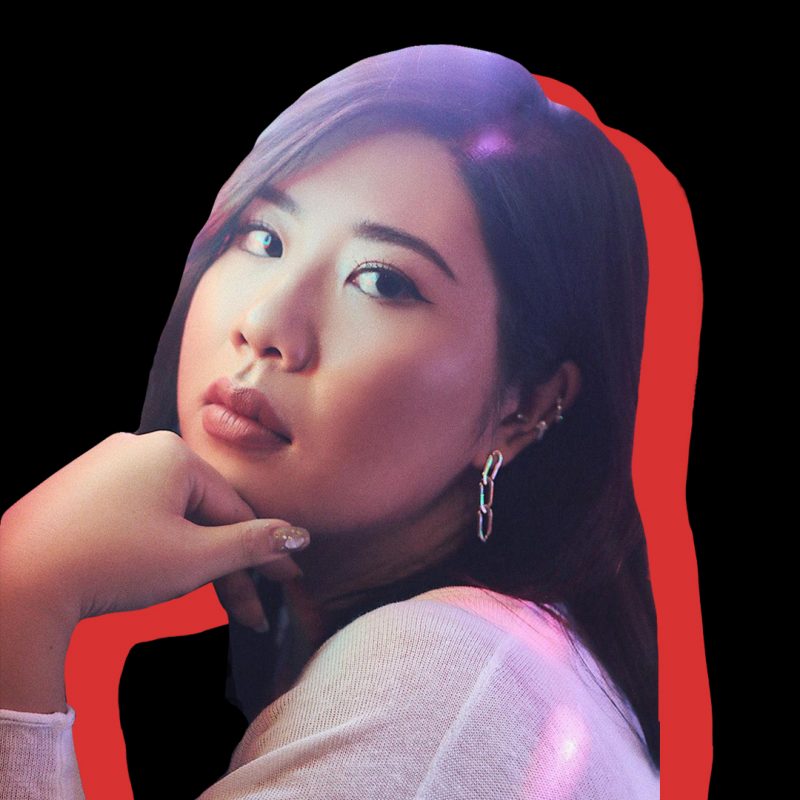 Three words to describe yourself:
Fun, loud, and kind.
Favourite book:
The Power of Kindness by Piero Ferrucci. I love it because it inspires us to connect, love and be truly happy.
Hobbies:
Hiking – I love spending time in nature, especially on a sunny day.
Pet peeves:
People who are rude to waiters and service providers.
Go-to karaoke song:
"Shallow" by Lady Gaga and Bradley Cooper.
Who is your #legend?
Michelle Obama. She's funny, intelligent, and leads by example.