Merry Lamb Lamb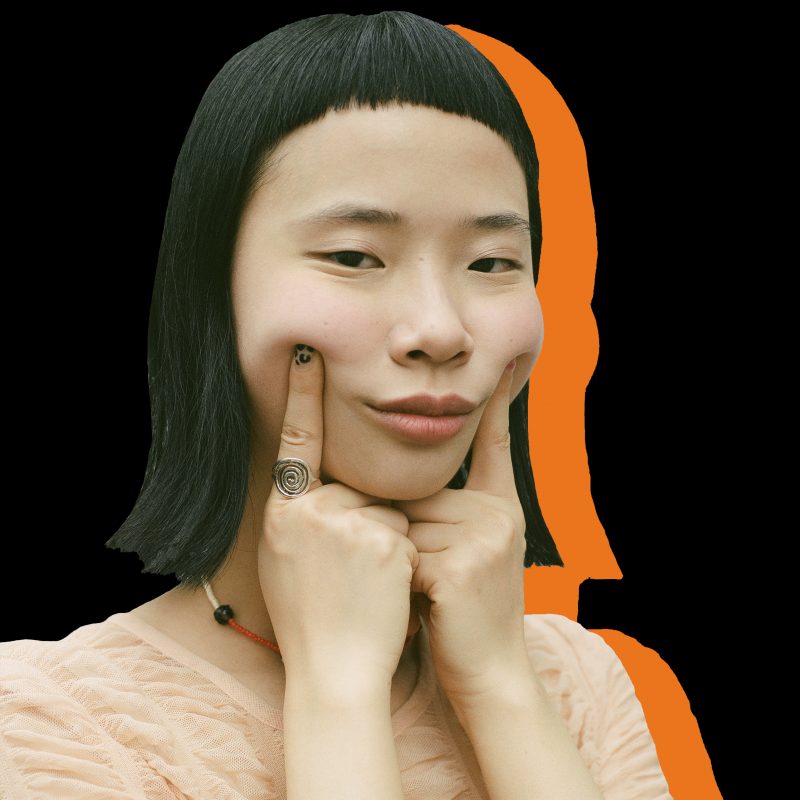 Three words to describe myself:
Pessimistic, moody, nerdy.
Favourite book:
Before the Coffee Gets Cold by Toshikazu Kawaguchi. It makes me cherish the people I love and care about more.
Celebrity crush:
Ekin Cheng.
My go-to karaoke song:
Anything by Avril Lavigne.
Who is your #legend?
Sandy Lam – a truly respected artist who's always looking to grow in her music.