Manson Cheung (mansonvibes)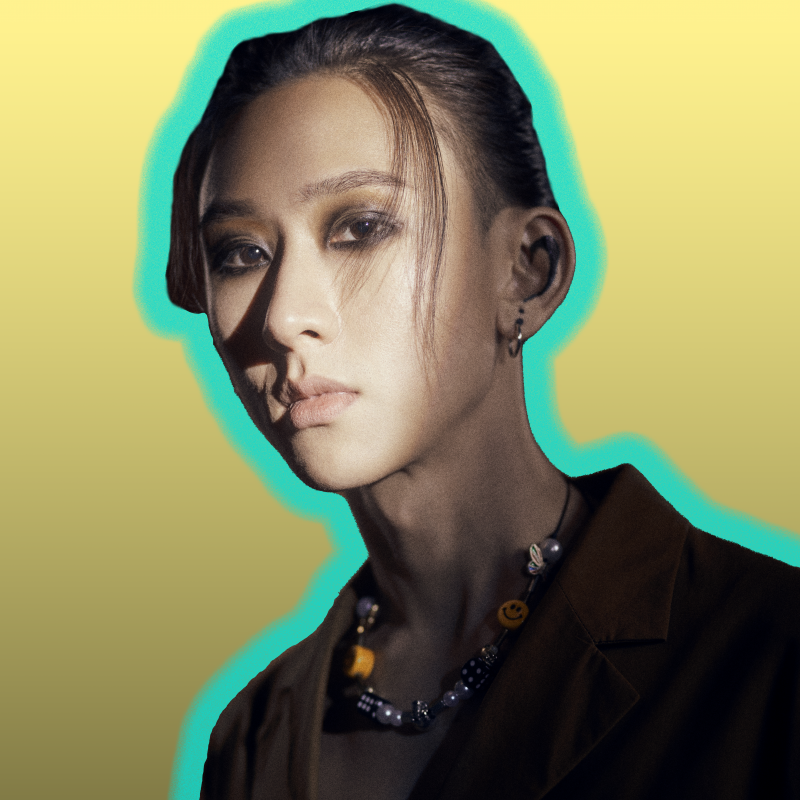 What does "influence" mean to you?
Influencers share knowledge and the moments of life with others, turning the ordinary into the extraordinary, and bringing hope to the world. I want my music to be water, formless and shapeless. It can seep into the soil and irrigate the plants. When you listen to my music, you will remember why you started and not get lost on the way to your dreams.