Louise Pang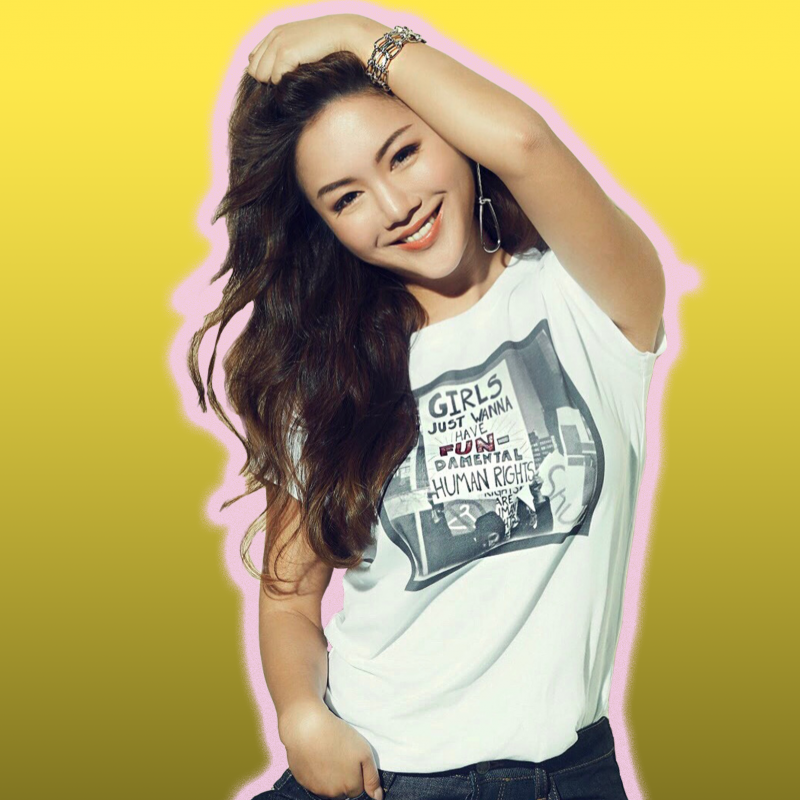 What does "influence" mean to you?
Influence to me is the opportunity to bring some perspectives and light into the lives I cross paths with.
Words to describe yourself:
Fearless, feminine, femme fatale.
Hobbies:
Flower arrangement and golfing, both of which force me to slow down, be disciplined, and connect with my body and mind.
Pet peeves:
A colour-uncoordinated outfit – I simply can't think straight when I see one.
Favourite quote:
"The ladder of success is never crowded at the top."
Who is your #legend?
Michelle Phan.