Laiza Ng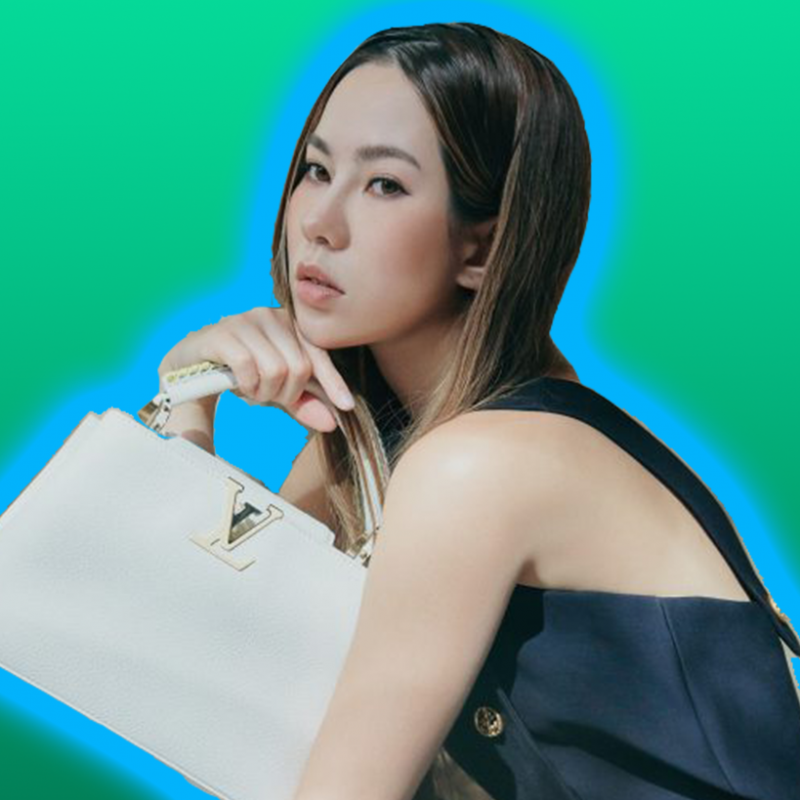 What does "influence" mean to you?
For me, influence is like inspiration. My hope is my influence, my effect is equal to all those who've influenced me.
Three words to describe yourself:
Simply, minimal, authentic.
Favourite book:
Harry Potter.
Hobbies:
Doing pottery and photography.
Celebrity crush:
Jake Gyllenhaal – saw him once at the Paris Cartier event, he was so gentle and polite. Also very handsome!
Who is your #legend?
I want to be my legend, I want to make myself proud. And be able to inspire others.