Kevin Chu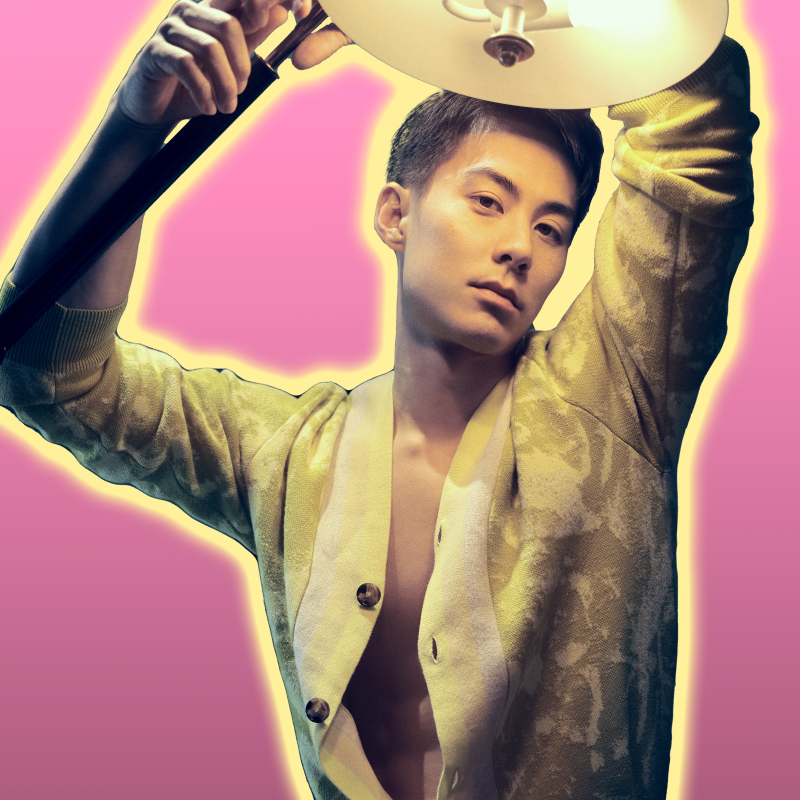 What does "influence" mean to you?
Influence to me is giving an idea to your audience. It could be the idea of noticing a product, a change of mindset, encouragement, negativity etc. To be influential, there are consequences. Always keep in mind that whatever you are posting, you are influencing the mindset of other people. Changing the world bit by bit.
Three words to describe yourself:
Active, boring, random.
Favourite book:
The Smiling, Proud Wanderer. Because Ling Wu Chung is my second man-god.
Hobbies:
Circuit training because it is efficient.
Celebrity crush:
Lisa. Because she has confidence and she's super good at what she does.
Who is your #legend?
My #legend is my dad.