Kenji Wong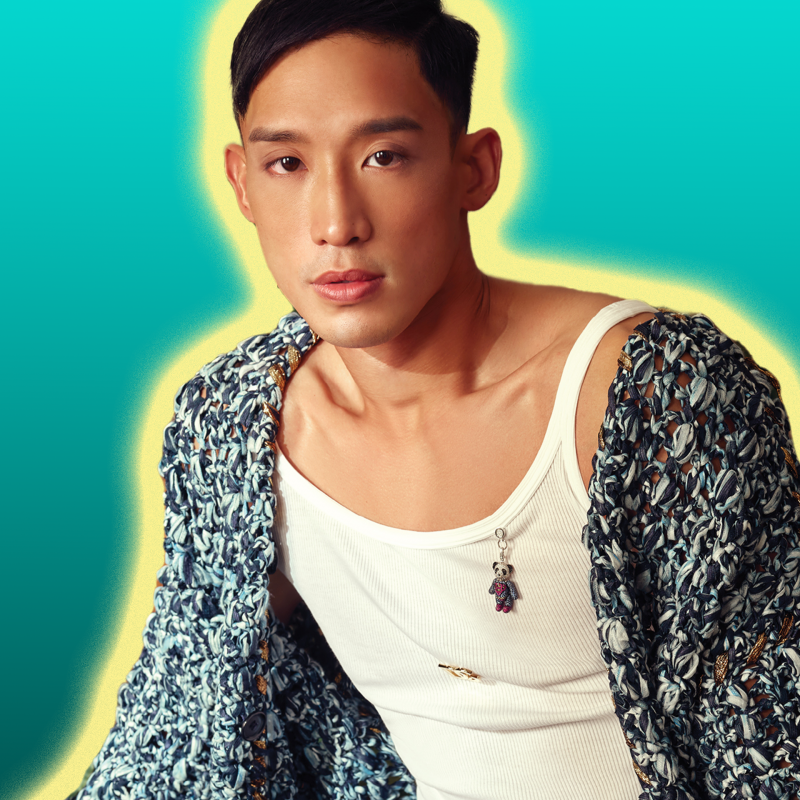 What does "influence" mean to you?
It's where everyone notices you. You must be careful with your words and actions because people look up to you. It's what gives me opportunities and, at the same time, freedom to spend my time.
Three words to describe yourself:
Stay with me.
Favourite book:
Cesar Millan's Short Guide to a Happy Dog: 98 Essential Tips and Techniques
Where you see yourself in five years:
As a successful businessman.
Hobbies:
Snowboarding, basketball, hiking.
Favourite quote:
"Be willing to fight for what you want."