Jordan Leung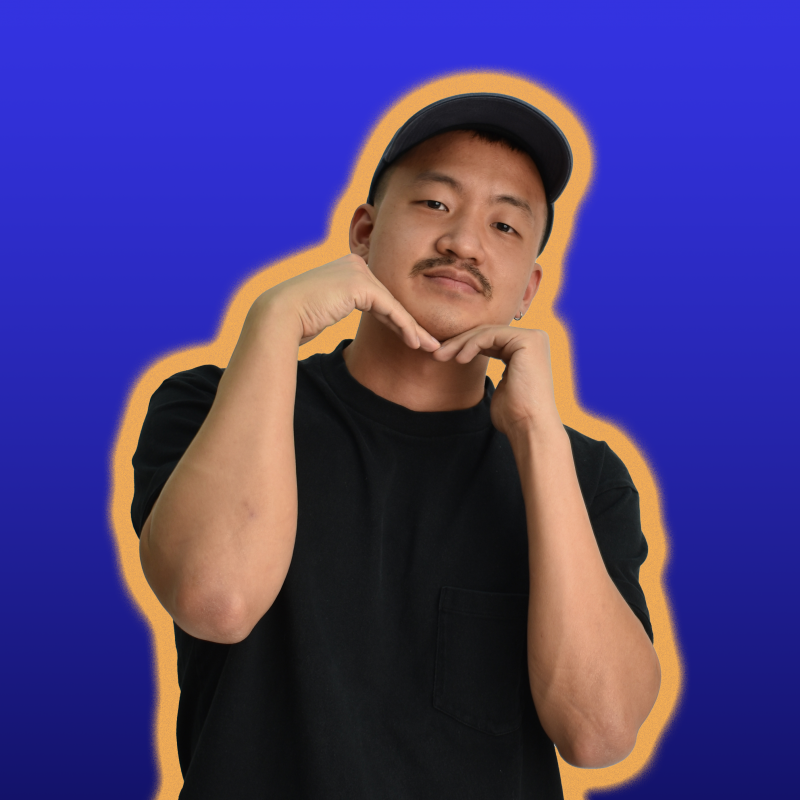 What does "influence" mean to you?
As a comedian, influence means bringing joy and new perspectives to peoples' boring lives.
Three words to describe yourself:
Curved, circumcised, veiny.
Favourite book:
Kitchen Confidential by Anthony Bourdain. I love this book because I can feel Anthony Bourdain's passion for food and naturally gravitate toward people passionate about something.
Hobbies:
Making memes cause I like internet engagement.
Celebrity crush:
I like deadpan people, Aubrey Plaza, specifically April Ludgate in Parks and Recreation.