Jessica Jann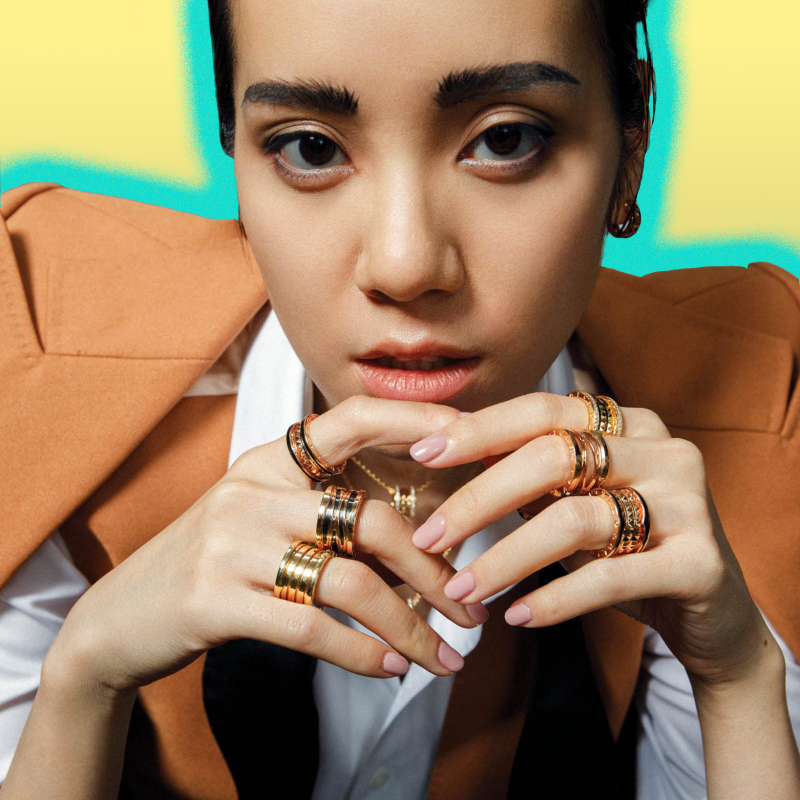 What does "influence" mean to you?
Influence to me means the ability to inspire people! I look up to those who are happy and share positivity, and I try to emulate that too. I hope to inspire others to look at life's brighter, happier things.
Three words to describe yourself:
Perky, quirky, dorky.
Pet peeves:
People who aren't on time and people who are rude! Just be nice.
Go-to karaoke song:
"Colors of the Wind" by Pocahontas. I love anything Disney.
Favourite books:
The Ride of a Lifetime: Lessons Learned from 15 Years as CEO of the Walt Disney Company by Robert Iger and the entire Harry Potter series – I still re-read them once every few years.
Who is your #legend?
My grandma and my mom – the two strongest and most supportive women I know.