Jenny Tsang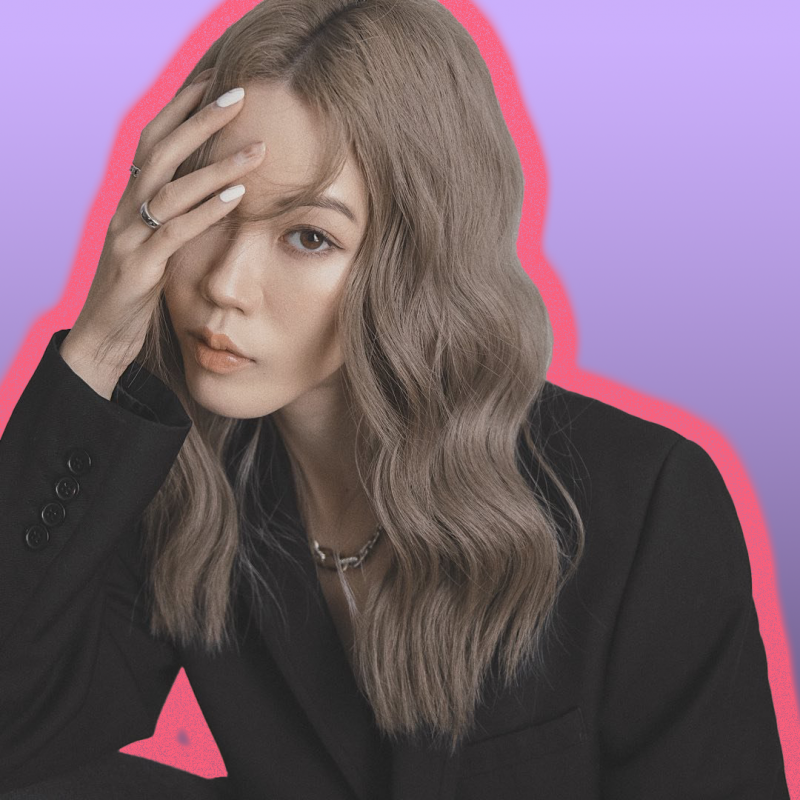 What does "influence" mean to you?
Making and building a connection with my audience and being able to inspire them creatively that's authentic to who I am.
Three words to describe yourself:
Genuine, dependable, creative.
Hobbies:
Dance. It started when I was young as a moment of freedom.
Advice to budding influencers:
Know your style and stick with it.
Favourite quote:
"You will face many defeats in life, but never let yourself be defeated."
Who is your #legend?