Jay Fung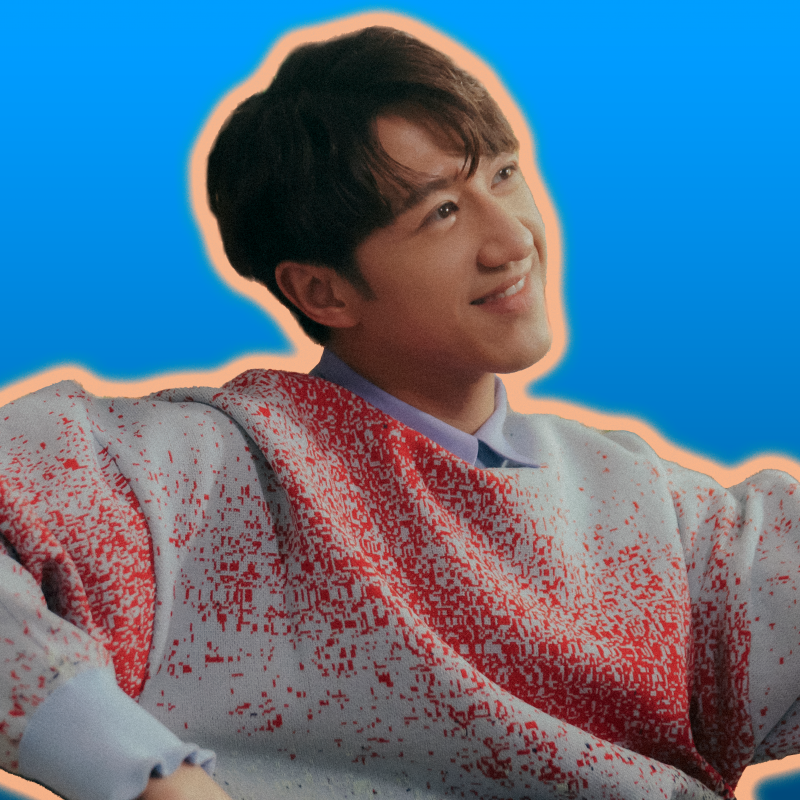 What does "influence" mean to you?
Somebody cares about what you have to say.
Three words to describe myself:
Silly, goofy, and stupidly naive
Favourite book:
"The Secret" by Rhonda Byrne ~ I believe in the law of attraction 🙌🏻
Hobbies:
Sleeping, music-making related things, and spending quality family time
Celebrity crush:
Ryan Gosling or Ryan Reynolds, pretty much anyone with the name Ryan…
Who is your #legend?
My father. He wears flip-flops, shorts, and t-shirts with holes but has "boss-level" confidence.