J Lou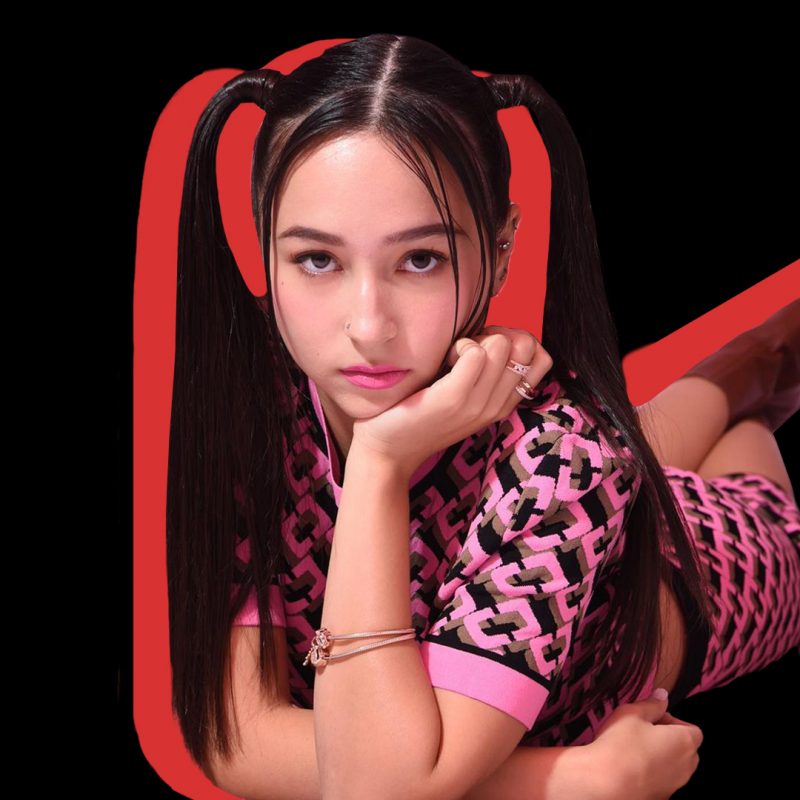 Three words to describe yourself:
Rice eating maniac.
How did you first get discovered?
One of my videos went viral when I was in university – it got 1M views in just a day!
What do you want to be known for, ultimately?
That bitch (jk). A content creator who brings people together through comedy and a shared love of rice.
How do you define "authenticity"?
Real, like in my "same body, different pose" bikini picture. I'm not afraid to show myself in a bad angle, because that's real and I don't want girls to compare their bodies to mine.
What advice do you have for those wanting to become influencers?
Be yourself.