Ingrid Wong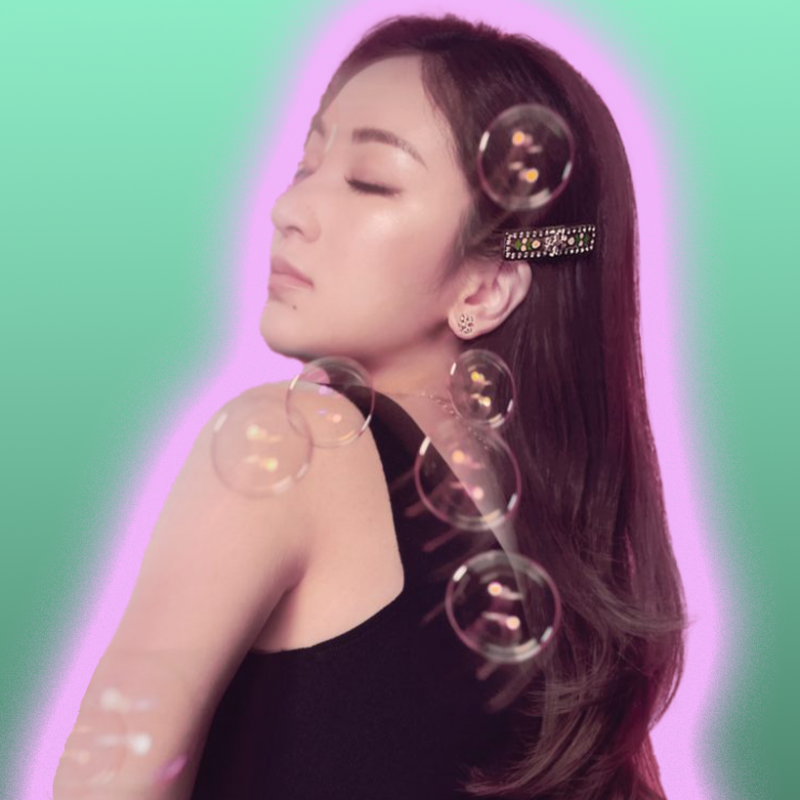 Three words to describe yourself:
Positive, open-minded, friendly.
Hobbies:
Pottery! It's a great way to disconnect from my phone and make something entirely on my own, from start to finish.
Favourite book:
Recently, it's Wabi Sabi: Japanese Wisdom for a Perfectly Imperfect Life by Beth Kempton. It helped me to slow down, simplify everything, and concentrate on what really matters.
Celebrity crush:
Lucas Bravo (for now).
Favourite quote:
"What's yours will find you."