Hilary Fan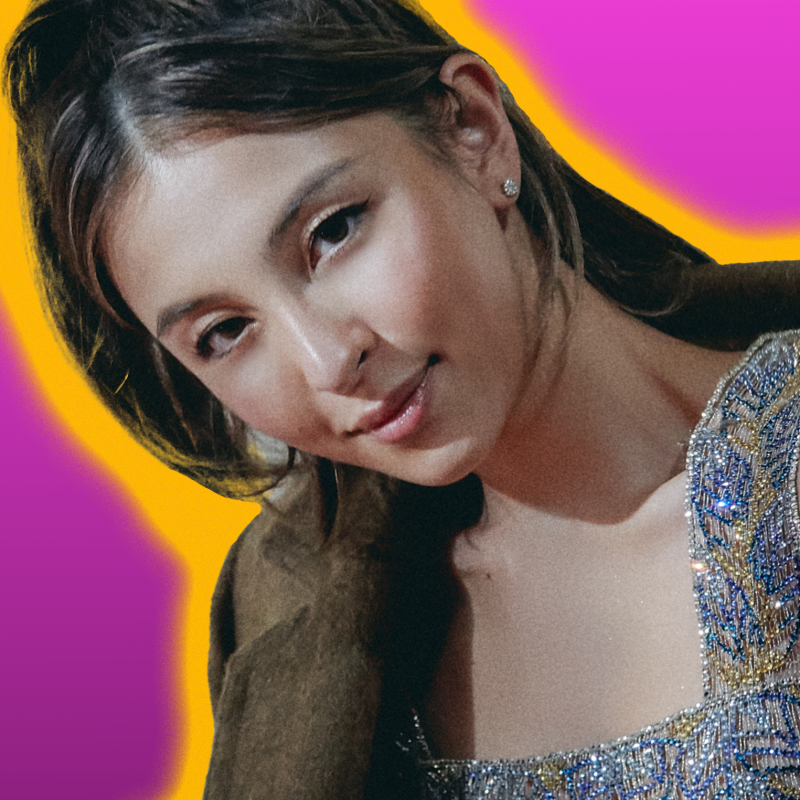 Three words to describe yourself:
Happy-go-lucky, clumsy, shy (sometimes).
Favourite book:
Gone Girl by Gillian Flynn. I love all things thrilling.
Pet peeves:
People who cut in line.
Favourite quote:
"If you always do what interests you, at least one person is pleased." –Katharine Hepburn
Who is your #legend?
My mom! She is strong, independent, funny, and much more than just a parent.