Feiping Chang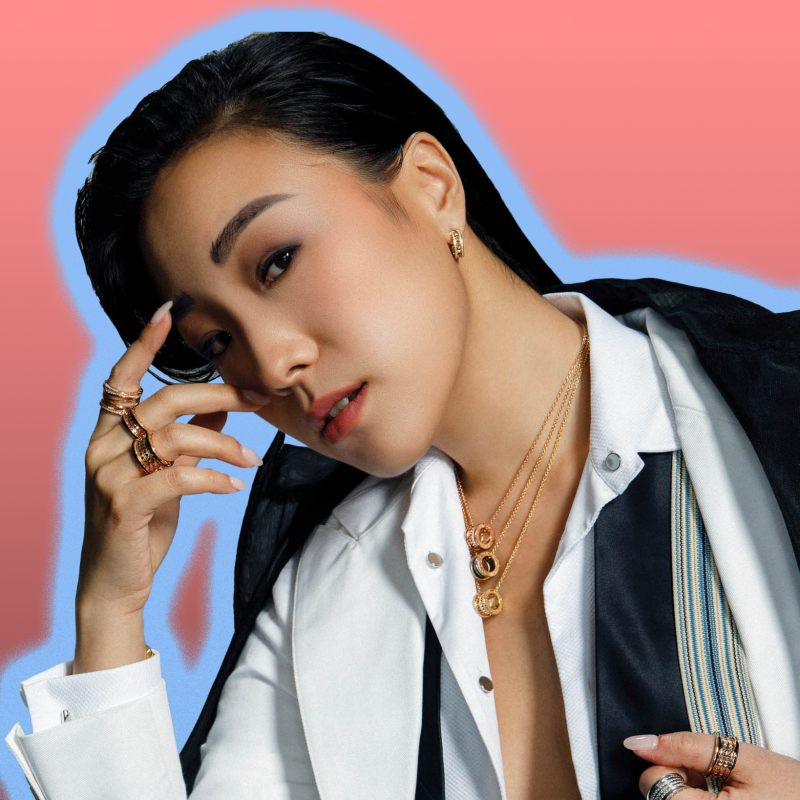 Three words to describe myself:
Fun, loyal, homebody.
Favourite book:
One Hundred Years of Solitude by Gabriel García Márquez.
Hobbies:
Embroidering, knitting and painting. Staying home most of the time this year really boosted my creative side.
Celebrity crush:
Who is your #legend?
My husband. He is the kindest and smartest person I know.