Ellie Furuya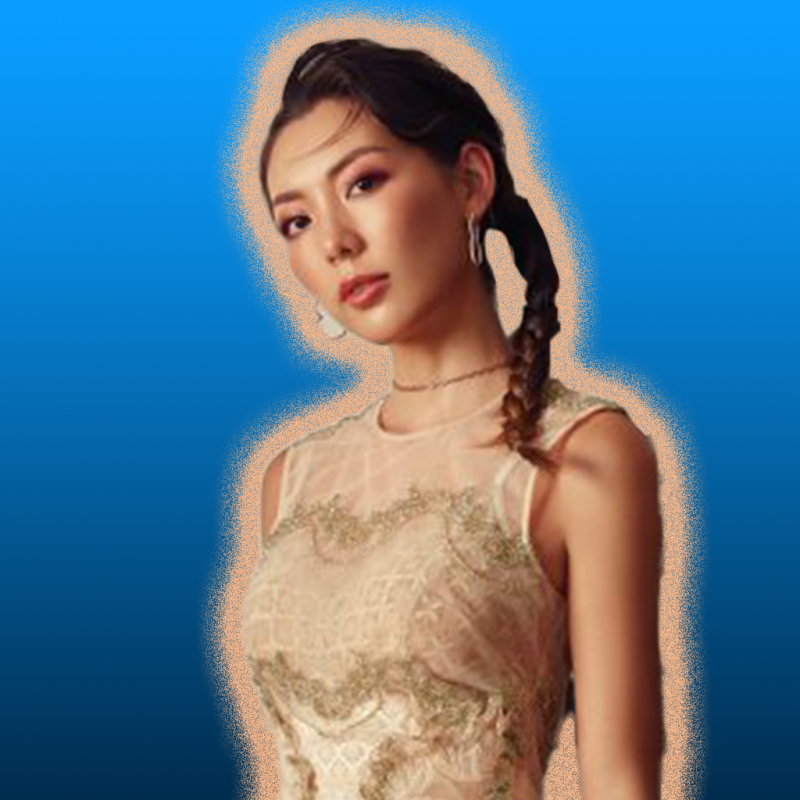 What does "influence" mean to you?
I think with influence, you hold a unique ability to engage with your audience based on a high level of trust. Influence is the capacity to enhance and impact another's life meaningfully and requires a balance between relevant content and credibility.
Three words to describe yourself:
Bubbly, sleepy, creative.
Hobbies:
Writing, discovering local (food) gems, cooking, and interior design.
Favourite book:
Burmese Days by George Orwell, his first published book. I'm fascinated by critical stories on colonialism (I majored in International Politics) and also love Orwell's prose-y style of writing.
Pet peeves:
When people spit on the street.
Who is your #legend?
Nat Geo photographer, Ami Vitale. Her work as a photojournalist/storyteller is so inspiring, especially as a woman in such a male-dominated field.