Cecilia Yeung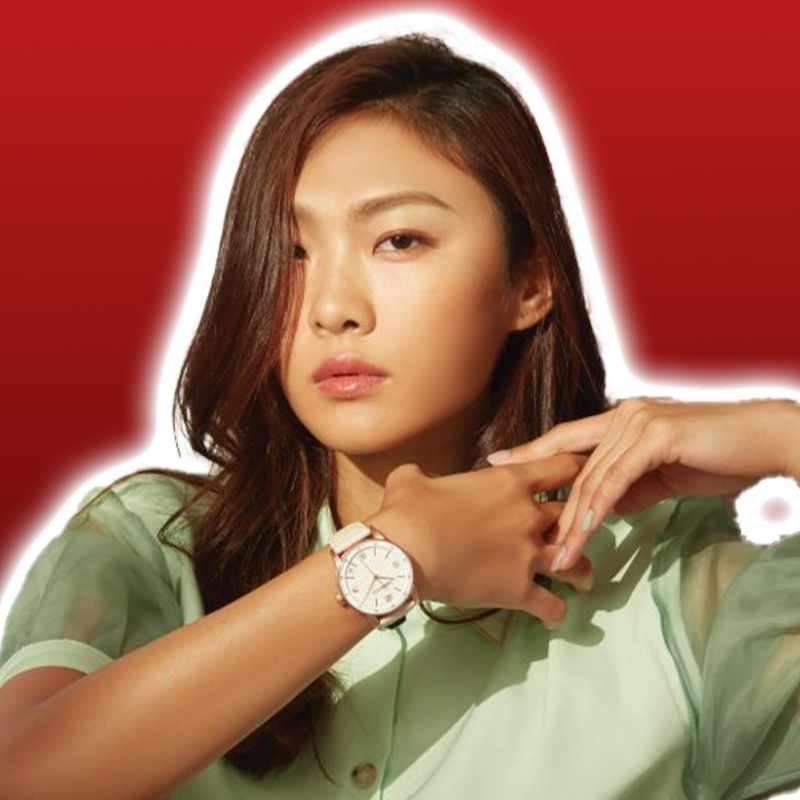 Three words to describe yourself:
Diligent, dynamic, genuine.
Hobbies:
Shopping, making pottery, and photography.
Pet peeves:
Dieting. I love to eat but I need to keep fit.
Celebrity crush:
The Beatles.
Who is your #legend?
Di Martino, an Italian woman who holds the high jump record for females. She's only 168 cm tall but jumped 233 cm.