Carmina Lo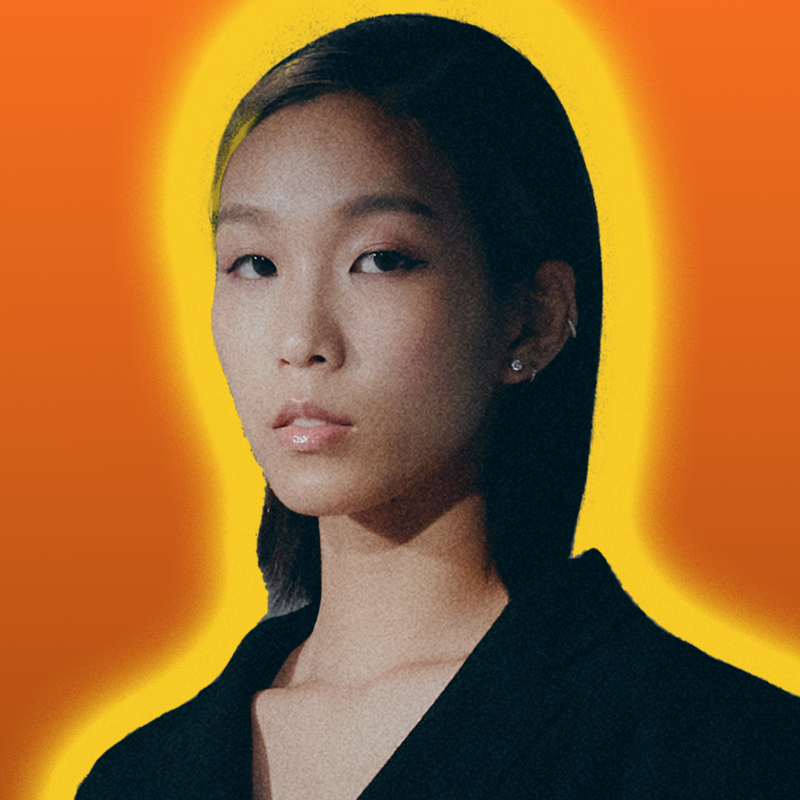 Three words to describe yourself:
Straightforward, spontaneous, crafty.
Favourite book:
A Brief History of Time by Stephen Hawking – a good read for anyone who's into science/cosmology.
Hobbies:
Anything crafty, like knitting. My grandma taught me how to knit and embroider when I was a kid and that's stuck with me.
Celebrity crush:
Johnny Depp.
Who is your #legend?
My mum. She will always be my inspiration and the person I look up to.